Jane Franklin Hall
6 Elboden Street, South Hobart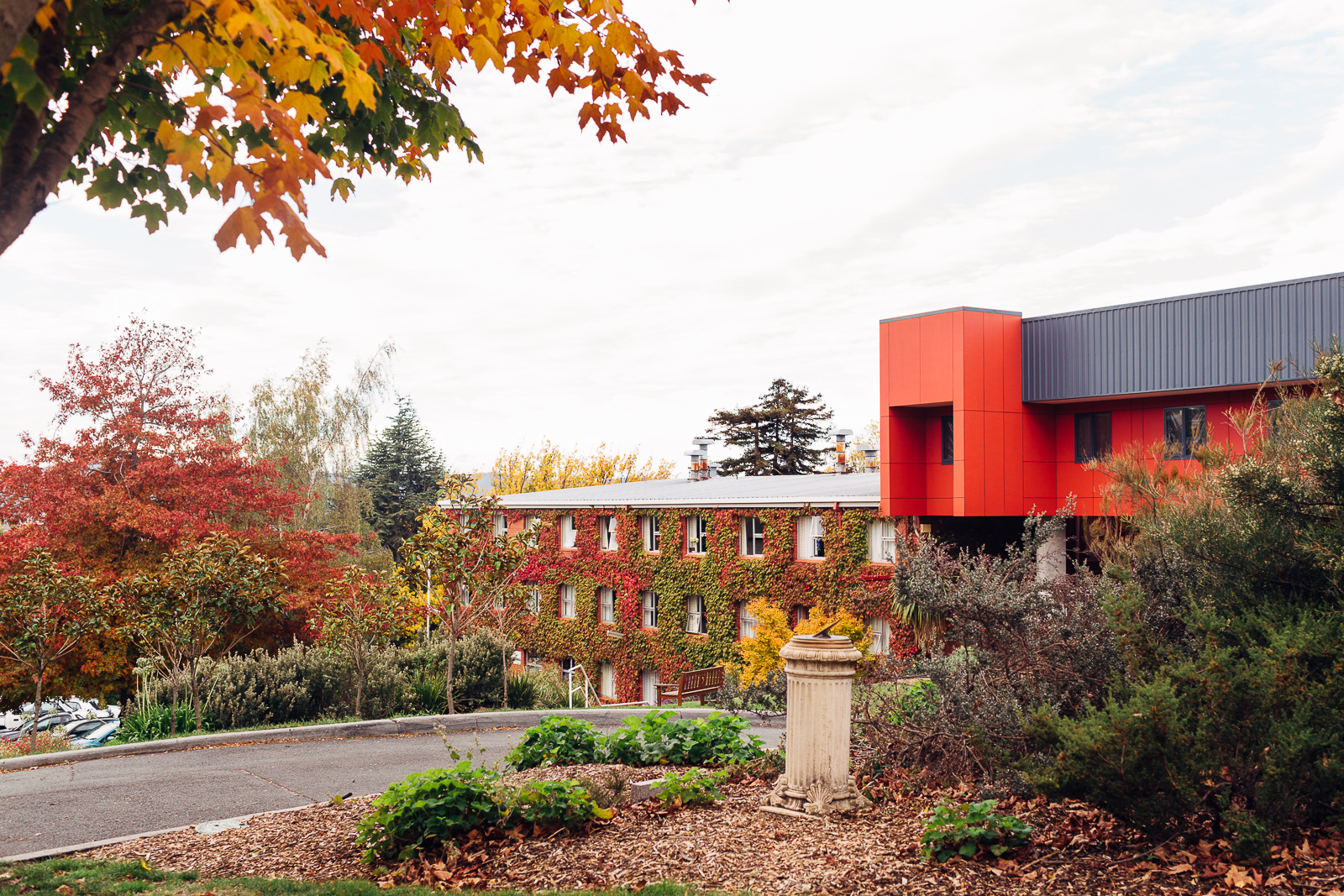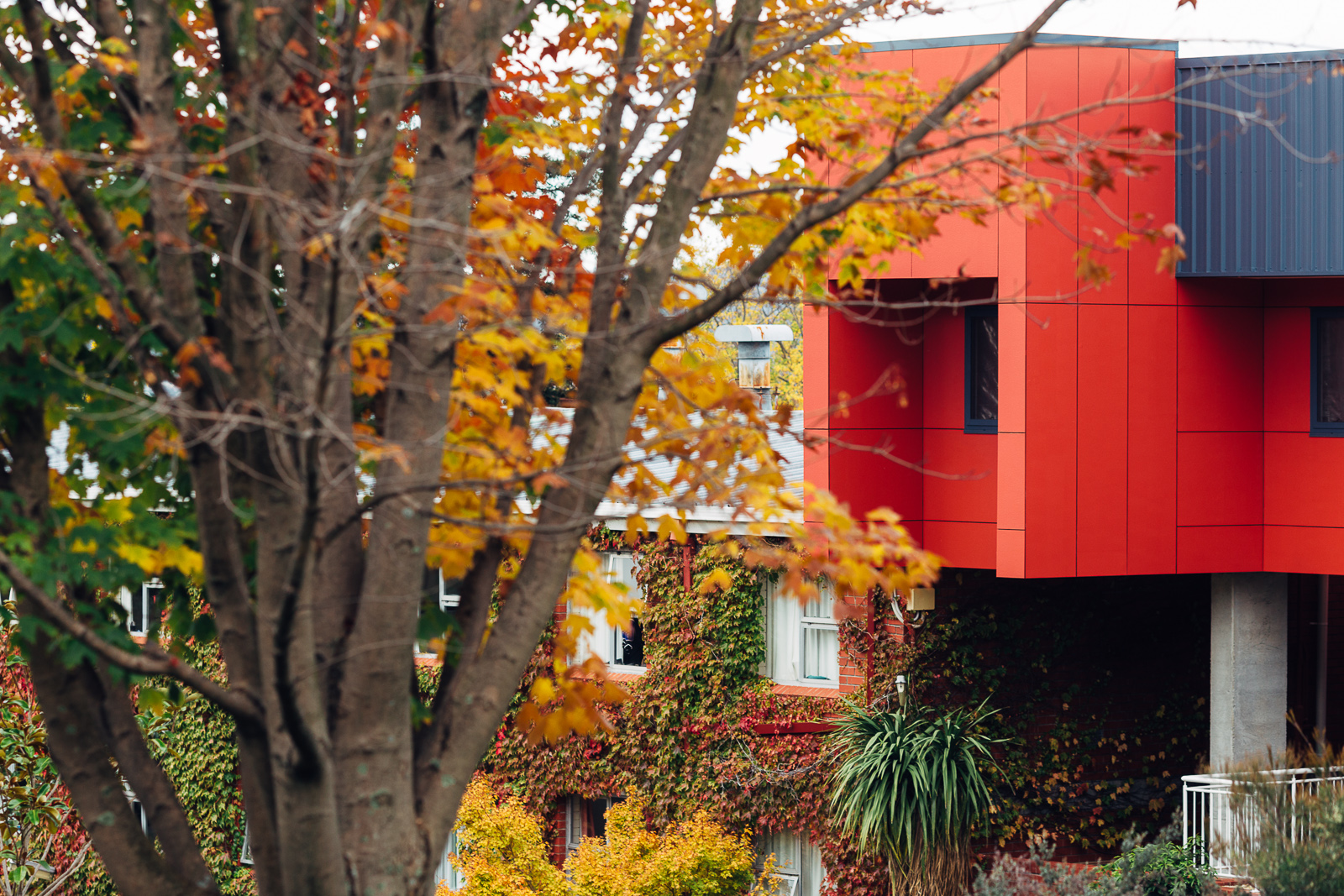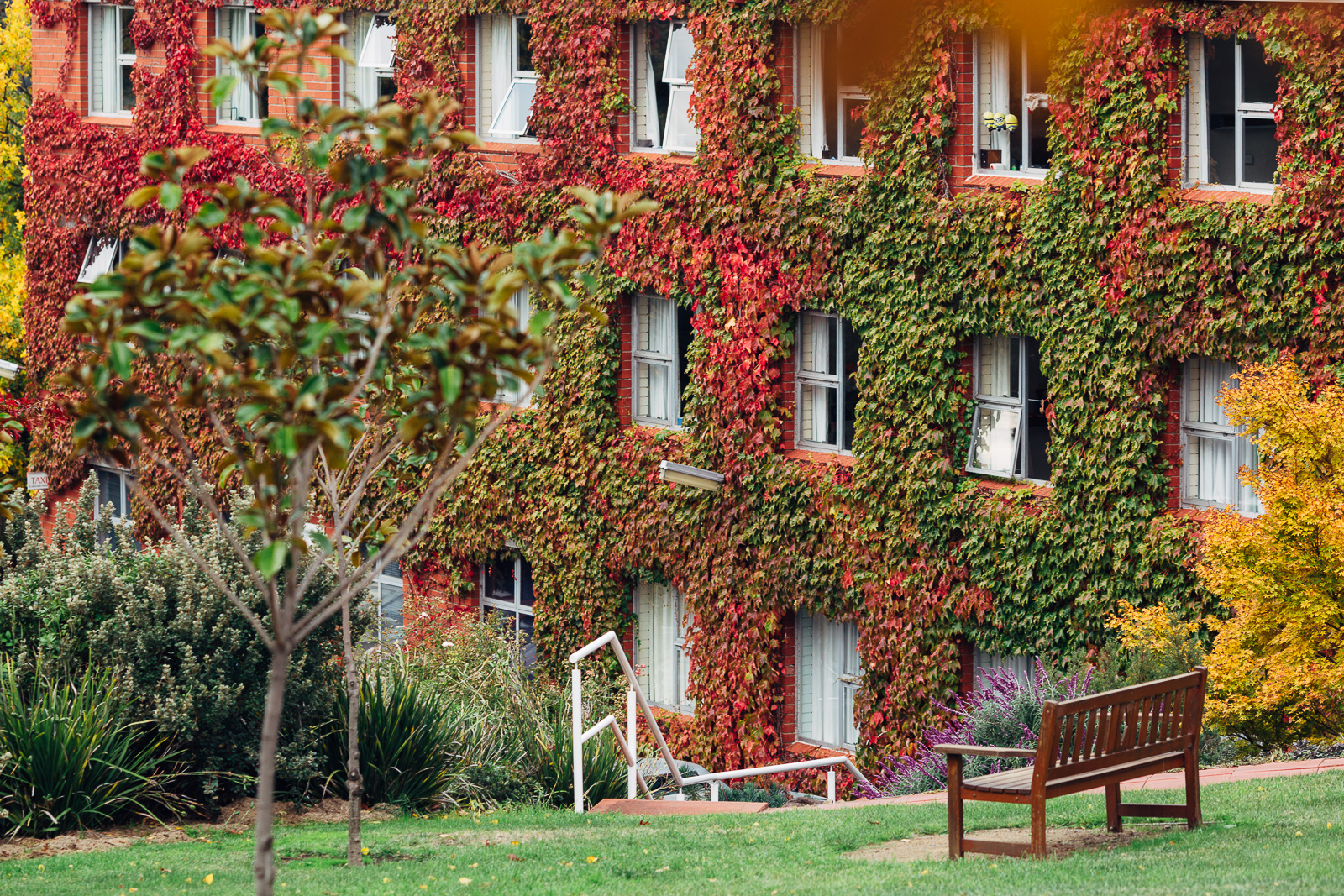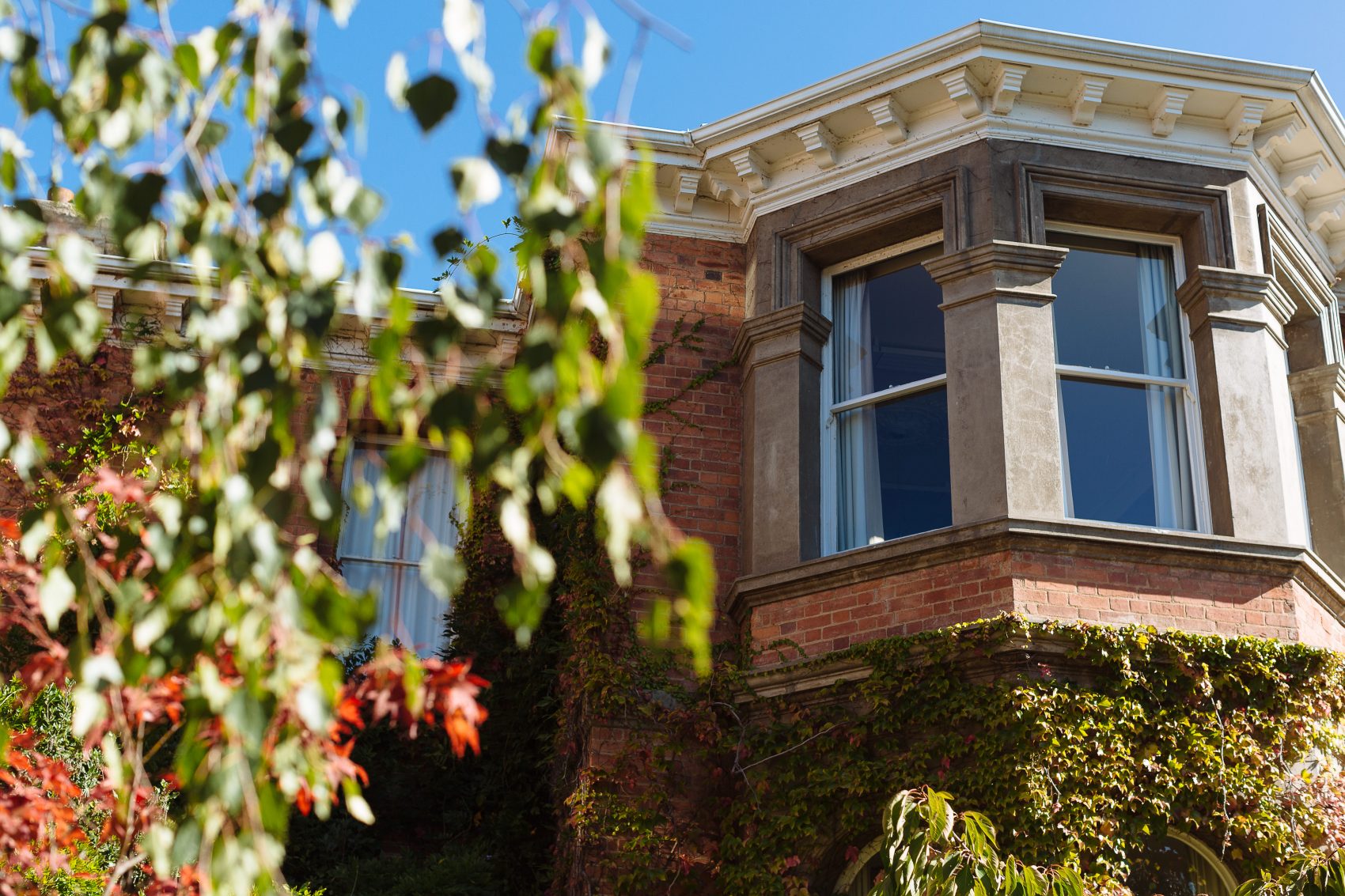 BOOKINGS OPEN 12 NOON AEDT, THURSDAY 6 OCTOBER, 2022
Founded by the Tasmanian Council of Churches in 1950, Jane Franklin Hall was established as an all-female, non-denominational Christian College in an 1885 house. Its namesake, Jane, Lady Franklin, wife of Tasmanian Governor and explorer Sir John Franklin, was an early advocate for women's education in colonial society. Through subsequent building extensions, additions, and acquisitions from the 1950s onwards, Jane Franklin Hall's campus preserves an array of architectural styles, including mid-century student accommodation, the arts and crafts styled Webber House, and a historically significant fishpond dating to the 1850s.
Tours: Sunday 13 November, 2 pm, 3 pm and 4 pm
Duration: 50 minutes
Mid-Twentieth Century (1940-1960)
Victorian (1851-1901)
Heritage
History of Hobart
New to Program
See. Snap. Share. Win.
Share your pics of your favourite places and the stories that go with them on Instagram or Facebook, using the hashtags #oh_hobart and #oh_launceston to enter this year's photo competition. Stay tuned for a host of prizes.