Cataract Gorge – Discovery Tour
Stone BBQ hut at the First Basin, Launceston, lutruwita (Tasmania)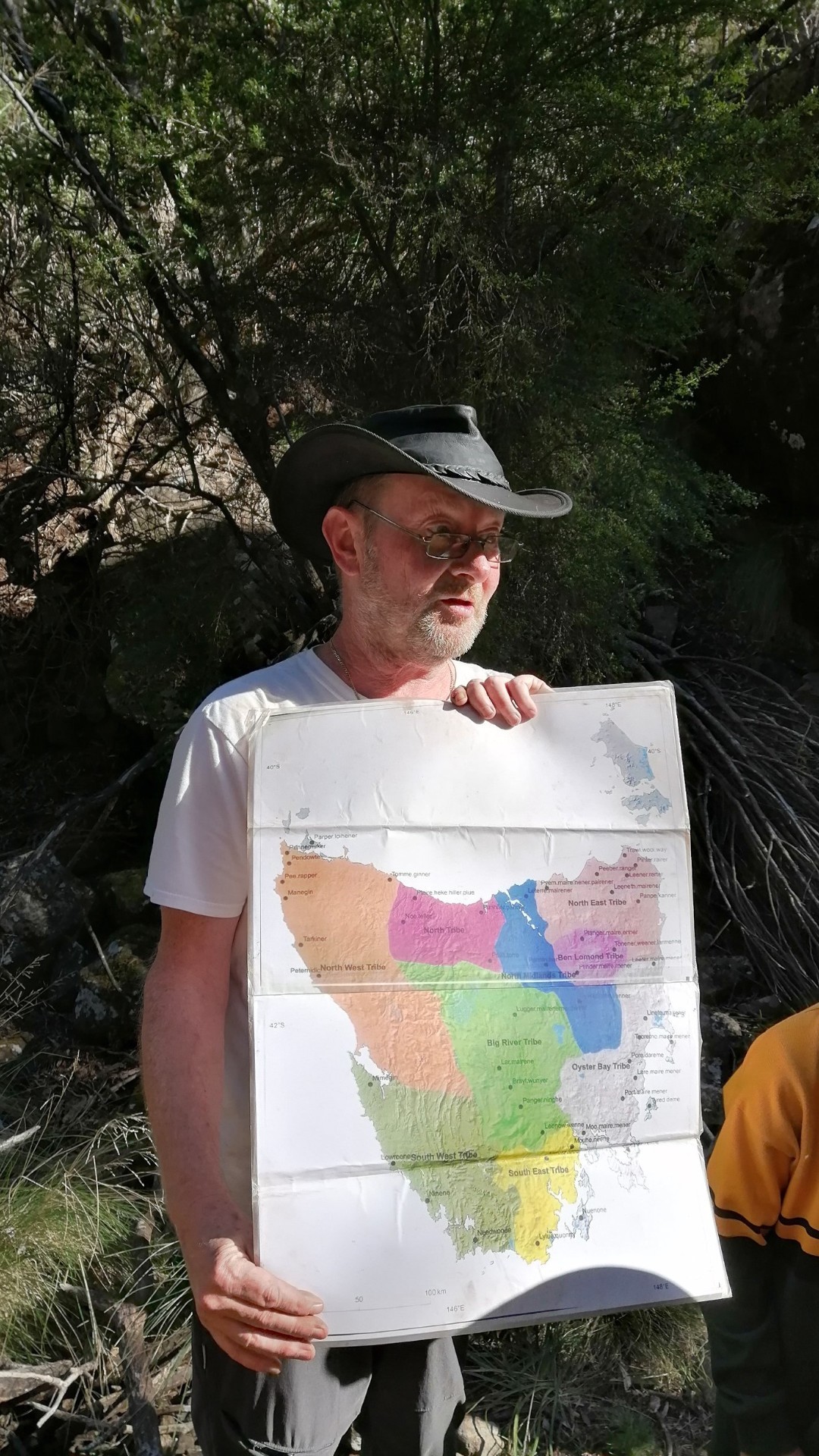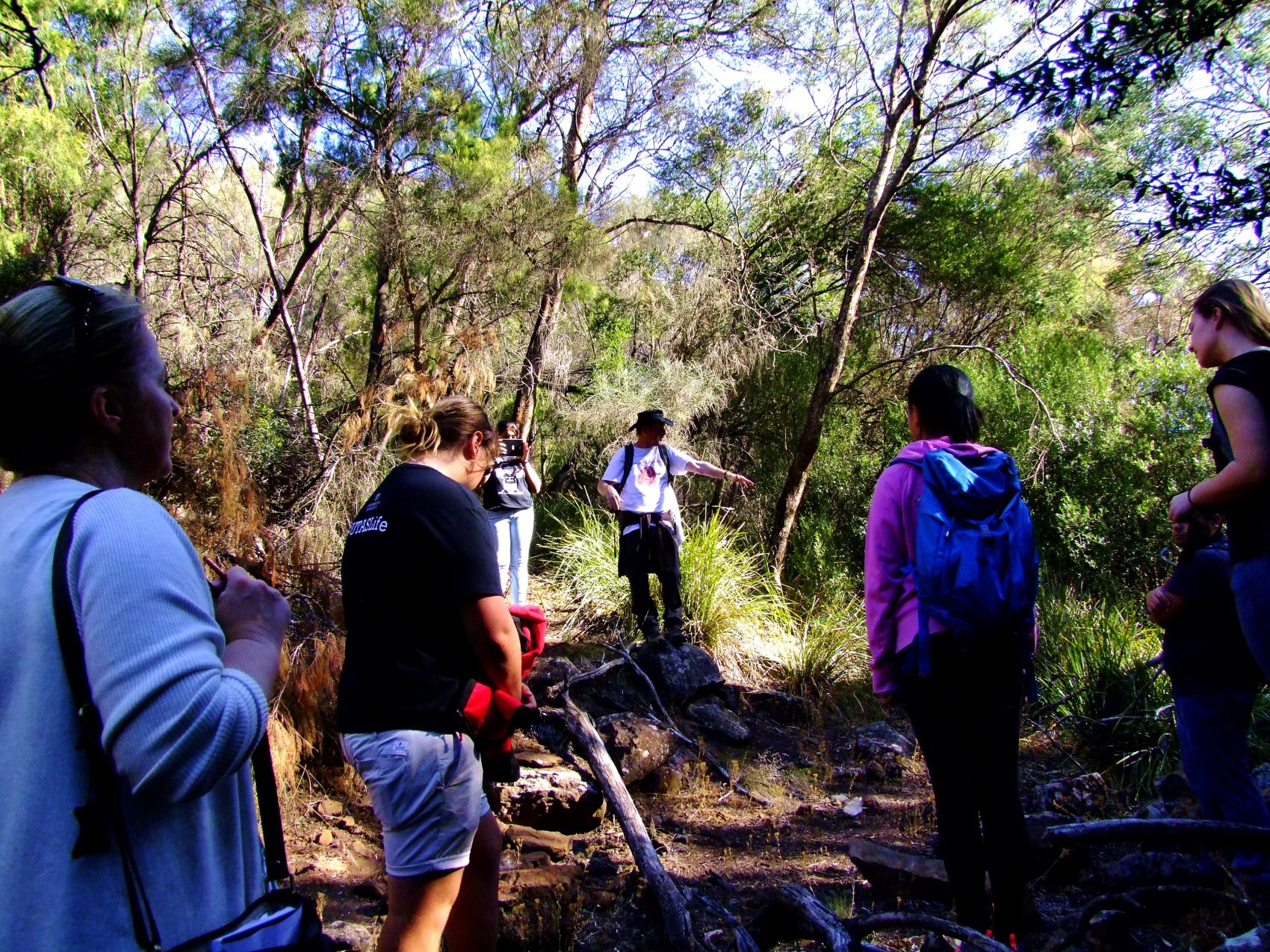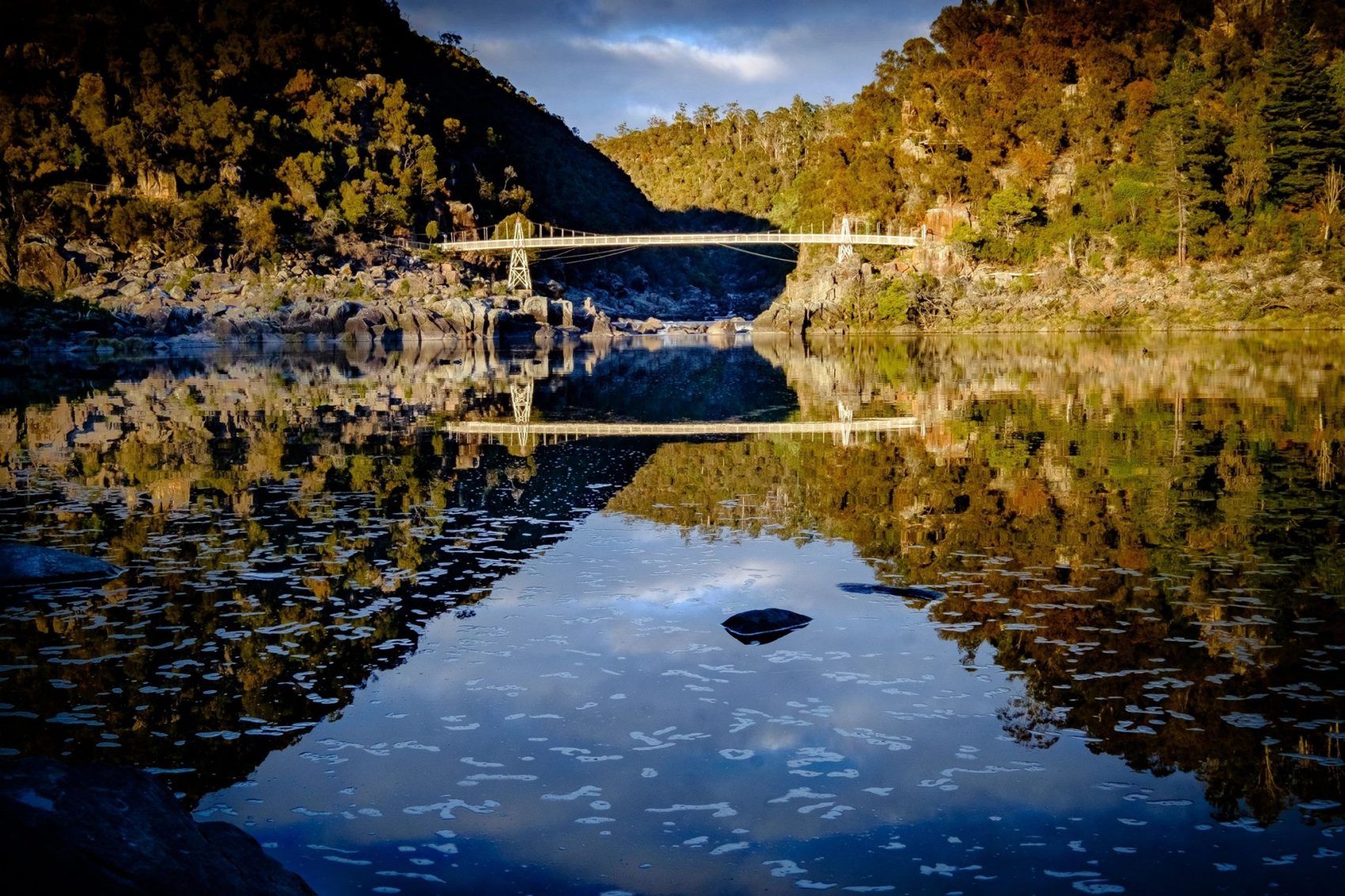 BOOKINGS OPEN 12 NOON, FRIDAY AUG 13, 2021
You are invited to come along on a unique and fascinating behind-the-scenes discovery walk and talk in the Cataract Gorge with Tasmanian Aboriginal – and local Launceston – historian, Geoff McLean. On this short walk, you will explore some places in the Gorge you may not know about, such as the Hidden Valley and Giant's Grave. Along the way, Geoff will identify some Aboriginal cultural connections to the Gorge, including plants and other resources Tasmanian Aboriginal people would have used for thousands of years, and how today it still culturally significant for Aboriginal people. He will also provide informative commentary about the geology of the Gorge and how it has changed over time. Geoff will also talk about some of the more contemporary history of the Gorge, such as the famous Basin Concerts. This is a wonderful opportunity to discover so much more about our iconic Cataract Gorge that you may not have known about.
Highlights: Exploration of places, ancient history, geology
Pre-booked Tour Times: 1.30 pm and 3 pm
Duration: 1 hour
BOOKINGS OPEN 12 NOON, FRIDAY AUG 13, 2021
Cultural
Education
Landscape
Heritage
History of Launceston
New to Program
Suitable for Children
Walking Tour
Level Changes
Steep Incline
Uneven Surfaces
See. Snap. Share. Win.
Share your pics of your favourite places and the stories that go with them on Instagram or Facebook, using the hashtags #oh_hobart and #oh_launceston to enter this year's photo competition. Stay tuned for a host of prizes.