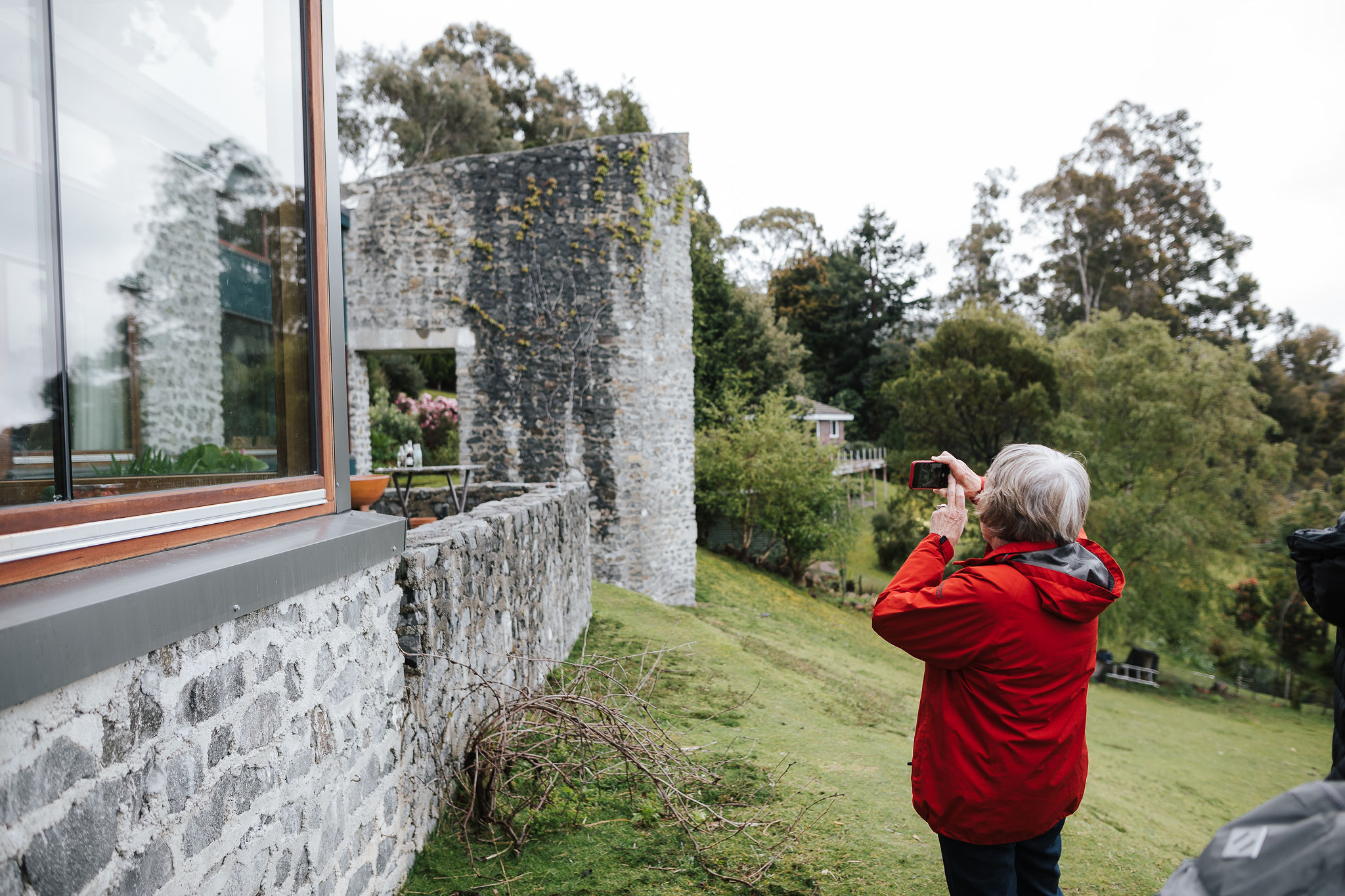 That's a wrap for 2021!
We hope you enjoyed the program as much as we loved showcasing our wondering city. See you all in 2022 for the 10th year of Open House Hobart! 
In the meantime, there is still time to enter the OHH photography competition, which is open until 17 Dec 2021. Simply share your favorite photos on the socials and tag us. Head to the FAQs for more information.
Hit Me With Your Best Shot!
Suggest a building for 2022!
We're inviting you – our built environment community – to take an active role in the 2022 Open House Hobart and Open House Launceston programs. If you are interested in opening up your building please drop us a line – we would love to hear from you.
Suggest a Building for 2022!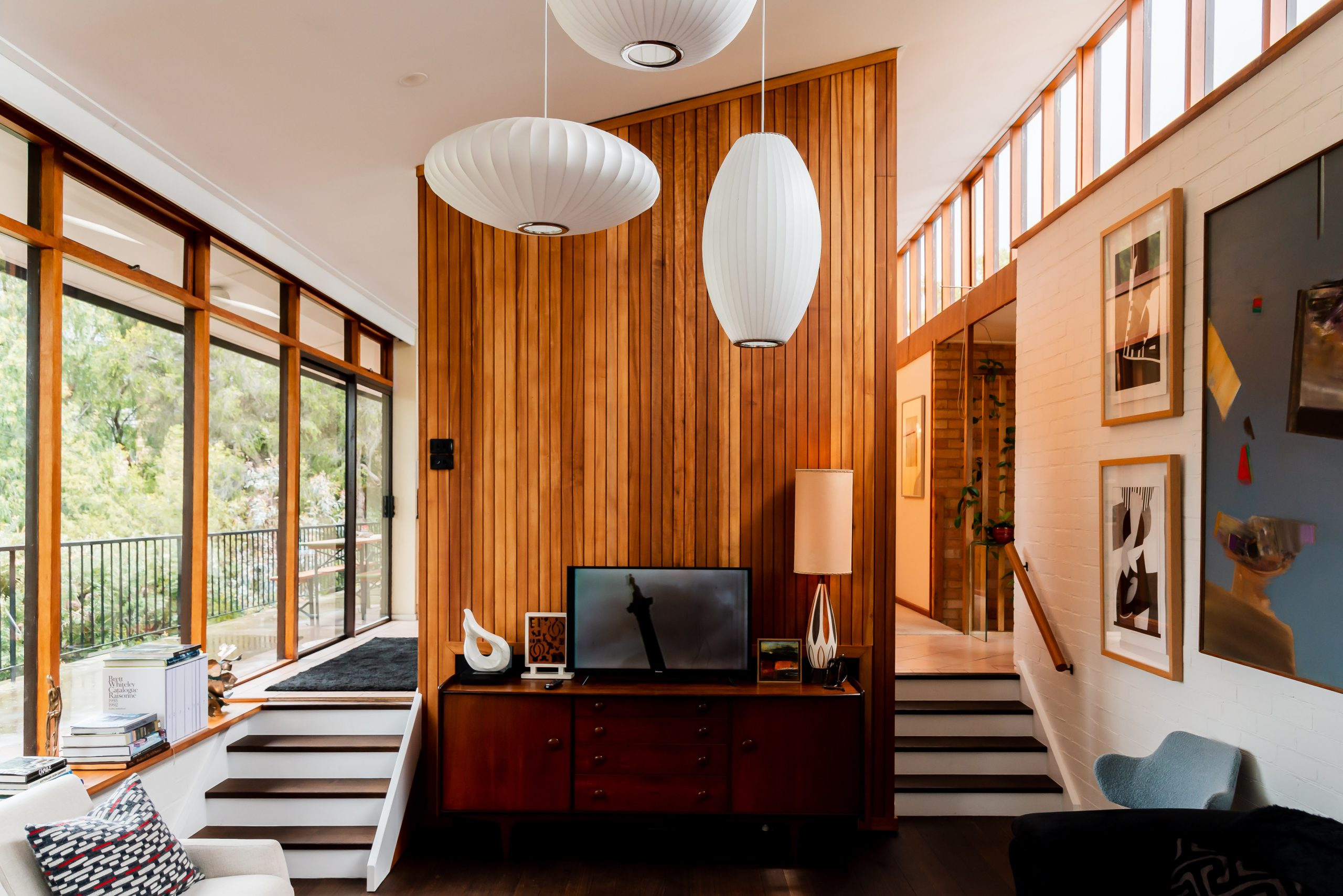 Become a part of Open House Hobart
See. Snap. Share. Win.
Share your pics of your favourite places and the stories that go with them on Instagram or Facebook, using the hashtags #oh_hobart and #oh_launceston to enter this year's photo competition. Stay tuned for a host of prizes.