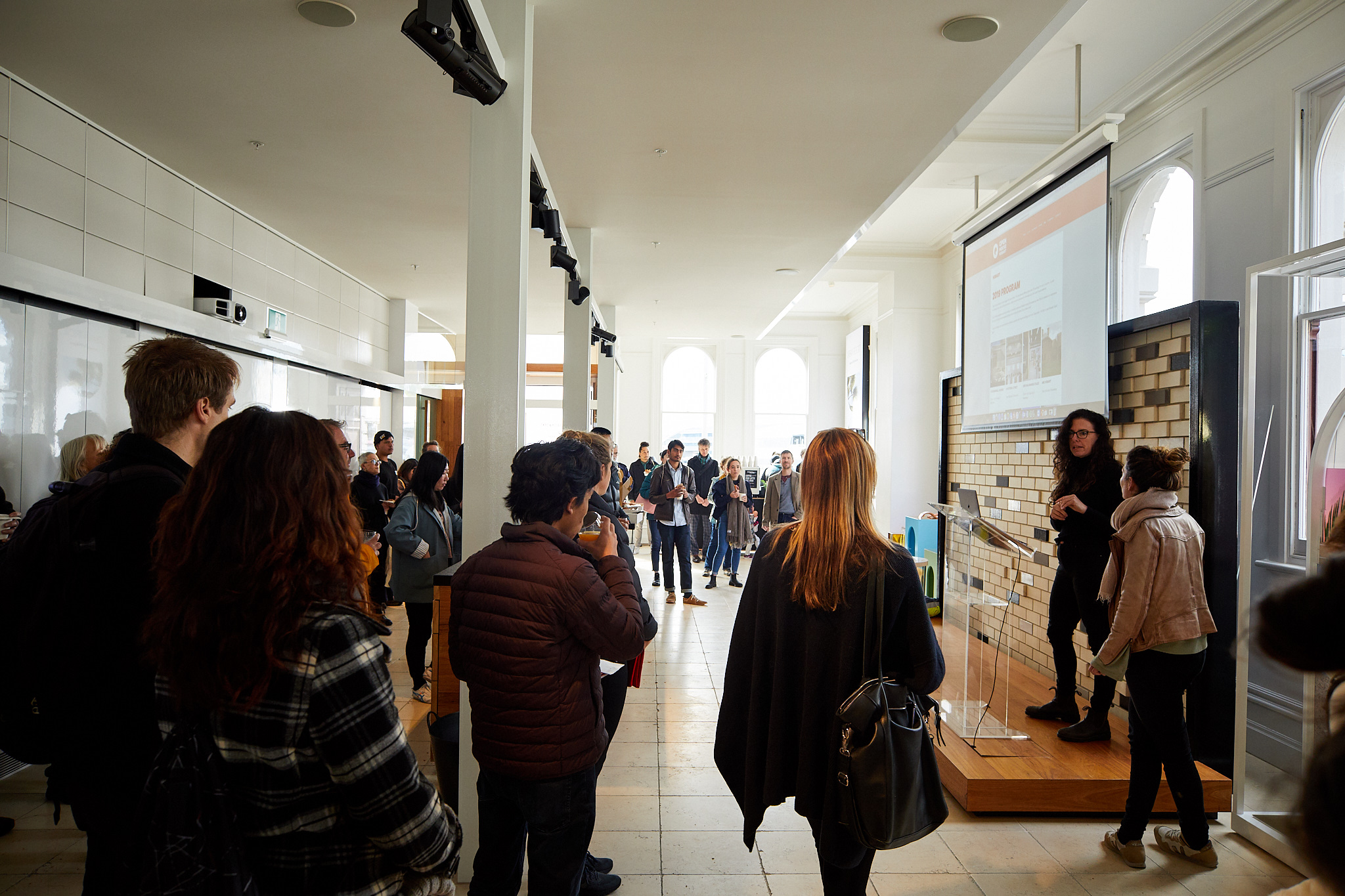 How can I partner with Open House Hobart?
Open House Hobart offers a unique opportunity to gain brand recognition within Tasmania – not only within the architectural profession, but also among locals and tourists. The program has an ongoing commitment to quality design and the built environment. If you believe your company is a good fit with the philosophy of this event of fostering a better understanding of the value of a well-designed and built environment, we'd love to hear from you. We have a range of partnerships levels you can choose between, and it's up to you how much you want to be involved.
Become a partner
Get in touch with Jennifer Nichols to discuss how we can work together.
See. Snap. Share. Win.
Share your pics of your favourite places and the stories that go with them on Instagram or Facebook, using the hashtags #oh_hobart and #oh_launceston to enter this year's photo competition. Stay tuned for a host of prizes.