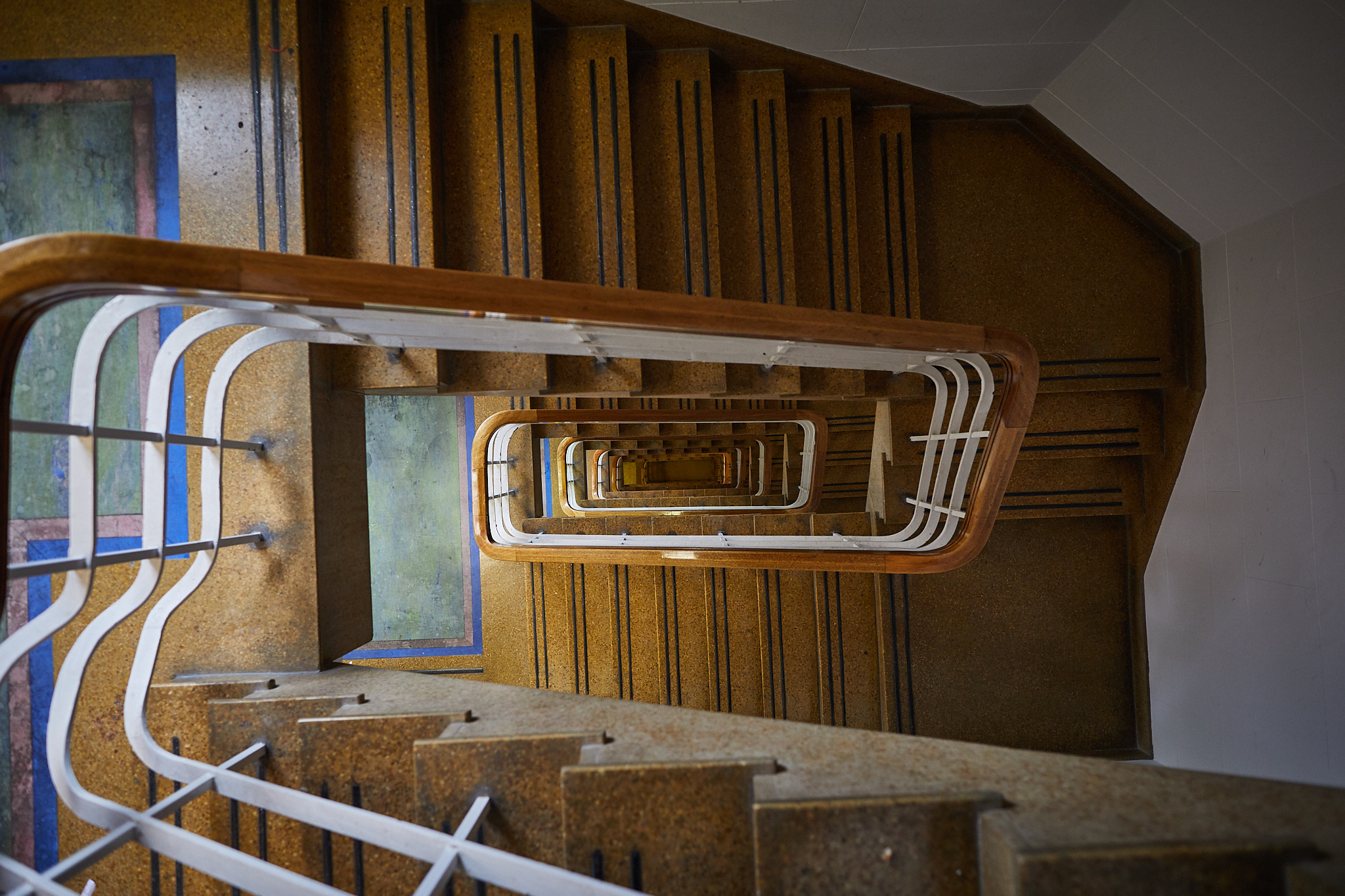 Since its inauguration in 2013, Open House Hobart has quickly grown to become one of Hobart's most widely attended architecture events. Open House Hobart has opened the doors to incredible buildings and sites across the city and surrounds, offering an extraordinary opportunity to experience the city and meet the people who design, build and preserve Hobart. The program is an opportunity for building owners, managers, custodians and architects to reach a broad cross-section of the community, accessing completely new audiences. None of this would be possible without all of our contributors. Our community is the backbone of the Open House Hobart model and without your generous support, our programs simply could not run. The public's primary interaction with Open House Hobart is you! Your passion and enthusiasm for the program ensures a successful day for all.
If your building fulfils one of the following criteria, please contact us (providing additional information where applicable):
Does the building represent design excellence? Is it award-winning?
Is it innovative, pushing boundaries and/or a great addition to our city?
Is this a significant heritage building? Is it a rare example?
Is this an exemplar in the space of Environmentally Sustainable Design (ESD)?
Does the building contribute to a more resilient city?
Does the building contribute to a more equitable, inclusive and safe city?
Does the building represent innovation in new housing models, shifting the needle on housing affordability? Is it providing better designed public housing?
Does the building tell an important story about Hobart's past, present or future?
Does the building offer insights into how the city operates?
Does the building (or tour) offer a once in a lifetime/very special opportunity?
Will there be a great experience for families? Are we inspiring the next generation of design professionals/future urbanists/active citizens?
Hit us up!
To suggest a building for Open House Hobart, simply drop us an email.
See. Snap. Share. Win.
Share your pics of your favourite places and the stories that go with them on Instagram or Facebook, using the hashtags #oh_hobart and #oh_launceston to enter this year's photo competition. Stay tuned for a host of prizes.