Brendan Lennard
Brendan Lennard was the Senior Cultural Heritage Officer with the City of Hobart for twenty five years.  He has been conducting tours of the Beaumaris Zoo site for over twenty years and continues to advocate even after his retirement.  From 1923 to 1937 the zoo on the Queen's Domain was home to an amazing collection of animals including lions, tigers, zebras, polar bears and an elephant.  Native fauna were also featured, and the site is important as the location of the death of the last captive thylacine on 7 September 1936.  That date is now marked as Threatened Species Day. Brendan regards Beaumaris Zoo as an evocative heritage place … "a zoo where you need your imagination."  His tours of the zoo for Open House Hobart are always extremely popular – Beaumaris come to life, with many engaging tales of the people and animals associated with the zoo.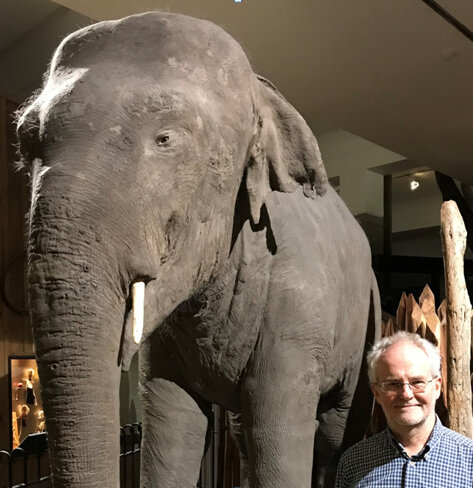 Carol Drew
Carol Drew has called the Esmond Dorney-designed 'Jarvis House' at Bellerive home for 40 years. Sharing many of those years with husband Ray and children David and Emily-Jayne, Carol has dedicated herself to improving and extending a home that was unique in design but modest in scale. Carol has relished the opportunity to open the doors of Jarvis House to visitors as part of the annual Open House Hobart architecture festival. It even initiated a bond between Carol and Esmond Dorney's architect son Paddy; a passionate proponent of his late father's work. 'Paddy has become a real friend. We both have a connection with this house, and he appreciates that I've respected his dad's work.' Carol's enthusiasm to share her home reflects her generous nature and the spirit of Open House: 'I thoroughly enjoy the experience of meeting and talking to people who are interested in architecture and giving them the opportunity to see an Esmond Dorney house – to appreciate it, learn from it and be inspired by it. When you're with people who love your house so much and admire the work you've done, it makes you realise how lucky you are.' Carol will open her doors again during the Open House Hobart weekend on 9 and 10 November. Other Dorney buildings open for Open House include Australia's first modernist church, the Pius X Catholic Church in Taroona, and the striking Dorney House at Fort Nelson.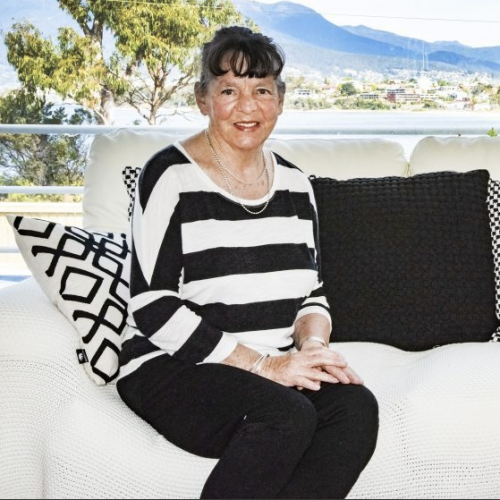 Peter Partridge
As the architect of the Supreme Court of Tasmania, Peter Partridge enjoys sharing the building he designed with visitors to Open House Hobart. He has been hosting popular tours there, along with Supreme Court judges, since 2014. Registering as an architect in the United Kingdom in 1967, Peter moved his practice to Australia in 1969. He registered as an architect in Tasmania in 1971 and began work on the Supreme Court Complex, which was recognised with both the state and national Australian Institute of Architects Enduring Architecture Awards in 2010. According to Peter, 'a good building is something that is total, not fashionable and not superficial. Something which is of its place, its time, and is honest in its construction. Buildings are about a sense of place and people and we can't have enduring architecture without a supportive community who have an understanding of the architecture, along with sympathetic owners.' Peter sees Open House Hobart as an opportunity for architects to share their work. 'The program gives the profession a chance to display its wares to the public. In the case of the Supreme Court, it provides them with a opportunity to open their door and encourage a greater public understanding through the building and its celebrated architecture.'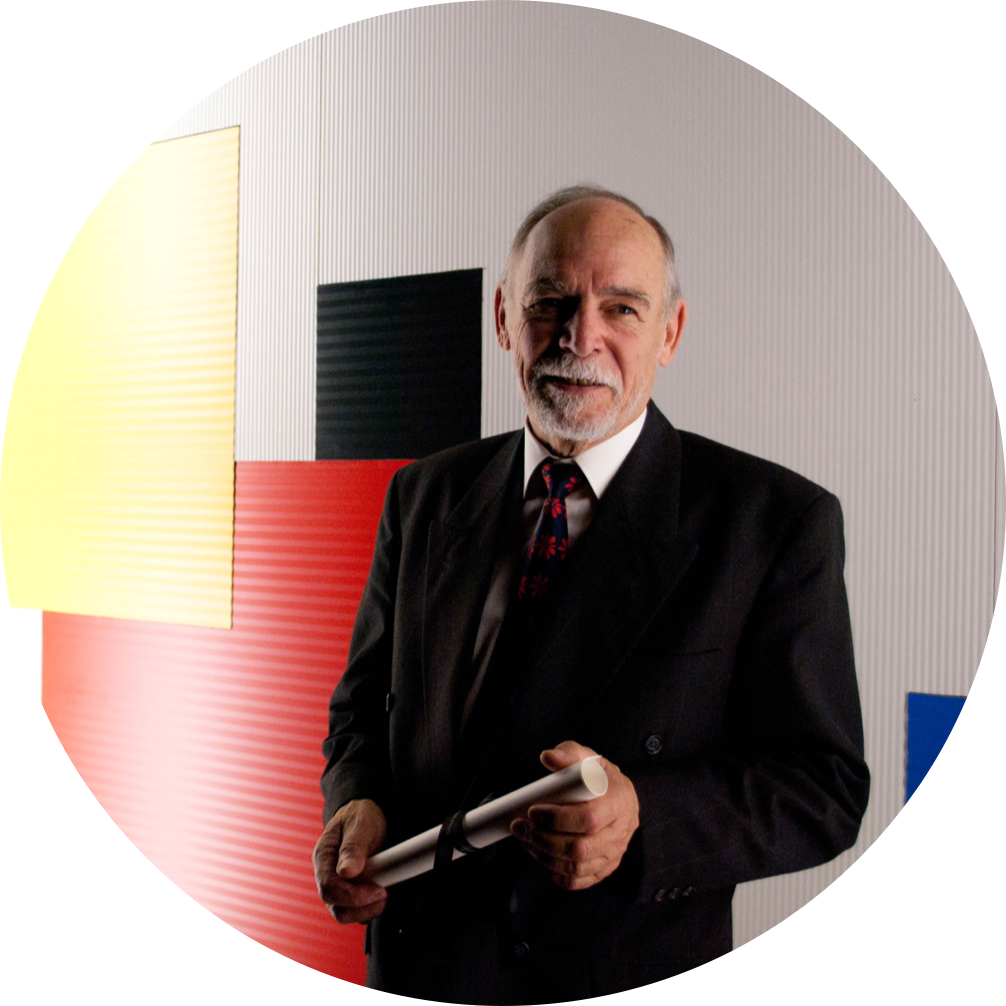 See. Snap. Share. Win.
Share your pics of your favourite places and the stories that go with them on Instagram or Facebook, using the hashtags #oh_hobart and #oh_launceston to enter this year's photo competition. Stay tuned for a host of prizes.