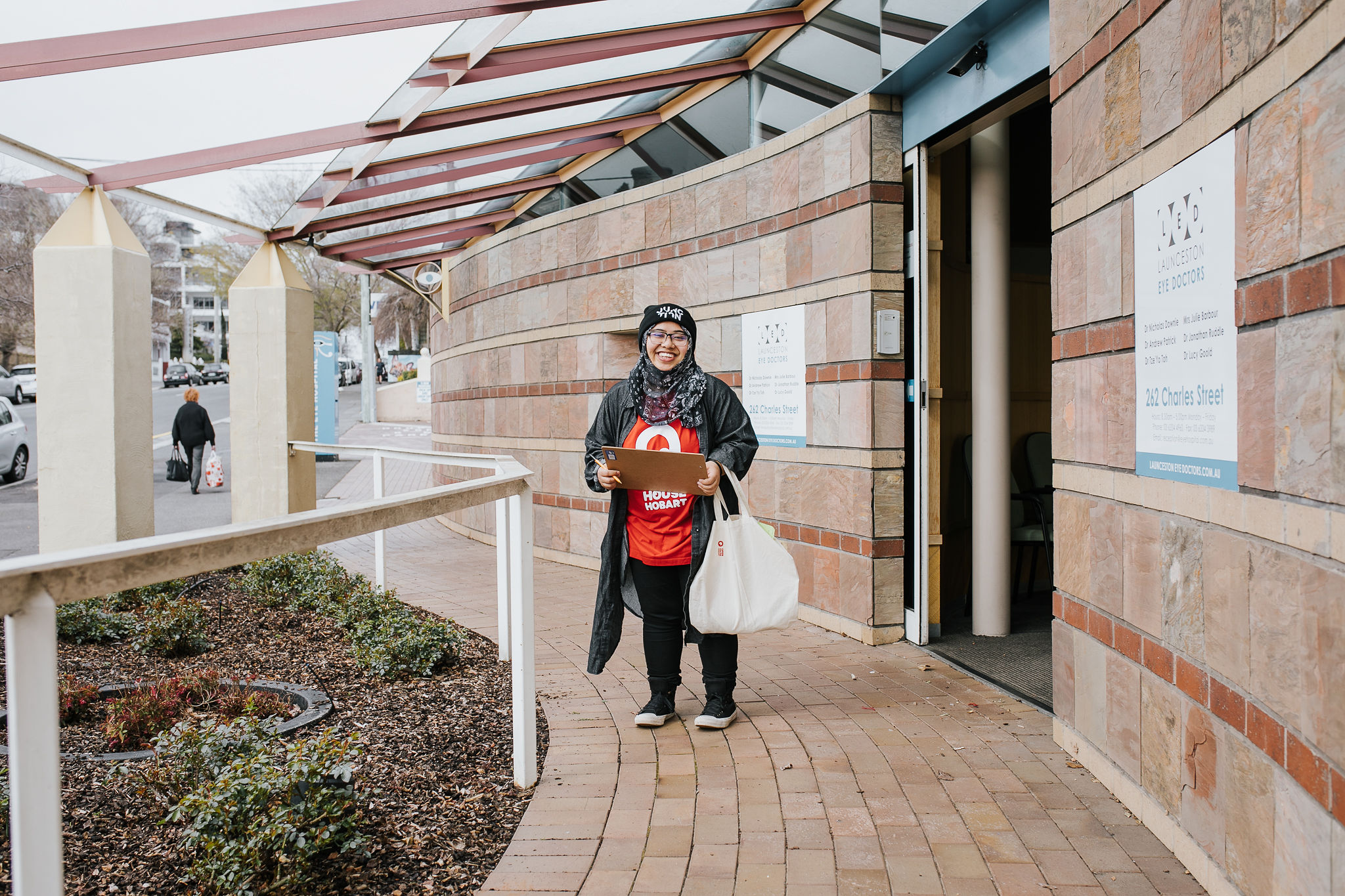 Why should I volunteer?
Our volunteers are the heart and soul – and friendly faces – of Open House Hobart. Join us to help make the weekend as smooth-running and memorable as possible. We can't do it without you!
Volunteering for Open House is a great way to meet other architecture lovers and the general community, as well as getting as the good feels of being part of such an amazing community event.
Join the Open House team by volunteering for a half or full day, or the whole weekend, at one (or more) of the open buildings. For your time, you'll be provided with a gourmet brekkie at the start of the day and will be invited to the official after party, held at Brickworks Design Studio on the Hobart waterfront.
Since its inauguration in 2013, Open House Hobart has quickly grown to become one of Hobart's most loved and widely attended annual architecture events. Open House Hobart has opened the doors to incredible buildings and sites across the city and its surrounds, offering an extraordinary opportunity to experience the behind-the-scenes of the city and meet the people who design, build and preserve Hobart. None of this would be possible without our passionate volunteers.
Volunteers are the backbone of the Open House Hobart model and have been – and continue to be – crucial to the success of the event. Without the dedicated support of volunteers, producing an event of the size and scale of Open House Hobart simply would not be possible. The public's primary interaction with Open House Hobart is you! Your passion and enthusiasm for the program ensures a successful day for everyone.
Sign me up!
Shoot us an email us letting us know your availability over the weekend of November 11 – 12, what you'd like to be working on, and whether you have a specific skill-set to contribute to the program.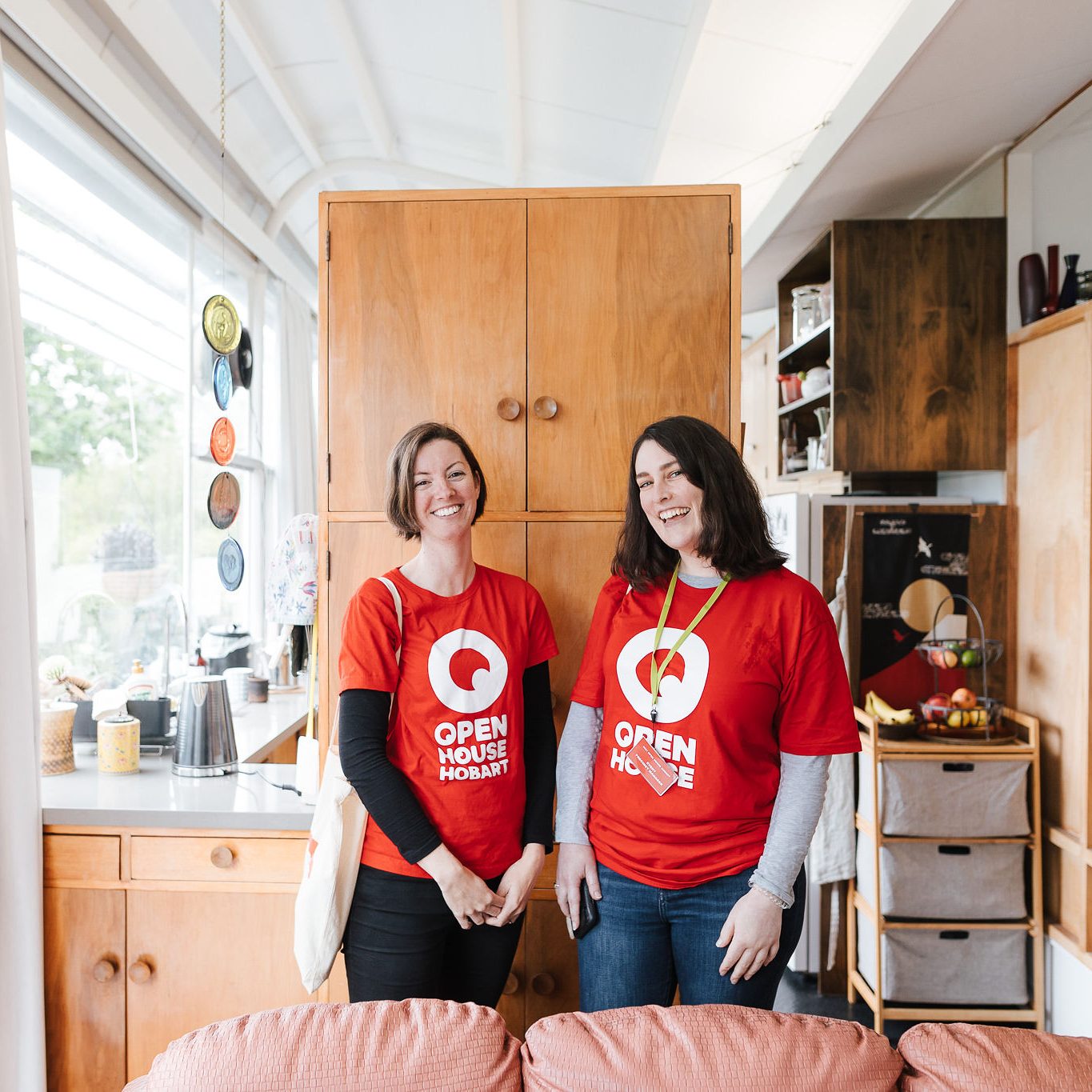 See. Snap. Share. Win.
Share your pics of your favourite places and the stories that go with them on Instagram or Facebook, using the hashtags #oh_hobart and #oh_launceston to enter this year's photo competition. Stay tuned for a host of prizes.