Young Visions | Condell Place Design Competition for School Students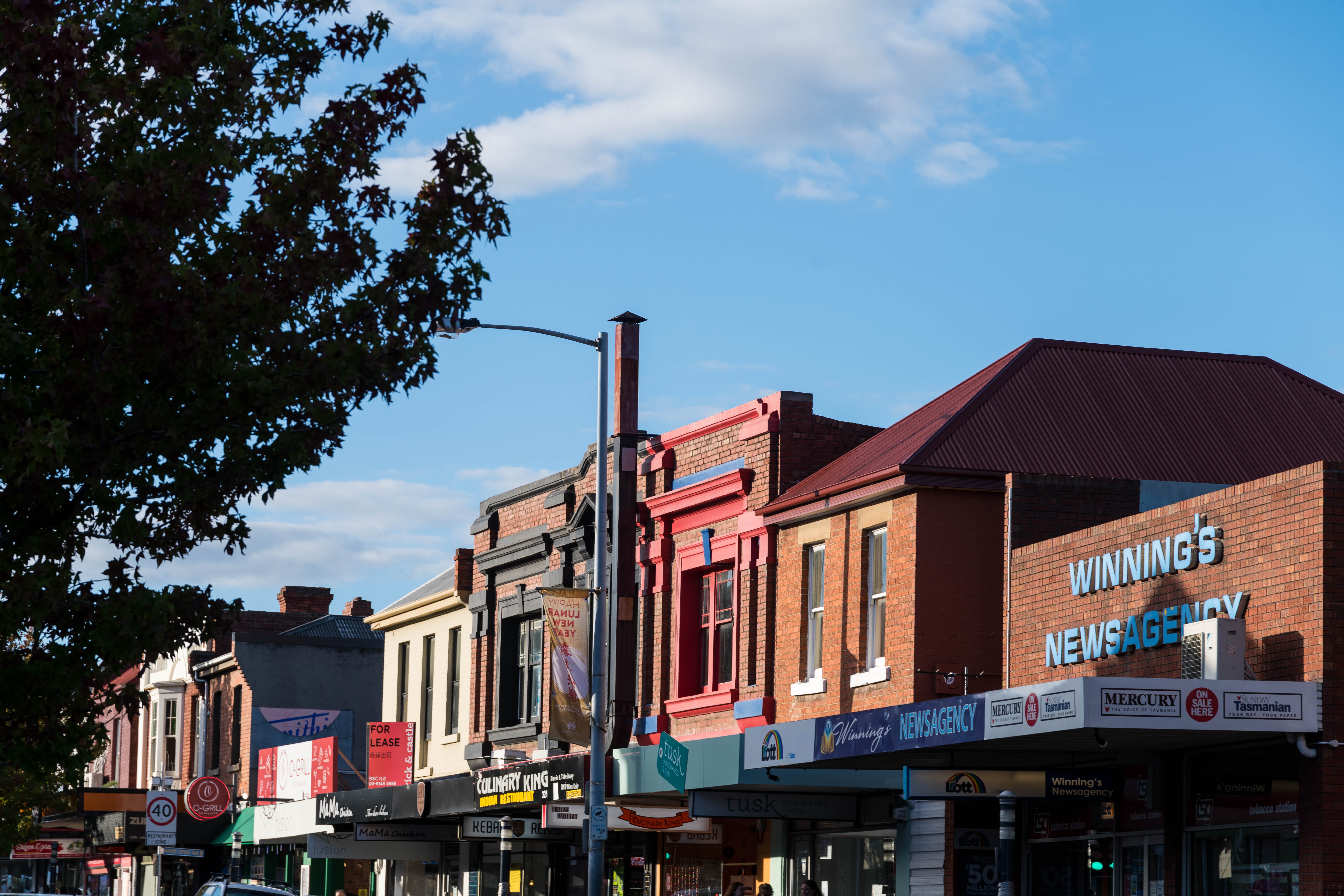 Open House Hobart in collaboration with the Australian Institute of Architects, Tasmanian Chapter and the City of Hobart would like to invite your teachers and students to participate in a design competition.
Young Visions | Condell Place Design Competition for School Students
The City of Hobart is currently developing the North Hobart Neighbourhood Plan. This is a 20-year plan that will guide the future growth of North Hobart. And we want to hear from your school students!
All entries will inform the North Hobart Neighbourhood Plan. The key themes put forward in the students ideas will be collated with community feedback on the Discussion Paper currently out for engagement.
If you want to learn more about the Neighbourhood Plan, please visit www.yoursay.hobartcity.com.au/north-hobart-neighbourhood-plan
Please note, this competition is a way for the City of Hobart to hear young people's ideas for the future of North Hobart. The winning design/s will be the design/s that best captures a strong vision for the area.
The winning design will not be developed. 
How to enter
Students present their design on max. 2 x A3 page, and include max. 500 words explaining why they have proposed this design and how it will serve the community.
Email entries to [email protected]
Entry deadline: 9am, 16 October 2023
Click here to download the Design Brief & Template.
Prizes and Exhibition
Entries will be displayed and the public will decide on a 'people's choice' winner, with the incentive of a prize for voters and winners.
There will also be prizes for each category 5-6, 7-8, 9-10 and 11-12.
The winning entries will be notified by email.
See. Snap. Share. Win.
Share your pics of your favourite places and the stories that go with them on Instagram or Facebook, using the hashtags #oh_hobart and #oh_launceston to enter this year's photo competition. Stay tuned for a host of prizes.