Treasury And Finance Complex
21 Murray Street, Hobart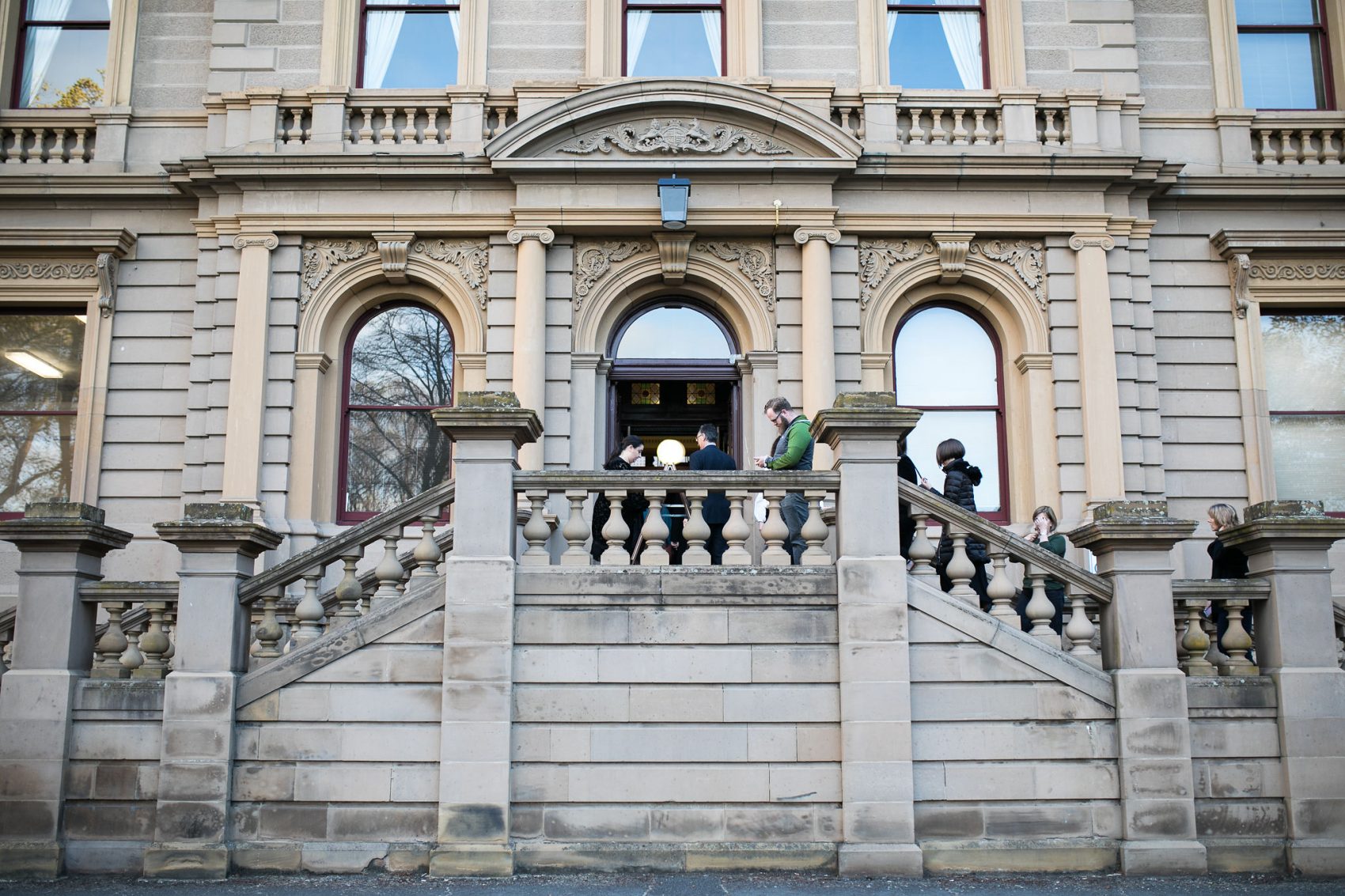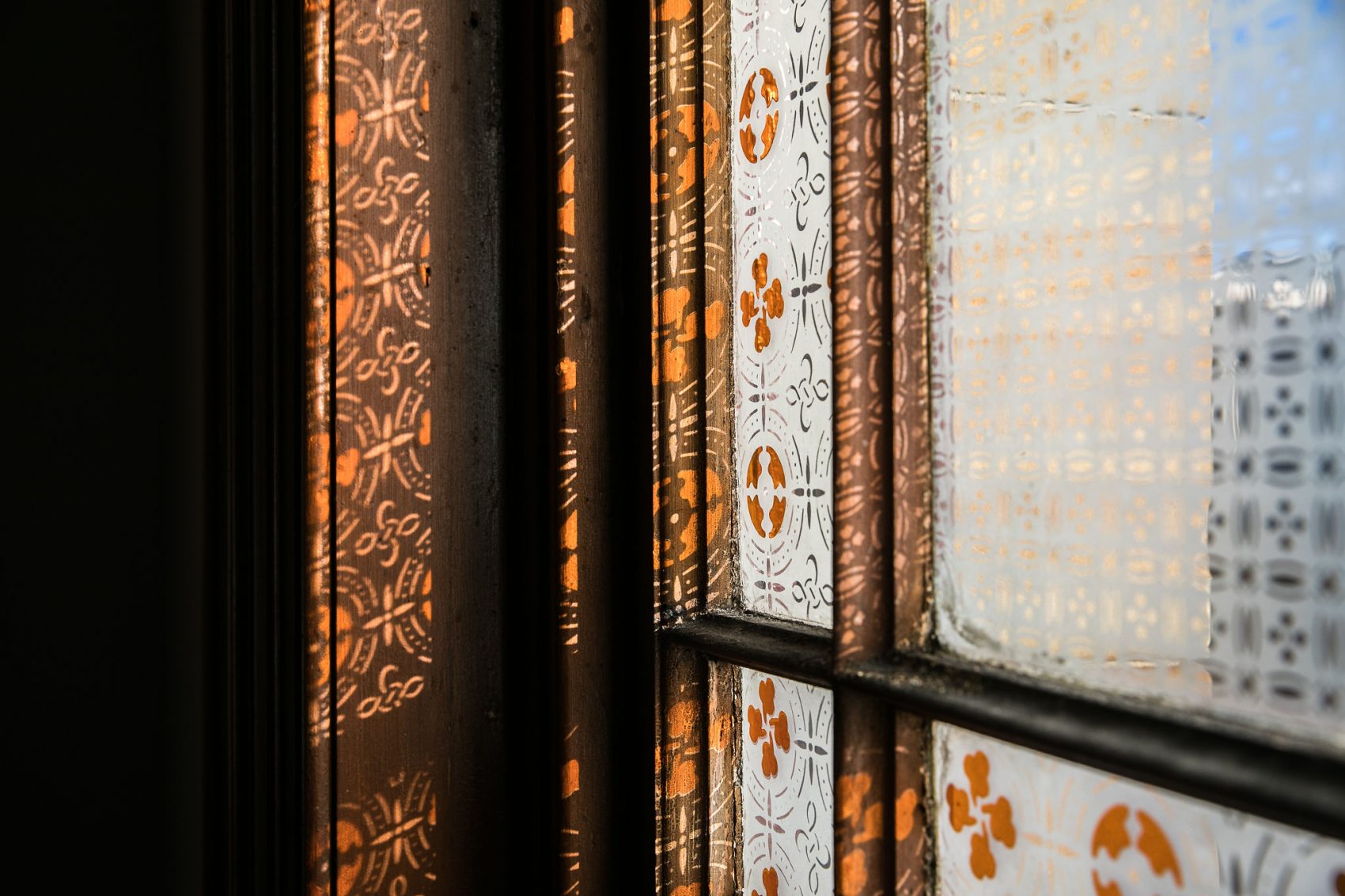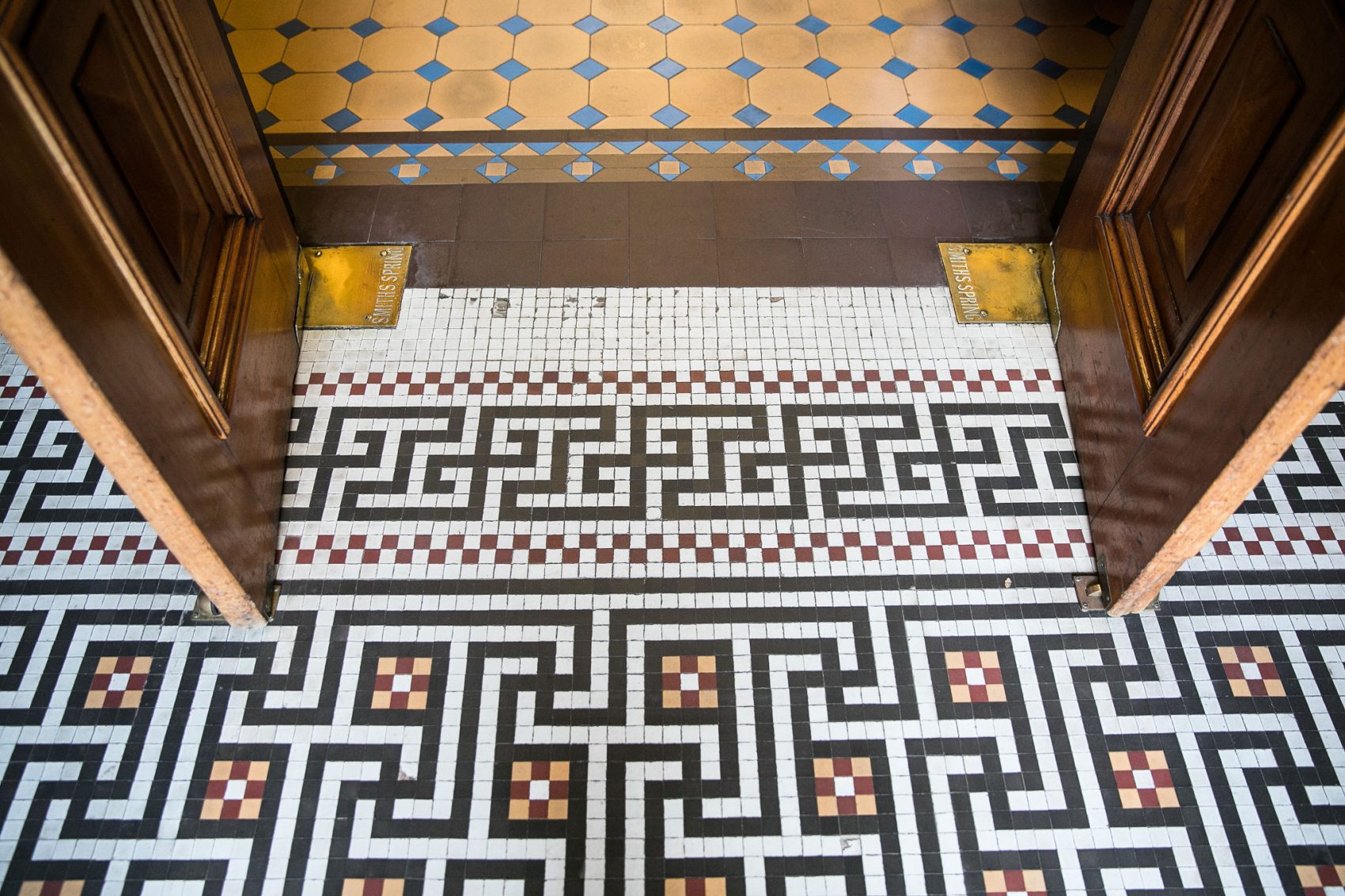 BOOKINGS OPEN 12PM AEDT, THURSDAY 6 OCTOBER 2022
Architect: John Lee Archer (1837-1847), J Blackburn (1842)
The eight buildings that make up what is now referred to as the Treasury Building are regarded as the most significant in Tasmania's administrative history, including the oldest Supreme Court in Australia (built 1824). Over the following century another seven buildings were constructed, including the Police and Convict Office in 1835 and Public Offices in 1841, both of which were designed by colonial architect John Lee Archer. The latter, constructed by convict James Blackburn, was the first public building to house the Treasurer of Van Diemen's Land. The complex has also housed offices for the Attorney-General, the Chief Justice, the Premier and various government ministers. What the future holds for this important site is yet to be revealed.
Times: Saturday 12 November, 10 am, 10.15 am, 10.30 am, 10.45 am, 11 am, 11.15 am, 11.30 am, 11.45 am, 12 noon, 12.15 pm, 12.30 pm, 1 pm, 1.15 pm, 1.30 pm, 1.45 pm, 2 pm, 2.15 pm, 2.30 pm, 2.45 pm, 3 pm, 3.15 pm and 3.30 pm
Duration: 45 minutes
Government
Intact Interior
Pre-separation Colonial (1836-1850)
Heritage
History of Hobart
Level Changes
Stair Access Only
See. Snap. Share. Win.
Share your pics of your favourite places and the stories that go with them on Instagram or Facebook, using the hashtags #oh_hobart and #oh_launceston to enter this year's photo competition. Stay tuned for a host of prizes.