Government House Tasmania | Estate Gardens
Lower Domain Road, Hobart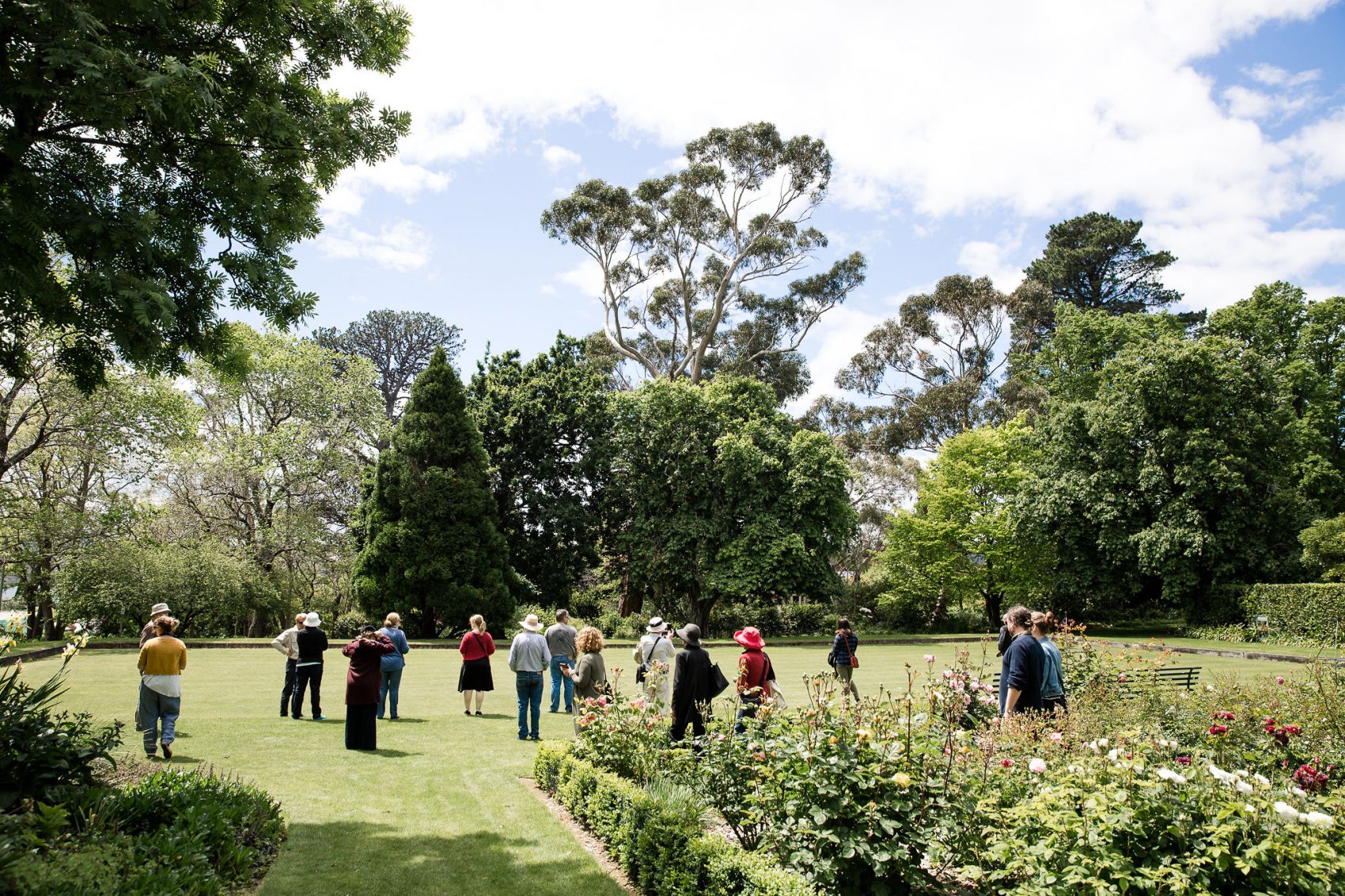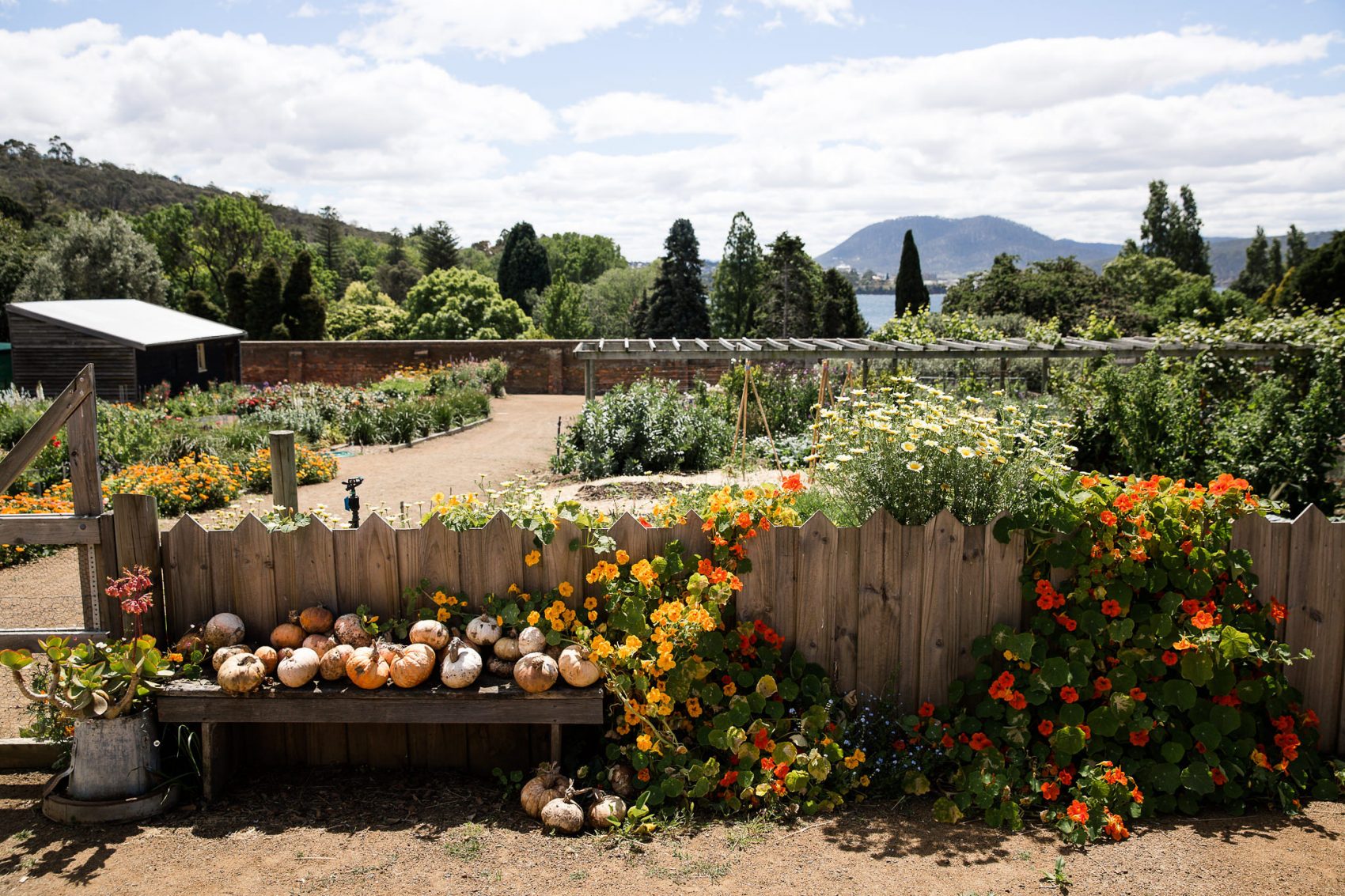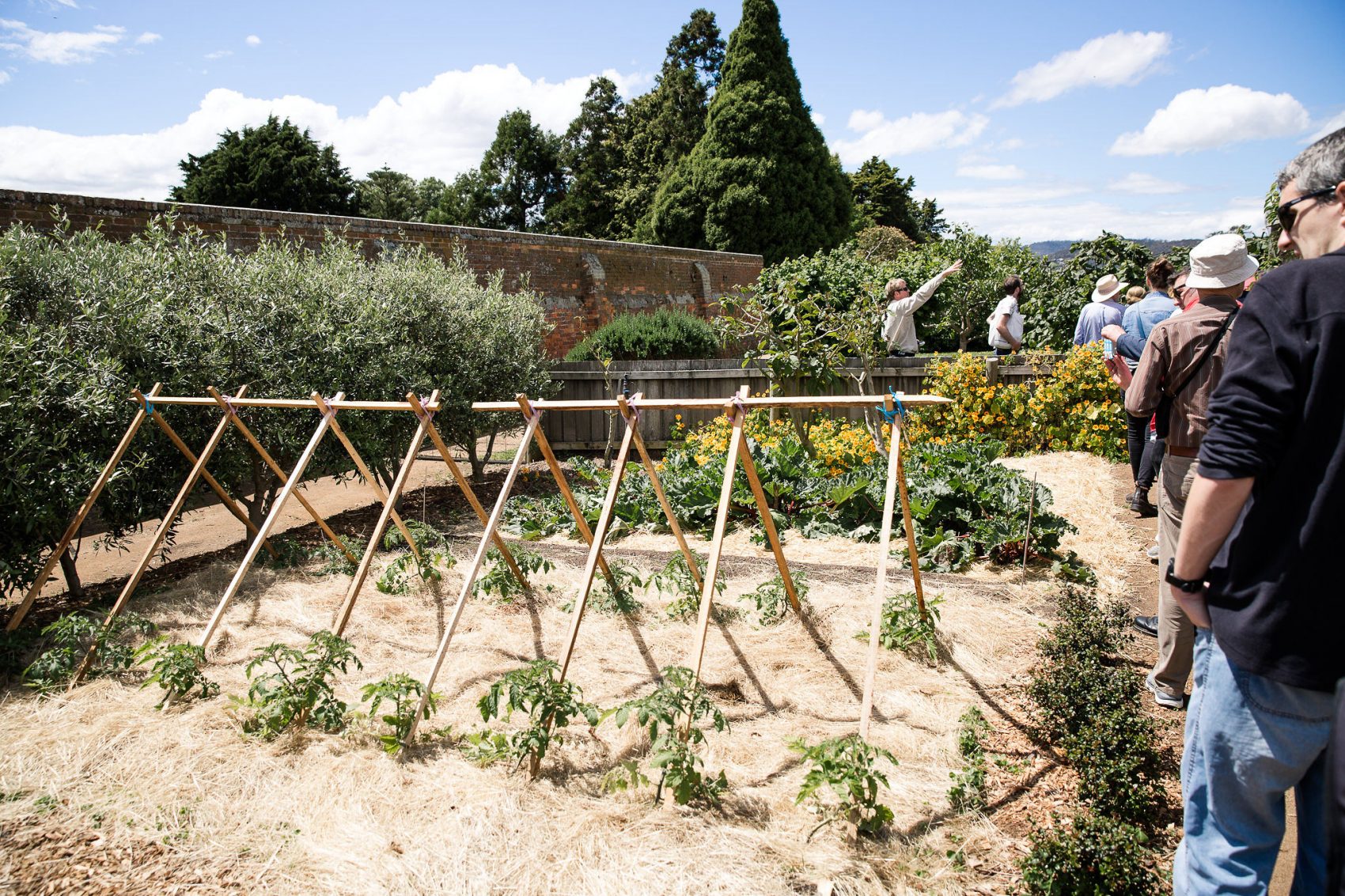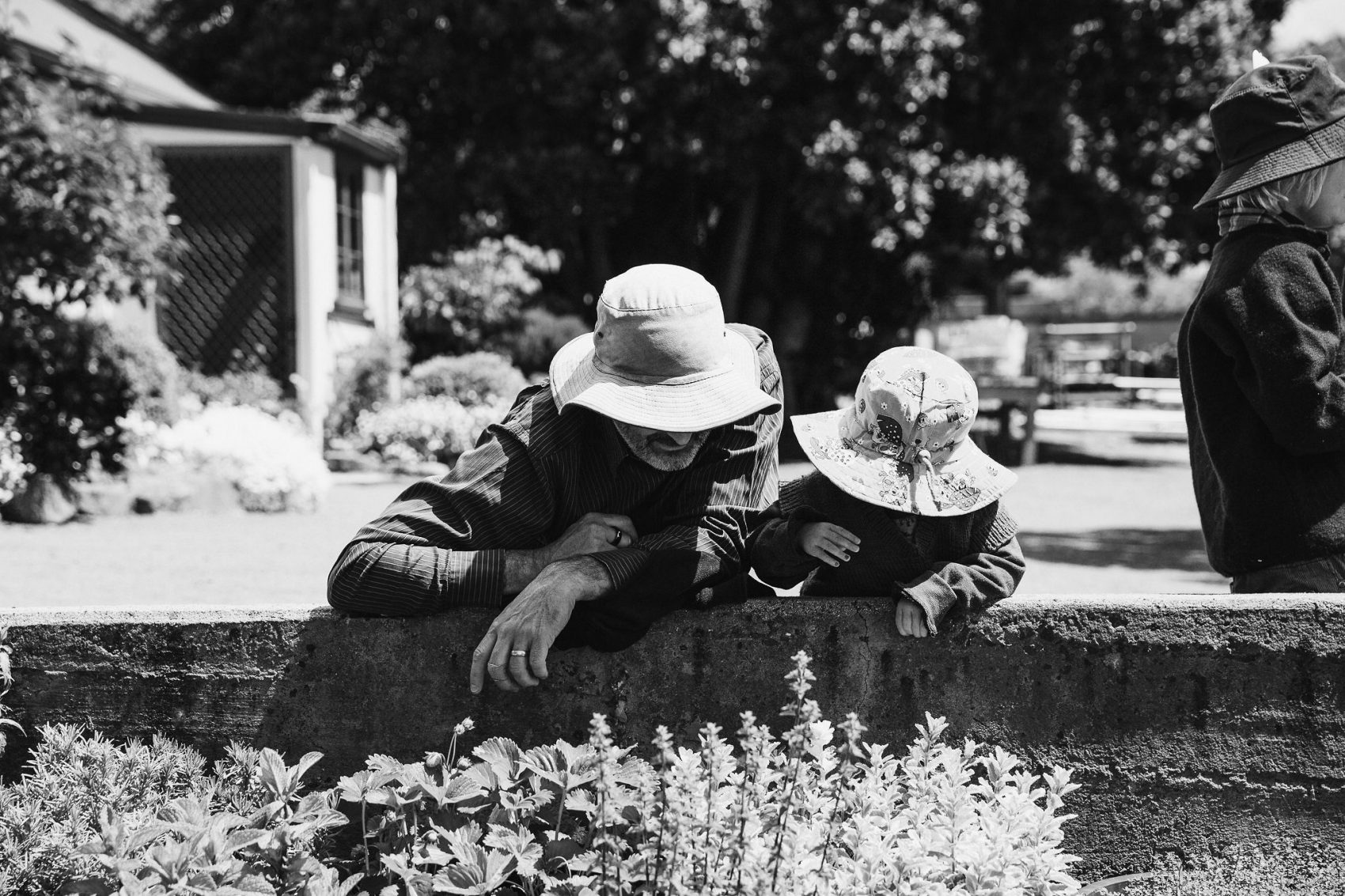 BOOKINGS OPEN 12 NOON, TUESDAY 26 OCTOBER, 2021
Architect: William Porden Kay (1853 – 1857)
Her Excellency the Honourable Barbara Baker AC, Governor of Tasmania, warmly invites members of the public to book tickets to attend a guided tour of either the Estate Gardens or the State Rooms of Government House.  This significant site has been home to Tasmania's Governors since 1858, a fine example of an early Victorian country house in neo-Gothic style and one of the largest of its type in Australia. Set on a grand estate on 15 hectares overlooking Hobart and the Derwent River, Government House is one of the great historical Vice‑Regal residences.
Tours focus on the surrounding gardens, ponds, paddocks, cottages and stables that comprise the estate. The gardens are regarded as among the finest private gardens from the Victorian era in Australia and are thought to have been laid out by landscape gardener, William Thomas, in accordance with plans drawn up by the architect of Government House, William Porden Kay.
The gardens have been maintained much as they were developed in the 1850s and 1860s, and produce from the garden is still used in the Government House kitchen.
Guided Tour Times: 9.30 am, 10.30 am, 11.30 am, 12.30 pm, 1.30 pm, 2.30 pm and 3.30 pm
Duration: 45 minutes
BOOKINGS OPEN 12 NOON, TUESDAY 26 OCTOBER, 2021
Government
Landscape
Produce Garden
Late Twentieth Century (1961-2000)
Level Changes
Uneven Surfaces
Wheelchair Friendly
See. Snap. Share. Win.
Share your pics of your favourite places and the stories that go with them on Instagram or Facebook, using the hashtags #oh_hobart and #oh_launceston to enter this year's photo competition. Stay tuned for a host of prizes.