Launceston's Historic Churches & Their Organs – Walking Tour
Walking tour departs from Brickworks Design Centre, 81 Brisbane Street, Launceston, lutruwita (Tasmania)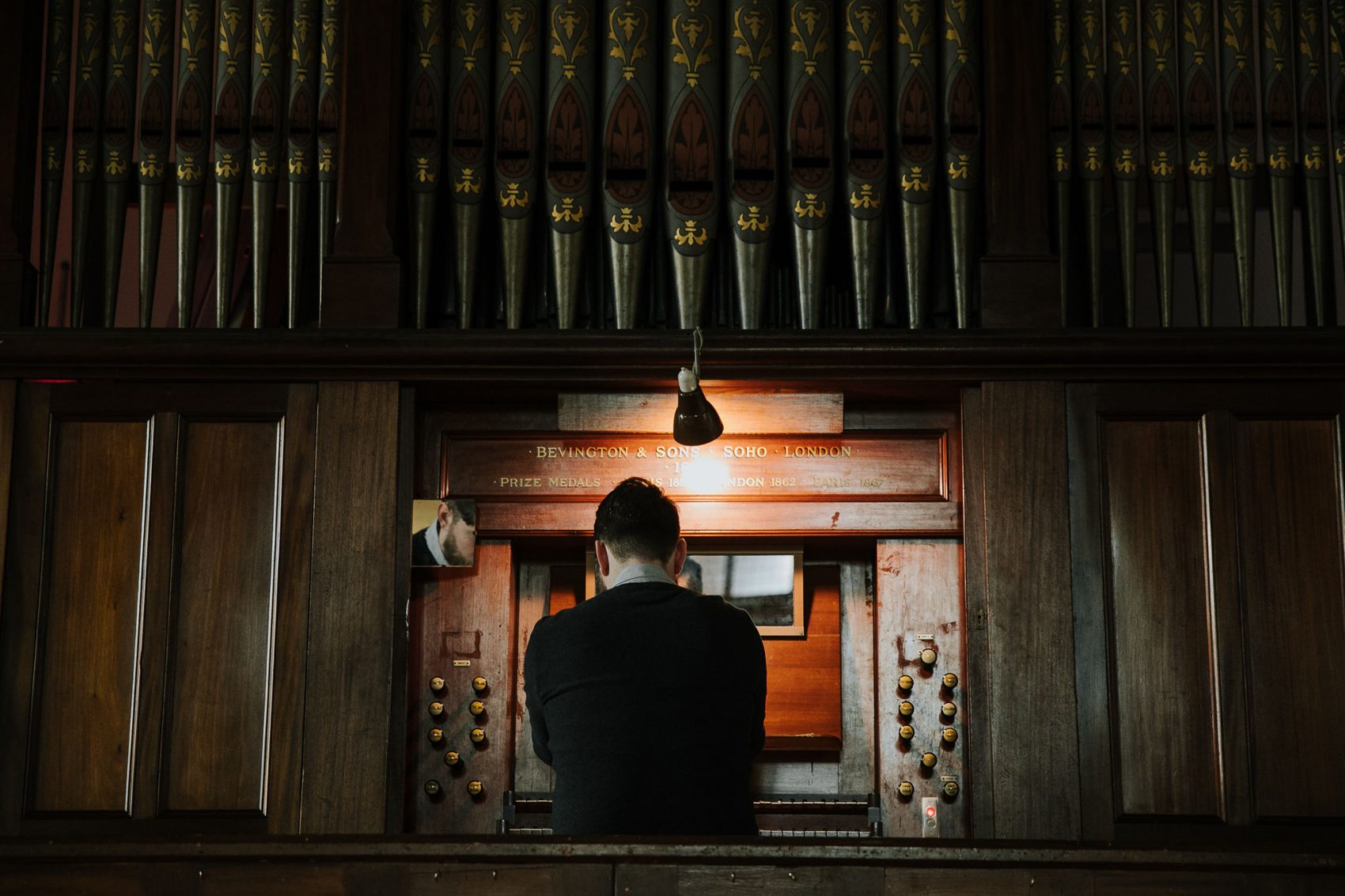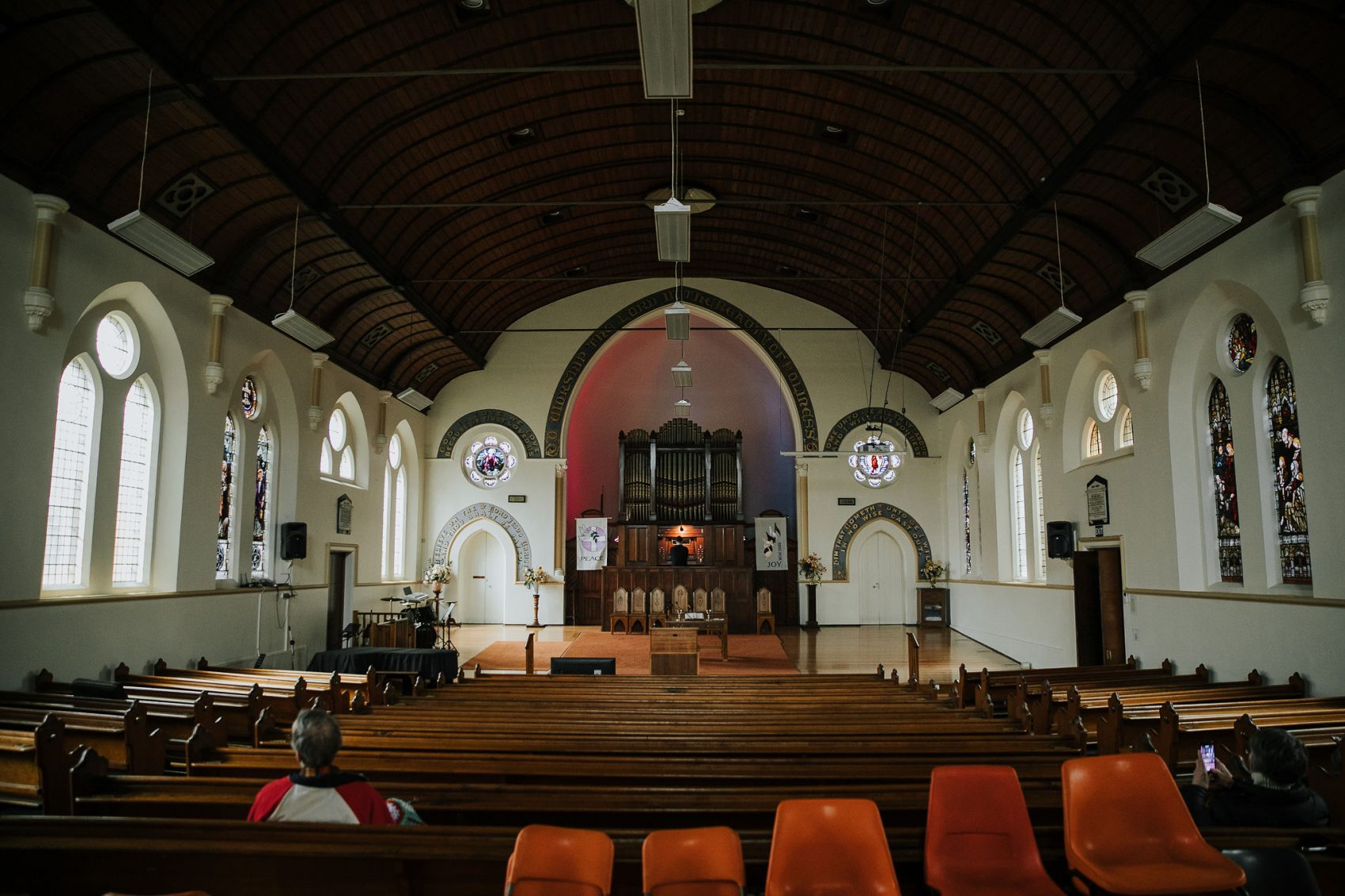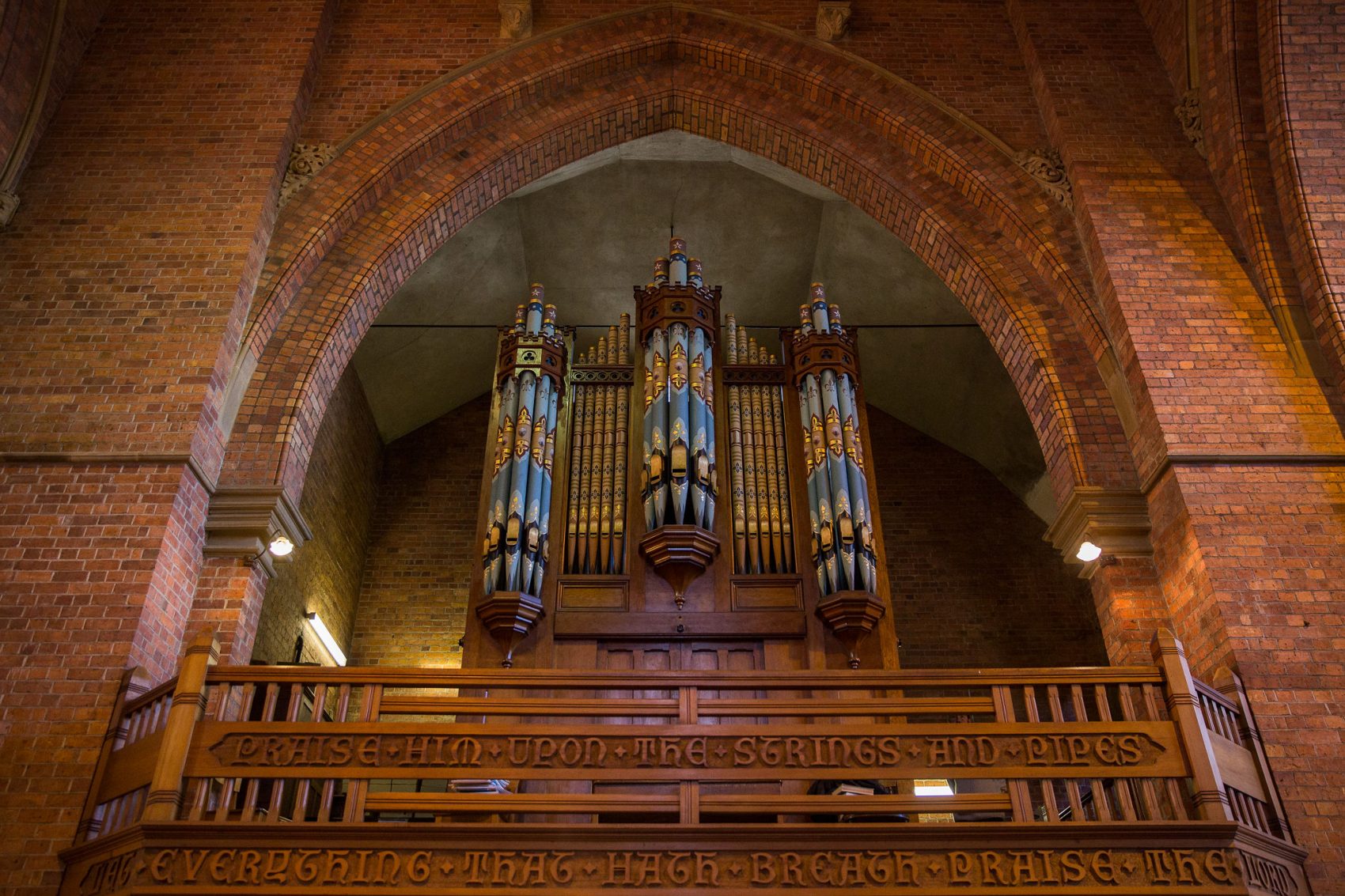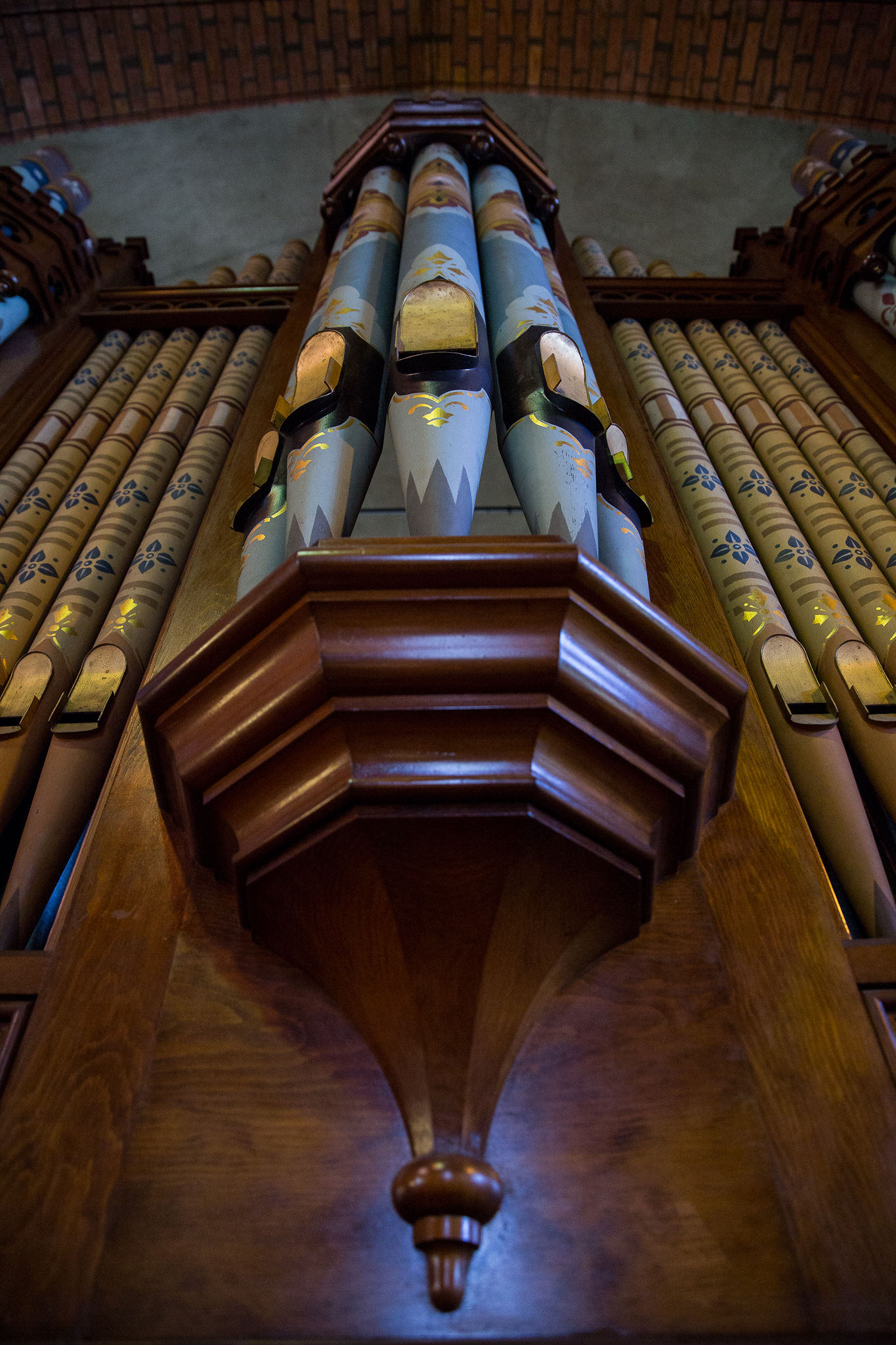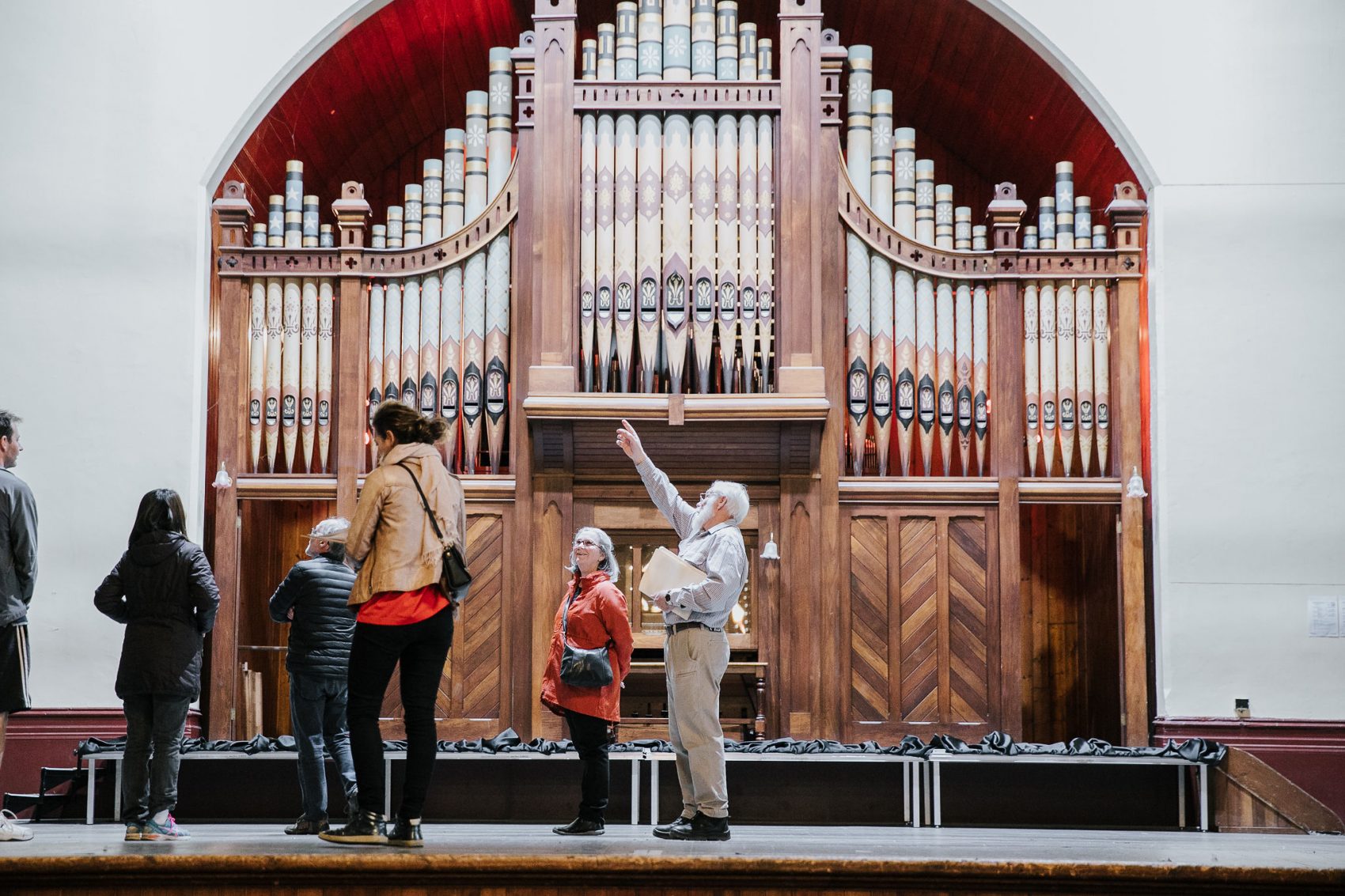 BOOKINGS OPEN 12 NOON, FRIDAY AUG 13, 2021
Join us for a walking tour like no other, exploring and discovering Launceston's fabulous historic churches, their organs and their bells.
This tour will be led by Ian Boersma, Heritage Tasmania Works Manager, and an expert in heritage buildings and their conservation. He will share his passion for Tasmania's historic churches, providing insights about their history, architecture and use. The afternoon will be filled with sensory delight as you explore the interiors of some of Launceston's wonderful churches and experience the musical tones of their organs brought to life by organist Hans Meijer (musician and organ conservator). Apart from experiencing the unique voice of each organ and the particular acoustics of each church, there may be some opportunities to hear the peel of the church bells too!
Highlights: Walking tour, organ playing
Pre-booked Tour Time: 1 pm (departing Brickworks Design Centre at 1 pm sharp – please arrive 10 minutes early)
Tour Duration: 3 hours
BOOKINGS OPEN 12 NOON, FRIDAY AUG 13, 2021
Cultural
Intact Interior
Place of Worship
Heritage
History of Launceston
Walking Tour
Level Changes
Pram Friendly
Uneven Surfaces
See. Snap. Share. Win.
Share your pics of your favourite places and the stories that go with them on Instagram or Facebook, using the hashtags #oh_hobart and #oh_launceston to enter this year's photo competition. Stay tuned for a host of prizes.