McNeill House, Mount Nelson
Address provided prior to event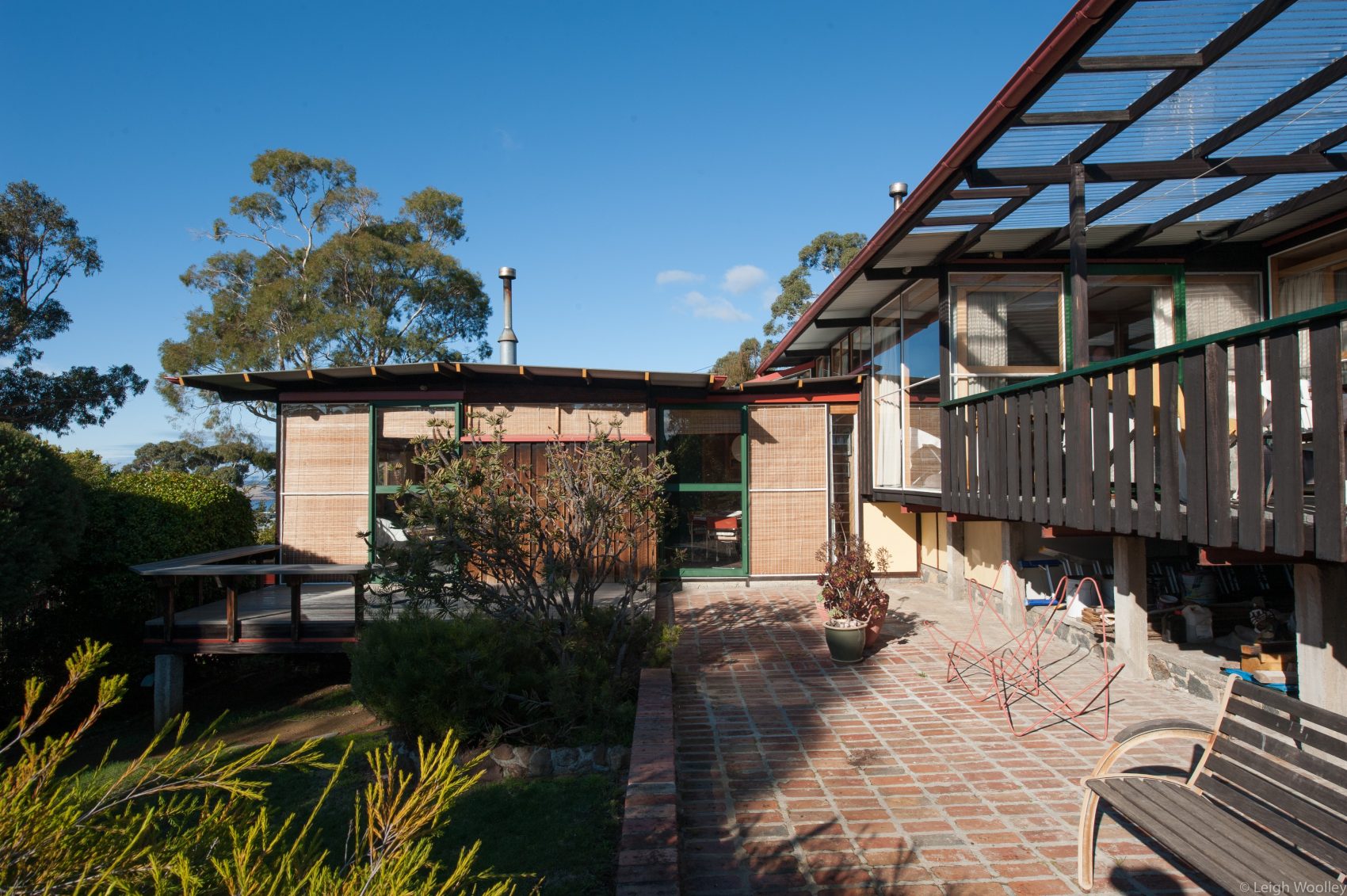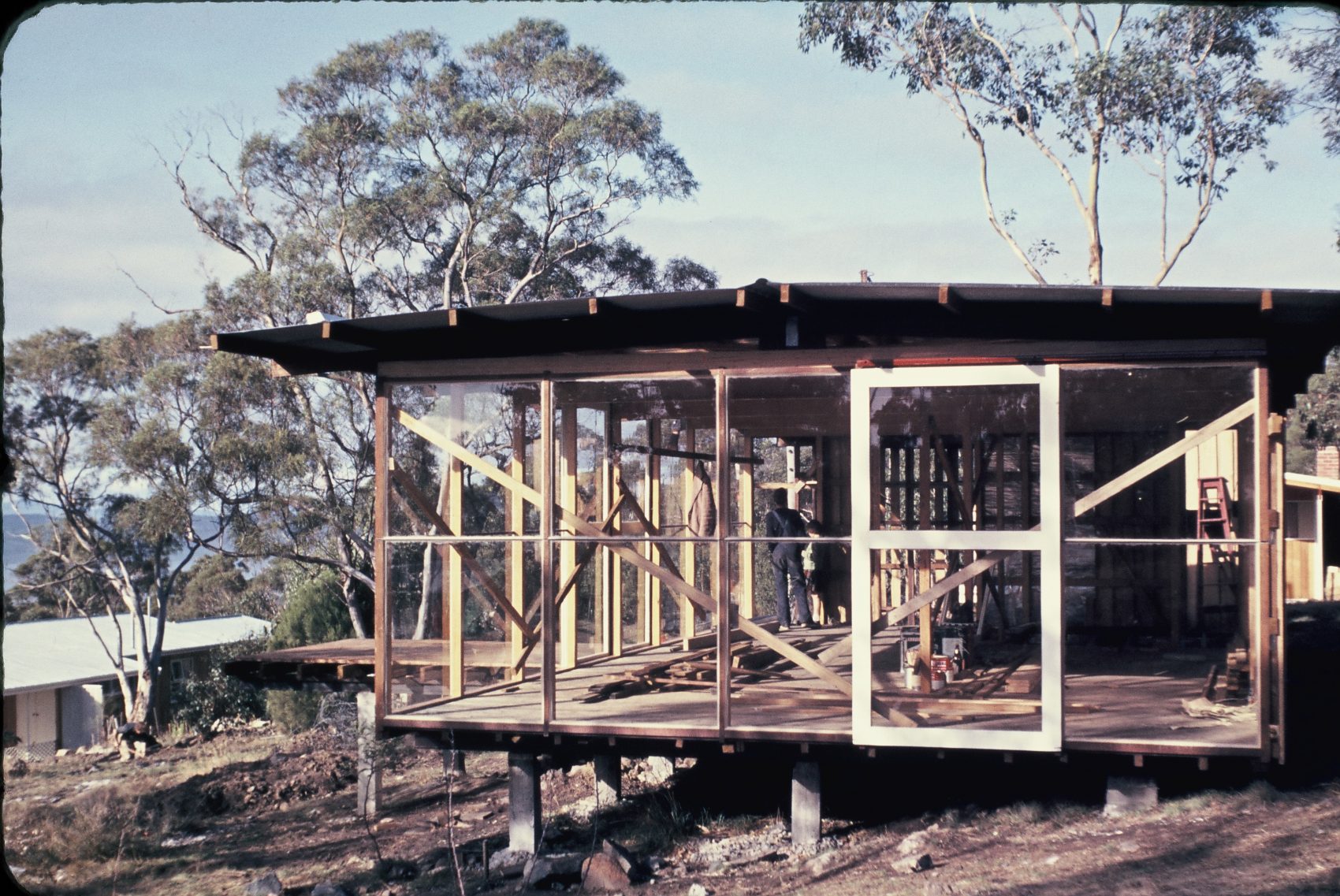 BOOKINGS OPEN 12 NOON AEDT, THURSDAY 6 OCTOBER, 2022
Architect: Barry McNeill (1959)
Designed and built by influential architect Barry McNeil from 1959, McNeill House is a post and beam construction in Tasmanian hardwood that was designed to grow along with its family. It now comprises three stages with timber platforms that link directly to the elevated site, with glass beaded directly to the expressed timber structure.
'If we wish to communicate with and serve those with whom we live, it seems to me that we should not seek our language in the high styles of today and yesterday. Rather we should look in a democratic way at populist themes and the traditional vernacular, idioms that are likely to have the widest audience. So to the expression of the processes that produce and have produced them – landscape, comfort, materials, economics, building and desires. At the same time we should be seeking to explore what it means to be Australian and living on the edge of Asia in the twentieth century. I am not finding it at all easy to achieve these ideals, but I am still trying.' – Barry McNeil, 1982
Tours: Saturday 12 + Sunday 13 November, 1 pm, 1.30 pm, 2 pm, 2.30 pm, 3 pm and 3.30 pm.
Duration: 20 minutes
Mid-Twentieth Century (1940-1960)
Architectural Design
New to Program
See. Snap. Share. Win.
Share your pics of your favourite places and the stories that go with them on Instagram or Facebook, using the hashtags #oh_hobart and #oh_launceston to enter this year's photo competition. Stay tuned for a host of prizes.