Paddy Dorney House
16 Denison Grove, West Launceston, lutruwita (Tasmania)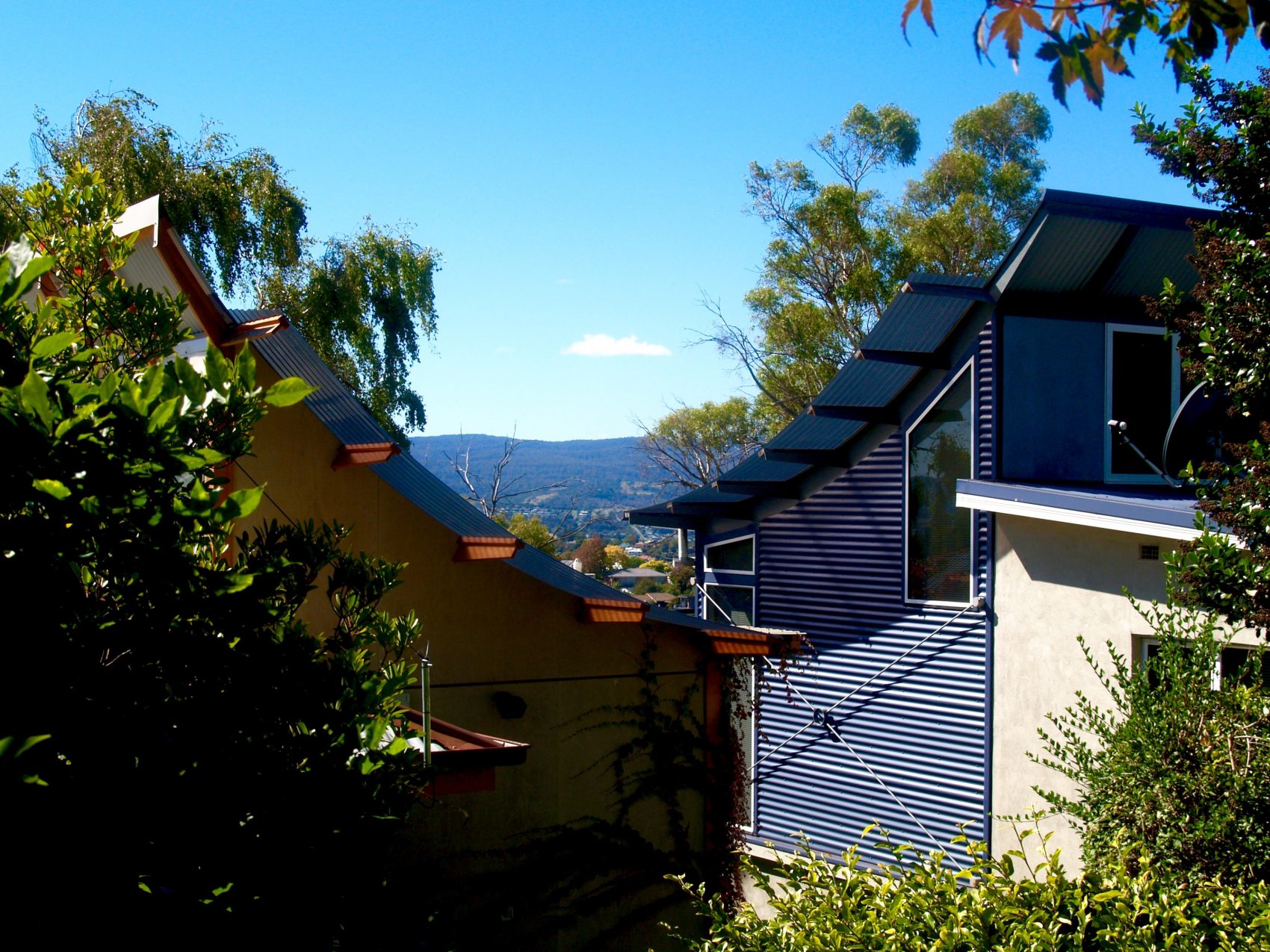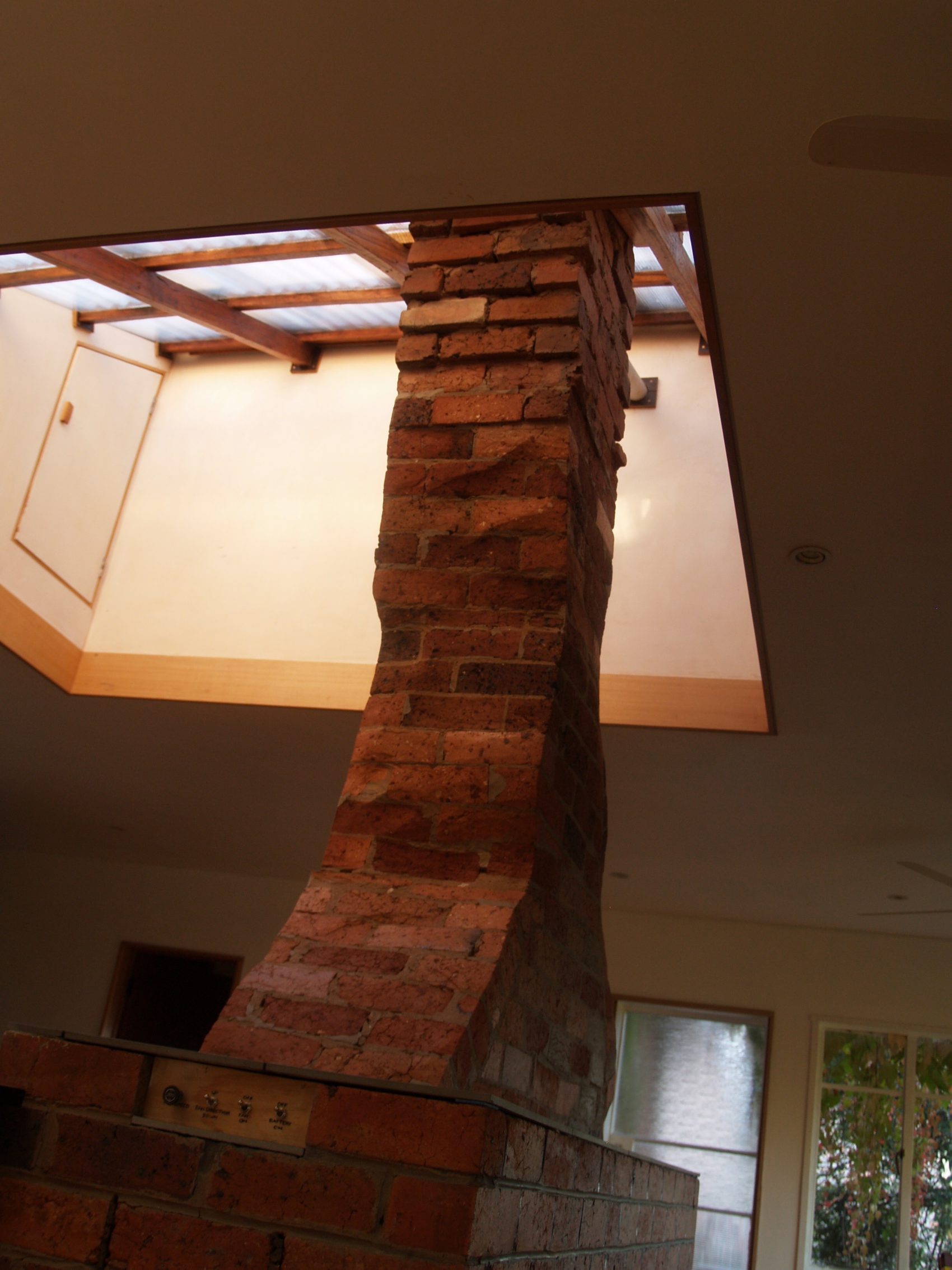 This dwelling, redesigned and built by Paddy Dorney for his family, is perched on the hill overlooking the city of Launceston. Informed by sunlight, the building acts as a light catcher, beautifully addressing the failures of the 1950s and 60s brick veneer Australian villa.
16 Denison Grove is a long-running series of  experiments in sustainability and reinvented space. This could be ethically done as it was the owner and designer's own house. The project took a small, standard, 1960 brick-veneer Australian villa and its garden, and explored affordable redesign, seeking a spatial and cultural relevance for a new millennium. The new design respects the original building and garden while identifying and responding to their historic limitations. Designed over a number of years in the early 2000s, the rebuild commenced in 2010 and only recently reached completion in 2018. It has been a long labour of love which may be evident to the visitor.
Designer: Paddy Dorney
Highlights: Sweeping, sun-catching rooves and thermally efficient re-design
Building Specs: Type: Renovated house. Built: 1960. Extension: 2018.
General Open: 10 am – 4 pm (no bookings required)
Contemporary (2001-current)
Late Twentieth Century (1961-2000)
Affordable Design
Suitable for Children
Sustainable Design
Level Changes
Stair Access Only
Steep Incline
Uneven Surfaces
See. Snap. Share. Win.
Share your pics of your favourite places and the stories that go with them on Instagram or Facebook, using the hashtags #oh_hobart and #oh_launceston to enter this year's photo competition. Stay tuned for a host of prizes.