Queen Victoria Gunpowder Magazine
Carriage Drive and Upper Domain Road, Queen's Domain, Hobart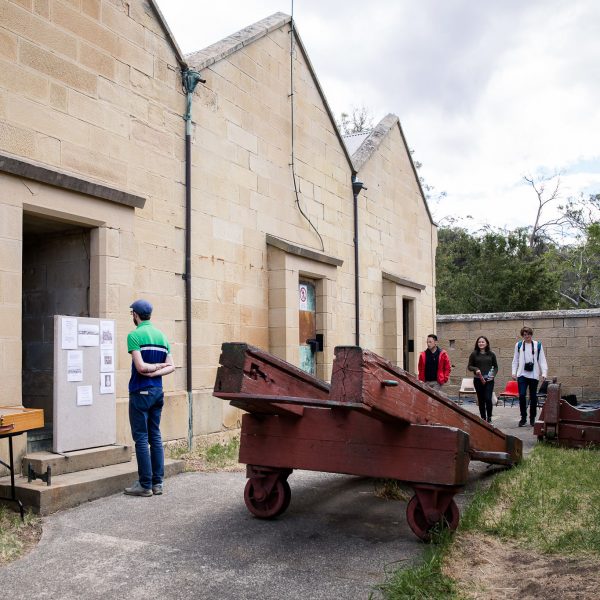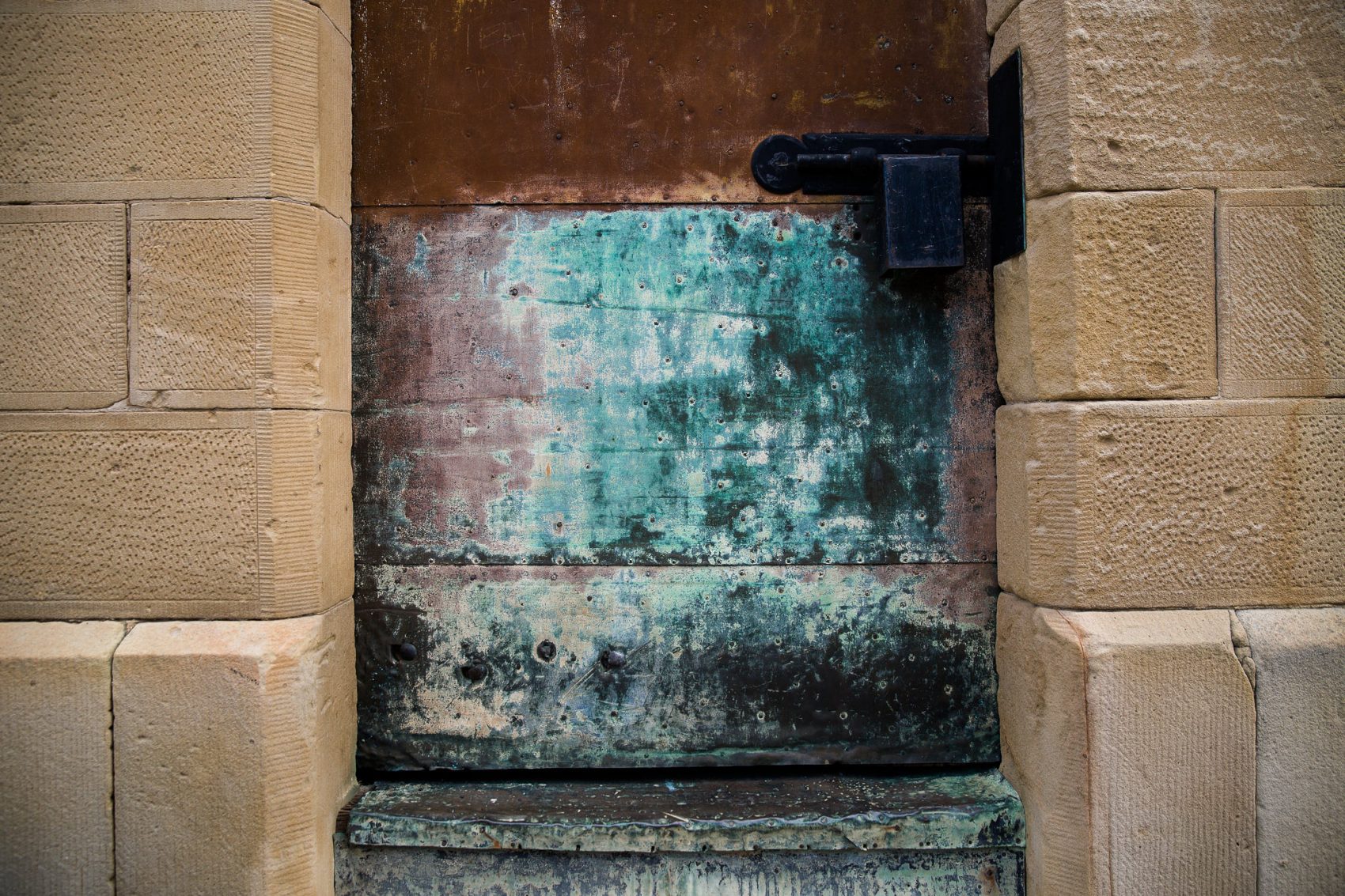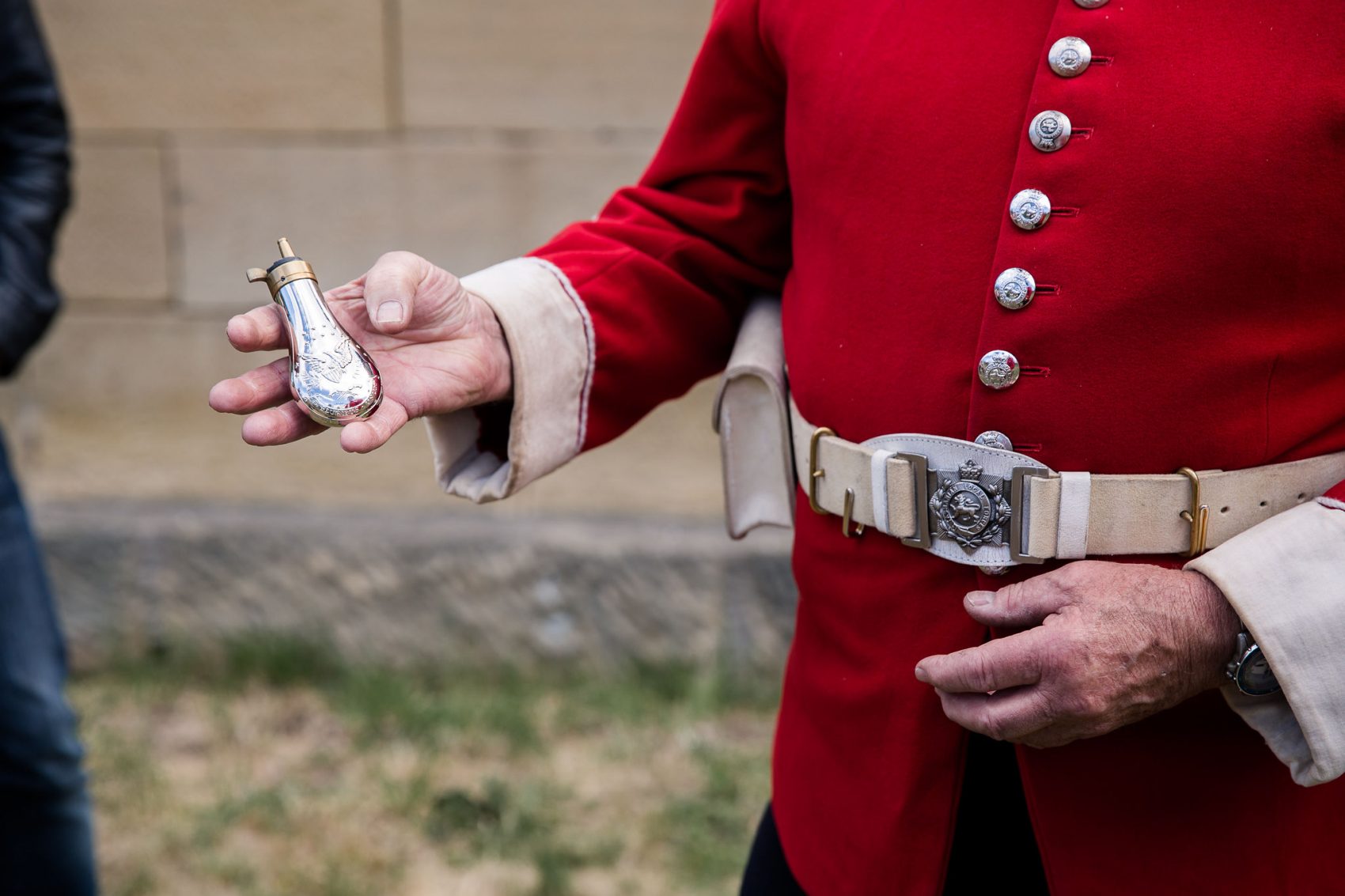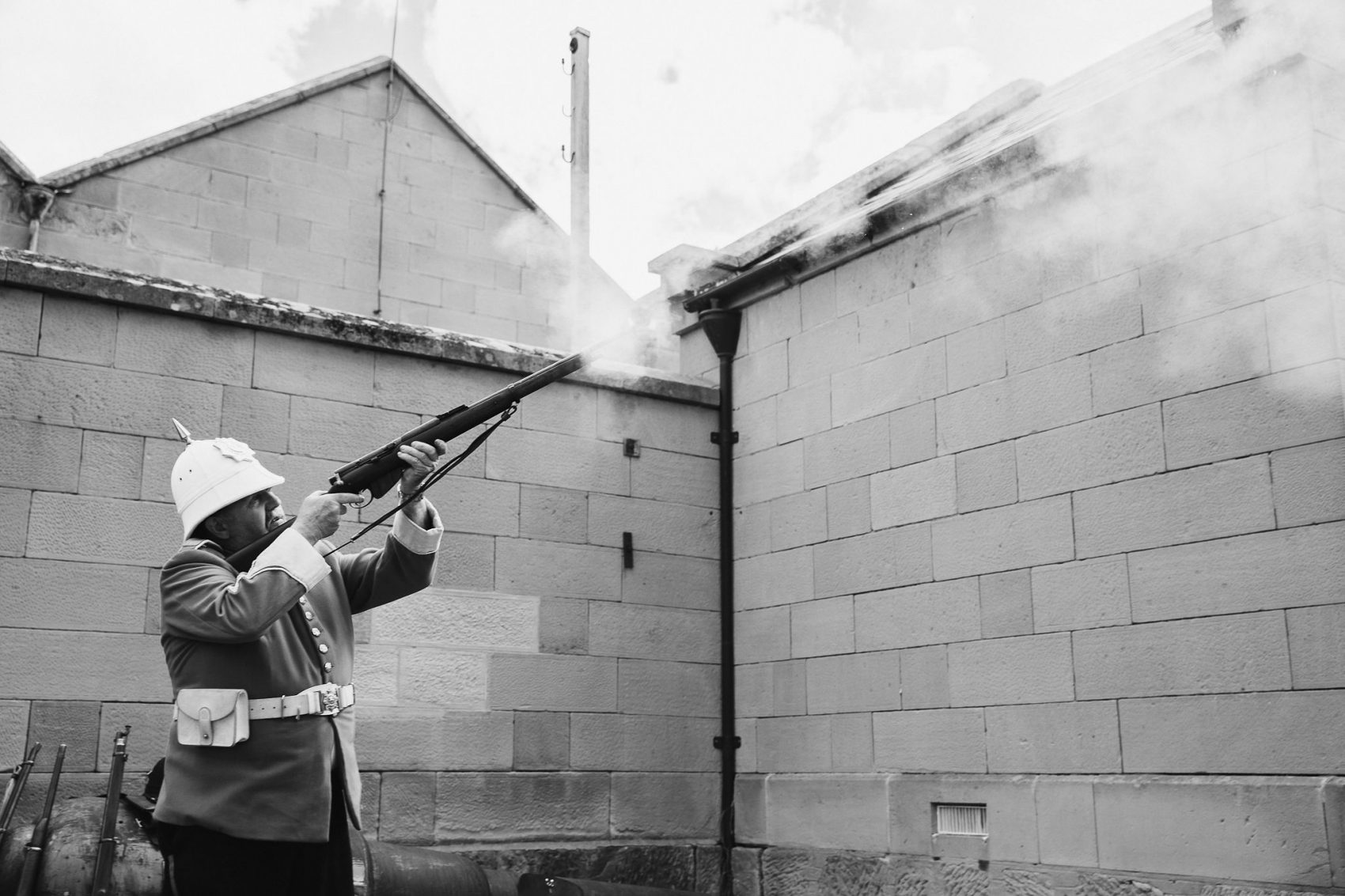 Built: 1851
Tucked away and almost hidden on the Queen's Domain, the historic Victoria Gunpowder Magazine was built in 1851 with vaulted ceilings and a similarly shaped basement. An extra bay was added in 1861. It was used as an explosives magazine up until 1970.
Open: 10 am – 4pm
Mid-Twentieth Century (1940-1960)
Heritage
History of Hobart
Level Changes
Uneven Surfaces
See. Snap. Share. Win.
Share your pics of your favourite places and the stories that go with them on Instagram or Facebook, using the hashtags #oh_hobart and #oh_launceston to enter this year's photo competition. Stay tuned for a host of prizes.