Royal Tasmanian Botanical Gardens Walking Tour
Queens Domain, Hobart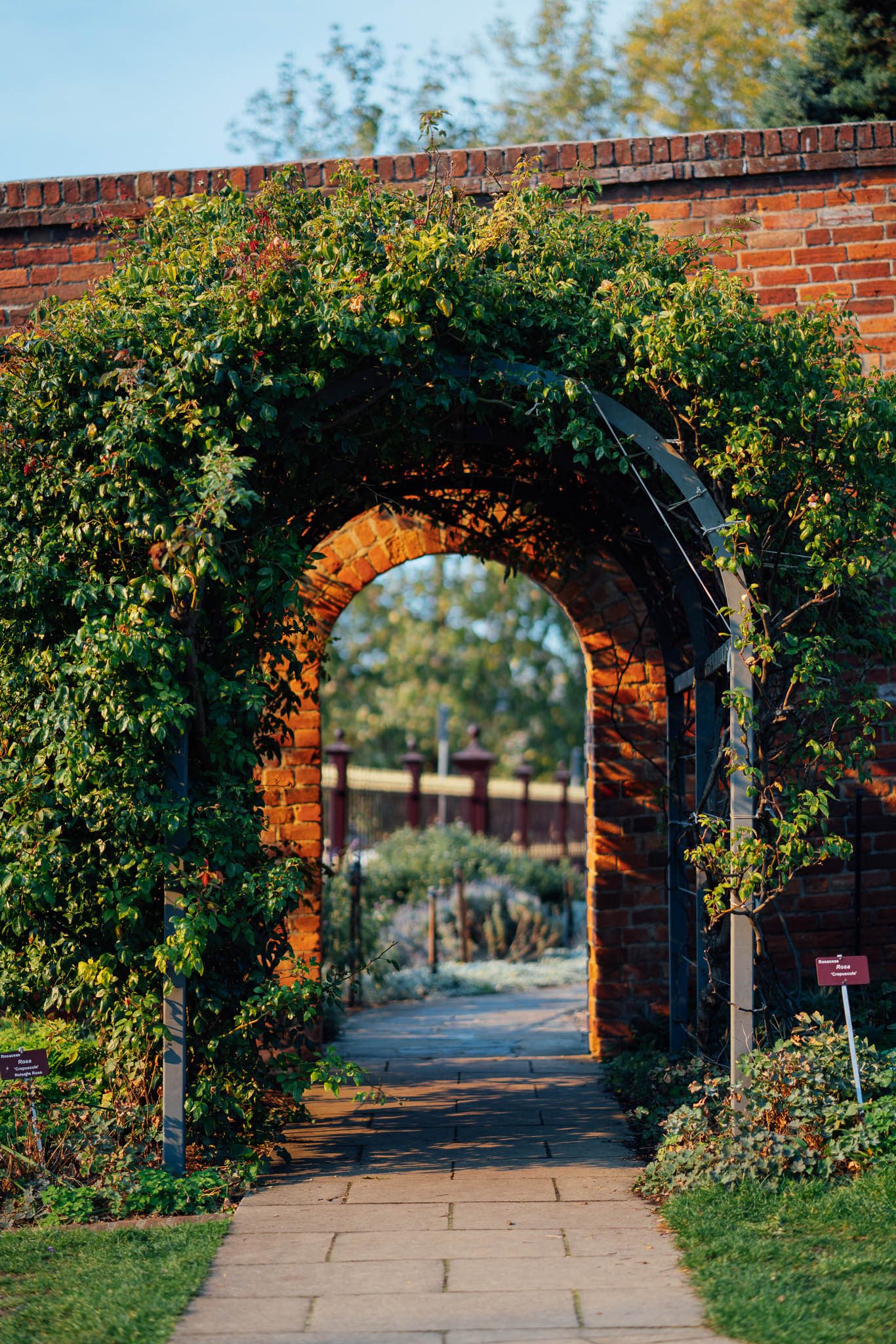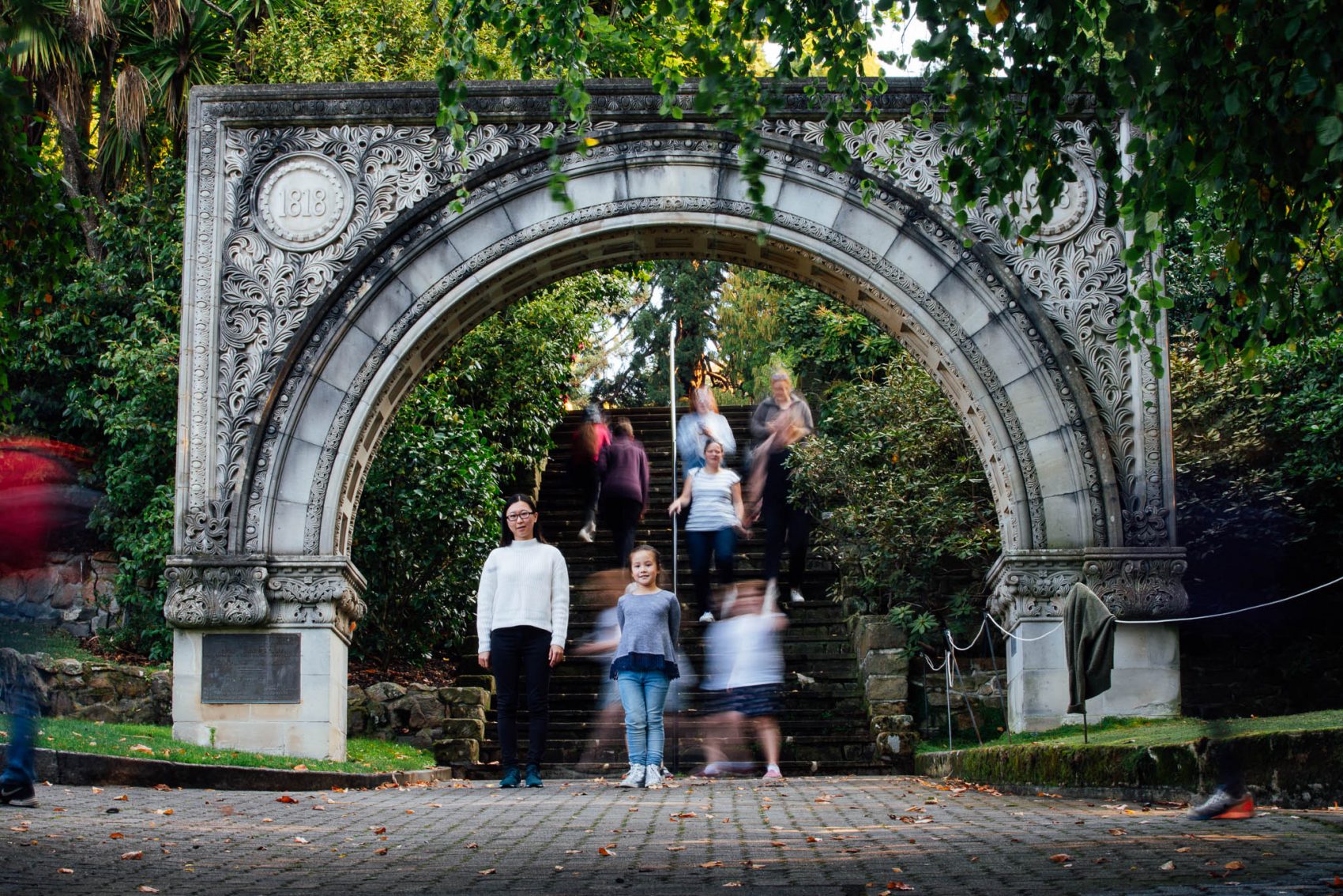 BOOKINGS OPEN 12PM AEDT, THURSDAY 6 OCTOBER 2022
The Royal Tasmanian Botanical Gardens (RTBG) is a living collection of more than 4,000 species. Geographically defined by convict-built structures, its heritage encompasses the traditional land of the muwinina people, a colonial government farm, Victorian-era interests in plant collecting, and modern-day conservation work.
Take a guided walking tour through history with the Royal Tasmanian Botanical Gardens staff. The tour includes:
The Arthur Wall: a convict-built wall that incorporated hidden ducted-heated technology
The Superintendent's Quarters: a building that appears as one but was once two separate dwellings
The Eardley-Wilmot Wall: Australia's longest convict-brick wall
The Conservatory: built on the eve of WW2 using stone repurposed from the colonial Hobart hospital
The AMP Anniversary arch: carved by Hobart master stonemason Amos Vimpany
The Lily Pads: 2019 winner – Tasmanian Landscape Architecture Awards (Inspiring Place)
Tours: Saturday 12 + Sunday 13 November, 10 am and 2 pm
Duration: 1 hour
Note: Tour departs from the information hub, located at the main entrance of the Royal Tasmanian Botanical Gardens. The closest parking area is located on Lower Domain Highway. Please wear flat walking shoes and sun protection. Some areas of the tour are not easily accessible by wheelchair.
Landscape
Produce Garden
Spectacular Views
Pre-separation Colonial (1836-1850)
Architectural Design
History of Hobart
New to Program
Level Changes
Stair Access Only
Steep Incline
Uneven Surfaces
See. Snap. Share. Win.
Share your pics of your favourite places and the stories that go with them on Instagram or Facebook, using the hashtags #oh_hobart and #oh_launceston to enter this year's photo competition. Stay tuned for a host of prizes.