Shaping Hobart | Townscape Scale And Proportion | 'Re-viewing' The Meehan Plan Of 1811
37 Hunter Street, Hobart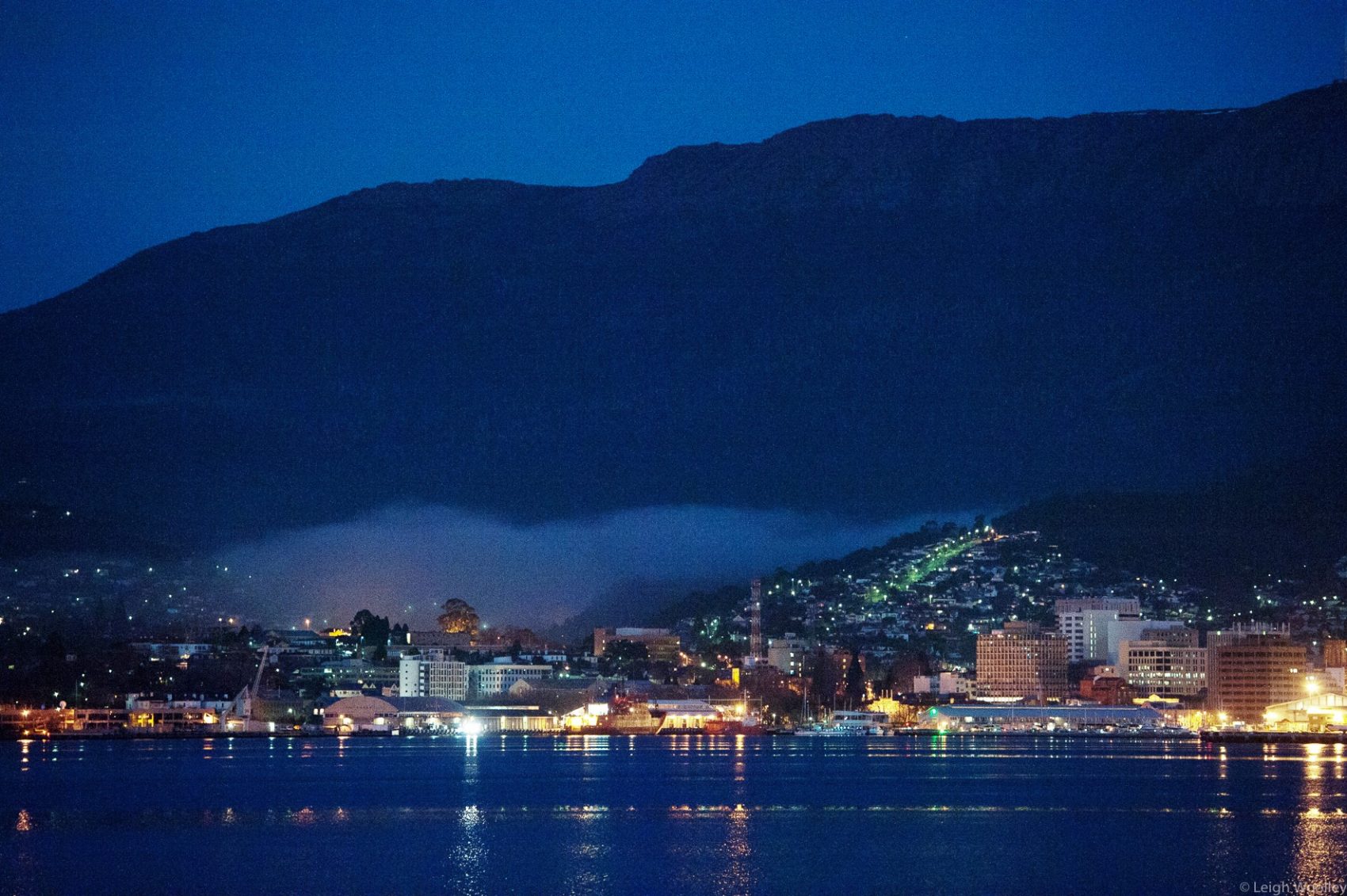 BOOKINGS OPEN 12 NOON, TUESDAY 26 OCTOBER, 2021
Re-viewing' the Meehan Plan of 1811
Like the architecture that informs it, townscape is particular to location. The illustrated talk will consider the mediating role of landform to settlement origins 'at the River Derwent', leading to the formative plan produced by James Meehan (1811) for (Central) Hobart. Architect Leigh Woolley will discuss how the result continues to inform architectural outcomes and townscape identity, while also revealing the place in which habitation occurs. Leigh is a Tasmanian Architect with over thirty-five years professional experience as an architectural and urban design practitioner. He is the recipient of numerous professional design awards across these disciplines. He is a Churchill Fellow and Adjunct Professor in Architecture and Design (UTAS) and practices from Hobart.
Date: Thursday 25 November
Time: 5.30 pm for a 6 pm start
BOOKINGS OPEN 12 NOON, TUESDAY 26 OCTOBER, 2021
Commercial
Cultural
Education
Architectural Design
History of Hobart
New to Program
See. Snap. Share. Win.
Share your pics of your favourite places and the stories that go with them on Instagram or Facebook, using the hashtags #oh_hobart and #oh_launceston to enter this year's photo competition. Stay tuned for a host of prizes.