Speaker Series | Everyone Deserves A Home
Dechaineux Lecture Theatre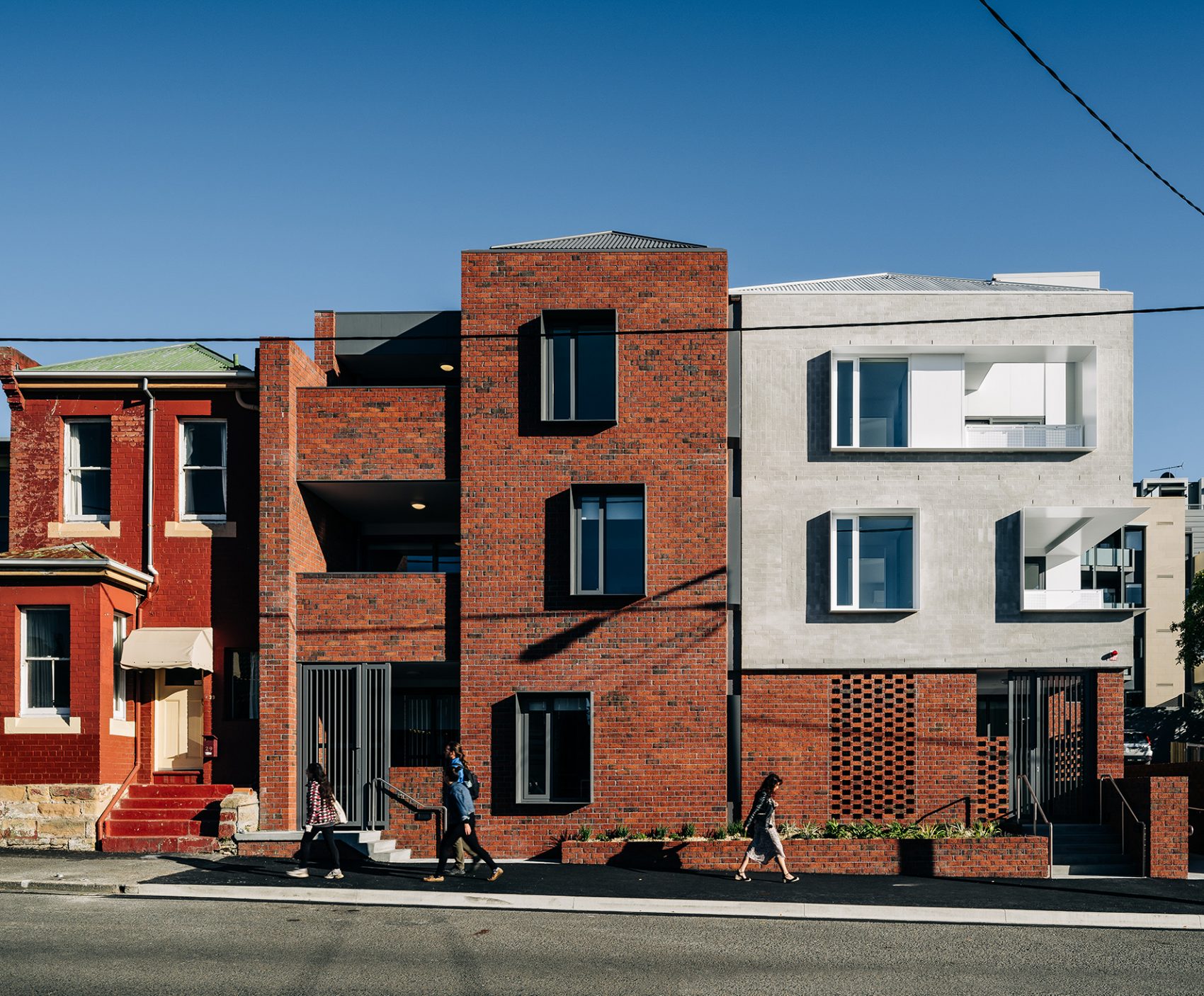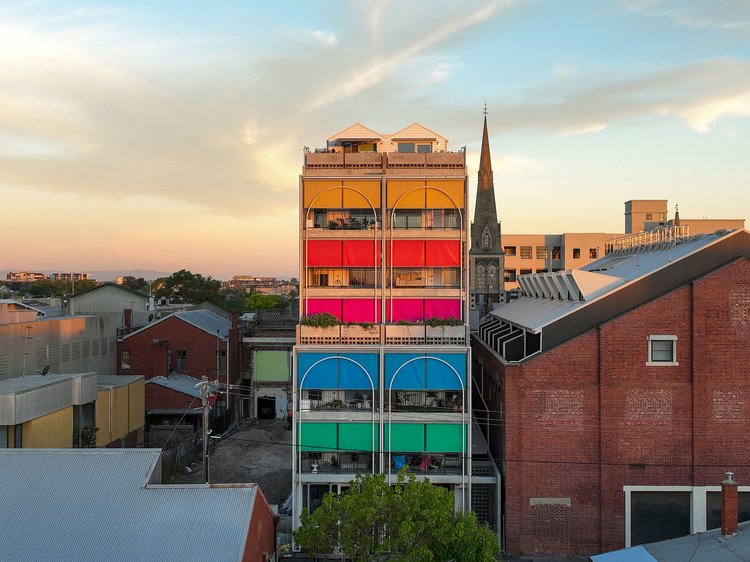 BOOKINGS OPEN 12 NOON AEDT, THURSDAY 6 OCTOBER, 2022
Everyone deserves a home: shining a light on affordable and diverse medium density infill housing.
Hear from people who are working closely with critical housing issues and expanding the public's horizons about what is possible for well-designed affordable and diverse medium density infill housing that benefits everyone and makes living in the city great.
Panelist include Catherine Townsend, ACT Government Architect, Keith Westbrook from Cumulus Studio and Mark Stranan from Austin Maynard Architects who has been the project lead on a recently completed project developed under a Nightingale Housing license.
Panelists 
Emma Riley is Director of ERA Planning and Environment, a multi-skilled and respected practice in Tasmania. As a highly experienced city and regional planner, Emma is passionate about people, place and planning. She has been involved in leading major regulatory reform projects and she continues to support clients from public, private and not-for-profit organizations in advocating for high quality planning outcomes.
Catherine Townsend is the Government Architect for the Australian Capital Territory. First appointed in 2016, she provides independent design advice to the ACT government on architecture, urban design, planning and procurement for government projects and private proposals. She is also a director at her practice Townsend + Associates Architects, co-founded in 1993 with Bruce Townsend.
Hanna Richardson is the Program Leader for the Safe Space program, run by Hobart City Mission. It is a 24/7 service for people experiencing homelessness and sleeping rough in Hobart. Safe Space provides a safe, secure place to shelter, rest and link with support services.
Keith Westbrook is an architect and director of Cumulus Studio; architects for the recently completed Goulburn Street Housing project in Hobart.
Mark Stranan, Associate, Architect, and Multi-Residential Project Lead for Austin Maynard Architects who brings his experience with clever efficiency to good use crafting wonderfully liveable homes. He has been integral to the practice's adoption of the Nightingale housing model, including ParkLife which was developed under this license. He also helped deliver the award-winning multi-residential development Terrace House – affordable, sustainable housing that re-imagines a past inner city suburban life.
Cost: Free (bookings required)
Contemporary (2001-current)
See. Snap. Share. Win.
Share your pics of your favourite places and the stories that go with them on Instagram or Facebook, using the hashtags #oh_hobart and #oh_launceston to enter this year's photo competition. Stay tuned for a host of prizes.