Stone Flower | The Barn
20 Forest Road, West Hobart, TAS
Saturday, Nov 12
Sunday, Nov 13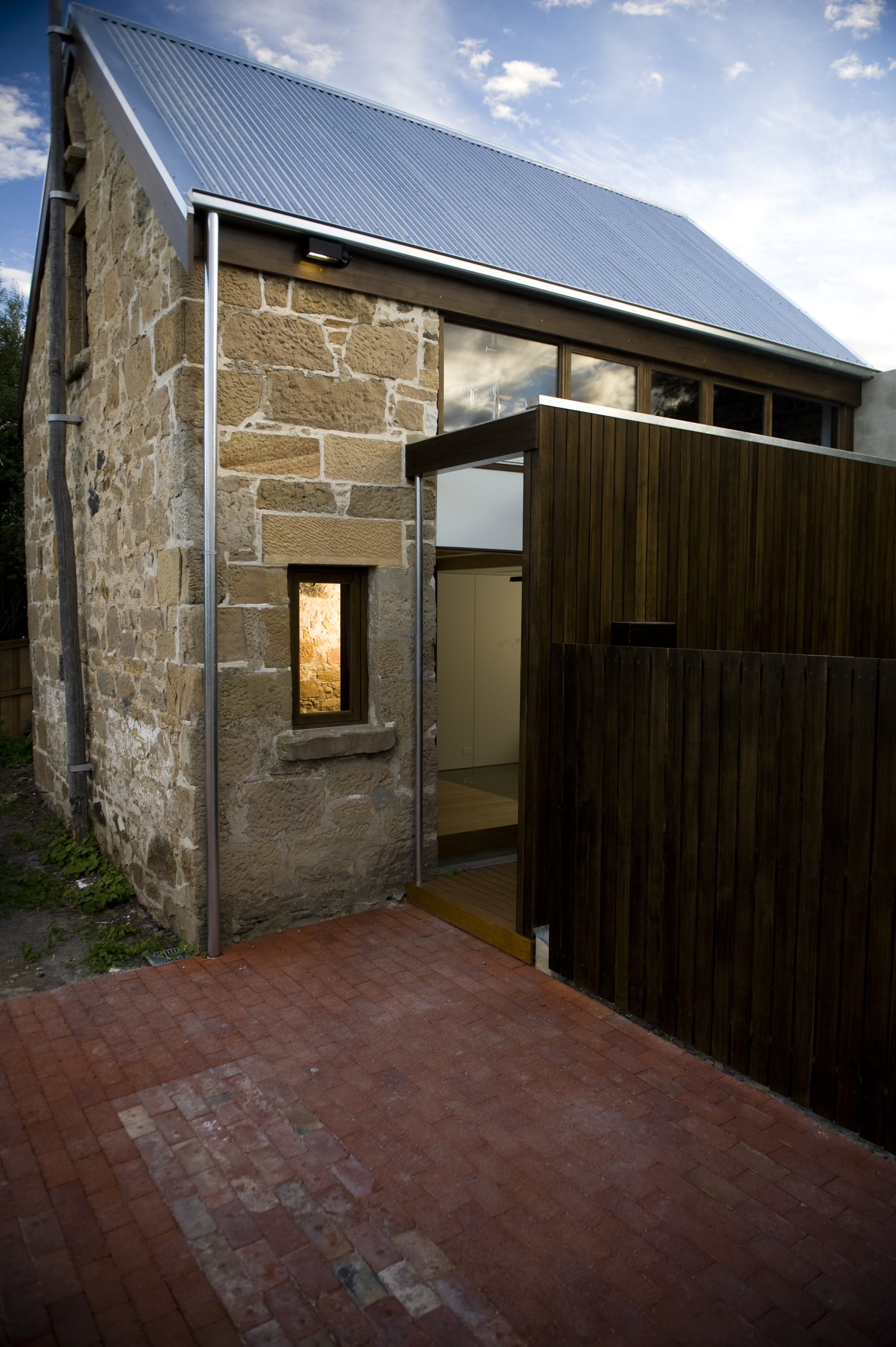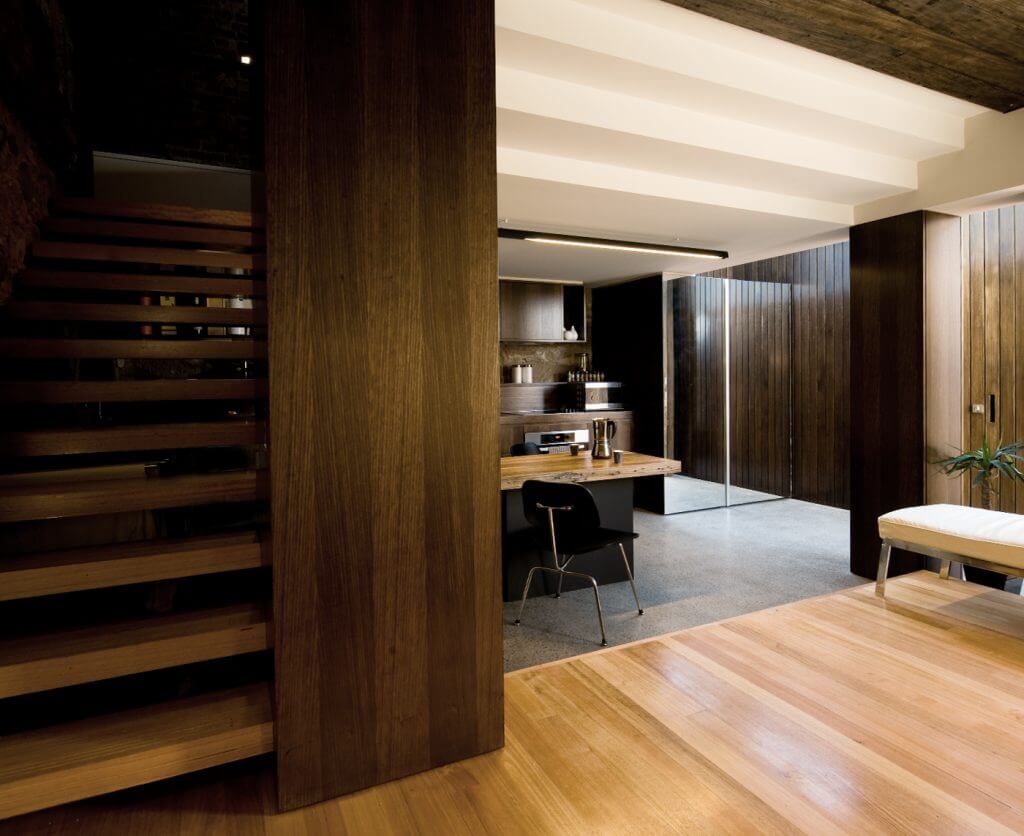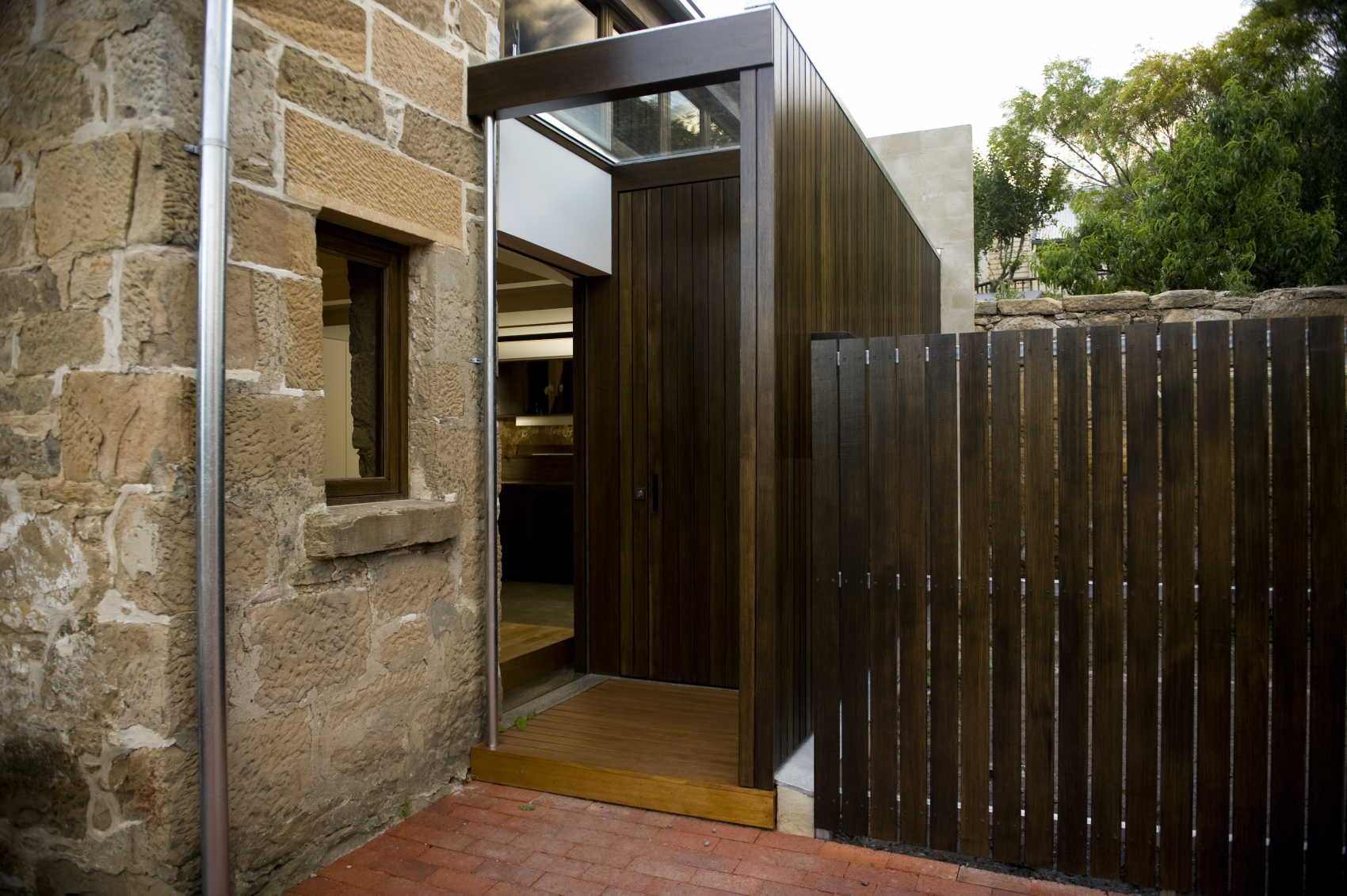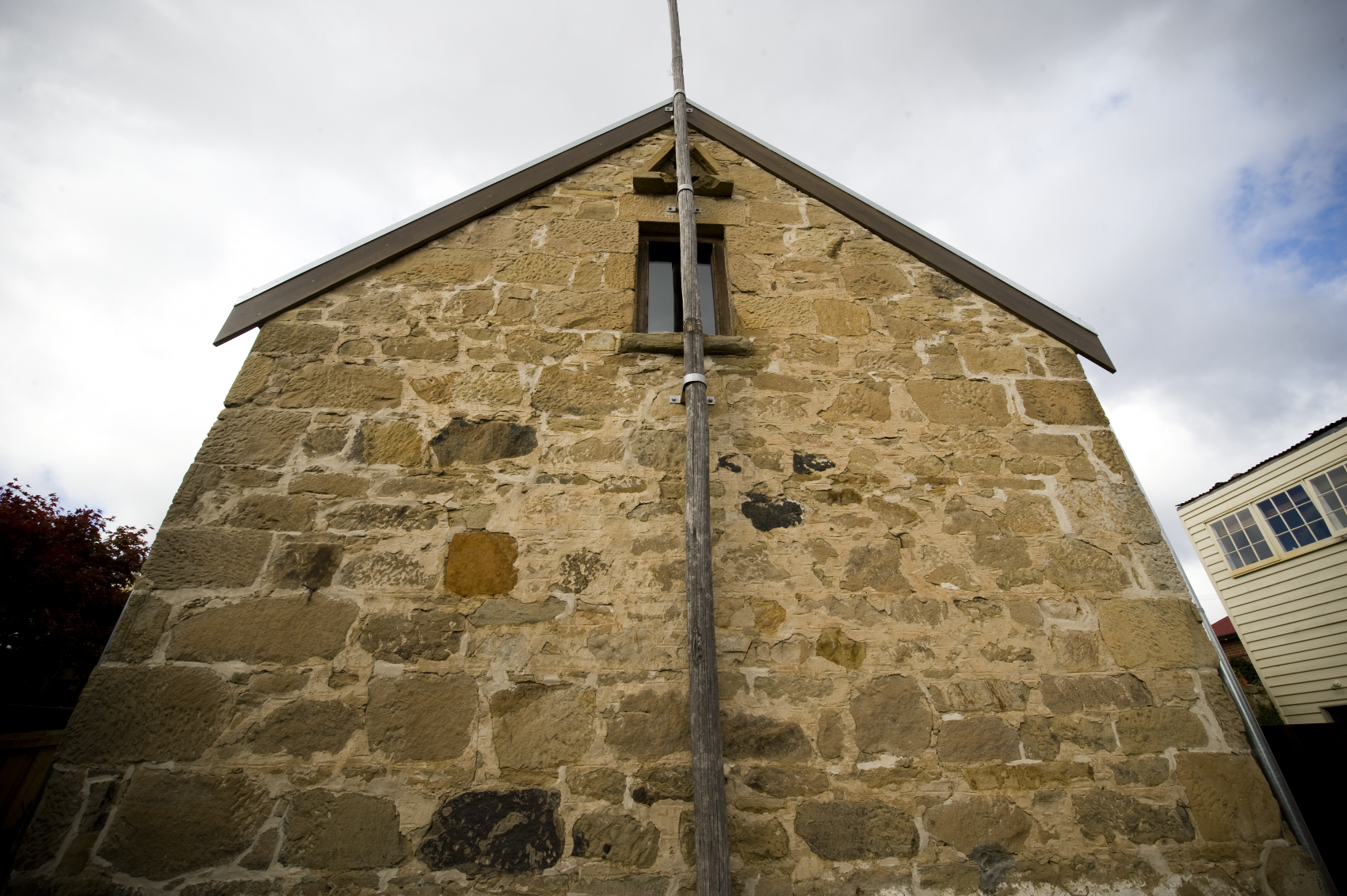 Architect: Unknown (1800s) Maria Gigney (Studio Ilk Architecture & Interiors) (2010)
Working with a very limited budget, The Barn reused every piece of timber removed from the original structure, retained all of the stone, and 'reinvented' some of the original elements to incorporate them into the finished accommodation project. An open, creative hand from the client was the catalyst for the creation of this work. The excellence of the work was acknowledged with an Australian Institute of Architects National Award for Small Project Architecture in 2010.
Open: Saturday 12 November, 1 pm – 4 pm, Sunday 13 November, 10 am – 1 pm
Contemporary (2001-current)
Affordable Design
Architectural Design
Level Changes
Stair Access Only
See. Snap. Share. Win.
Share your pics of your favourite places and the stories that go with them on Instagram or Facebook, using the hashtags #oh_hobart and #oh_launceston to enter this year's photo competition. Stay tuned for a host of prizes.