Supreme Court Of Tasmania
1 Salamanca Place, Hobart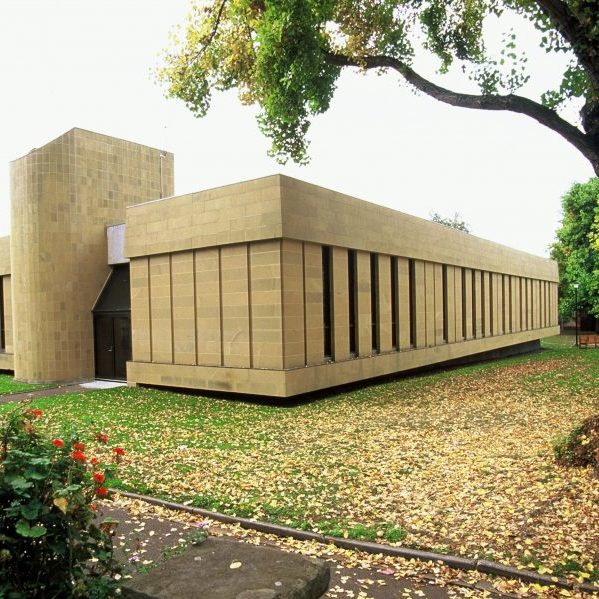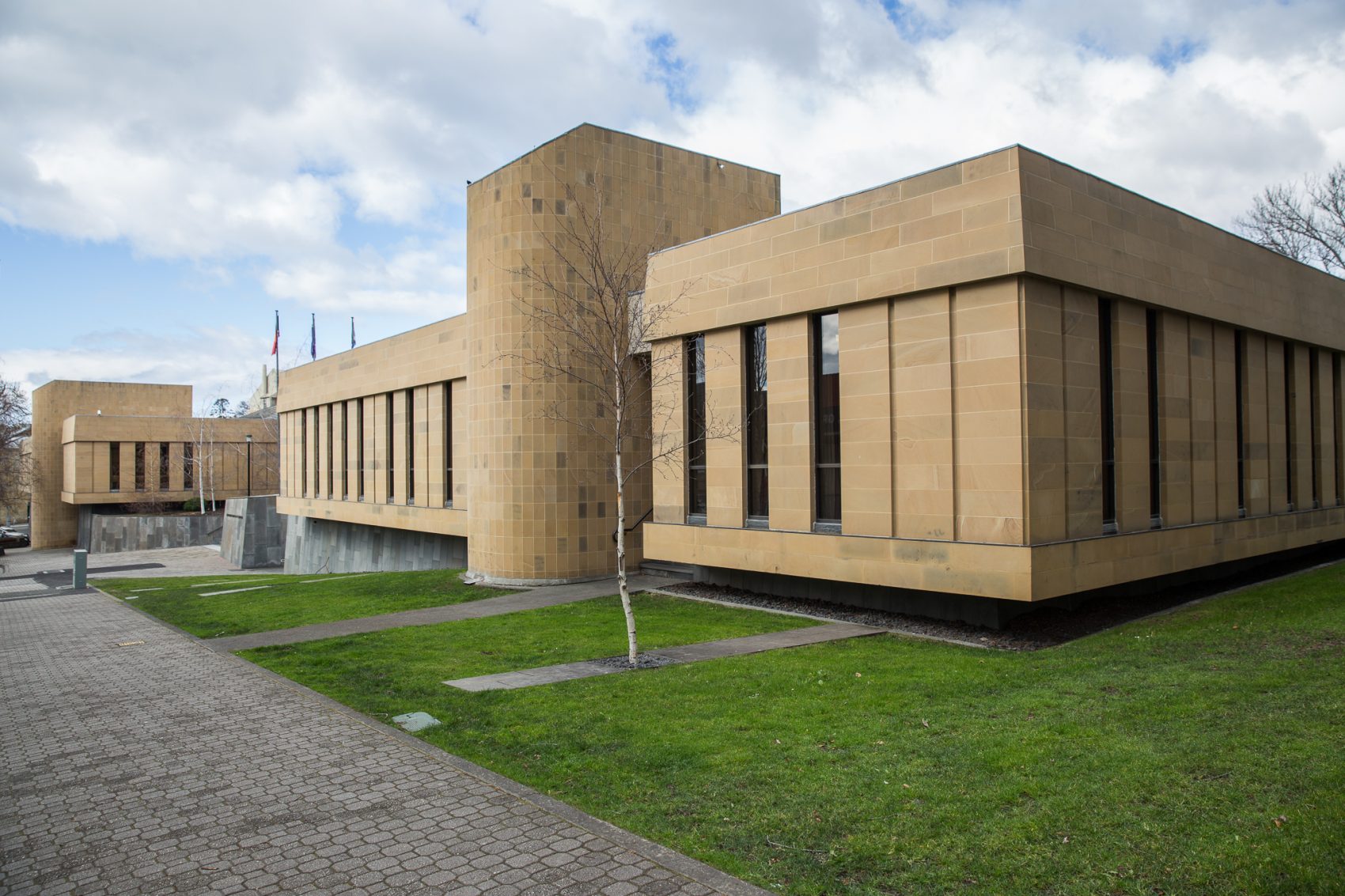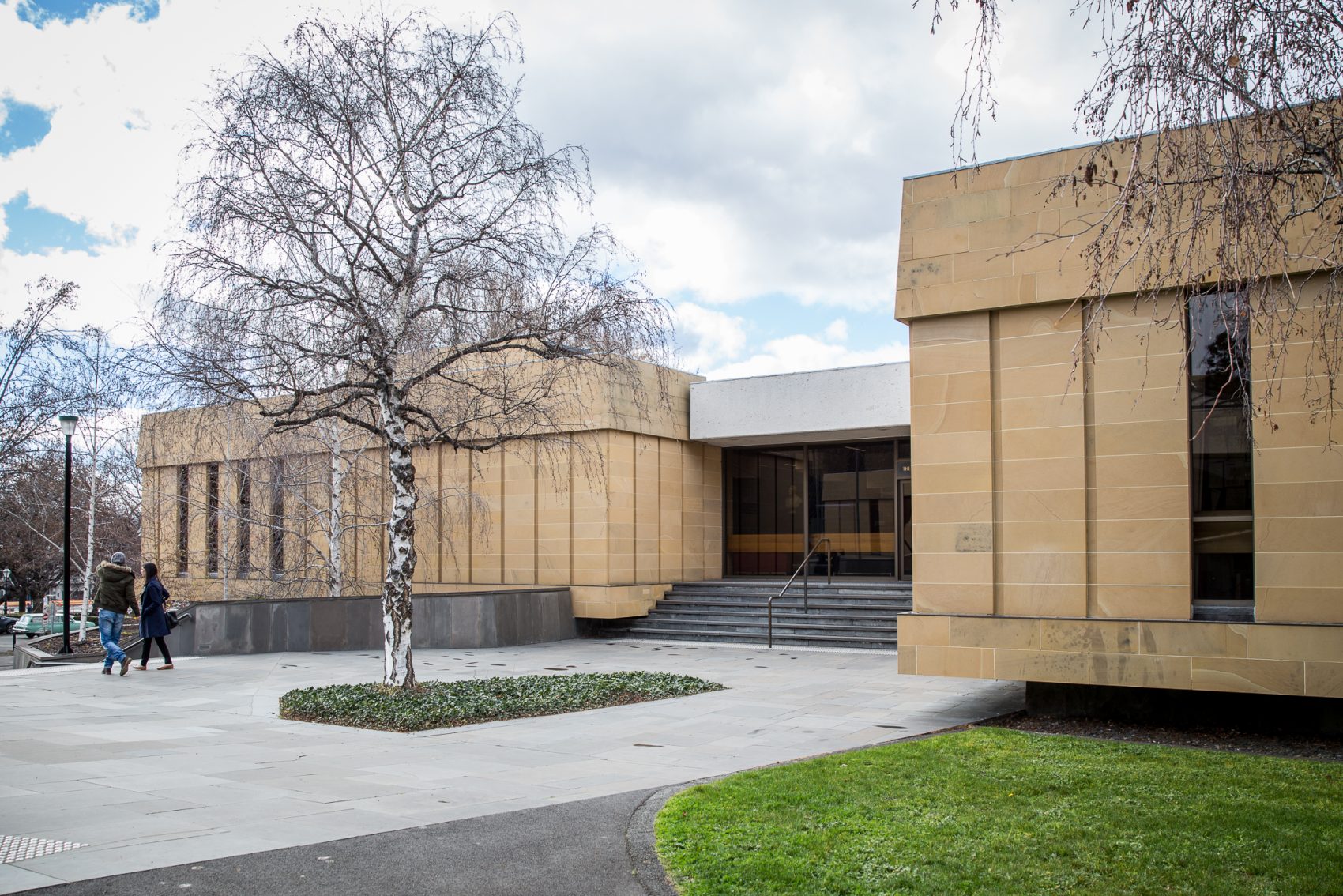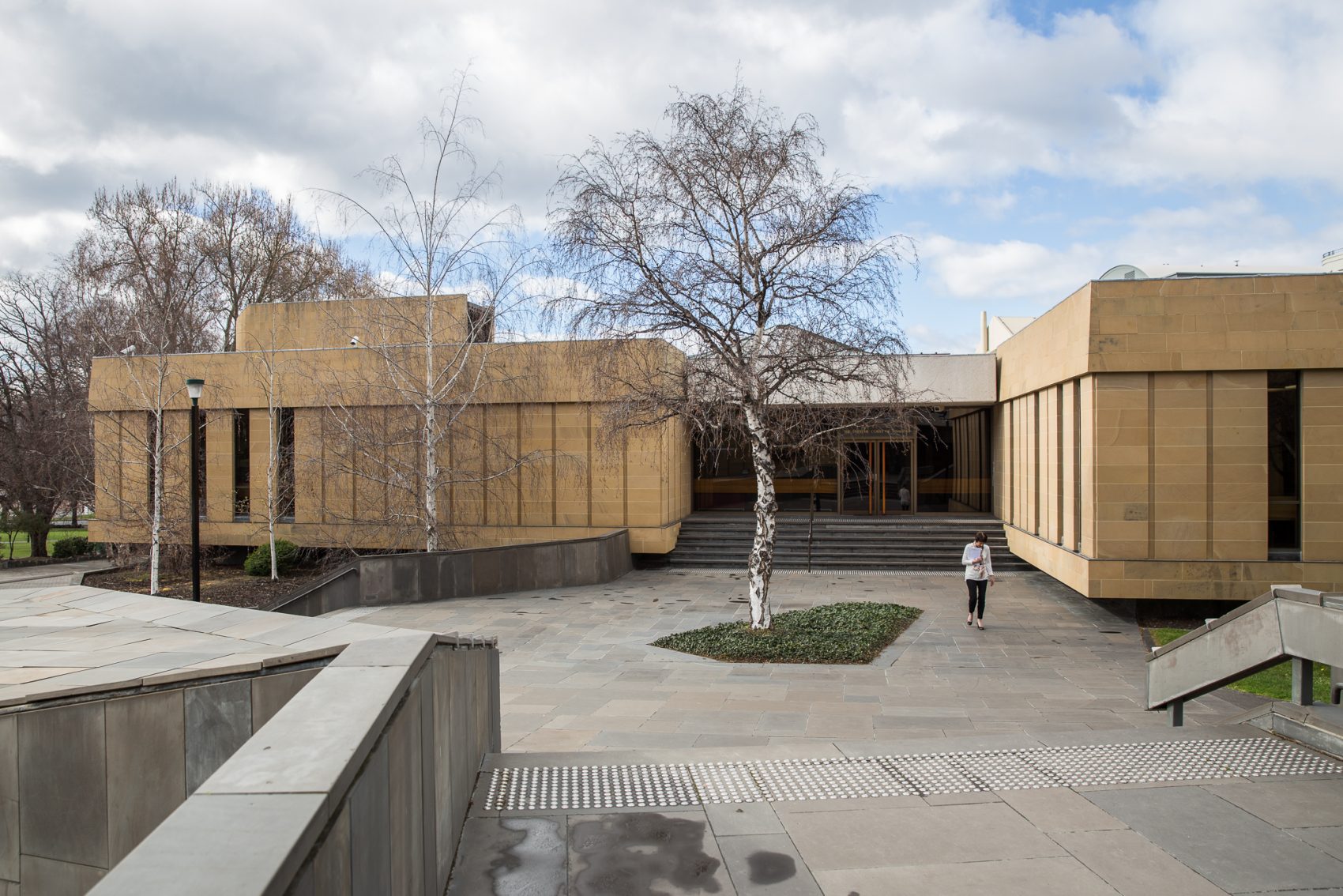 BOOKINGS OPEN 12 NOON AEDT, THURSDAY 6 OCTOBER, 2022
Architect: Department of Public Works, Peter Partridge (1970s)
Join Supreme Court judges and architect, Peter Partridge, on a unique guided tour of the highest court in the state, which includes court rooms, underground tunnels and criminal holding cells. Situated in St David's park with its Victorian bandstand, the court strives to combine the modernist concept of an 'alien object floating in the landscape' with contextual regard to the neighbouring buildings and street. Inside, marvel at the modernist details and exquisite Tasmanian timber joinery of the court rooms while judges share their insight into the judicial process.
Tour: Saturday 12 November, 10 am, 12 pm and 2 pm
Duration: 1.5 hours
Note: Due to security requirements this tour requires full name of each attendee. Please provide on booking.
Late Twentieth Century (1961-2000)
Architectural Design
History of Hobart
Level Changes
Stair Access Only
Peter Partridge
As the architect of the Supreme Court of Tasmania, Peter Partridge enjoys sharing the building he designed with visitors to Open House Hobart. He has been hosting popular tours there, along with Supreme Court judges, since 2014. Registering as an architect in the United Kingdom in 1967, Peter moved his practice to Australia in 1969. He registered as an architect in Tasmania in 1971 and began work on the Supreme Court Complex, which was recognised with both the state and national Australian Institute of Architects Enduring Architecture Awards in 2010.
Read more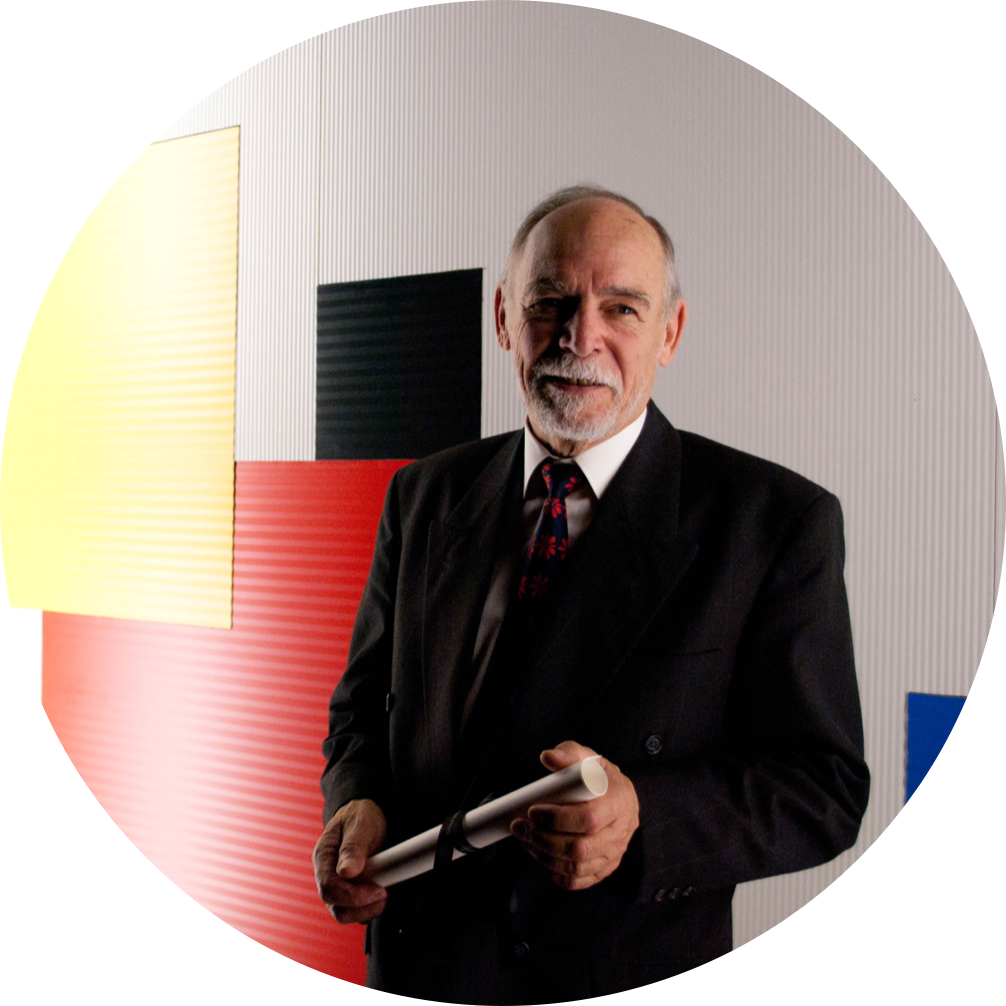 See. Snap. Share. Win.
Share your pics of your favourite places and the stories that go with them on Instagram or Facebook, using the hashtags #oh_hobart and #oh_launceston to enter this year's photo competition. Stay tuned for a host of prizes.