The 2022 Abercrombie Lecture
Sir Stanley Burbury Lecture Theatre, Sandy Bay
Tuesday, Nov 08
6:00 pm — 7:00 pm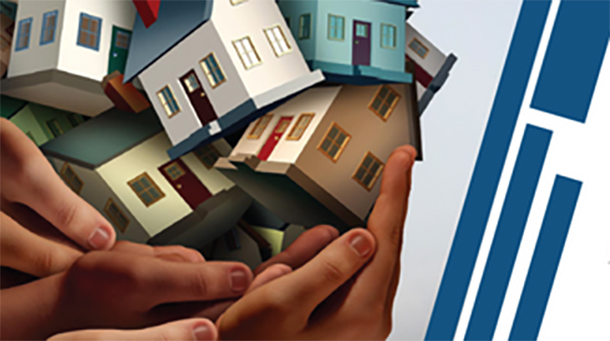 Australia is in the grip of a housing crisis. Housing prices have skyrocketed, labour and materials have become scarce, and rental affordability is a whimsical memory.
The pressure is on all levels of government to find solutions.
The Government took policies for a 10-billion-dollar Housing Australia Future Fund and a National Housing Finance and Investment Corporation to the election, designed to deliver 30,000 new houses by the end of the decade. Many states have announced significant funding boosts to meet demands since.
How will funds be spent, and risks be managed? Is there an opportunity to breathe life into regions where services and infrastructure fail to support population growth? What tools are available to government to underpin such far reaching policies? Will the principles of integrated land use and transport planning fall by the wayside in the rush to meet demands?
Join Peter Poulet for the 2022 Sir Patrick Abercrombie lecture and find out how lessons from the past might provide solutions for our housing crisis.
Join online or in-person at the Sir Stanley Burbury Lecture Theatre, Sandy Bay.
Date/Time: 8 November 2022, 6pm – 7 pm
Cost: Free (bookings required)
See. Snap. Share. Win.
Share your pics of your favourite places and the stories that go with them on Instagram or Facebook, using the hashtags #oh_hobart and #oh_launceston to enter this year's photo competition. Stay tuned for a host of prizes.