THE SIGNALMAN'S QUARTERS
2 Battery Square, Battery Point, TAS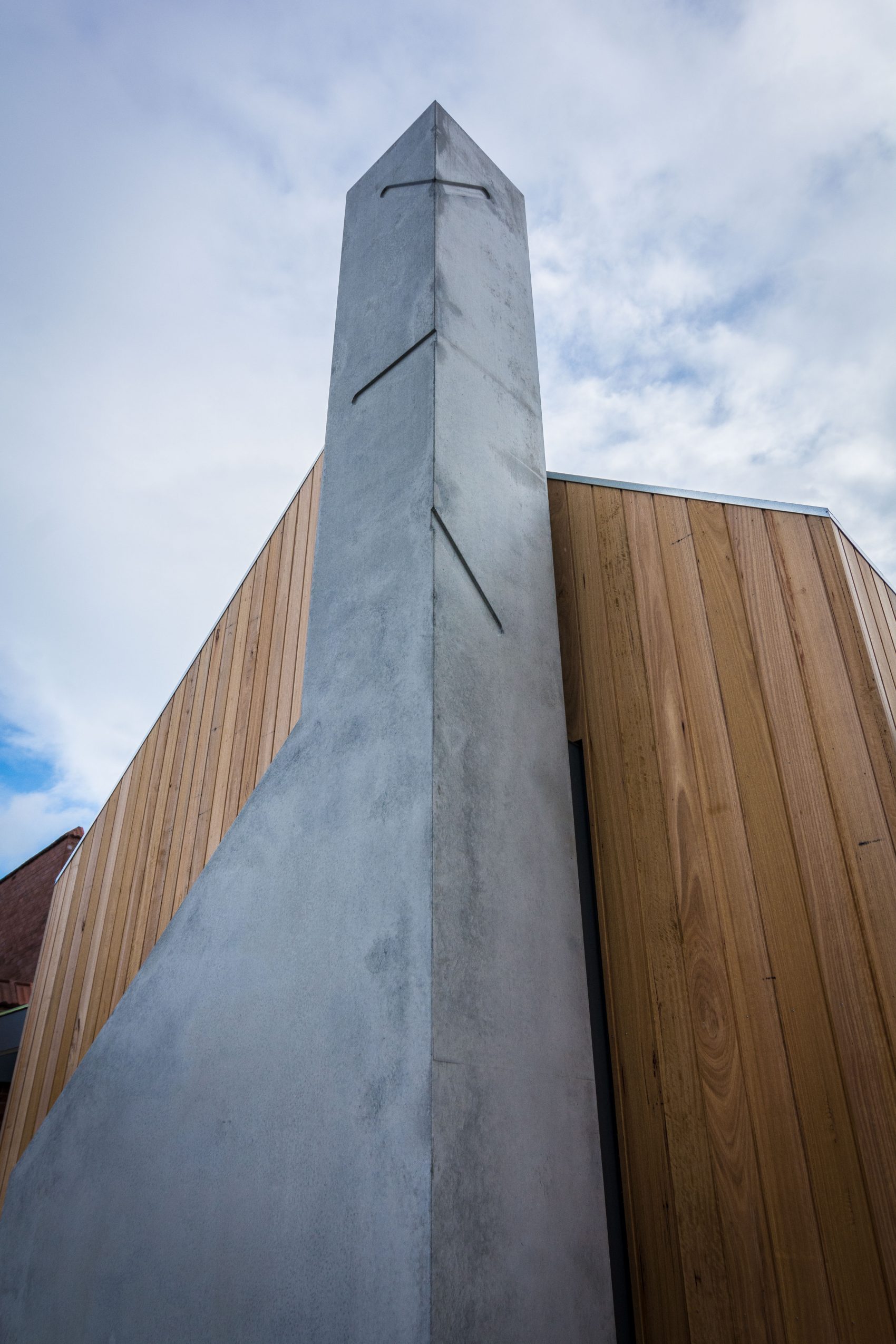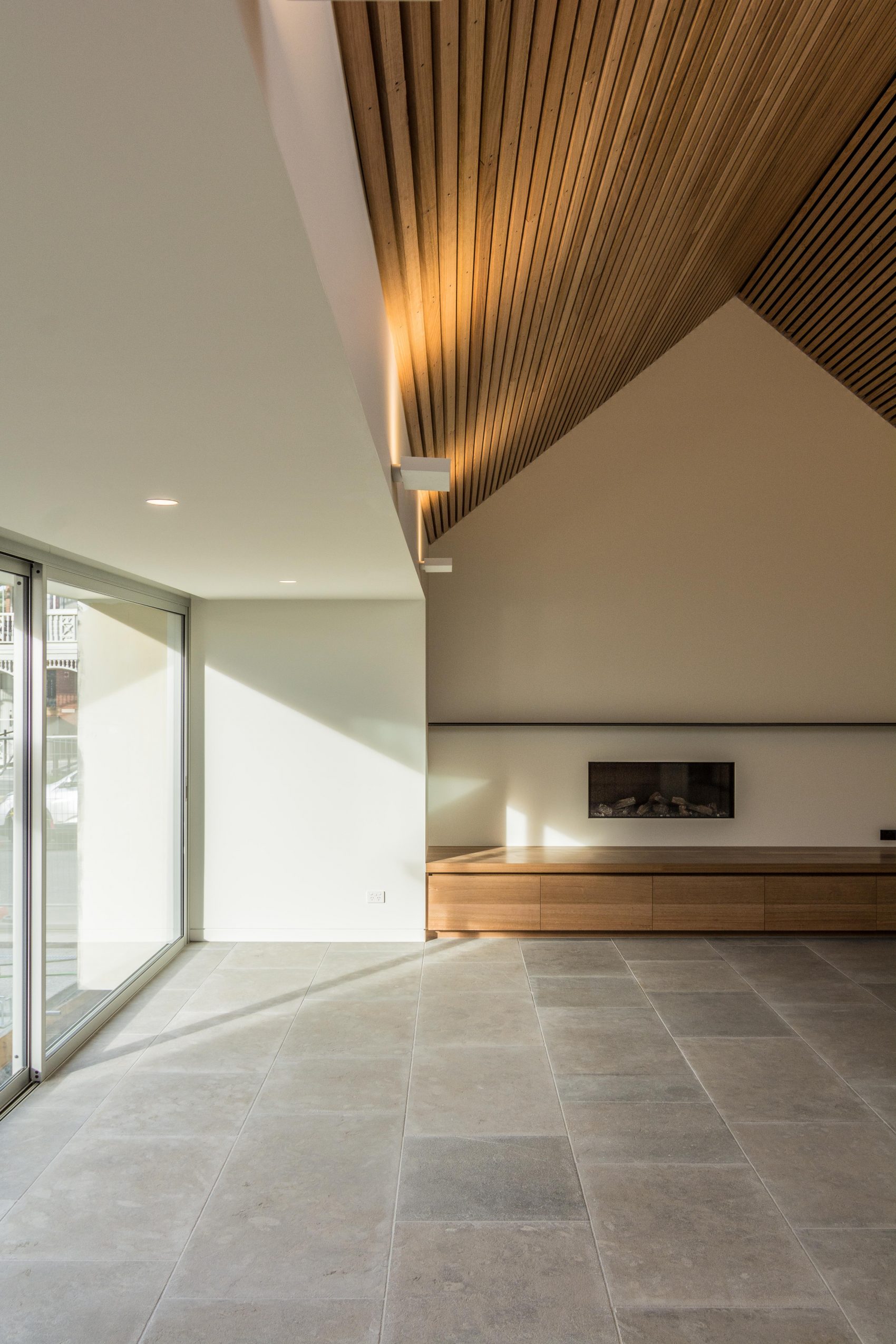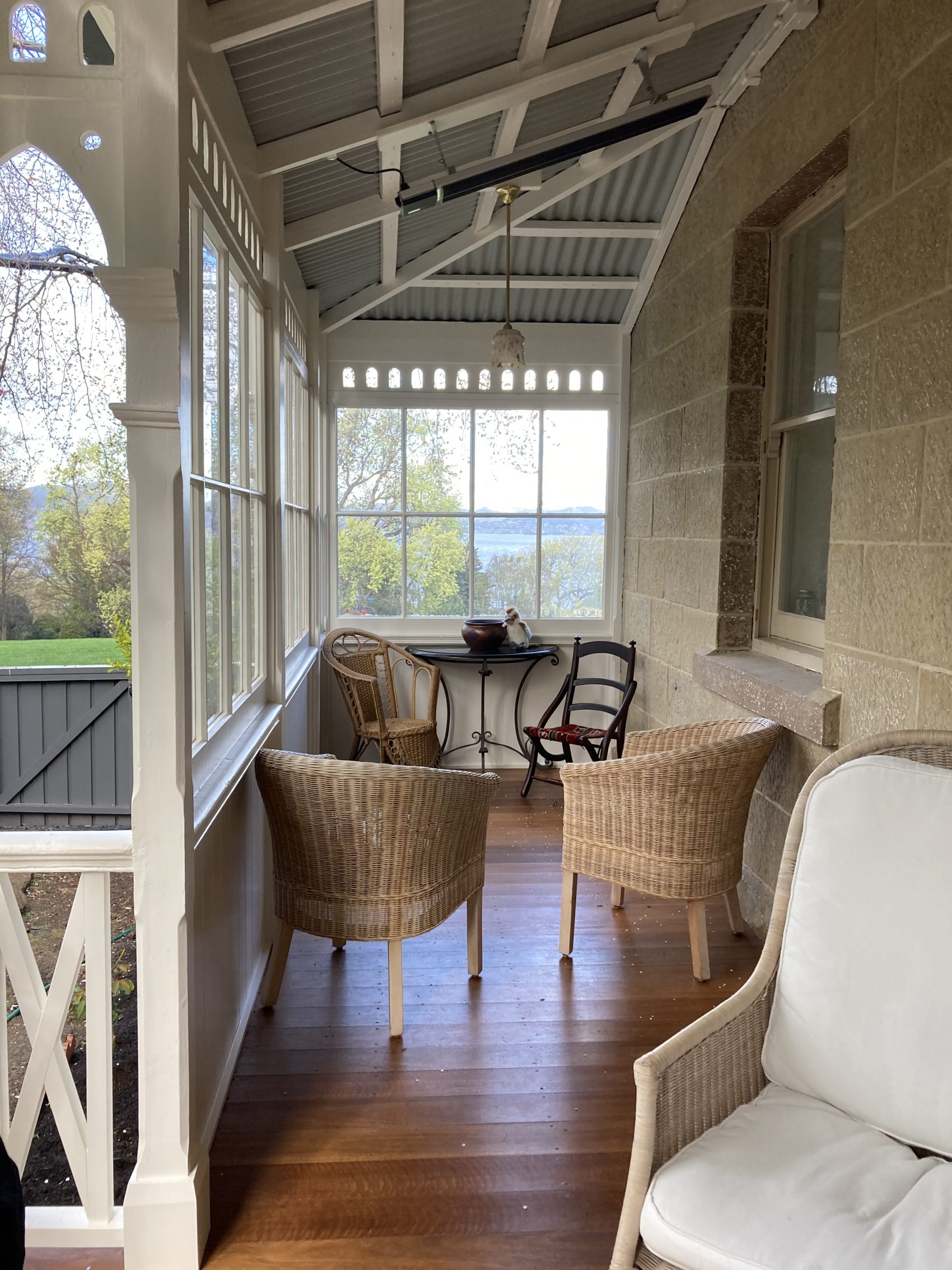 Architects: 1+2 Architecture
The original stone cottage was constructed in 1853 by government tender, to house the signalman of Mulgrave Battery. The signal station formed part of the semaphore network originally established in 1811, which connected Hobart to both ships in the harbour and locations as remote as Port Arthur.
Remnant walls from the original cottage remain within the core of the house which has seen a series of modifications and renovations and extensions between the 1850s and 1906, in 1985 and most recently in 2020.
In 2016, 1+2 Architecture were engaged to design significant restoration works to the existing house and a new extension incorporating new kitchen, laundry, bathrooms, living areas and external works.
The restoration works involved demolition of recent unsympathetic additions to the house and conservation works to the significant heritage fabric of the house including restoration of stonework and reconstruction of the verandah.
The new extension was designed to provide new living and service areas that invite sunlight and provide visual connections to the external landscape and the park. The new architecture is contemporary in form and detail yet has been designed to sit sympathetically in relation to the existing house and its heritage context. The form and materials of the new building are reflective of the evolving cluster of informal outbuildings that have sat at the rear (street side) of the original house since it was first constructed. The new chimney is imprinted with telegraphic signals intended as a subtle reference to the history of the site.
Built: mid-late 1800s, 1853, 1906, 1985, 2020
Guided Tour Times: 10 am, 10.30 am, 11 am, 11.30 am and 12 pm
Duration: 15 min
Note: Tours depart adjacent to the house at the top of Princes Park lawn. Please wear sensible shoes. Photography is NOT permitted inside this building.
Contemporary (2001-current)
Federation/Edwardian (1902-1918)
Architectural Design
New to Program
Sustainable Design
Level Changes
Stair Access Only
See. Snap. Share. Win.
Share your pics of your favourite places and the stories that go with them on Instagram or Facebook, using the hashtags #oh_hobart and #oh_launceston to enter this year's photo competition. Stay tuned for a host of prizes.