CUSP: James Henry Esmond Dorney Architect | Book Launch Event & Picnic At Fort Nelson
24 Gardenia Grove, Sandy Bay
Saturday, Oct 21
11:00 am 1:00 pm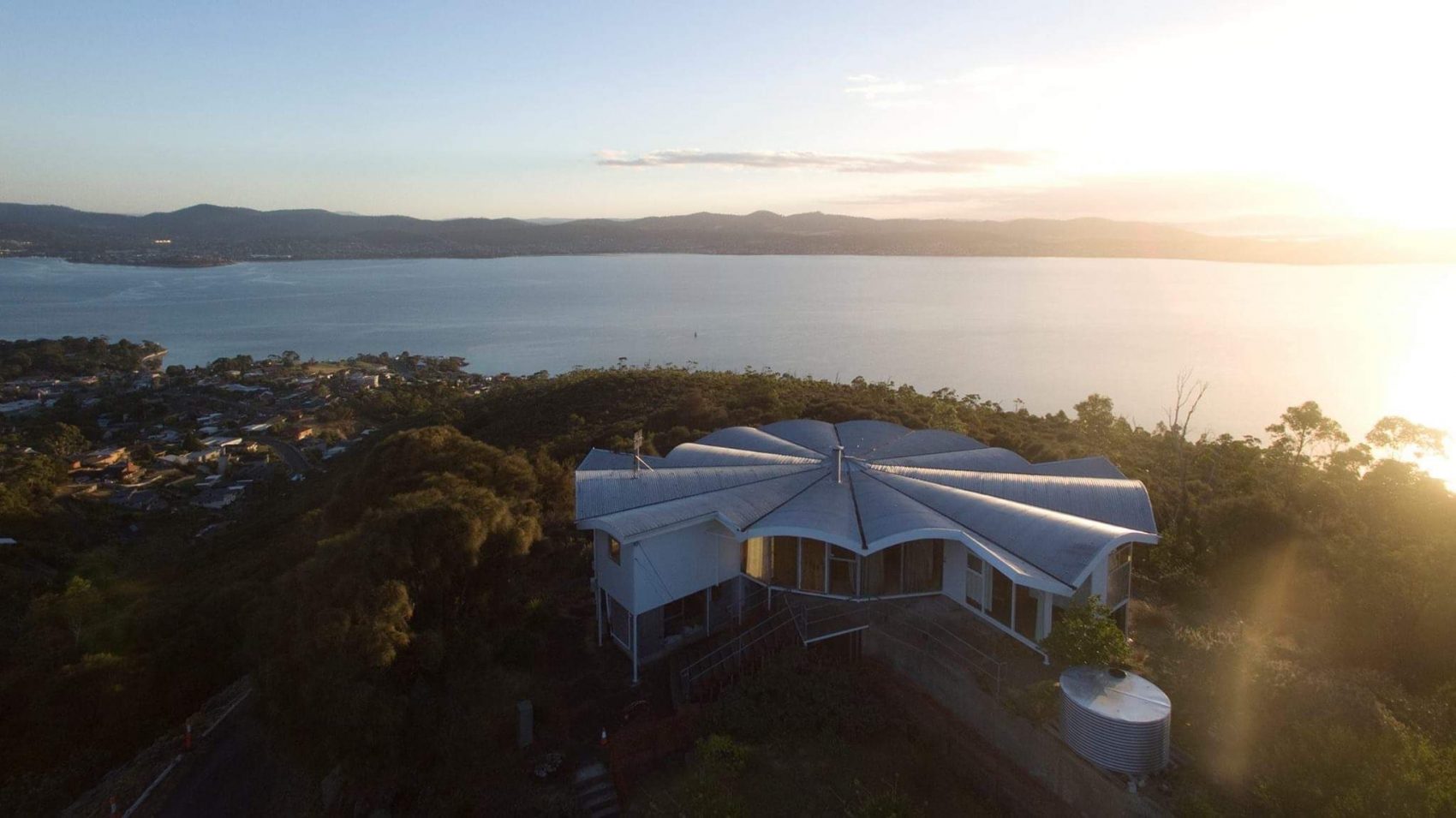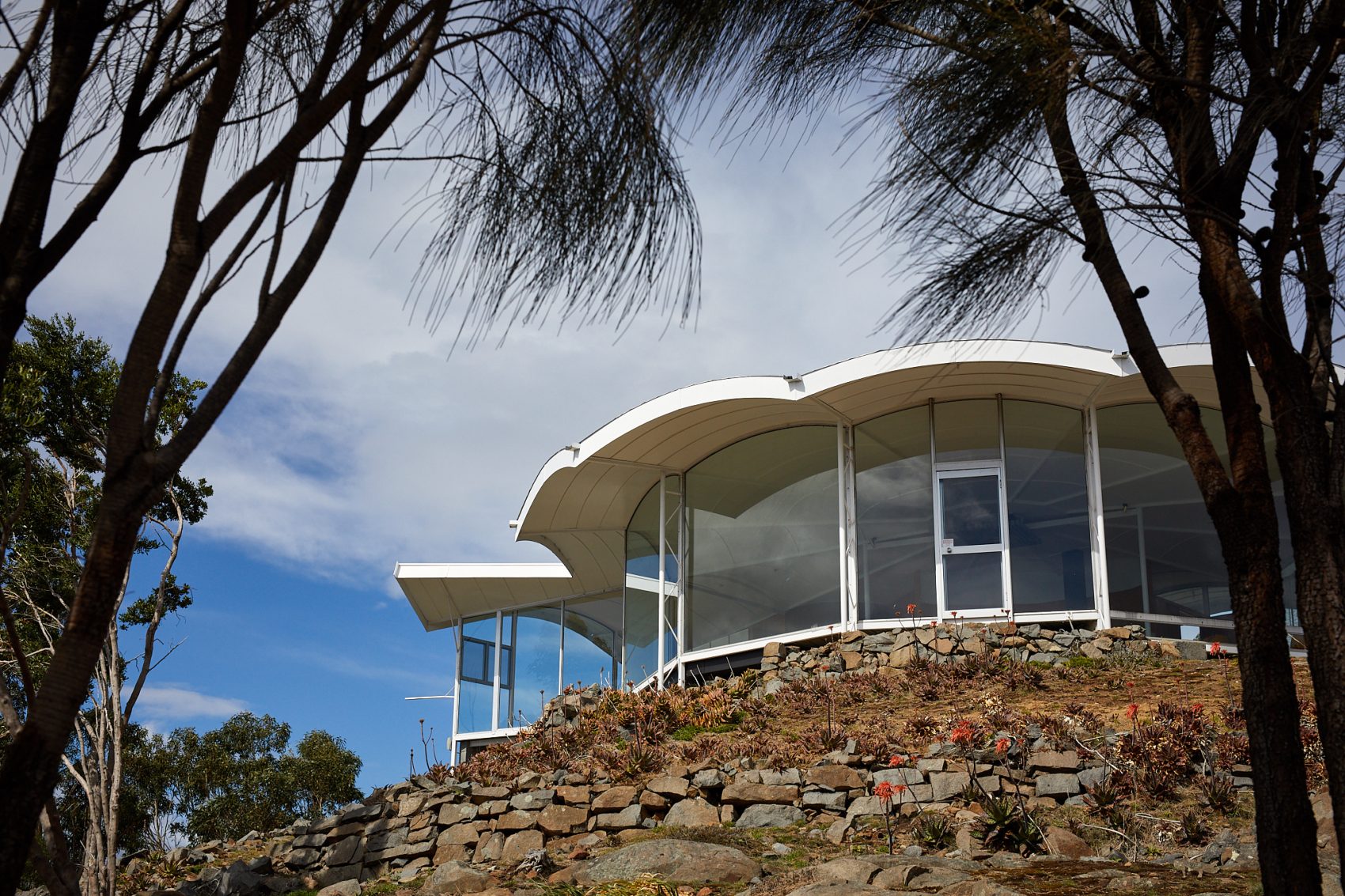 Join us for an exciting book launch event celebrating the architectural genius of Esmond Dorney. Discover the remarkable journey of this visionary architect and enjoy a picnic sharing that fabulous panorama.
Immerse yourself in the captivating stories behind Esmond Dorney's iconic creations, Engage with fellow architecture enthusiasts, industry professionals, and the author to gain insights into Dorney's creative process; or then again just enjoy a picnic at his extraordinary house and share those amazing views with his family. Book purchase is not a prerequisite.
The walk up and down the hill is part of the adventure, but a shuttle is available from the gate from 10am.
Access & site information: Please wear sturdy shoes suitable for a walk and be mindful of the hazards on site, including loose gravel, uneven surfaces, steep drop-offs and low head-heights. Fort Nelson has some areas with falls and trip hazards, please avoid these and treat the site and it's signage with due respect.
Award Winning
Residential
Spectacular Views
Mid-Twentieth Century (1940-1960)
Architectural Design
New to Program
Level Changes
Stair Access Only
Steep Incline
Uneven Surfaces
Paddy Dorney
Paddy Dorney is a retired member of the governing Council and the Senate of the University of Tasmania. He has taught architecture at UTAS School of Architecture and was the Student President of the University for some years. He has worked in concert with the Australian Institute of Architects to present the very exciting and successful Open House Program from its origin, ten years ago.
Read more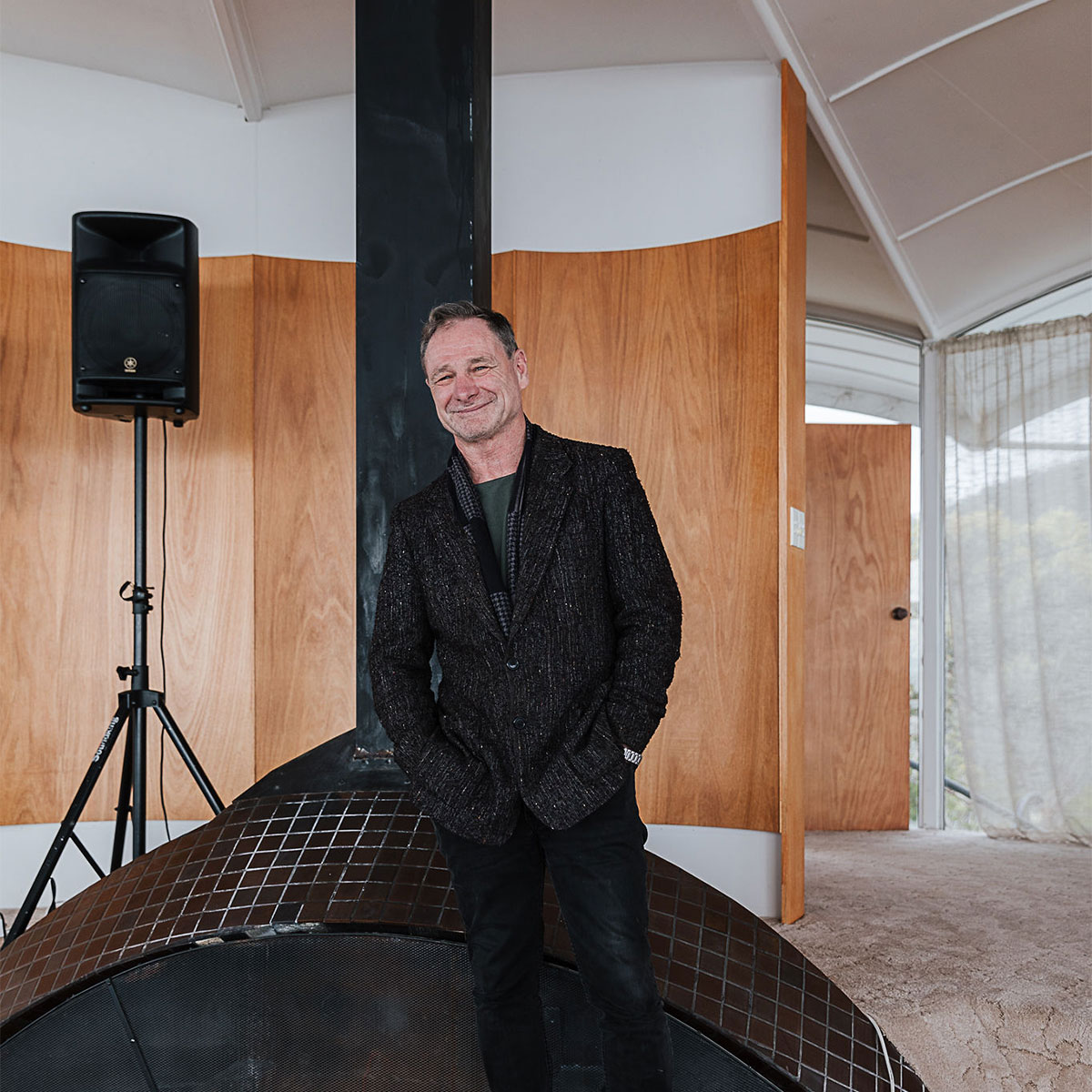 See. Snap. Share. Win.
Share your pics of your favourite places and the stories that go with them on Instagram or Facebook, using the hashtags #oh_hobart and #oh_launceston to enter this year's photo competition. Stay tuned for a host of prizes.