SINCLAIR HOUSE
19 Meath Avenue, Taroona, TAS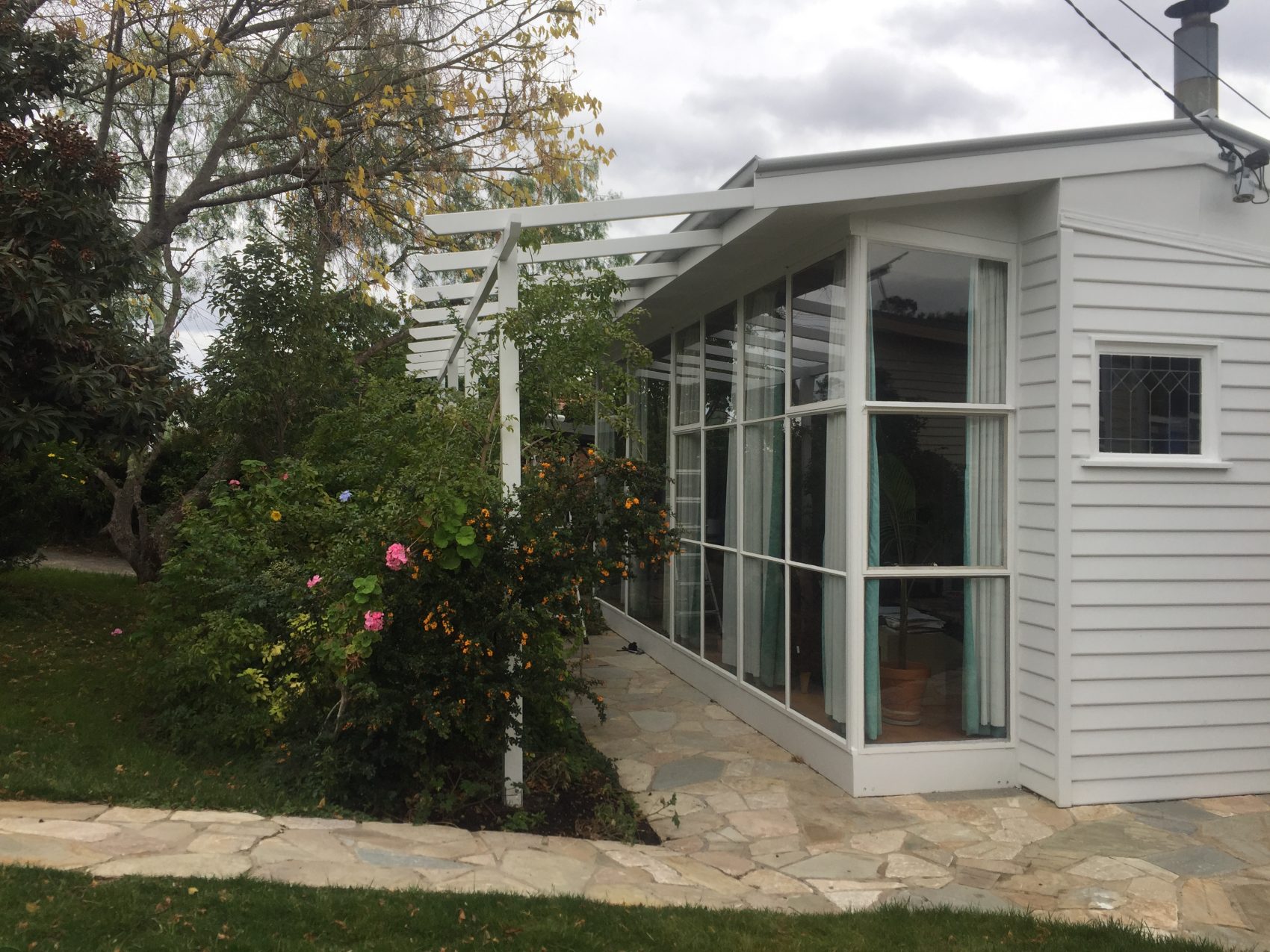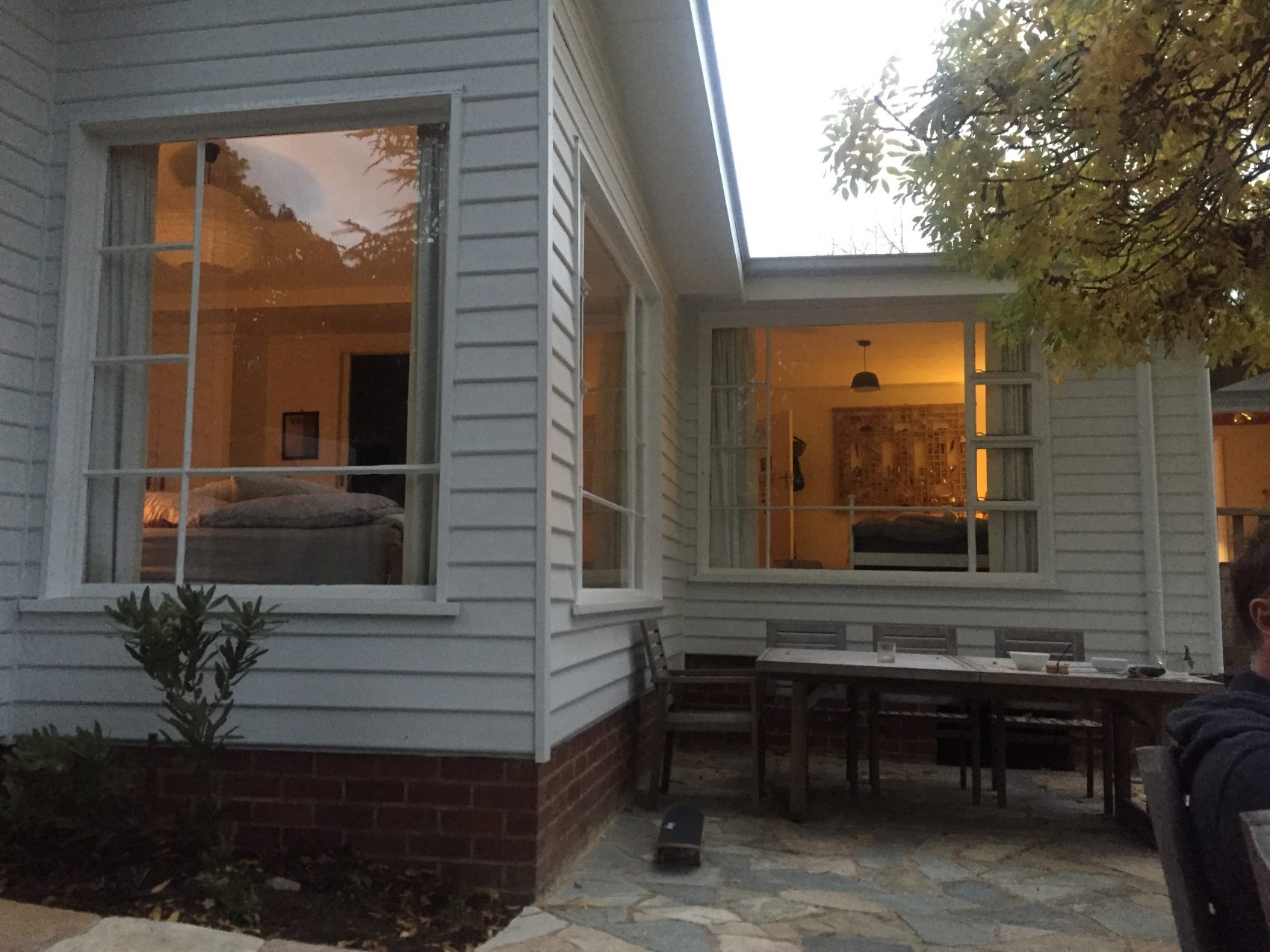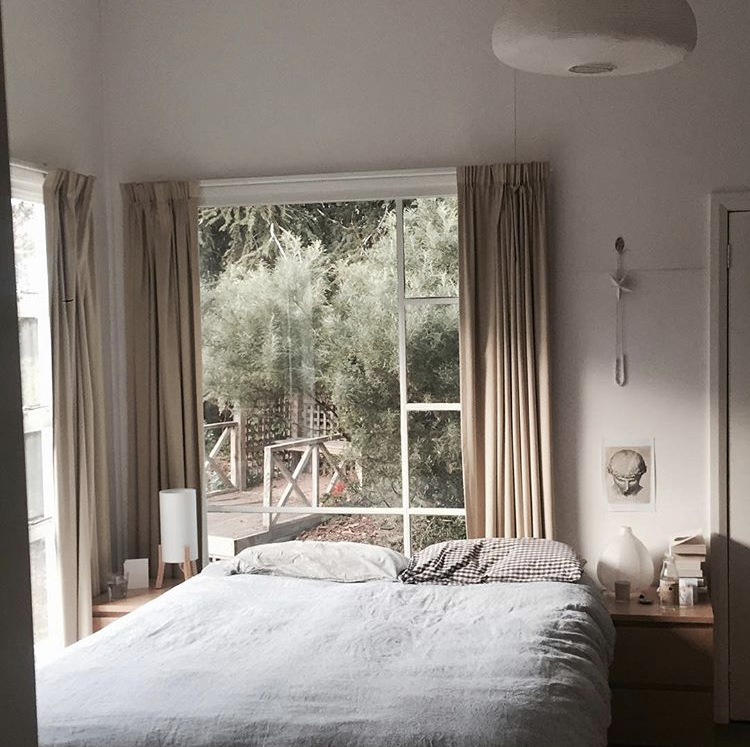 Architect: Esmond Dorney
One of the unknown – an important one – the Sinclair house sits in the transformation of the immediate post-war period, where architect, Esmond Dorney, explores a largely new approach to environment, space and materiality as a response to a new landscape and a changed economic environment. There is a significant shift from the premise of the the pre-war projects. The weatherboard is unusual but a few others survive from this period, when few other choices of cladding were available. Of particular note is the undulating roof, and its effective use of the local sawn short span green timber rafters and beams which create that form. It suggests the developing appeal of a curved roof even before he designs one. Recently thoughtfully landscaped and externally renovated this building shows how to respectfully approach the renovation of our heritage of important mid century modern residences. A credit to its custodians.
Built: 1952
Guided Tour Times: 10 am, 10.45 am, 11.30 am, 12.15 pm, 1 pm and 1.45 pm.
Duration: 15 min
Mid-Twentieth Century (1940-1960)
Affordable Design
Architectural Design
New to Program
See. Snap. Share. Win.
Share your pics of your favourite places and the stories that go with them on Instagram or Facebook, using the hashtags #oh_hobart and #oh_launceston to enter this year's photo competition. Stay tuned for a host of prizes.