ABC Hobart
1 Liverpool Street, Hobart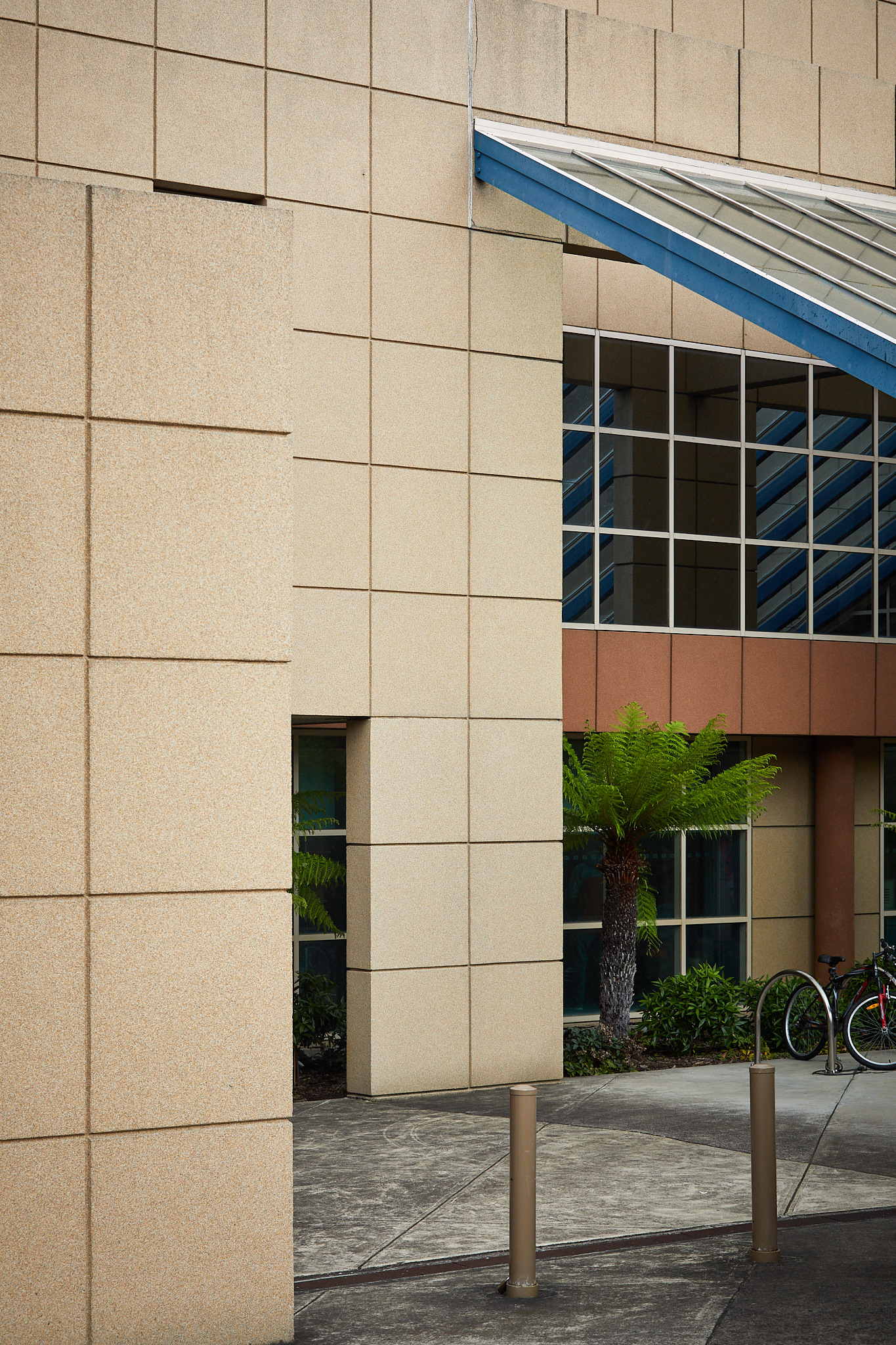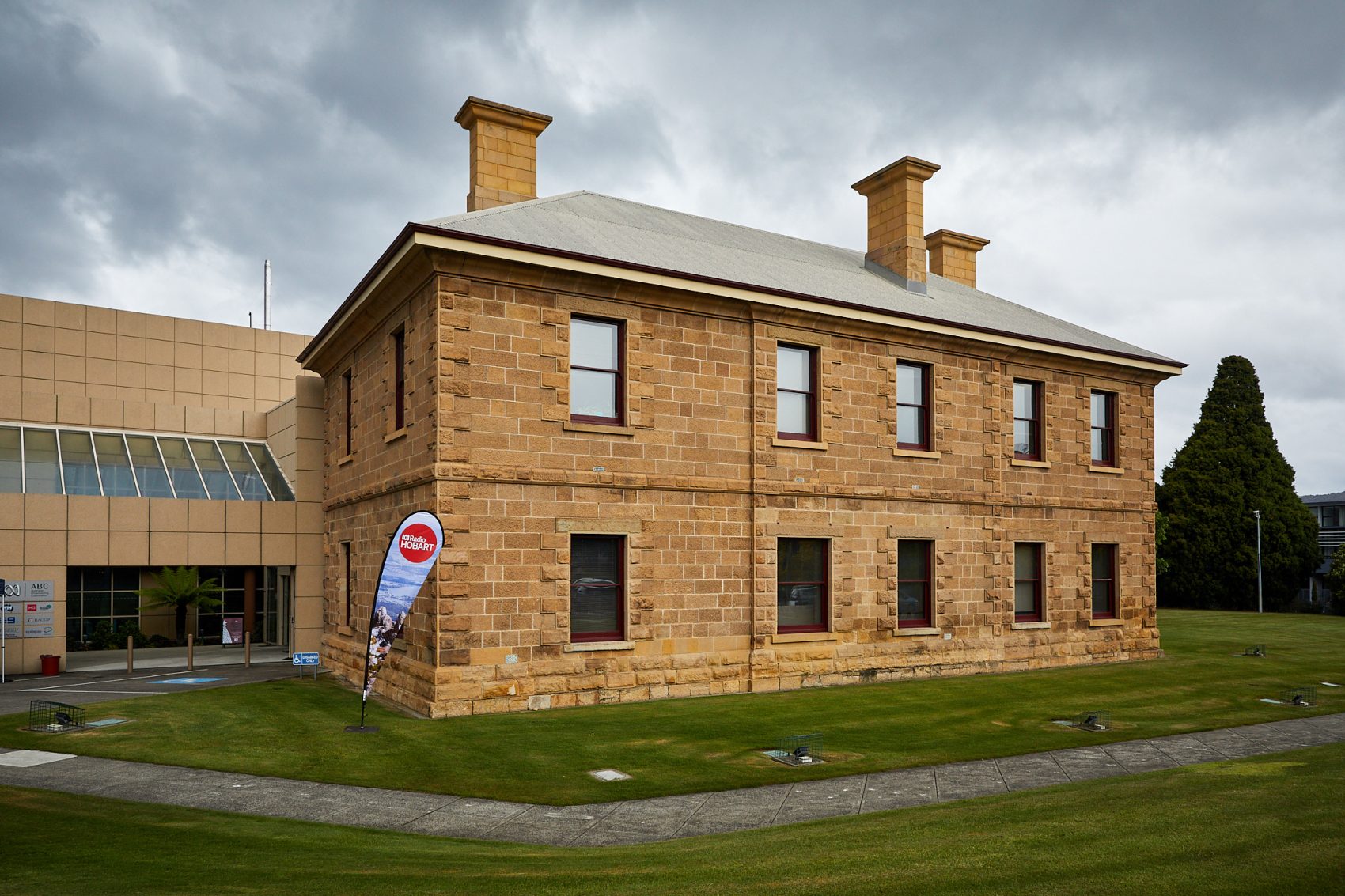 BOOKINGS OPEN AT 10 AM ON THURSDAY, 19 OCTOBER 2023
Ever wondered what goes on whilst working in the wonderful world of media? ABC Hobart is partnering with Open House Hobart to open their doors on Sunday 12 November. Get a sneak peek into the magic behind the scenes, as you tour through the ABC radio and television studios.
ABC Hobart occupies the site of the original railway station built for the Tasmanian Main Line Railway Company in the 1870s. The site gradually expanded and became the largest rail terminus in the state, with more than 70 trains coming and going each day at its peak in the 1960s. The 2.6-hectare site was sold to the ABC in 1985 and today the ABC Hobart building houses four radio studios as well as live music and production studios and a large television studio. The building is also home to nine organisations, including other local media and organisations.
Meet ABC personalities and presenters, including News Breakfast's Lisa Millar & Nate Byrne, as well as radio favourites, Sabra Lane and Ryk Goddard!
But the fun isn't just for the adults to enjoy, with family-friendly activities throughout – who knows, the kids may just run into a familiar character or two…
Tours: Sunday 12 November 2023, 10 am, 11.05am*, 12 pm and 1 pm
Duration: 45 minutes
*  On Saturday, 11 November, Open House Hobart asks everyone to observe a minute silence at 11 am for Remembrance Day.
Commercial
Retail and Offices
Late Twentieth Century (1961-2000)
Architectural Design
History of Hobart
Suitable for Children
See. Snap. Share. Win.
Share your pics of your favourite places and the stories that go with them on Instagram or Facebook, using the hashtags #oh_hobart and #oh_launceston to enter this year's photo competition. Stay tuned for a host of prizes.