ABC Launceston
45 Ann Street, East Launceston, lutruwita (Tasmania)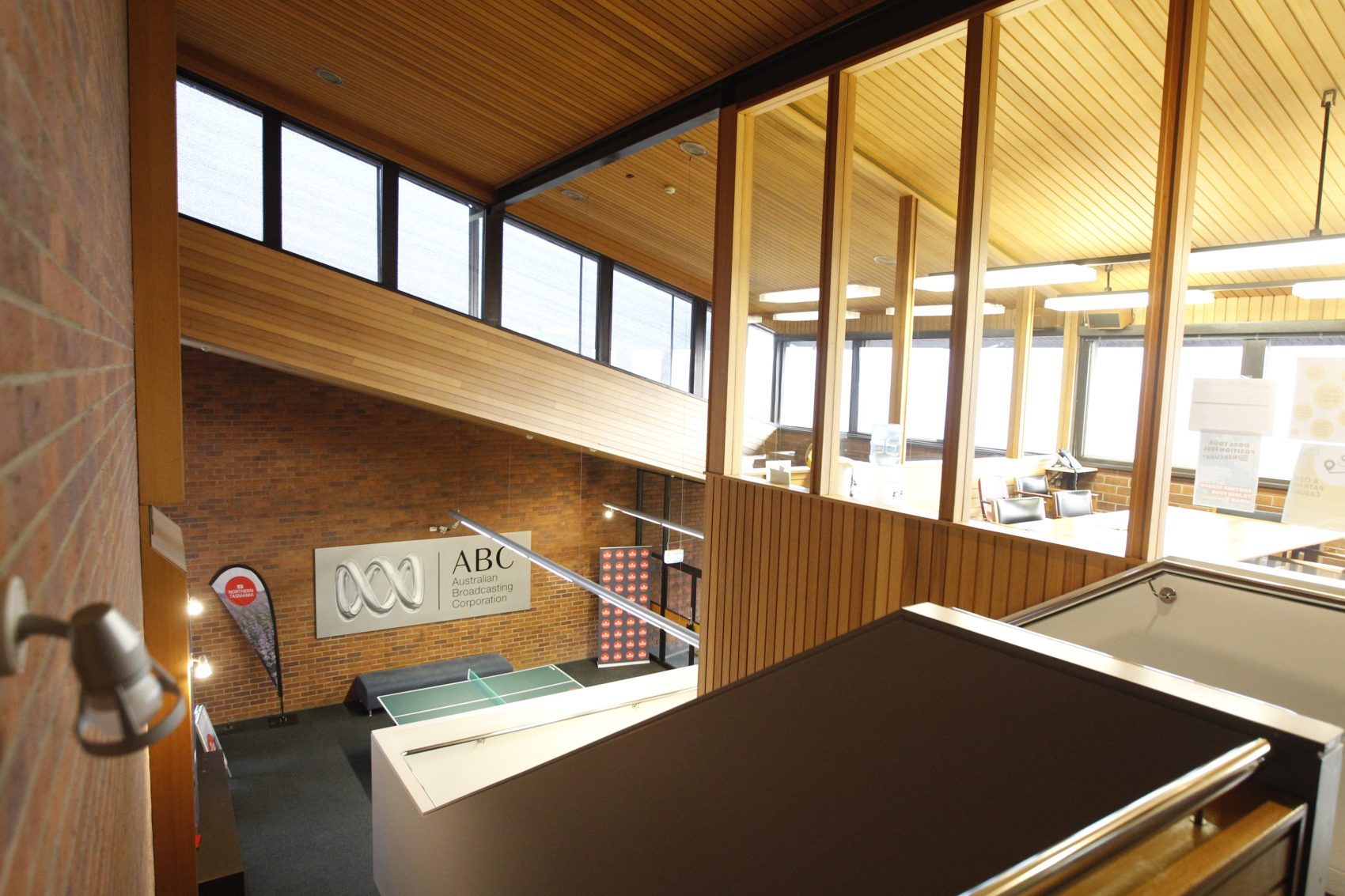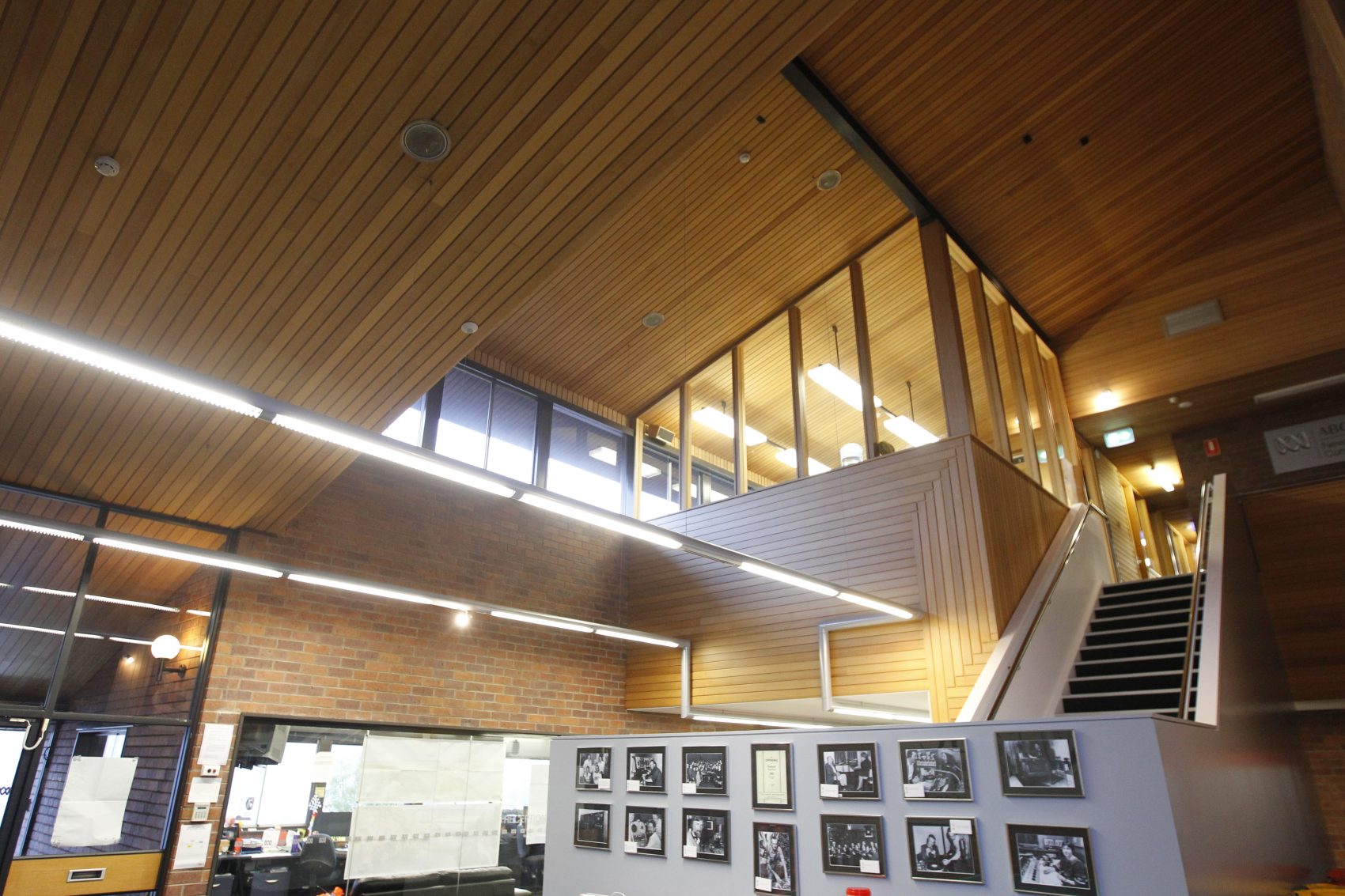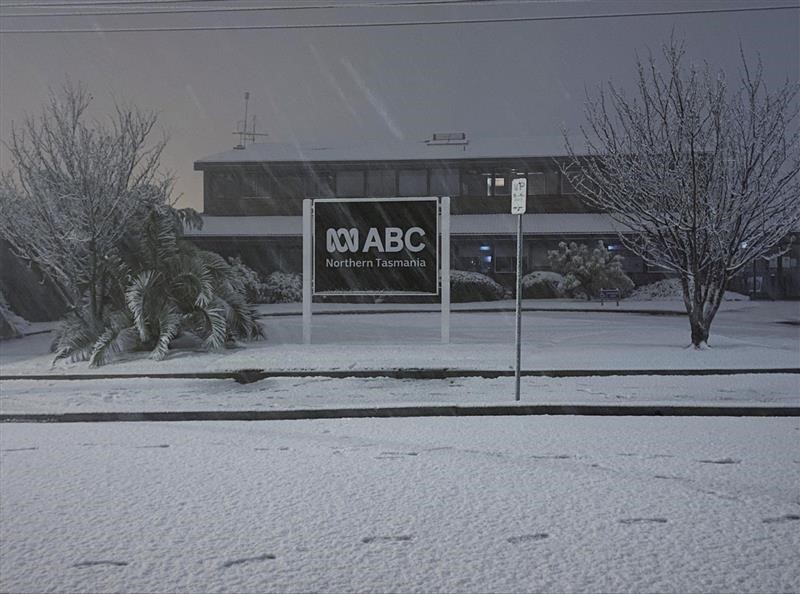 BOOKINGS OPEN 12 NOON, FRIDAY AUG 13, 2021
The $360,000 ABC building in Launceston was opened in 1972 and was said to contain the most luxurious news room in Tasmania. Fully carpeted, centrally heated and air conditioned, it also contained a device to quieten all noise from typewriters down to a whisper. The remainder of the building contained 10 offices, two studios and a dark room. Architects from the ABC's Sydney offices designed the building on consultation with officers from the Commonwealth Department of Works.
A report in The Examiner Newspaper on November 10, 1972 said, "ABC architects and consultants are well pleased with the ultra-modern building which they agree is of unique design in Australia and perfectly suited to its prestige site". Four years ago the building was revamped and once again ABC Northern Tasmania led the way with the station being the first to get the new "corporate look".
We'll be joined there by some of your favourite ABC presenters – Joel Rheinberger and Tino Carnevale will be broadcasting live from the foyer answering all your gardening questions and Breakfast's Belinda King and Morning's Leon Compton will be stopping by too – stop by to say hello and hear the live broadcast in the foyer.
Highlights: If you're lucky you might even get a chance to test your skills out on the green screen! Live outside broadcast
Building Specs: Type: radio broadcast building. Built: 1972
Pre-booked Tours: 9 am, 9.20 am, 9.40 am, 10 am, 10.20 am, 10.40 am 11 am, 11.20 am and 11.40 am.
Duration: 15 minutes
General Open:  9 am – 12 pm (outside and foyer spaces only)
BOOKINGS OPEN 12 NOON, FRIDAY AUG 13, 2021
Late Twentieth Century (1961-2000)
History of Launceston
Suitable for Children
Pram Friendly
Wheelchair Friendly
See. Snap. Share. Win.
Share your pics of your favourite places and the stories that go with them on Instagram or Facebook, using the hashtags #oh_hobart and #oh_launceston to enter this year's photo competition. Stay tuned for a host of prizes.