Architectural Walking Tour | The New Spirit Of Modernism
Tours depart from the lawn & seating area in Mathers Lane.
Saturday, Nov 11
Sunday, Nov 12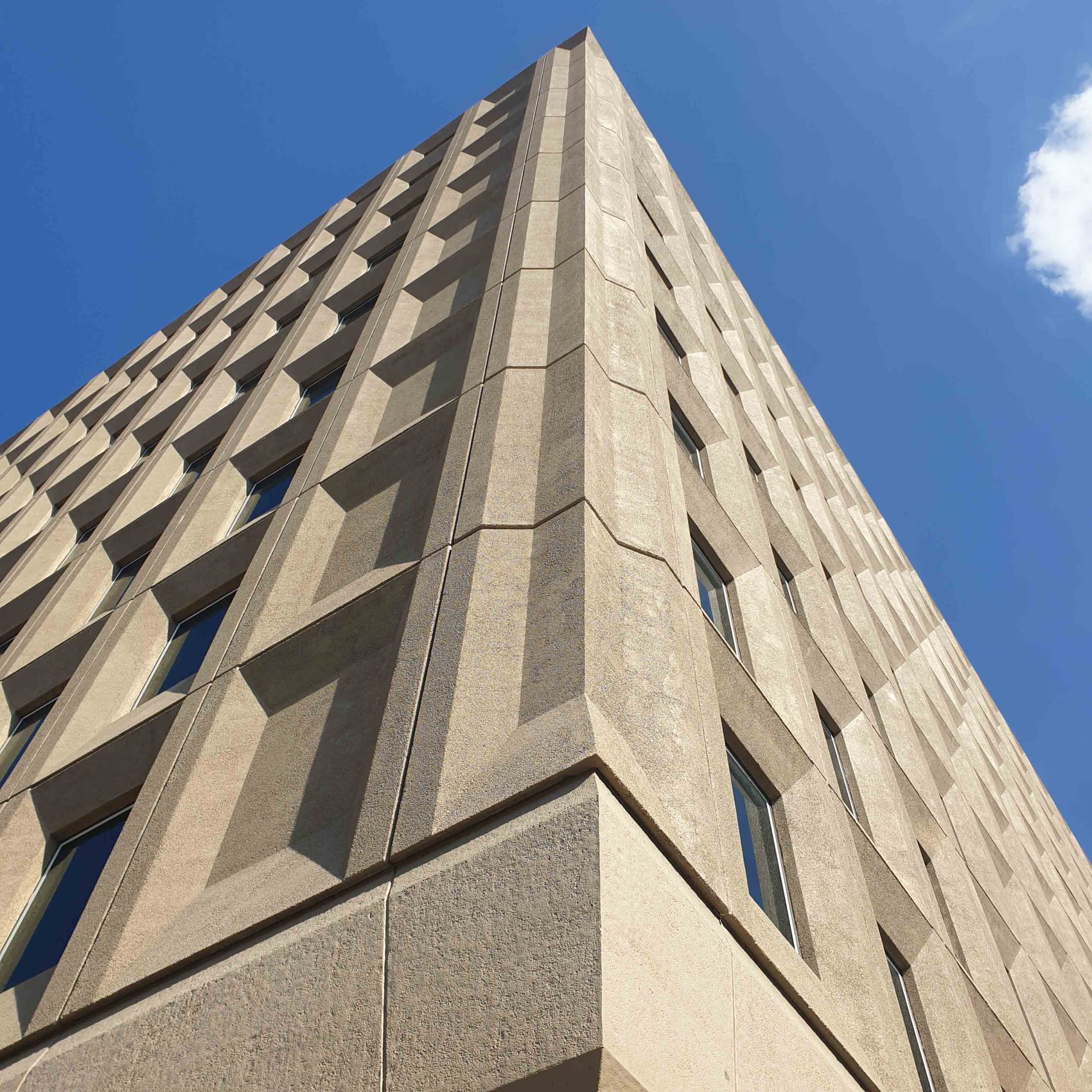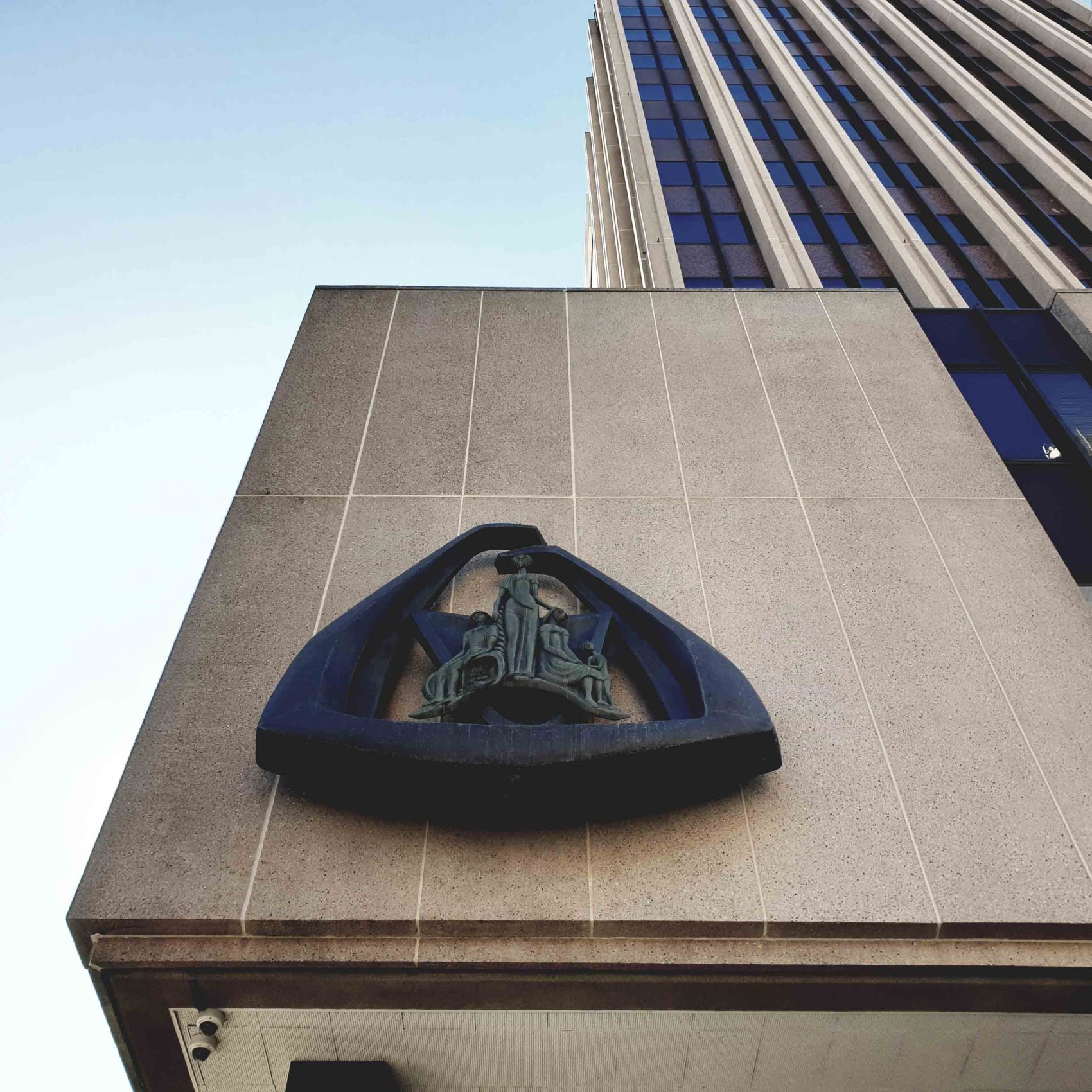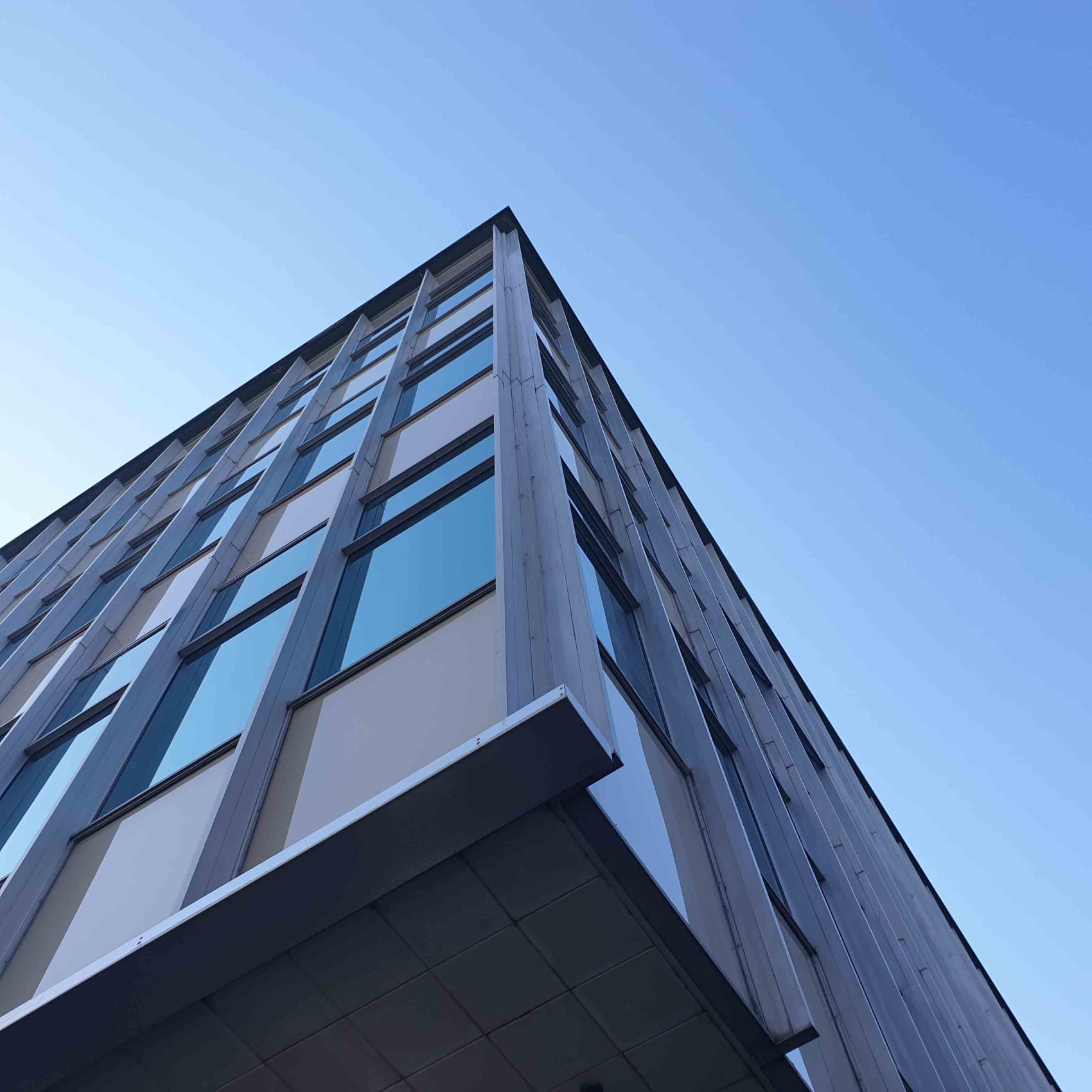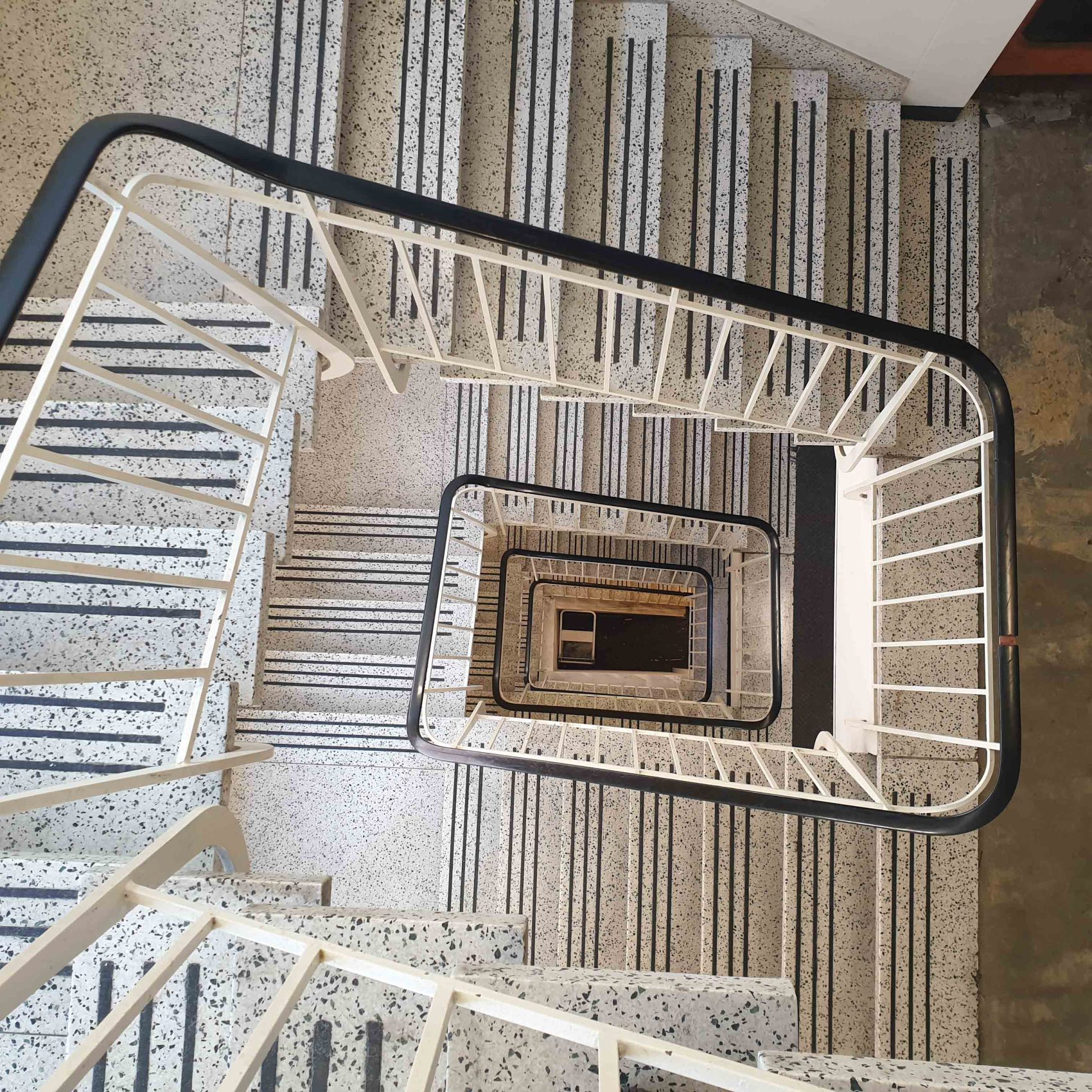 BOOKINGS OPEN AT 10 AM ON THURSDAY, 19 OCTOBER 2023
Tours led by architect: Bronwen Jones
Following the difficult years of the second World War, Hobart prospered during a long boom during the 1950s and 1960s. It was a wonderous time for architects. Filled with ideas from travelling overseas and influenced by a new wave of architects who immigrated to Australia, they set about building a better world. Wander Hobart's streets with architect Bronwen Jones and hear about the Modernist ethos and some of the buildings it inspired in Hobart's city centre.
Featured buildings – State Library of Tasmania and The Stack, former M.L.C Building, Lands Building, and former AMP Building.
Tours: Saturday 11 November + Sunday 12 November 2023, 2 pm
Duration: 1 hour
Accessibility: Some steps and uneven surfaces
Mid-Twentieth Century (1940-1960)
Heritage
History of Hobart
New to Program
Walking Tour
Level Changes
Uneven Surfaces
See. Snap. Share. Win.
Share your pics of your favourite places and the stories that go with them on Instagram or Facebook, using the hashtags #oh_hobart and #oh_launceston to enter this year's photo competition. Stay tuned for a host of prizes.