ARCHITECTURAL WATERCOLOURS – FRANKLIN SQUARE
Franklin Square (meet by the fountain in Franklin Square on the Macquarie Street side), Hobart, TAS.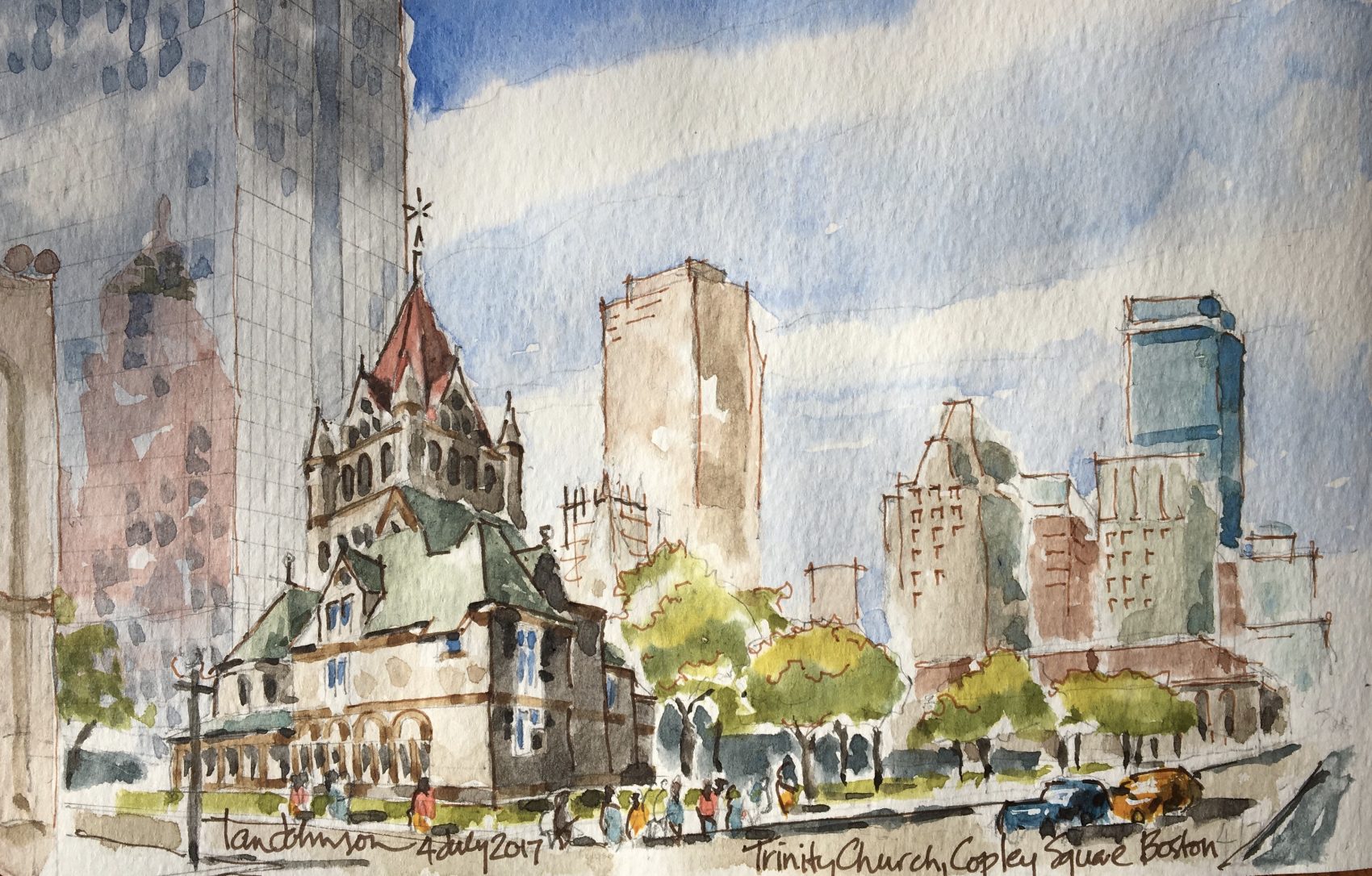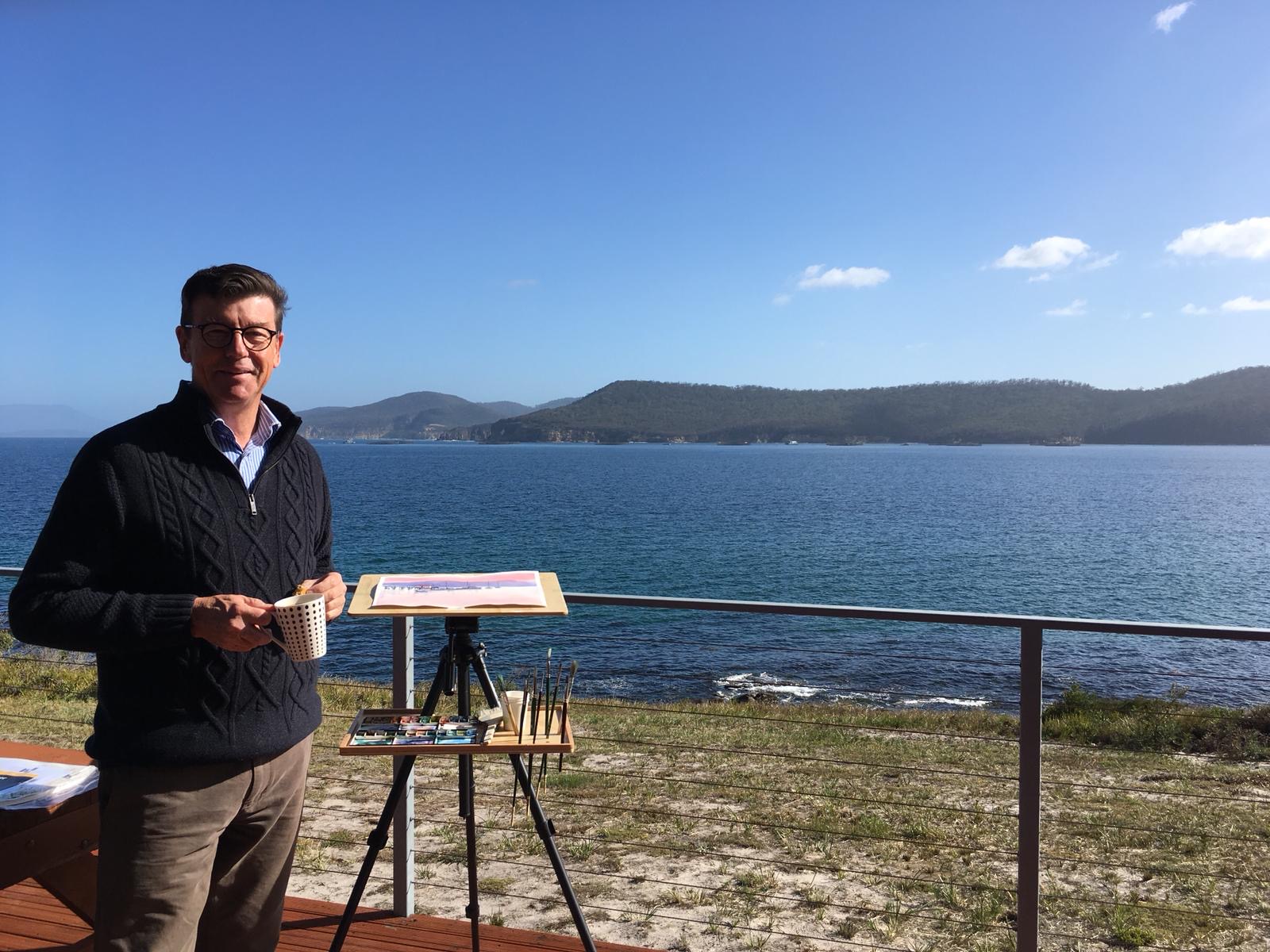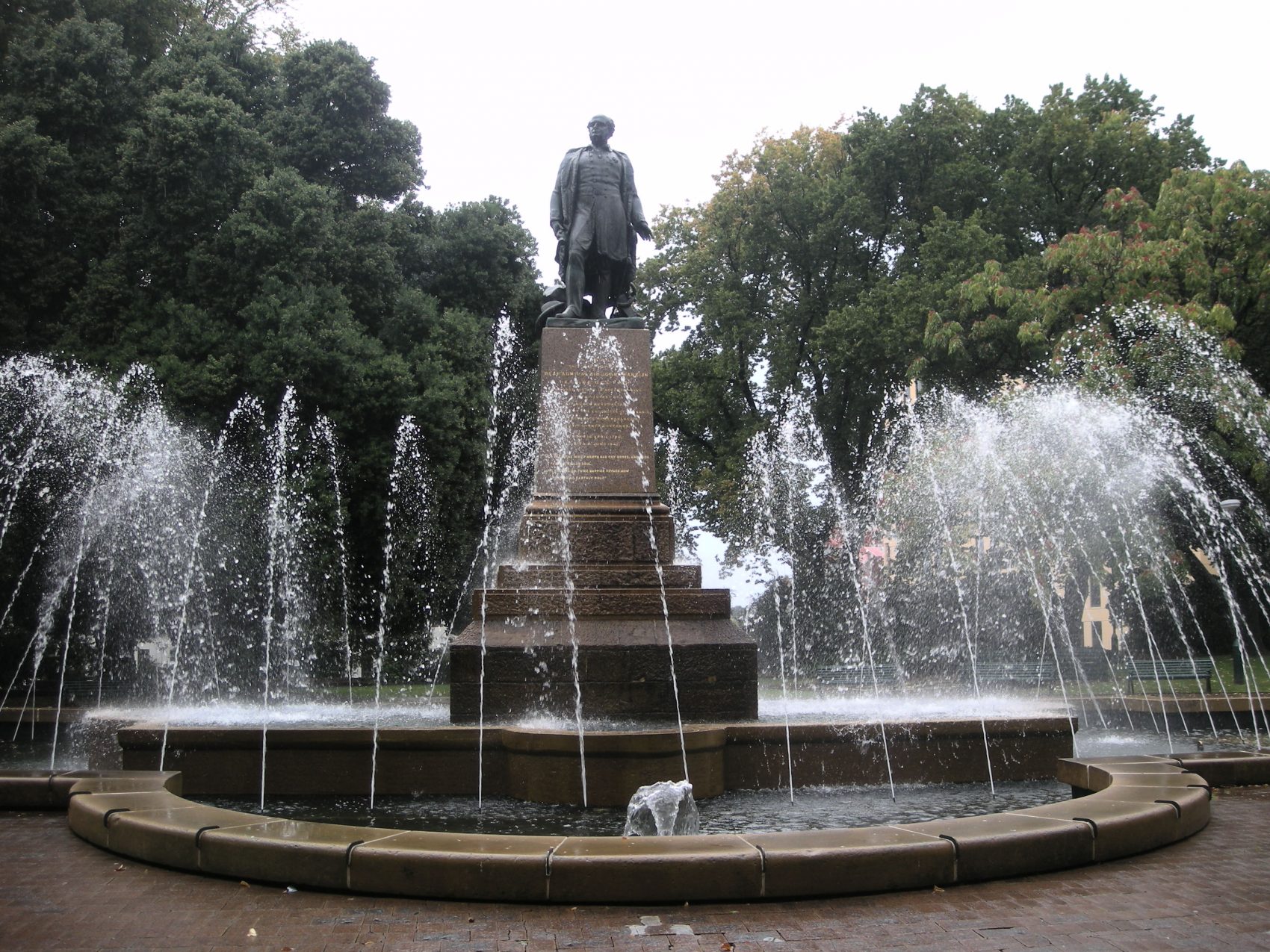 Join us for an informal sketching and watercolouring session and where we can refresh and take in our city with new eyes. This session will take place at the Franklin Square water fountain and with the many different outlooks and styles of buildings surround the square, this session is bound to get everyone's creative juices flowing. Within this space there are views of trees, buildings, glimpses of the harbour and people. Popping in a figure (a person) is always fun if you feel brave enough. We will locate in one spot of the Square so we can keep in contact and all share the process.
You will be in the very capable hands of Ian Johnson and his helpers. Ian Johnson is a retired architect who is happy to share his enthusiasm of this medium with others. For 45 years he has dabbled in watercolour, but more keenly since retirement. Over the years, he has had honed his skill under the tuition of notable teachers, including Blair Gamble, Max Angus, Elspeth Vaughan and John Lovett. Ian enjoys painting landscapes, mostly with buildings, but not always. When travelling, he always takes an A5 Moleskin sketchbook, just a few useful tubes of colour, a couple of brushes and a folding colour palate mixing tray. Ian describes watercolouring while on holidays as both a sublime and immersive experience, but like all art, it's not without its frustrations.
To commence Ian will give a quick talk before everyone finds a comfortable spot to paint or sketch from. We will paint and sketch for three hours, before talking about our completed works. You can also share your finished paintings and sketches on the Open House Hobart's Instagram.
Once you register we will send out a list of basic things to bring, but this is NOT a compulsory materials list and its purpose is to get you started. Please feel free to bring any mediums that you have and are comfortable with using, whether it is watercolours, pencils, pastels, ink, and/or charcoal. Also bring suitable sketch pads, water bottles, brushes, a palette or plate and something to eat and drink.
All levels of experience and age groups are welcome (Children under 18 must be accompanied by an adult) – come join us!
Watercolour Session Times: 10 am – 1 pm (this event is subject to fine weather)
Duration: 3 hours
Contemporary (2001-current)
Architectural Design
Heritage
New to Program
See. Snap. Share. Win.
Share your pics of your favourite places and the stories that go with them on Instagram or Facebook, using the hashtags #oh_hobart and #oh_launceston to enter this year's photo competition. Stay tuned for a host of prizes.