Bank Arcade
Bank Arcade, Liverpool Street, Hobart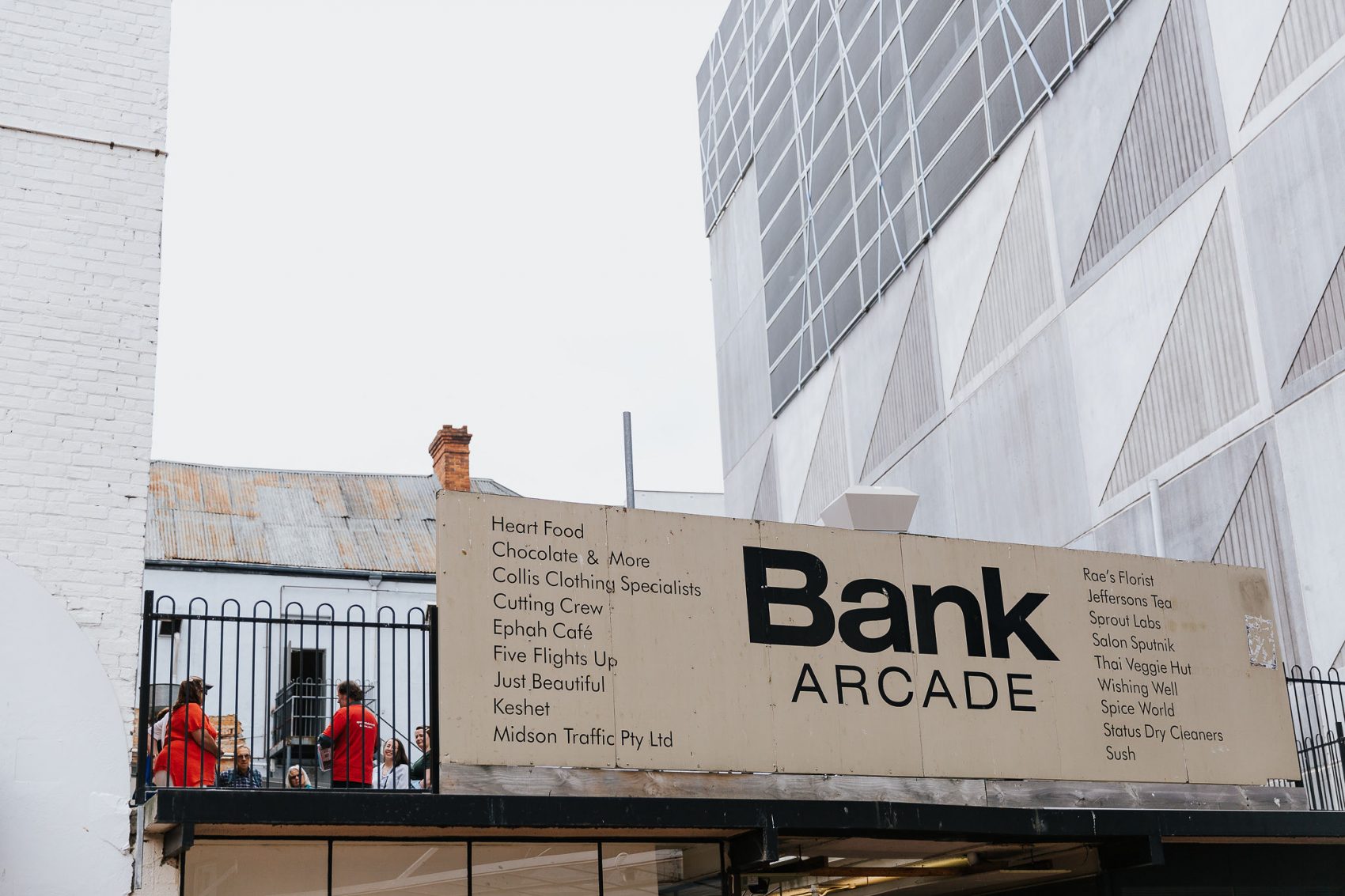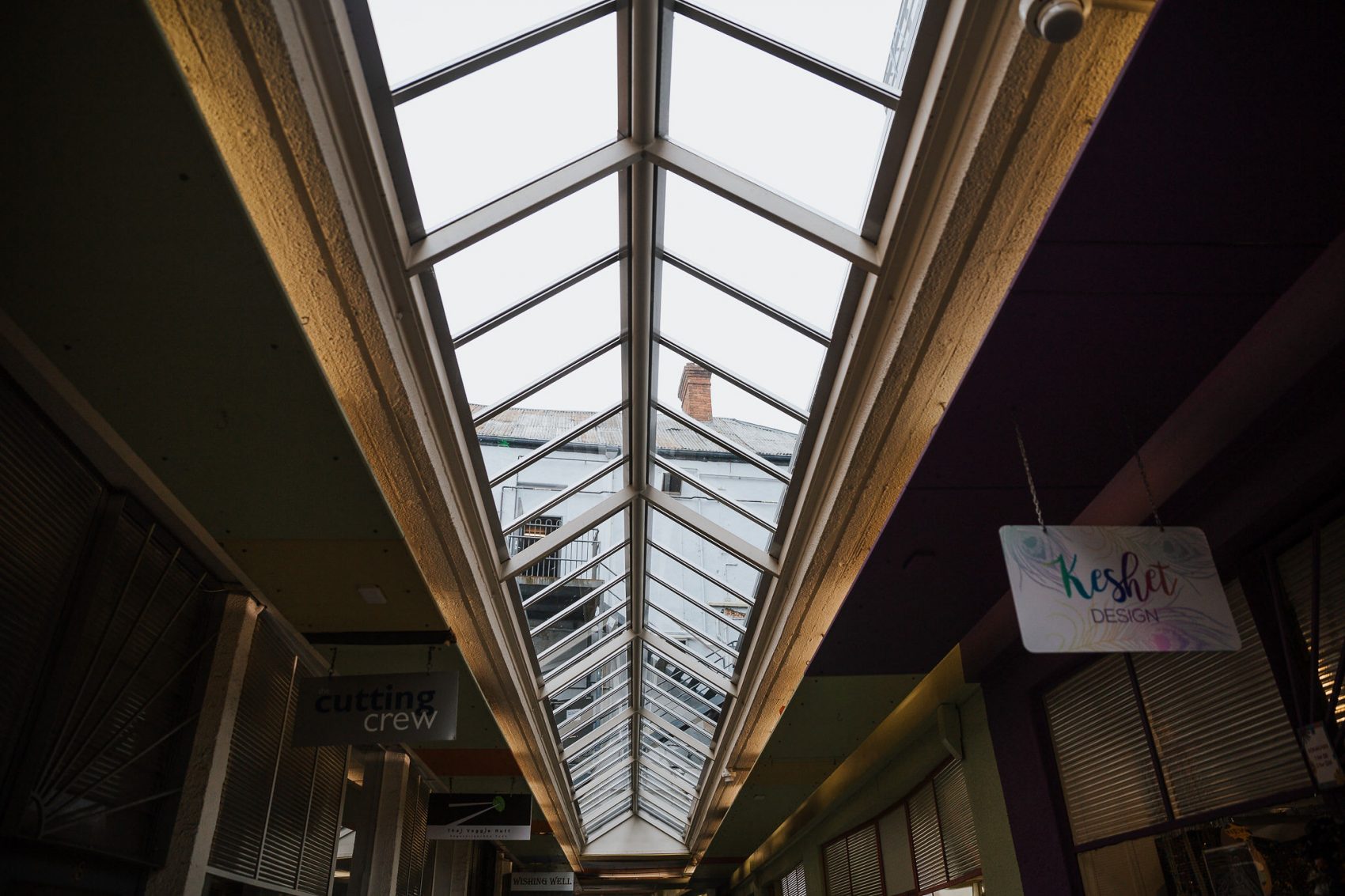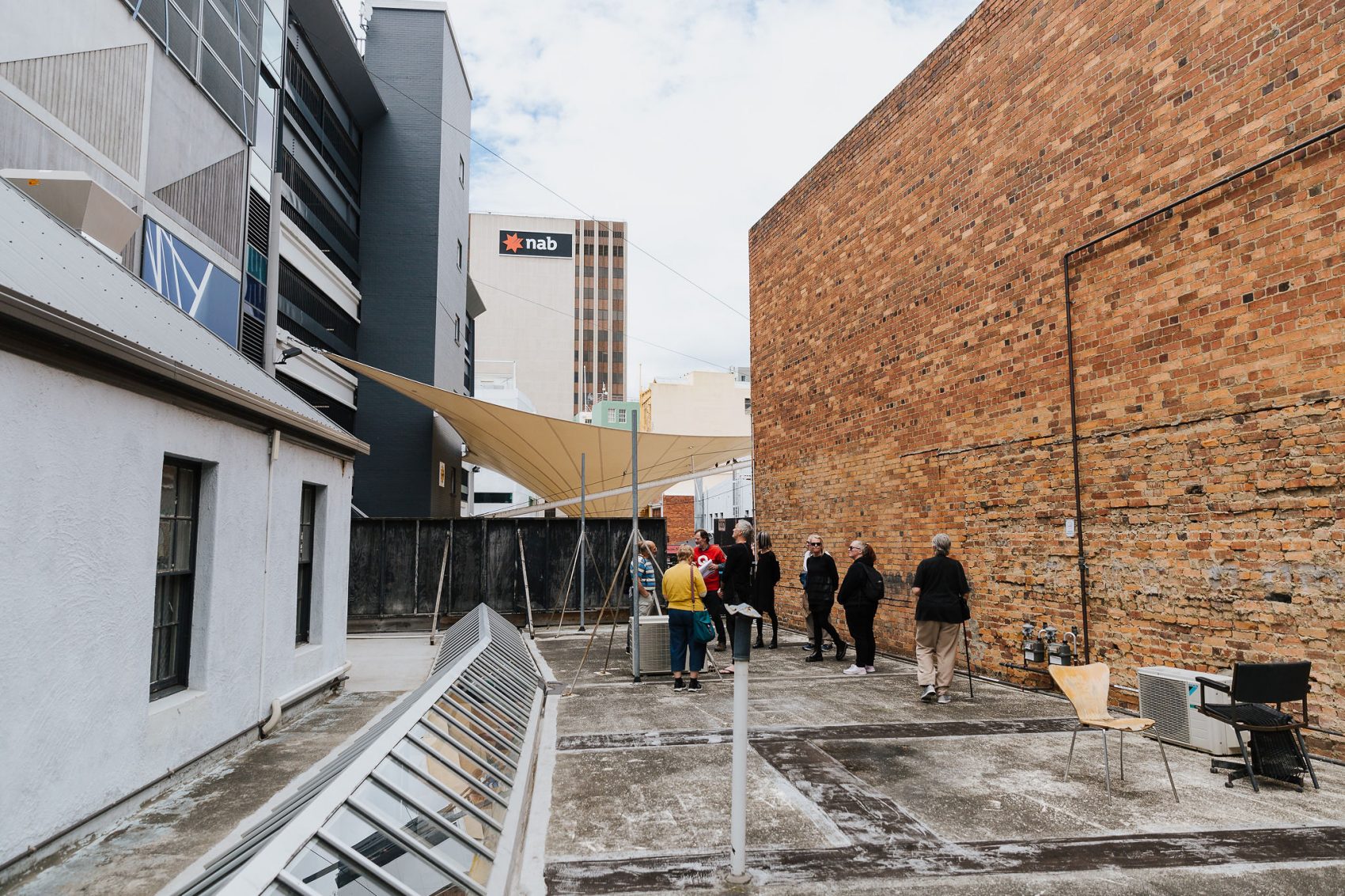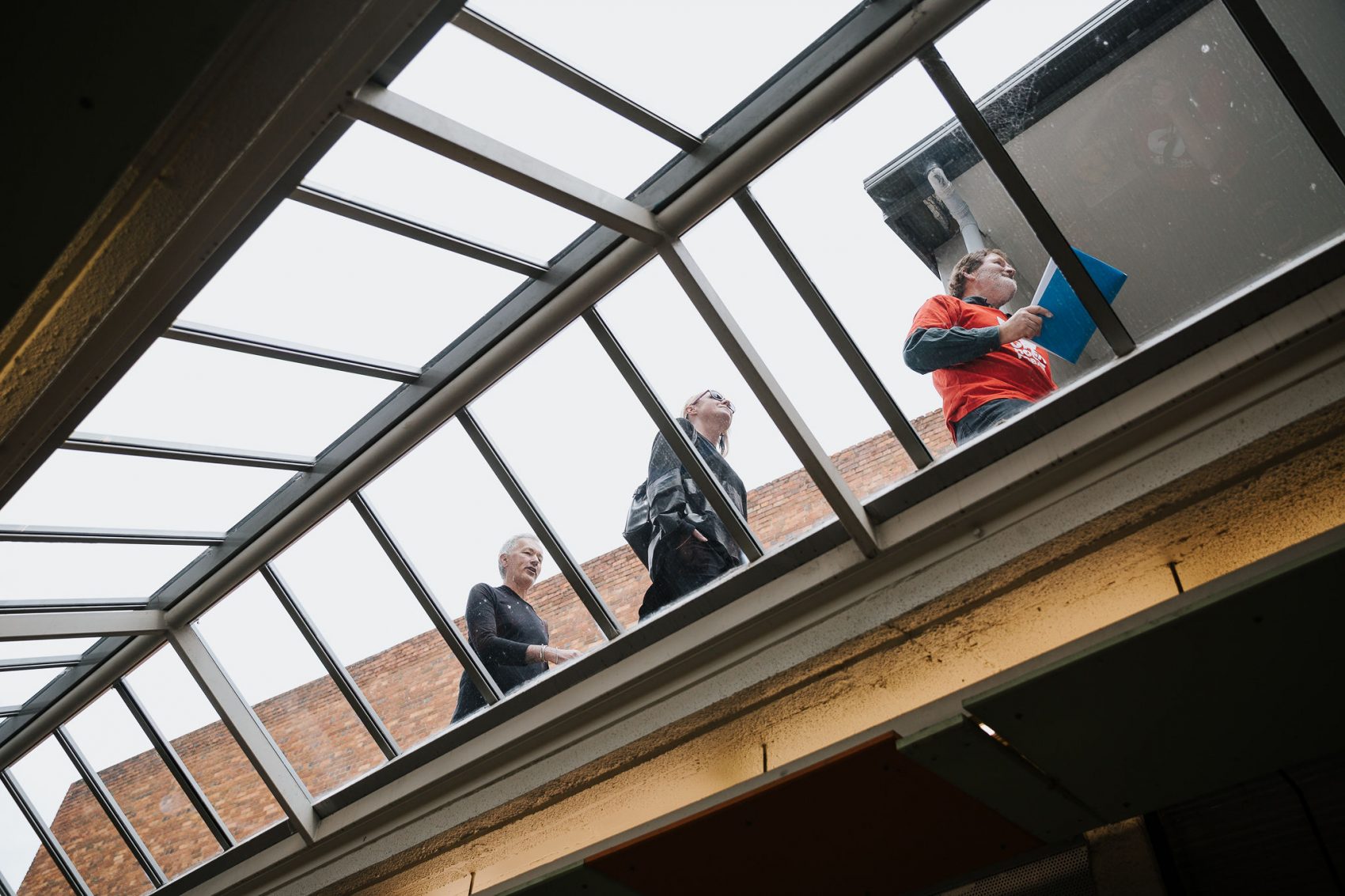 BOOKINGS OPEN 12PM AEDT, THURSDAY 6 OCTOBER 2022
Architects: William Collins, Salier & Glaskin (1805, 1812, 1835, 1860, 1958)
Beneath what we know as the Bank Arcade are the remains of Hobart's oldest known building. Owner John Short will bring the history of this curious building to life by combining stories of previous owners, photographs, artwork and archaeology. Join John for an overview of the built history of the site and find out what his research reveals about construction works which took place in 1806, 1812, 1835, 1860 and 1958. This fascinating tour will investigate sections of Hobart's earliest building, found deep in the basement below the arcade walkway; once the site of Hobart's first shop.
Tours: Saturday 12 + Sunday 13 November, 10 am, 11 am, 12.30 pm and 1.30 pm
Duration: 30 minutes
Commercial
Retail and Offices
Underground/Basement
Mid-Twentieth Century (1940-1960)
Pre-separation Colonial (1836-1850)
Victorian (1851-1901)
Stair Access Only
Uneven Surfaces
See. Snap. Share. Win.
Share your pics of your favourite places and the stories that go with them on Instagram or Facebook, using the hashtags #oh_hobart and #oh_launceston to enter this year's photo competition. Stay tuned for a host of prizes.