Battery Point Sculpture Trail | Self Guided
Starts at the base of the silos in Salamanca Place and winds through to Battery Point to finish at Marieville Esplanade
Saturday, Nov 11
Sunday, Nov 12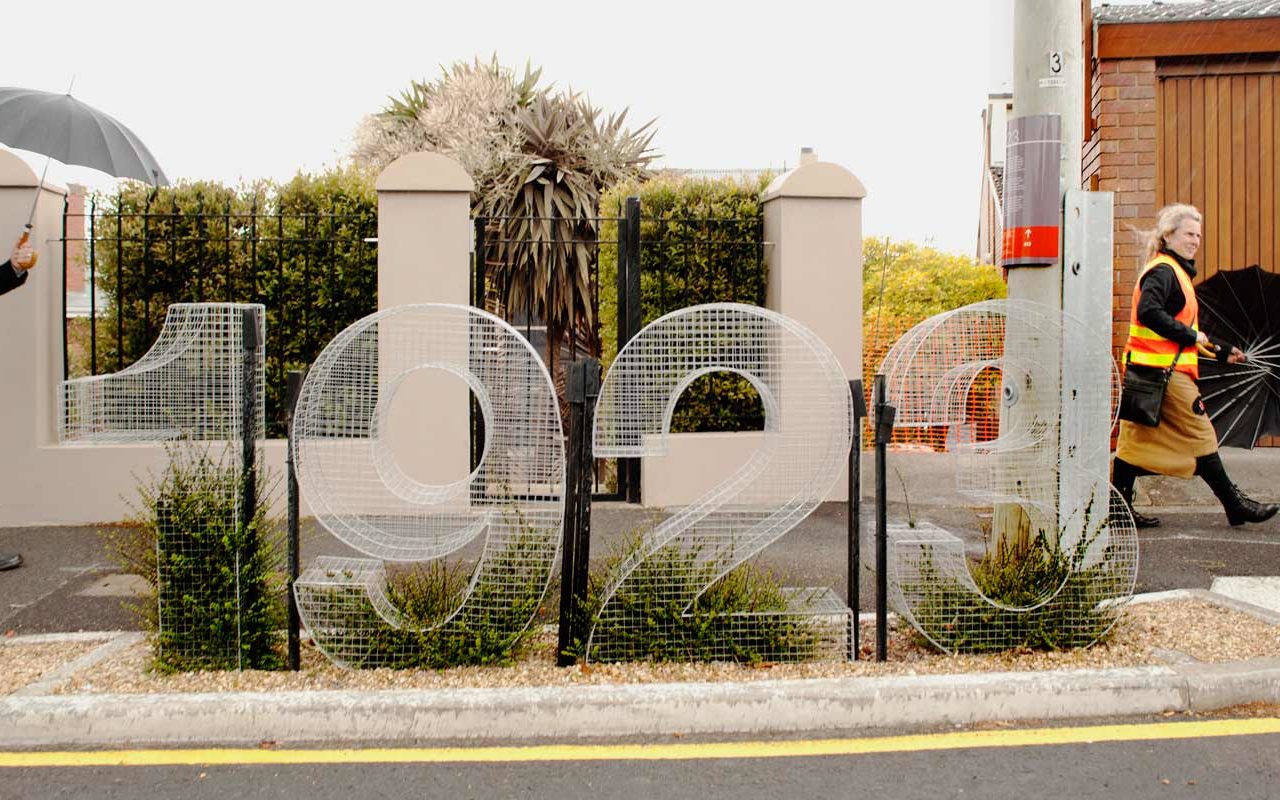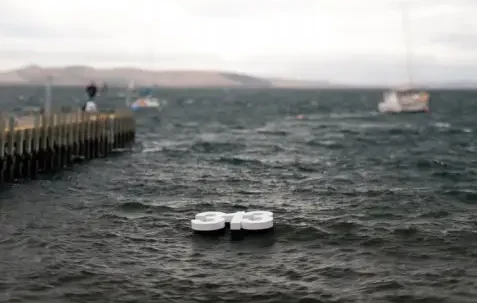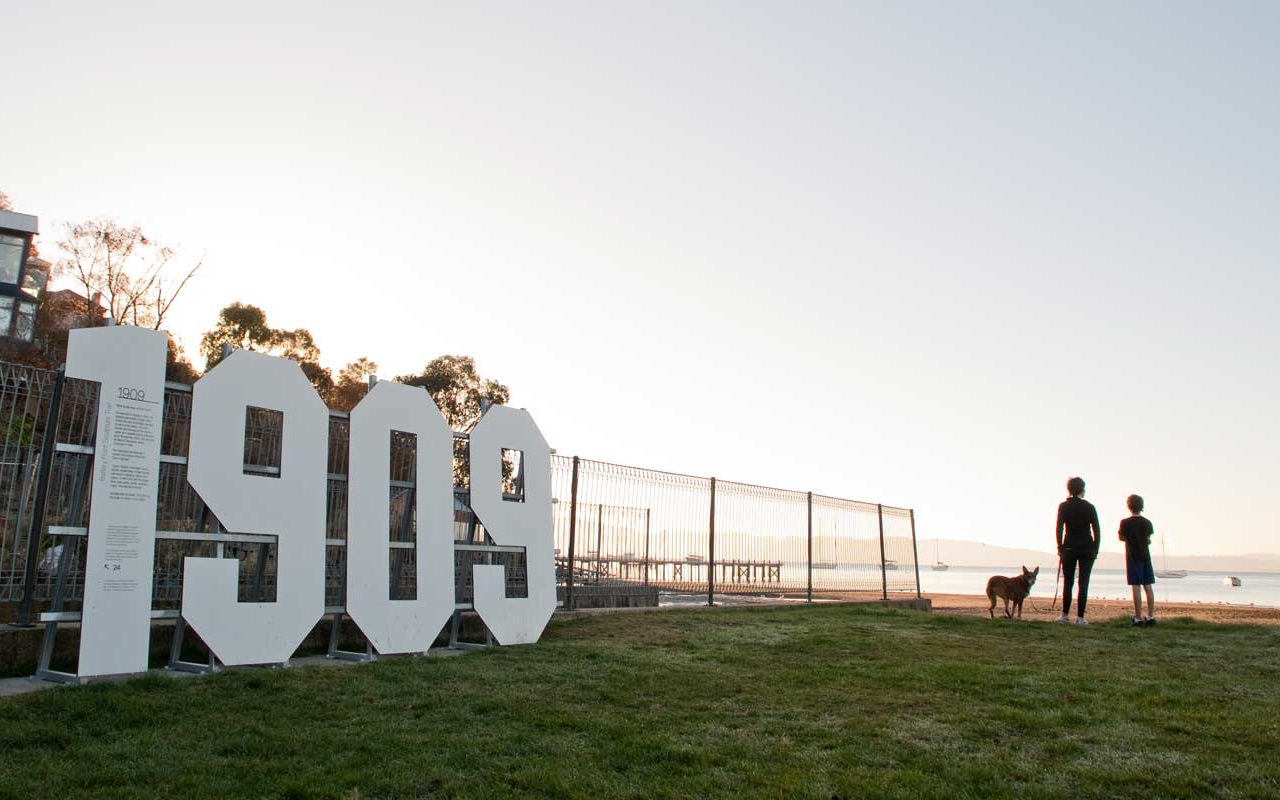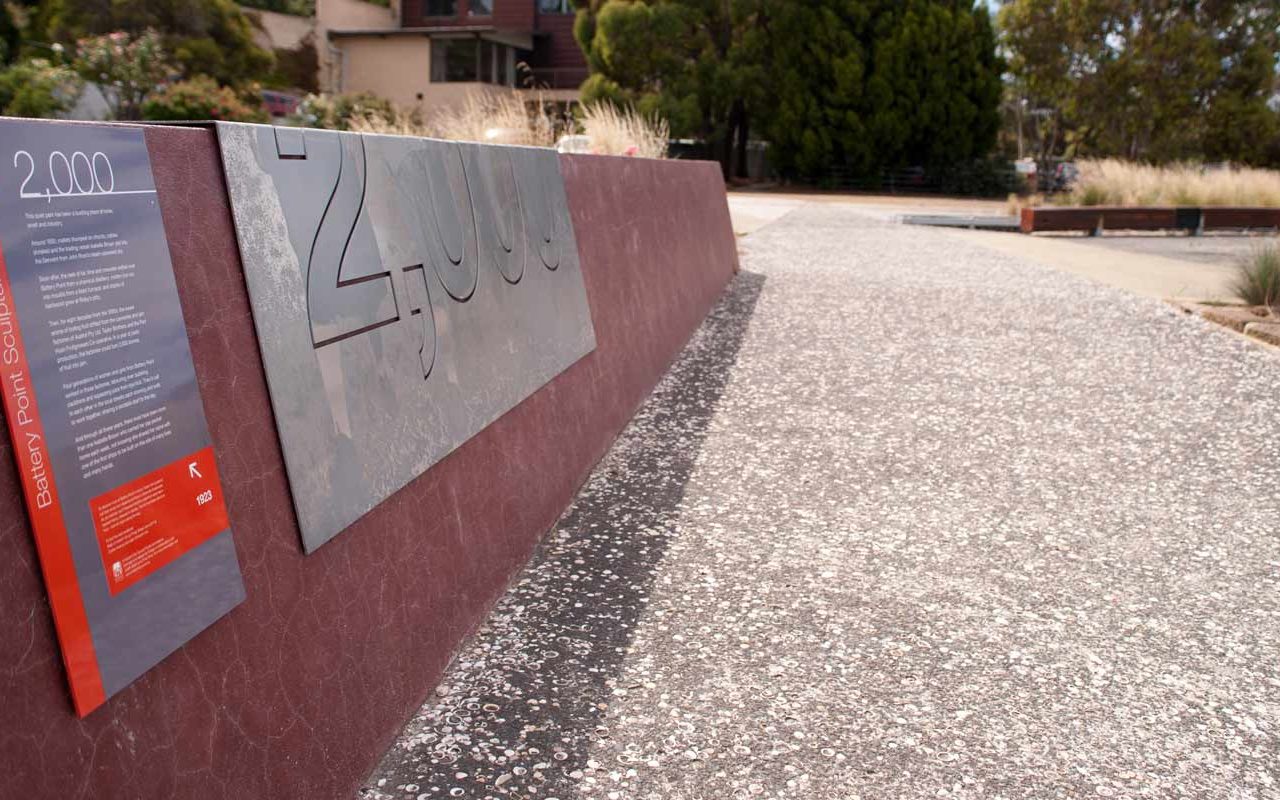 No bookings required, just turn up!
Concept and Design: Futago, in collaboration with Judith Abell and Chris Viney (2010).
No part of Hobart is more significant than Battery Point. The Battery Point Sculpture Trail is a collaborative project between Futago, Judith Abell and Chris Viney. It comprises oversized numbers to unlock Battery Point's history and tells evocative tales of days gone by.
To discover more of Battery Point's history, follow the sculpture trail that winds from Salamanca Place to Marieville Esplanade. As you explore, you'll discover that this waterfront area has a layered history, steeped in stories. The full trail takes about an hour – look for the signs along the way.
Downloading the self-guided tour
This is a self-guided tour that you can explore and enjoy at your own leisure. Simply download the audio file and open it in any compatible music player, like iTunes. Place the audio file onto a personal media player, such as an iPod, to provide an enjoyable and entertaining guide.
Click here to download the self-guided trail map. This one's for the mystery lovers.
For more information, check out the City of Hobart website.
*  On Saturday, 11 November, Open House Hobart asks everyone to observe a minute silence at 11 am for Remembrance Day.
Contemporary (2001-current)
History of Hobart
Self Guided
Walking Tour
Level Changes
Uneven Surfaces
See. Snap. Share. Win.
Share your pics of your favourite places and the stories that go with them on Instagram or Facebook, using the hashtags #oh_hobart and #oh_launceston to enter this year's photo competition. Stay tuned for a host of prizes.