Bozen's Cottage
15 Marlborough Street, Oatlands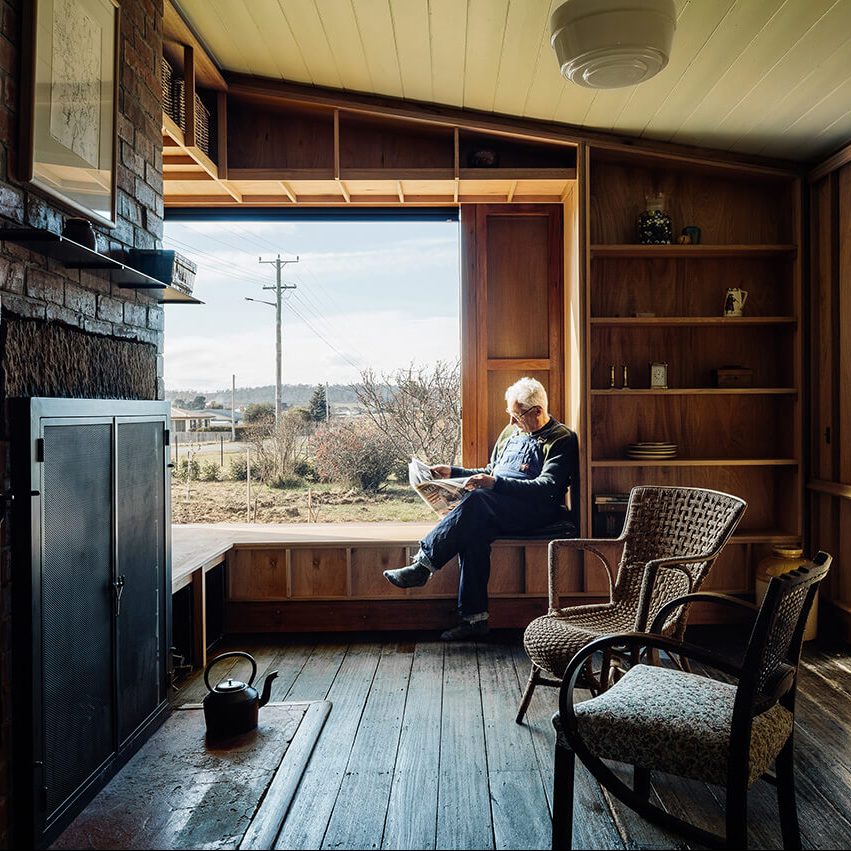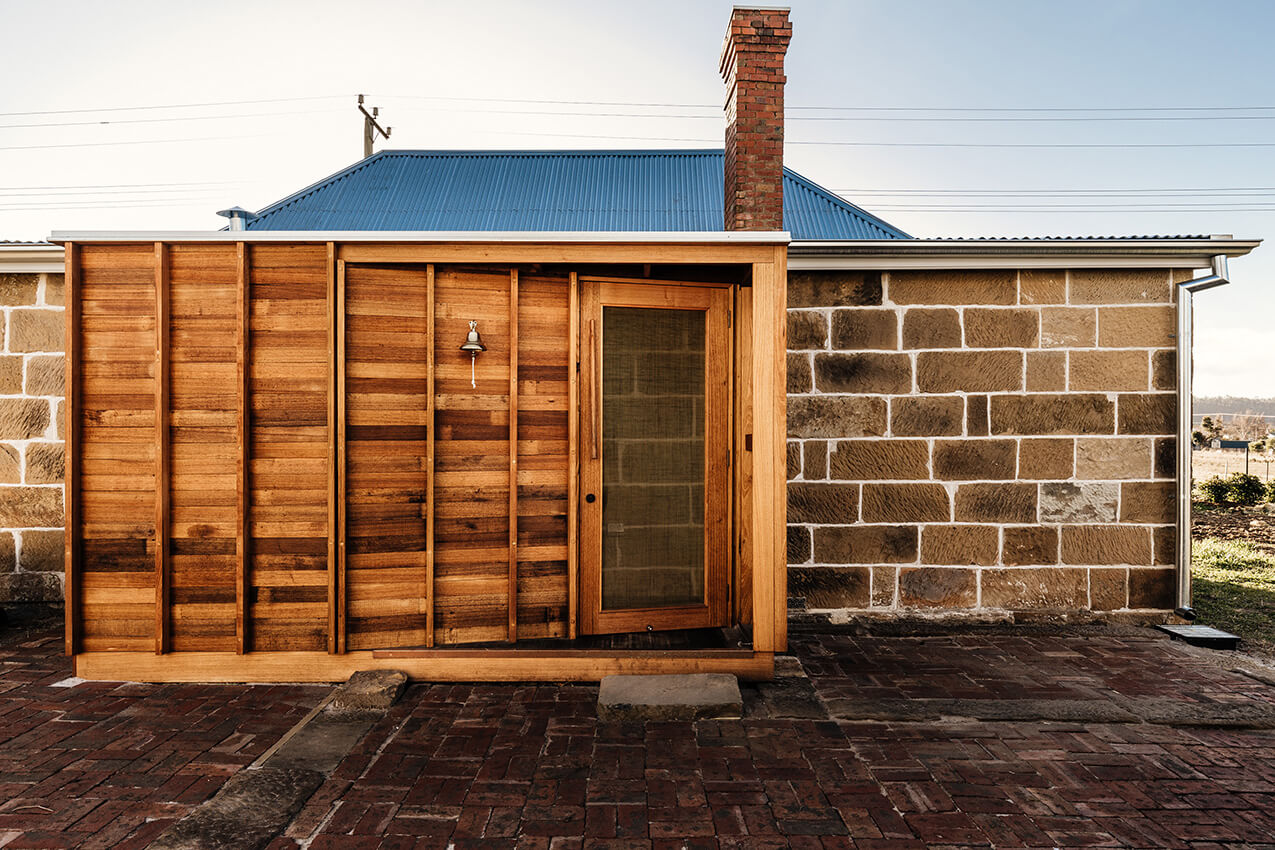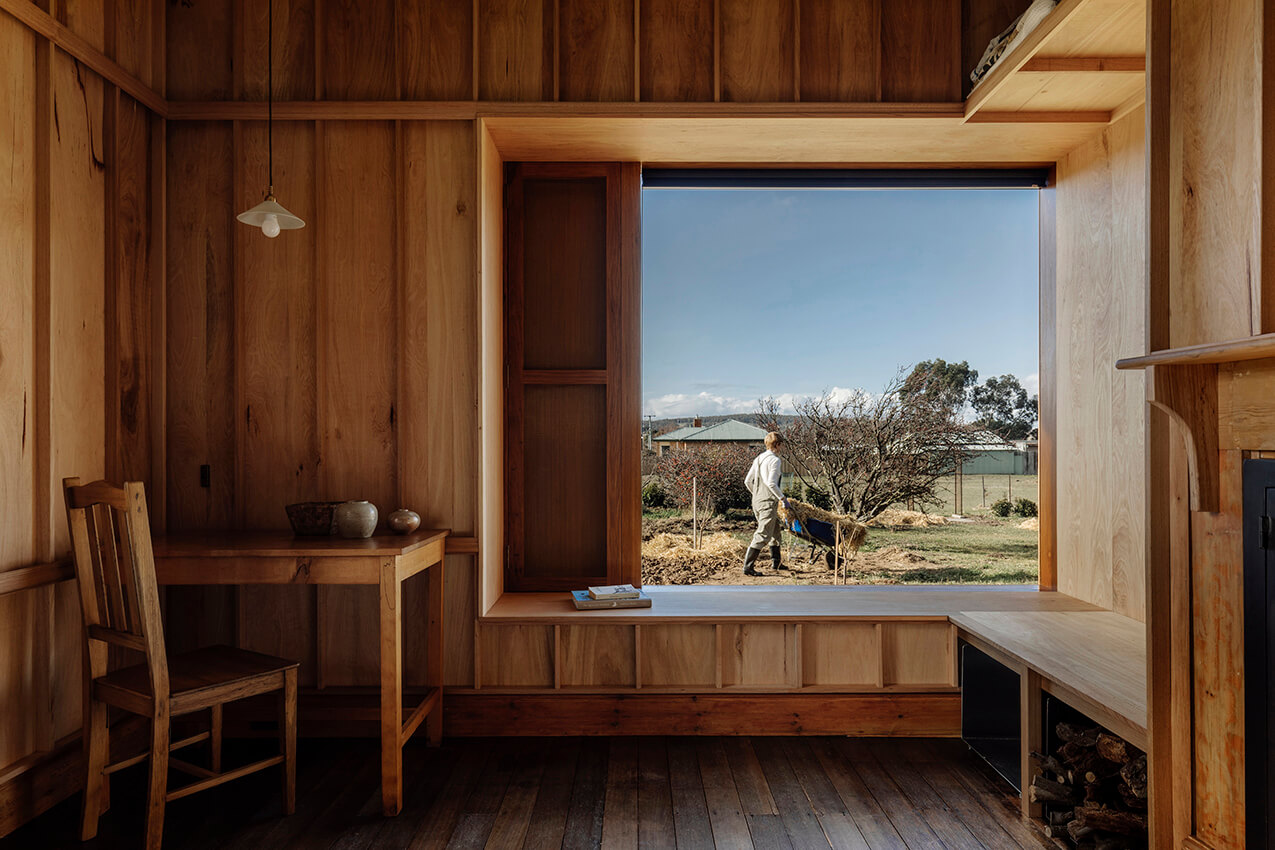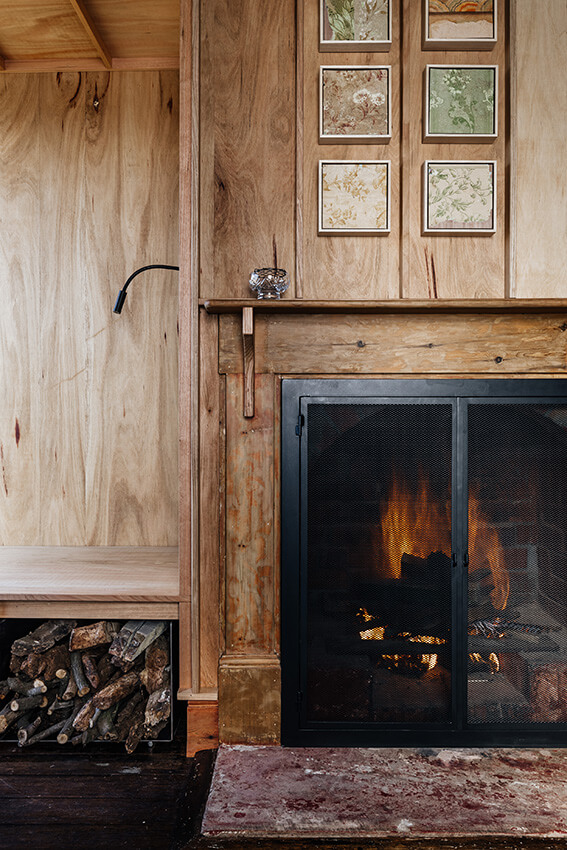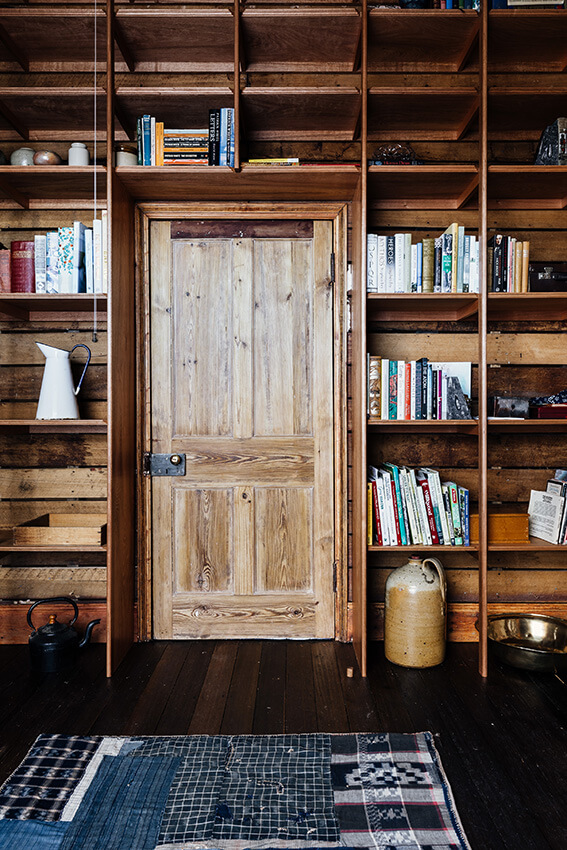 BOOKINGS OPEN 12PM AEDT, THURSDAY 6 OCTOBER 2022
Architect: Unknown (1842), Taylor & Hinds Architects (2019)
Through a program of careful restoration and repair, the exterior of Bozen's Cottage was reconditioned and a series of judicious erasures of the accumulated layers of building-fabric was made in order to uncover the original Georgian aspirations of the interior. The tendencies of the Van Diemonian Georgian are peculiar; there is an underlying sense of subtlety and delicacy, which is also economic and purposeful. The generations of families who previously occupied this house over two centuries were blacksmiths, carpenters and pastoralists. Their memory is recast in the new work through a series of finely crafted insertions, which provide contemporary amenity and create a delicate scaffold to the rooms.
This project took out numerous architecture awards both in Tasmania and nationally including:
Tours: Sunday 13 November, 11 am, 11.45 am and 12.30 pm
Duration: 20 minutes
Award Winning
Residential
Contemporary (2001-current)
Pre-separation Colonial (1836-1850)
Architectural Design
Heritage
New to Program
Level Changes
Uneven Surfaces
See. Snap. Share. Win.
Share your pics of your favourite places and the stories that go with them on Instagram or Facebook, using the hashtags #oh_hobart and #oh_launceston to enter this year's photo competition. Stay tuned for a host of prizes.