Chalmer's Church | Virtual Tour
VIRTUAL TOUR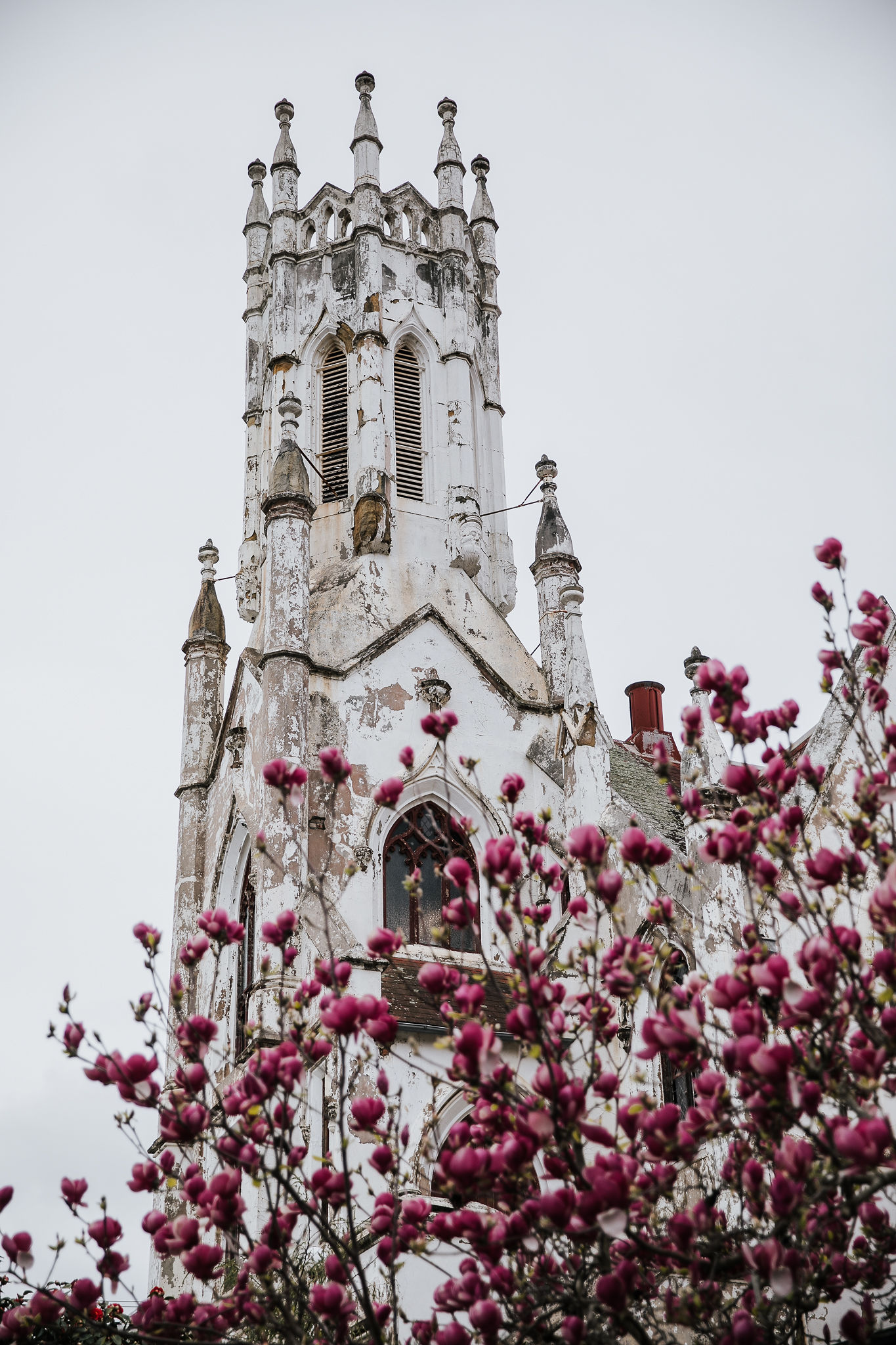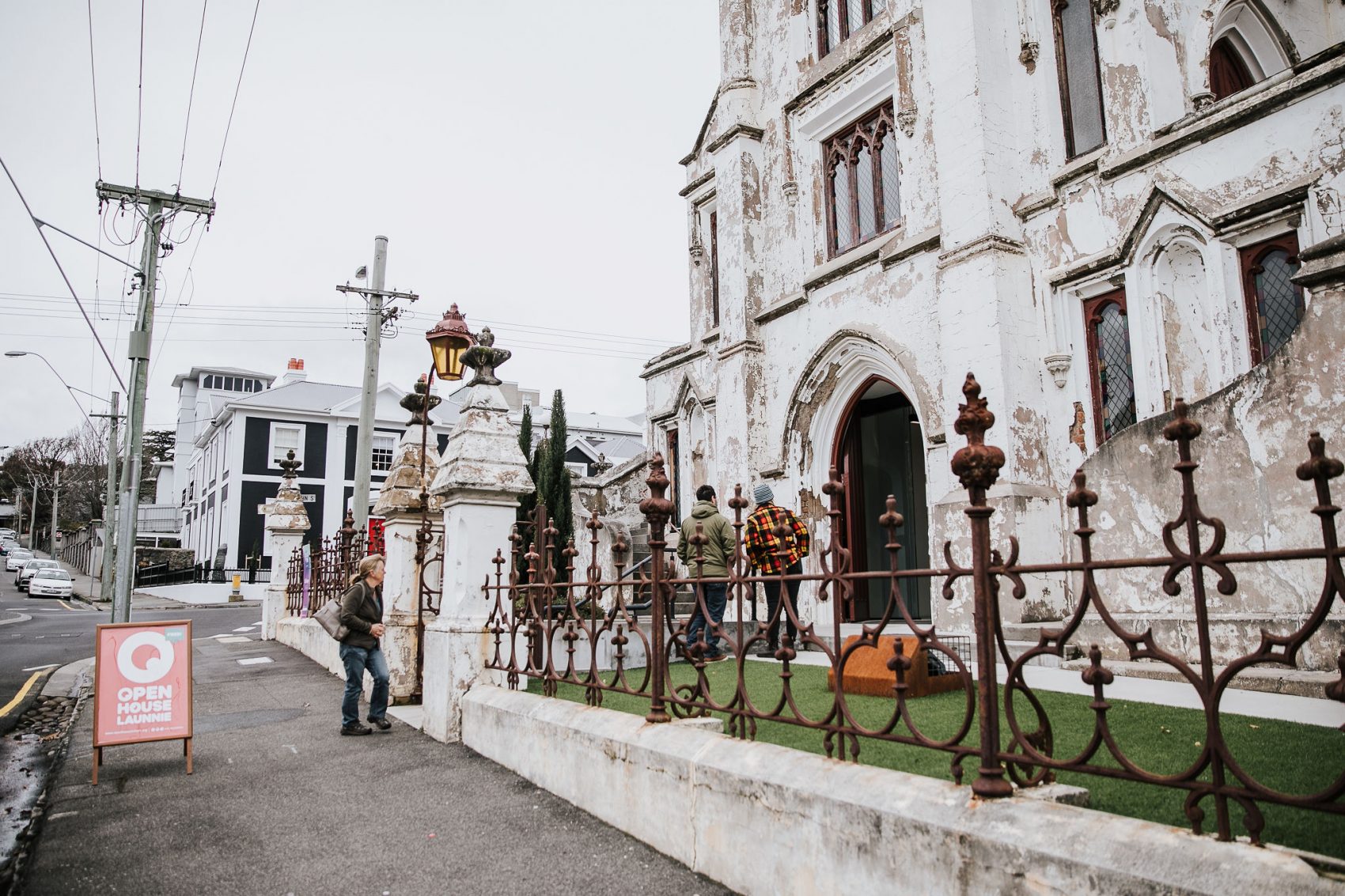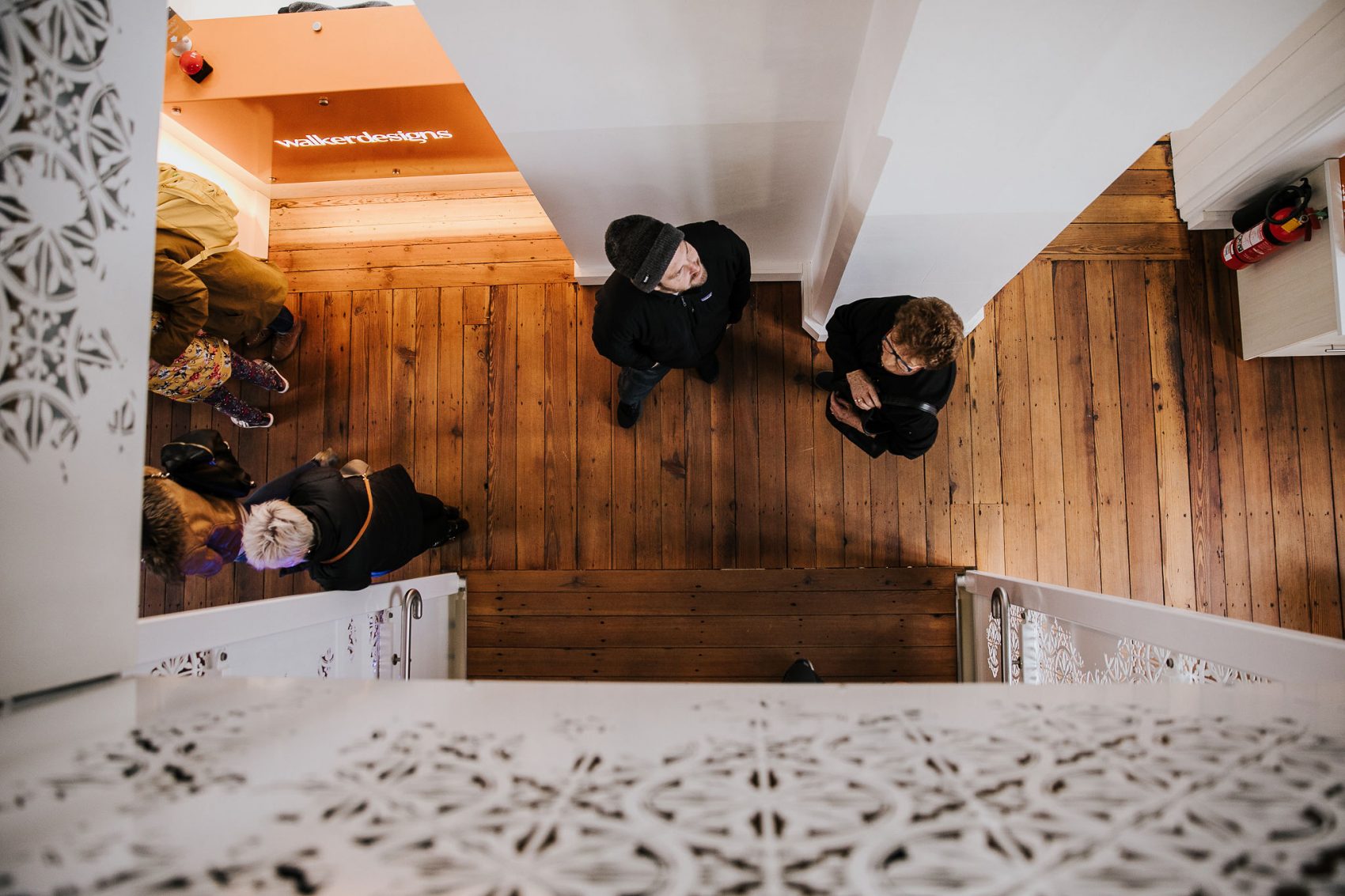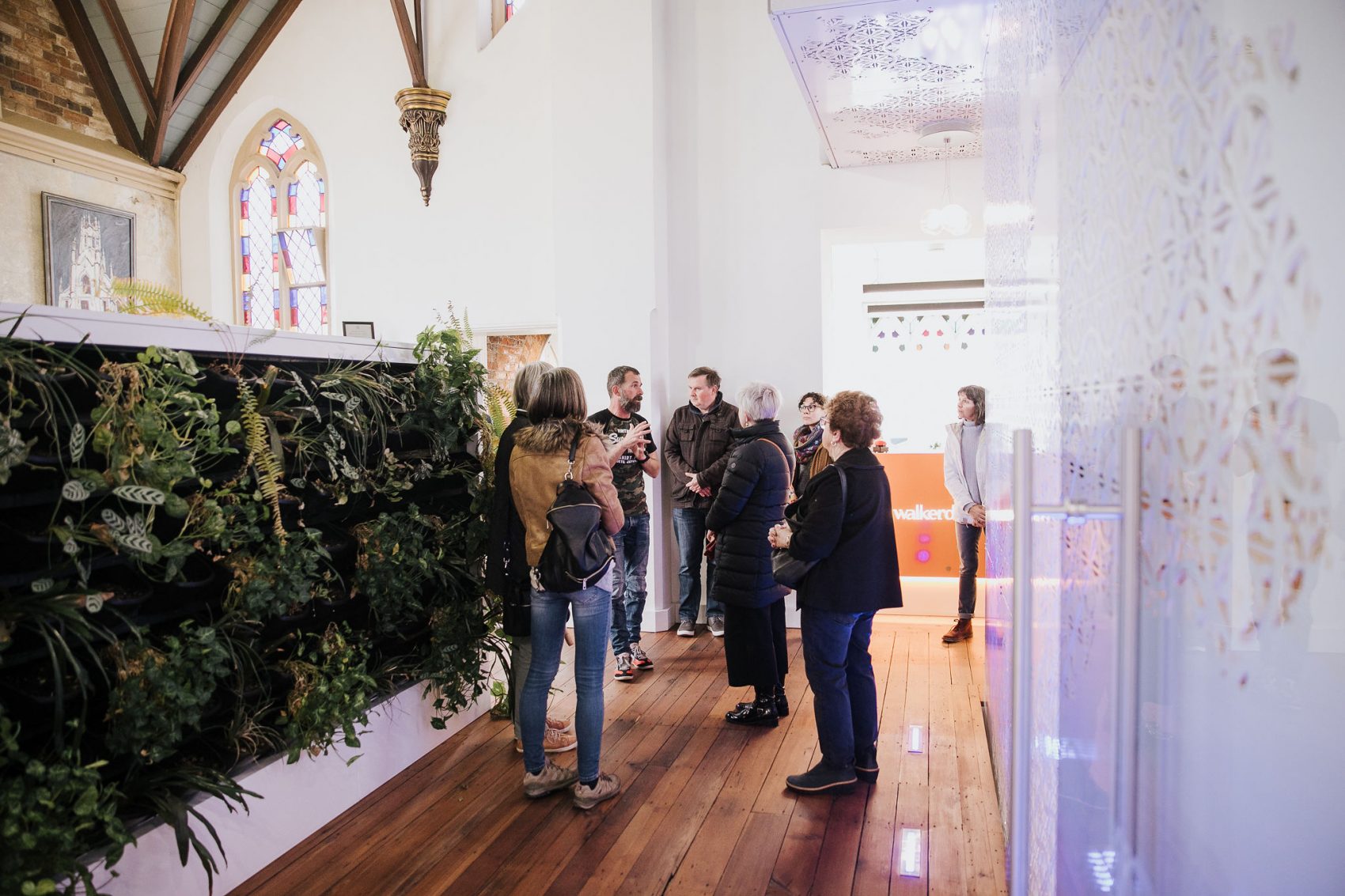 The charming peeling paint on the exterior of Chalmers Church is in stark contrast to the crisp, functional space that the inside has become. Transformed by Graeme and Jodie Walker of Walker Designs, the fit-out is considered and full of fun, quirky details (including a sneaky astro-turf putting green – keep your eyes peeled), with the main work space bathed in colourful light filtering down from the stained-glass windows. Below the main space are a series of rooms dedicated to staff break-outs areas, meeting and training rooms, along with a hidden guest room!
Tune into the Open House YouTube channel at 9.30 am to join in on the virtual tour.
Architect: Original building: William Henry Clayton
Designer: 2014 transformation: Graeme & Jodie Walker
Highlights: Adaptive reuse design office space, stained glass windows
Building Specs: Type: converted church. Built: 1859-60. Transformed in 2014
Accessibility: Staircase access to first floor (main office space), ground floor also has one flight of 5 steps to access the staff break-out/rear areas of the building
Virtual Tour Time: 9.30 am (virtual tour only)
Duration: 20 – 25 minutes
Place of Worship
Retail and Offices
Workplace
Contemporary (2001-current)
Victorian (1851-1901)
History of Launceston
Virtual Tour
See. Snap. Share. Win.
Share your pics of your favourite places and the stories that go with them on Instagram or Facebook, using the hashtags #oh_hobart and #oh_launceston to enter this year's photo competition. Stay tuned for a host of prizes.