Circa's Sheds | Hobart's Major Waterfront Buildings
Tour Departs Footsteps Sculpture | 18 Hunter Street, Hobart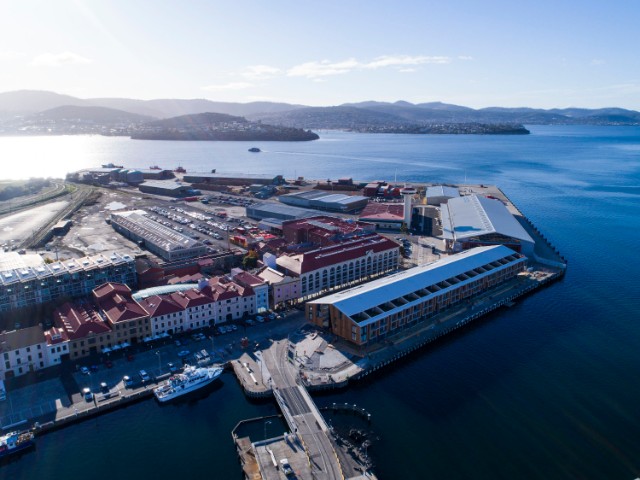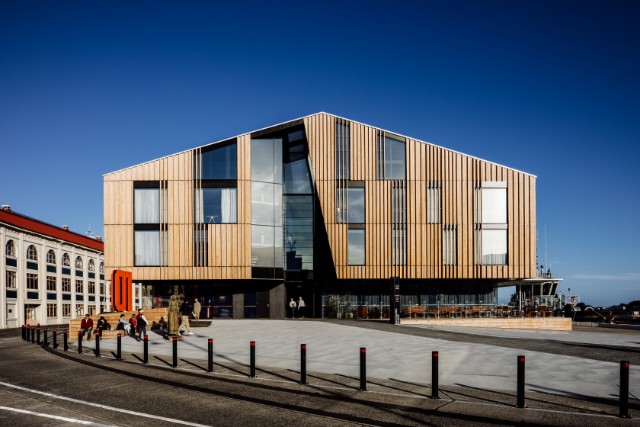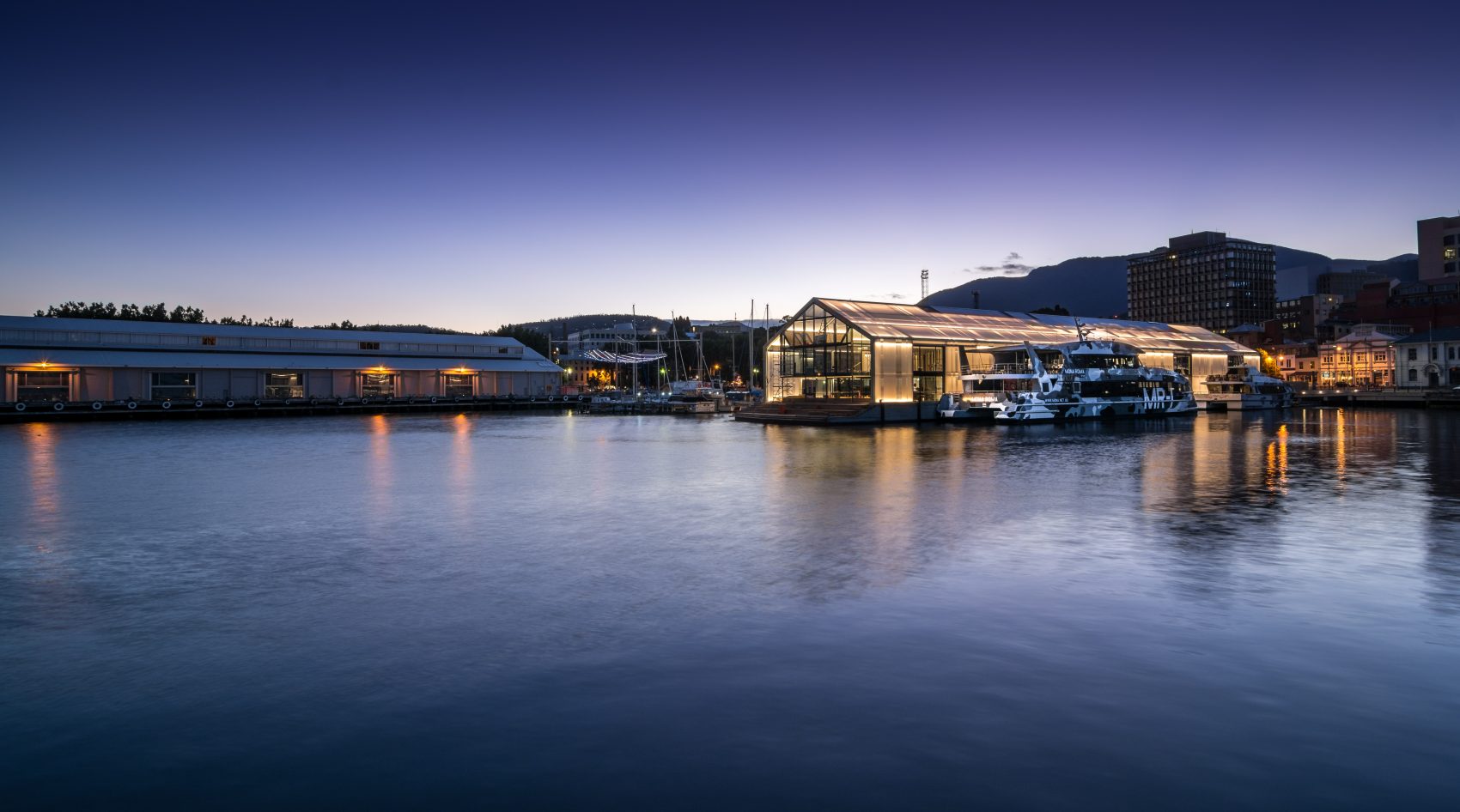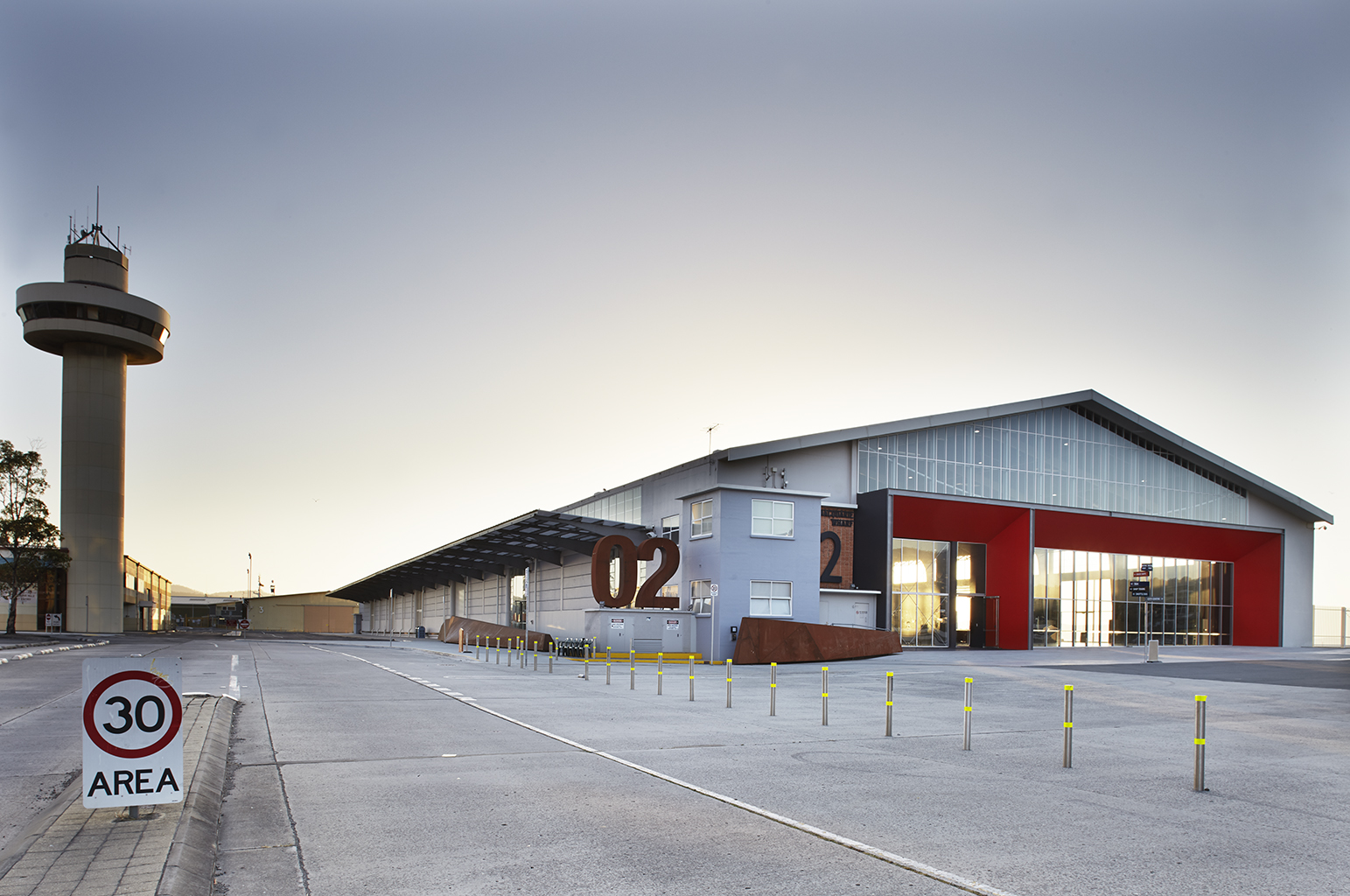 BOOKINGS OPEN 12 NOON, TUESDAY 26 OCTOBER, 2021
Architect: Circa Morris-Nunn Chua Architects
Architect, Robert Morris-Nunn, will take you on a two-hour walking tour through Hobart's major waterfront buildings and provide insight into the various 'shed' projects he and his team have designed within Sullivans Cove.
Tour Time: 1 pm
Duration: 2 hours
BOOKINGS OPEN 12 NOON, TUESDAY 26 OCTOBER, 2021
Commercial
Spectacular Views
Contemporary (2001-current)
Architectural Design
History of Hobart
New to Program
Level Changes
Uneven Surfaces
See. Snap. Share. Win.
Share your pics of your favourite places and the stories that go with them on Instagram or Facebook, using the hashtags #oh_hobart and #oh_launceston to enter this year's photo competition. Stay tuned for a host of prizes.