Dock On The Bay
13 Casuarina Crescent, Berriedale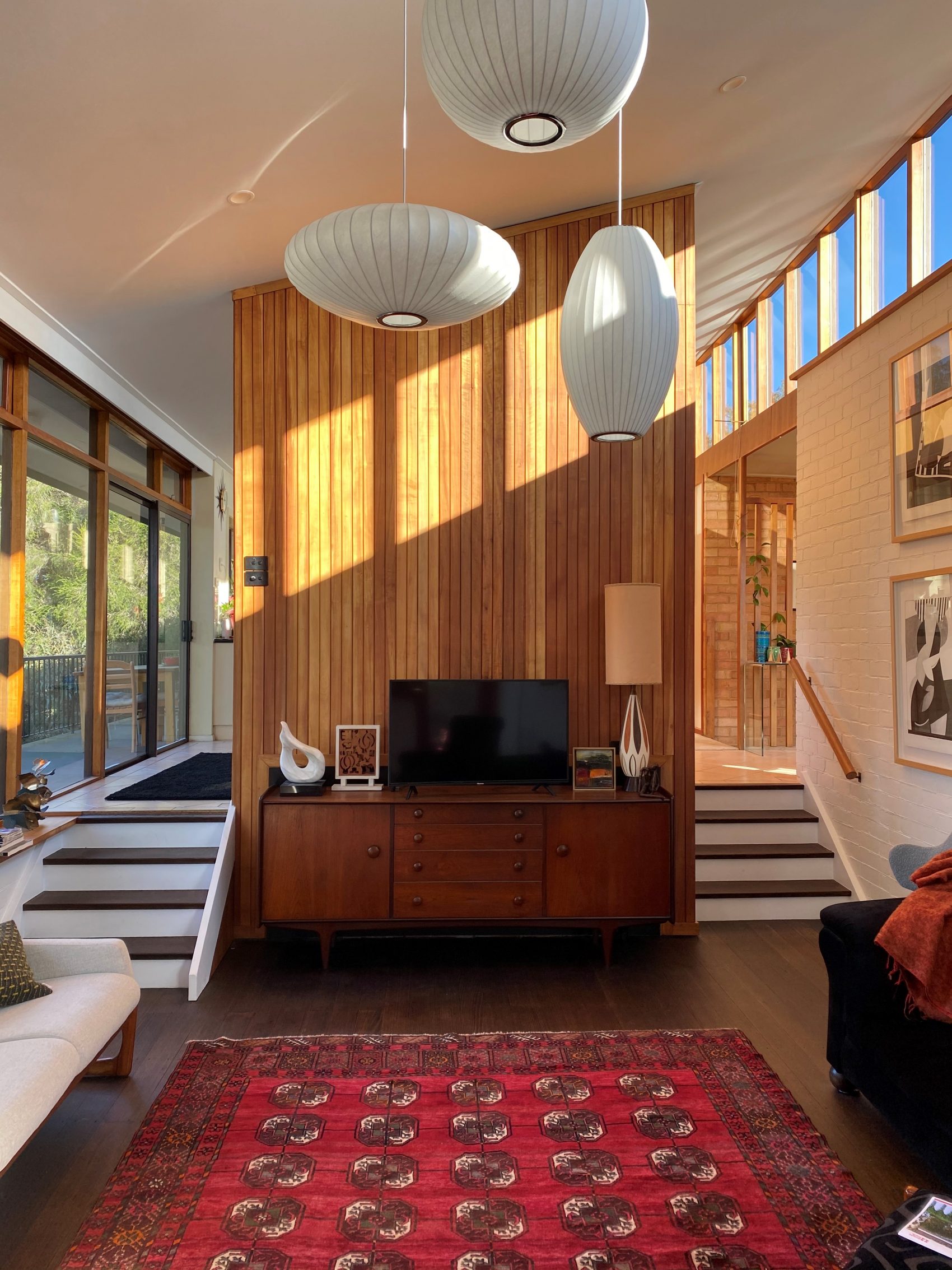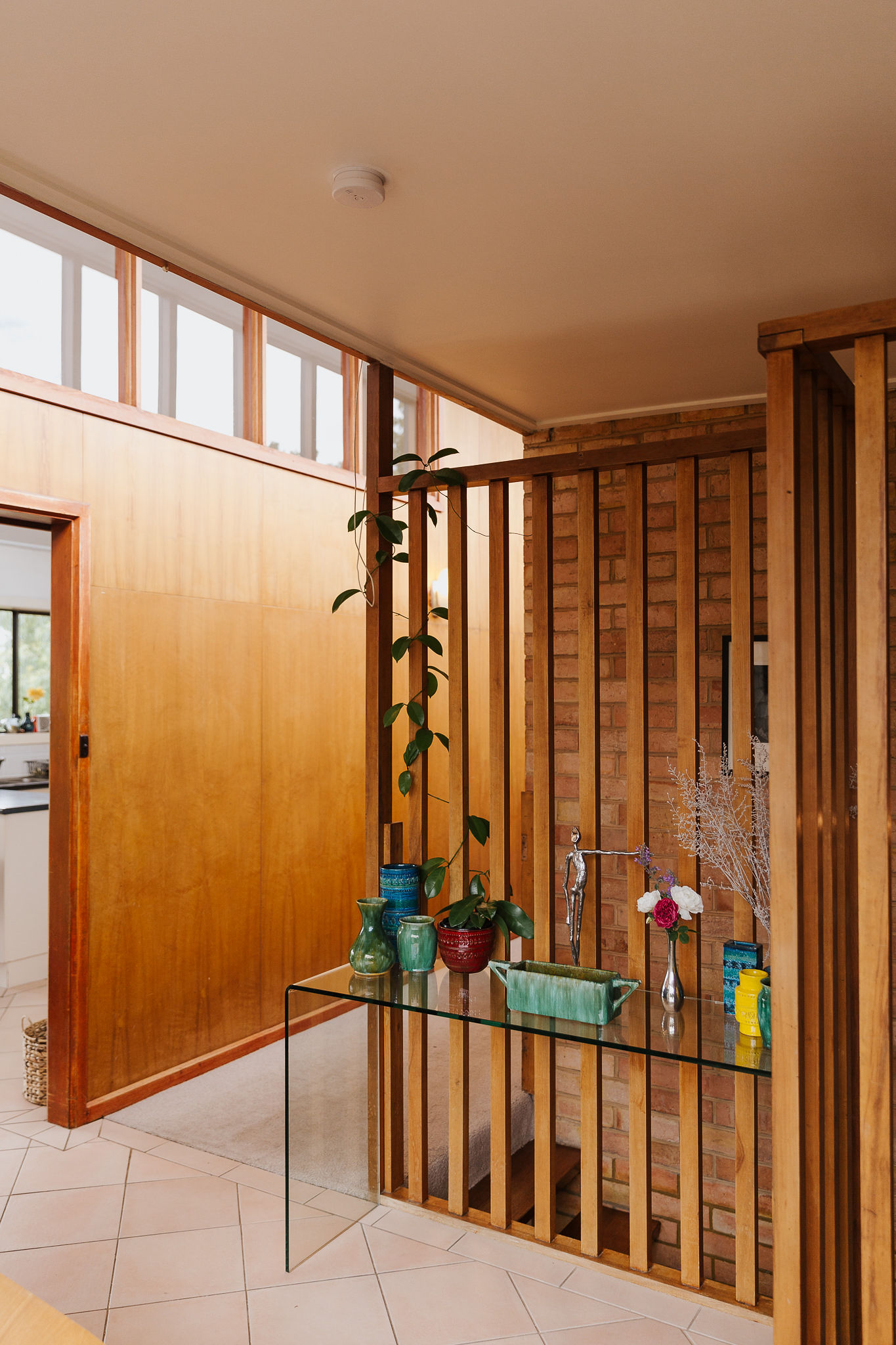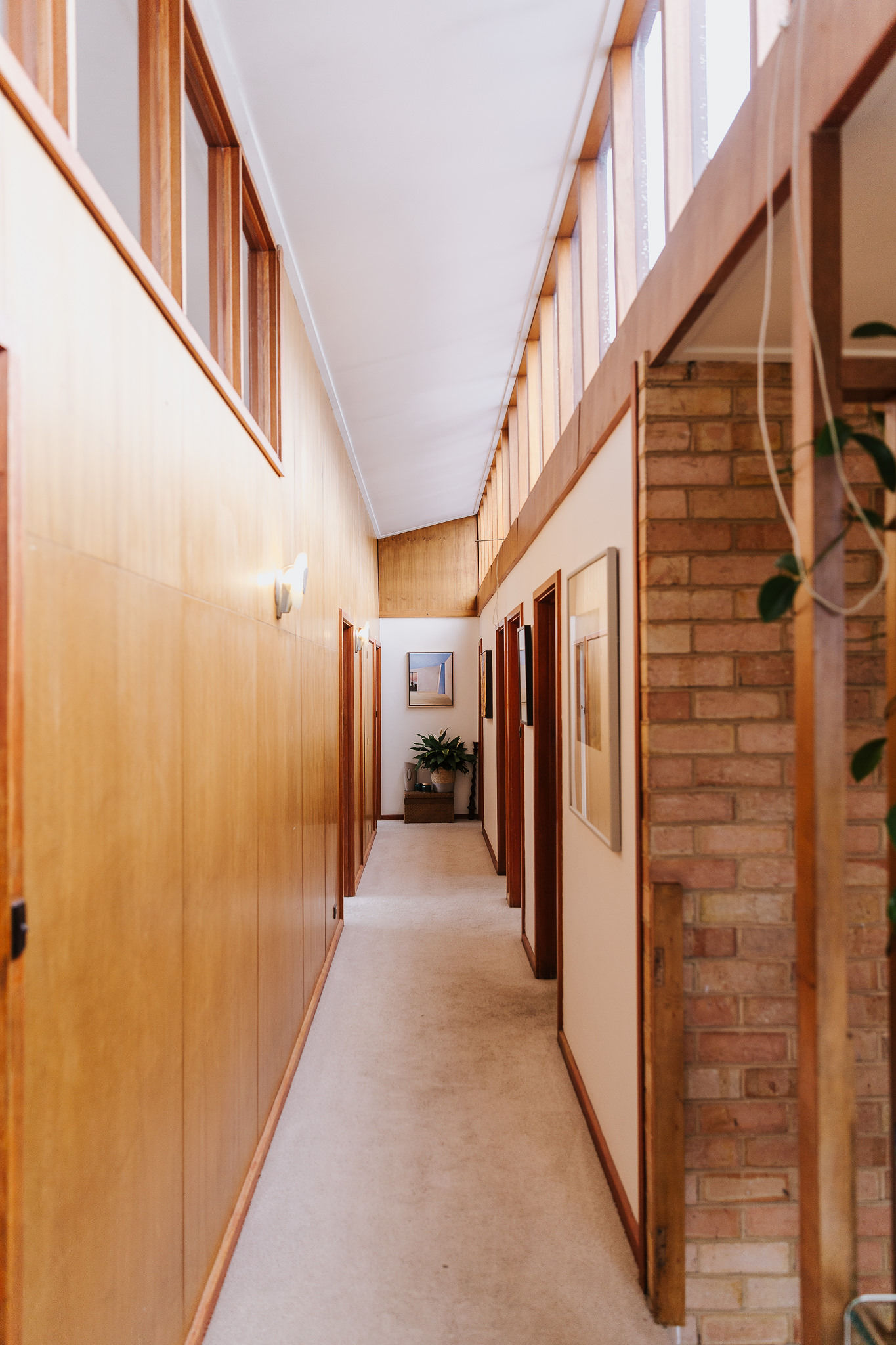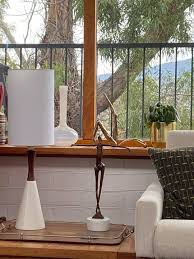 Architect: Ray Heffernan (1964)
This building features an extraordinary design that sits on the waterfront in the garden city suburb of Berriedale. The house looks across the bay to MONA and was design in 1964 by Ray Heffernan – one of our significant mid-century modernists. It has the courage to address the contradictions of site – with views to the south and the sun to the north. A blank wall with high clerestory windows addresses the entrance which captures the sun, and the building is fully open to the south, with floor to ceiling glazing addressing the garden and the bay. The internal space is articulated by subtle manipulations of levels. The building is a sophisticated mid-century design that has been beautifully and thoughtfully renovated by the current owner.
Open: 10 am – 1 pm
Late Twentieth Century (1961-2000)
Architectural Design
New to Program
Sustainable Design
Level Changes
Stair Access Only
Uneven Surfaces
See. Snap. Share. Win.
Share your pics of your favourite places and the stories that go with them on Instagram or Facebook, using the hashtags #oh_hobart and #oh_launceston to enter this year's photo competition. Stay tuned for a host of prizes.