Dodges Ferry House
1 Lateena Street, Dodges Ferry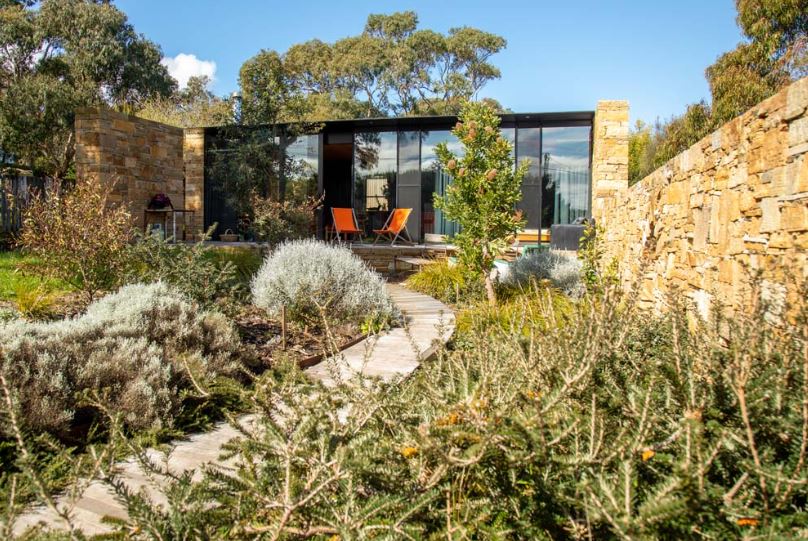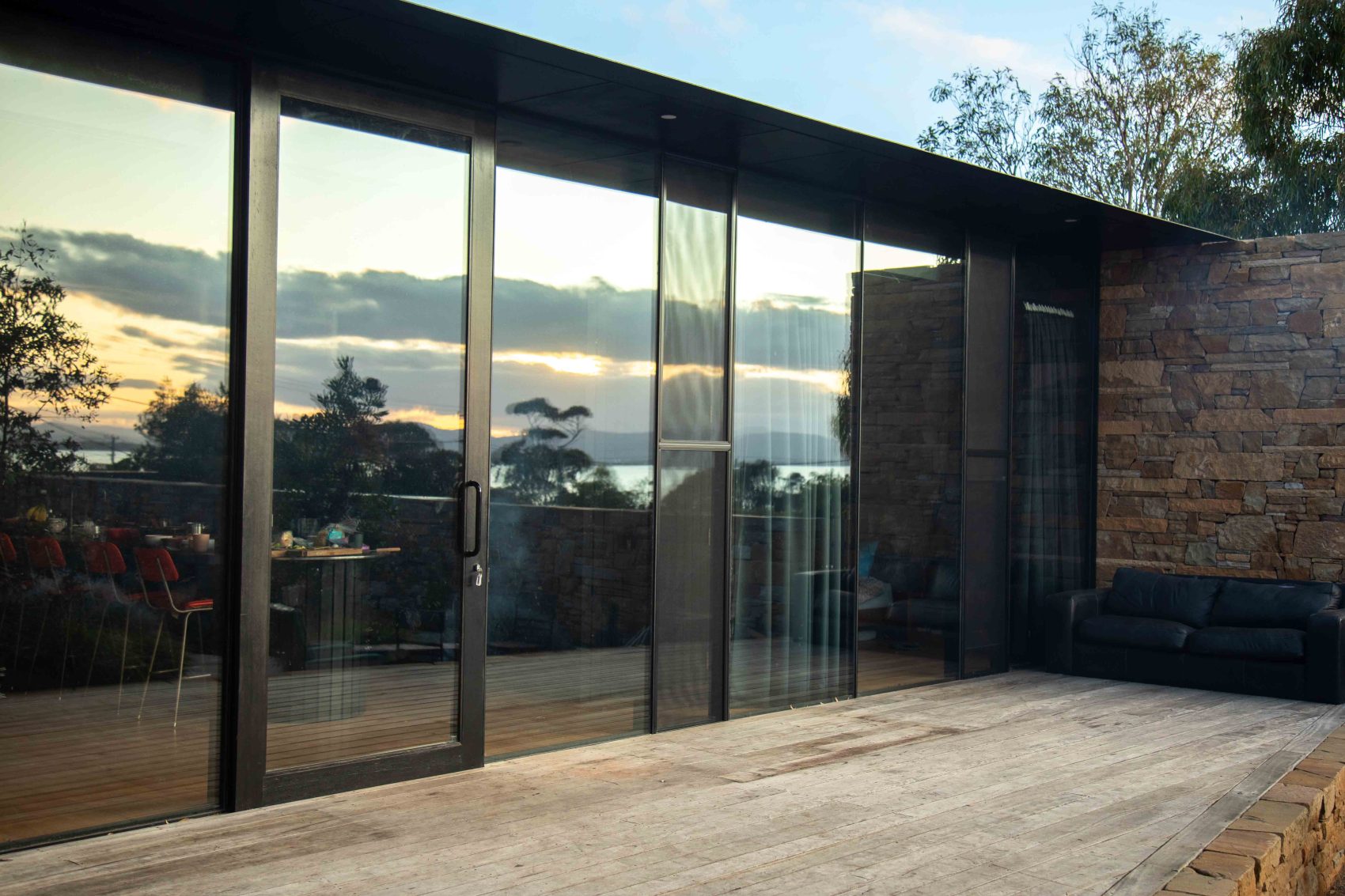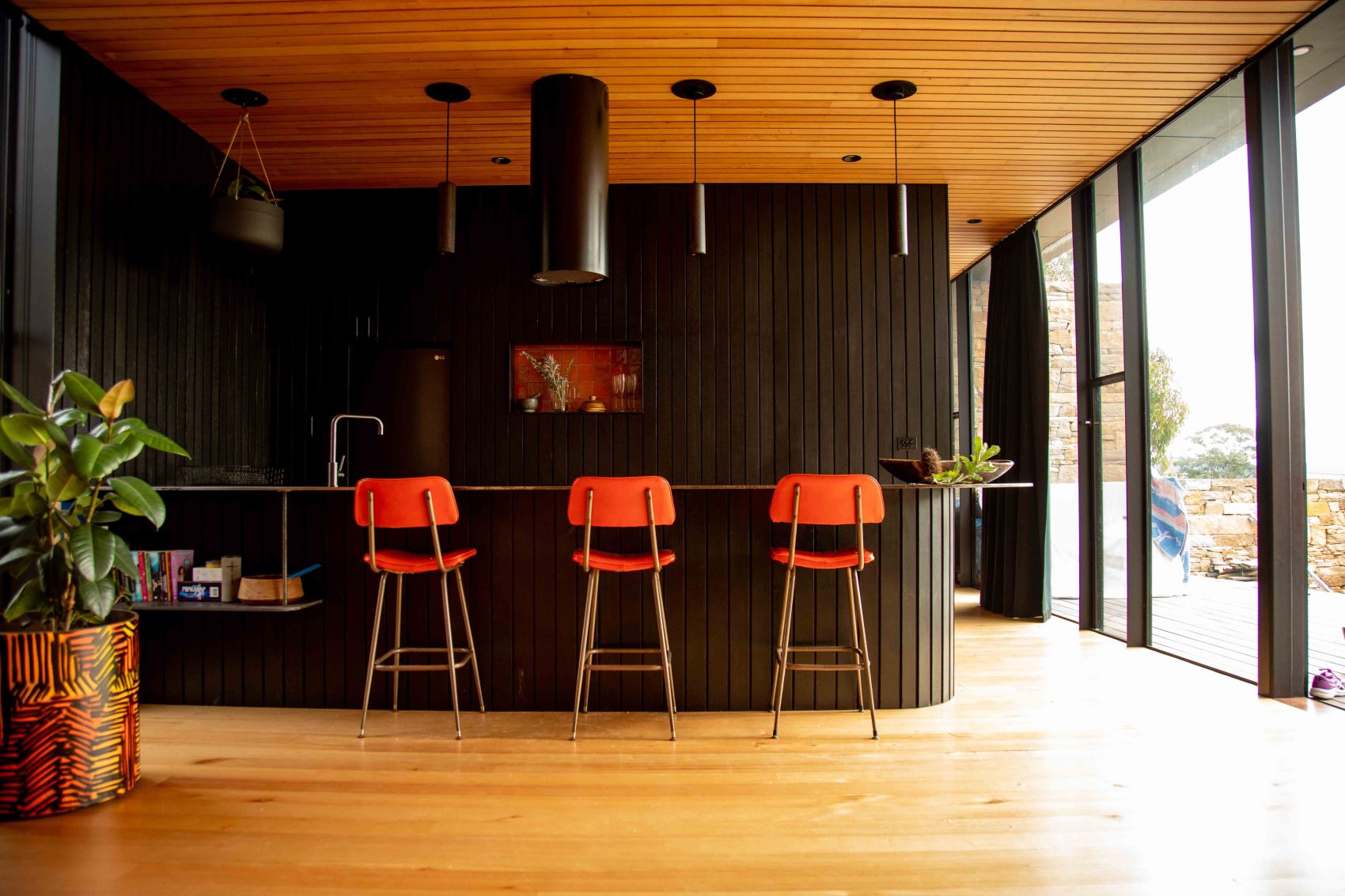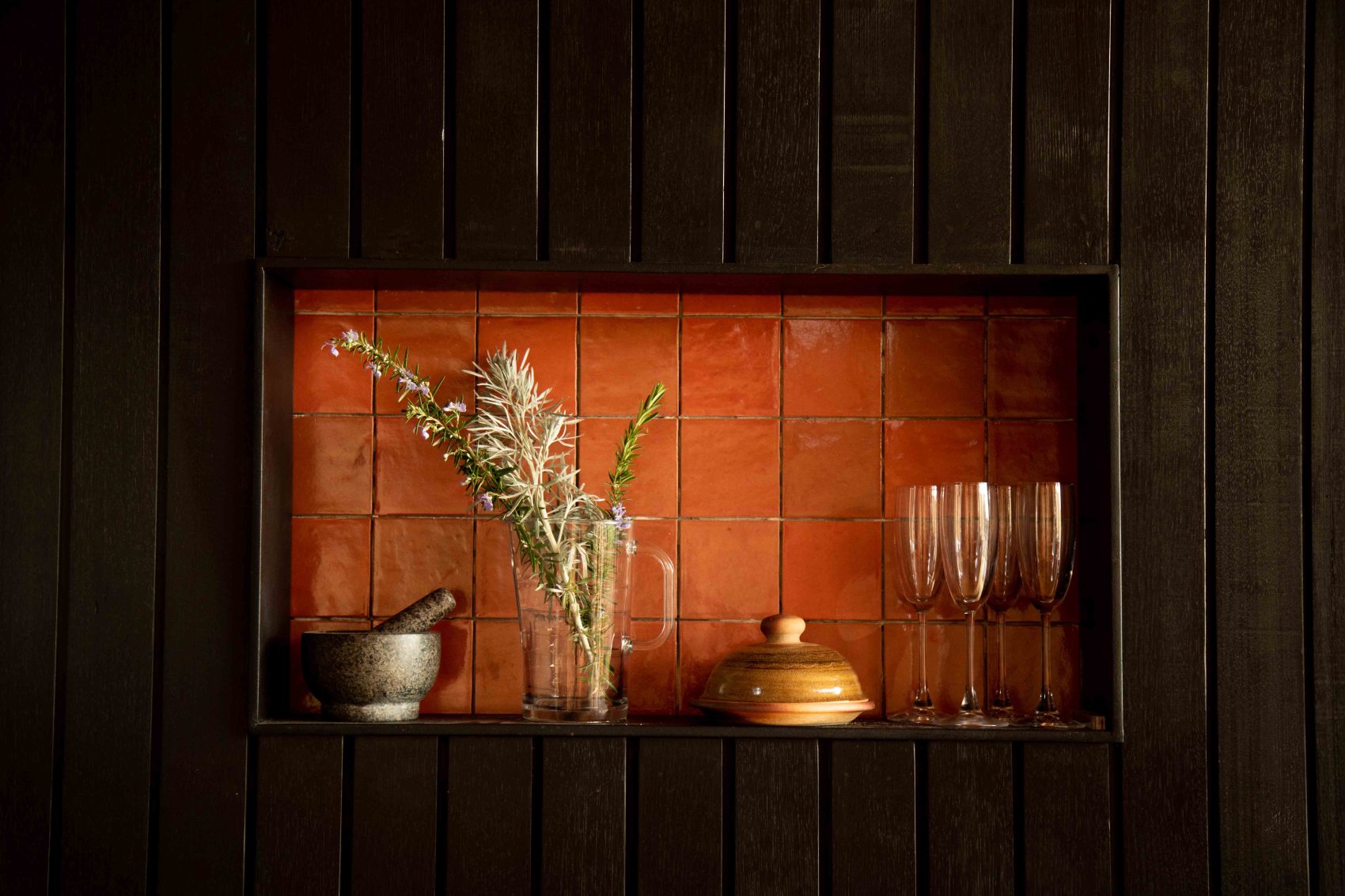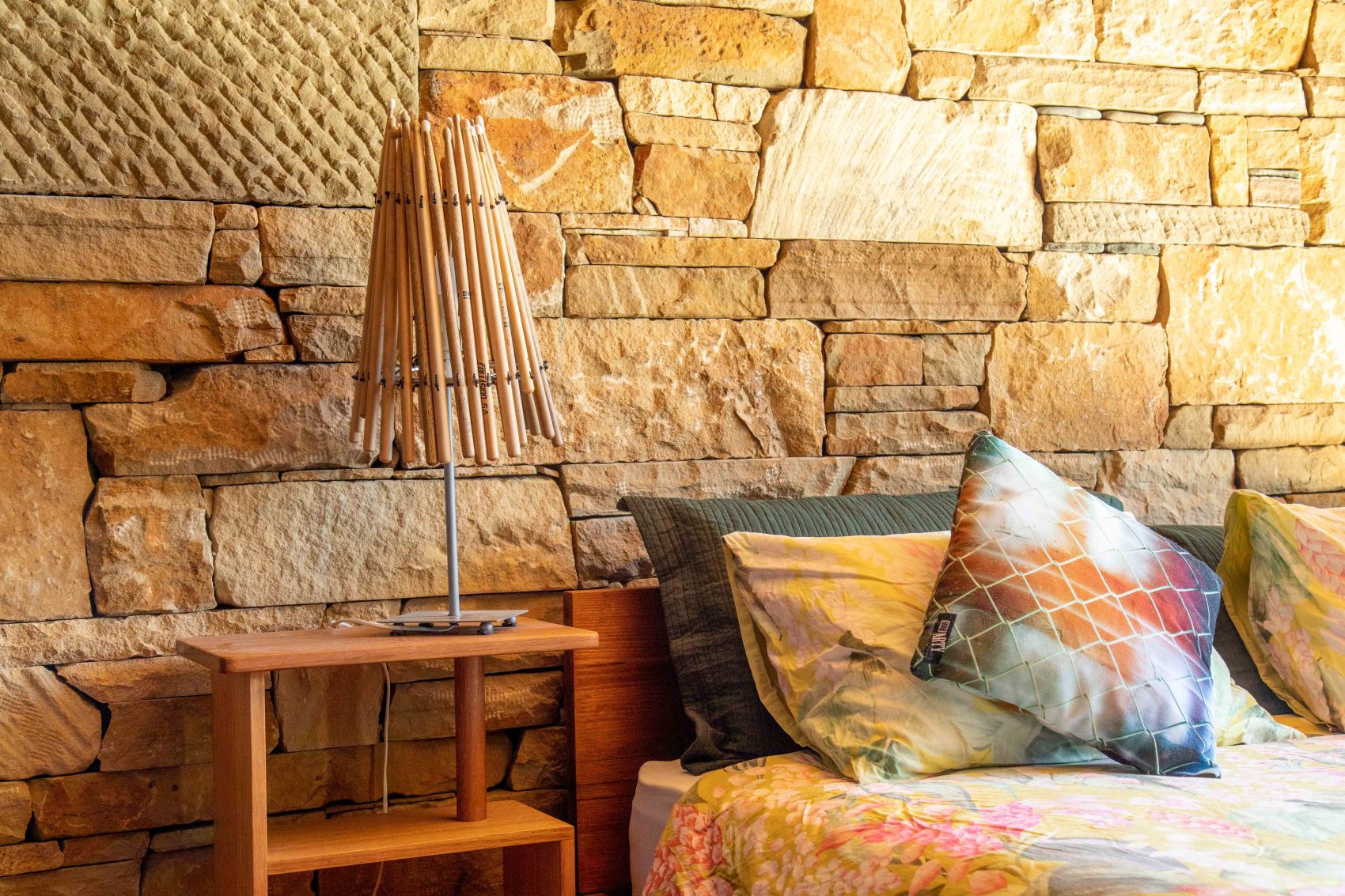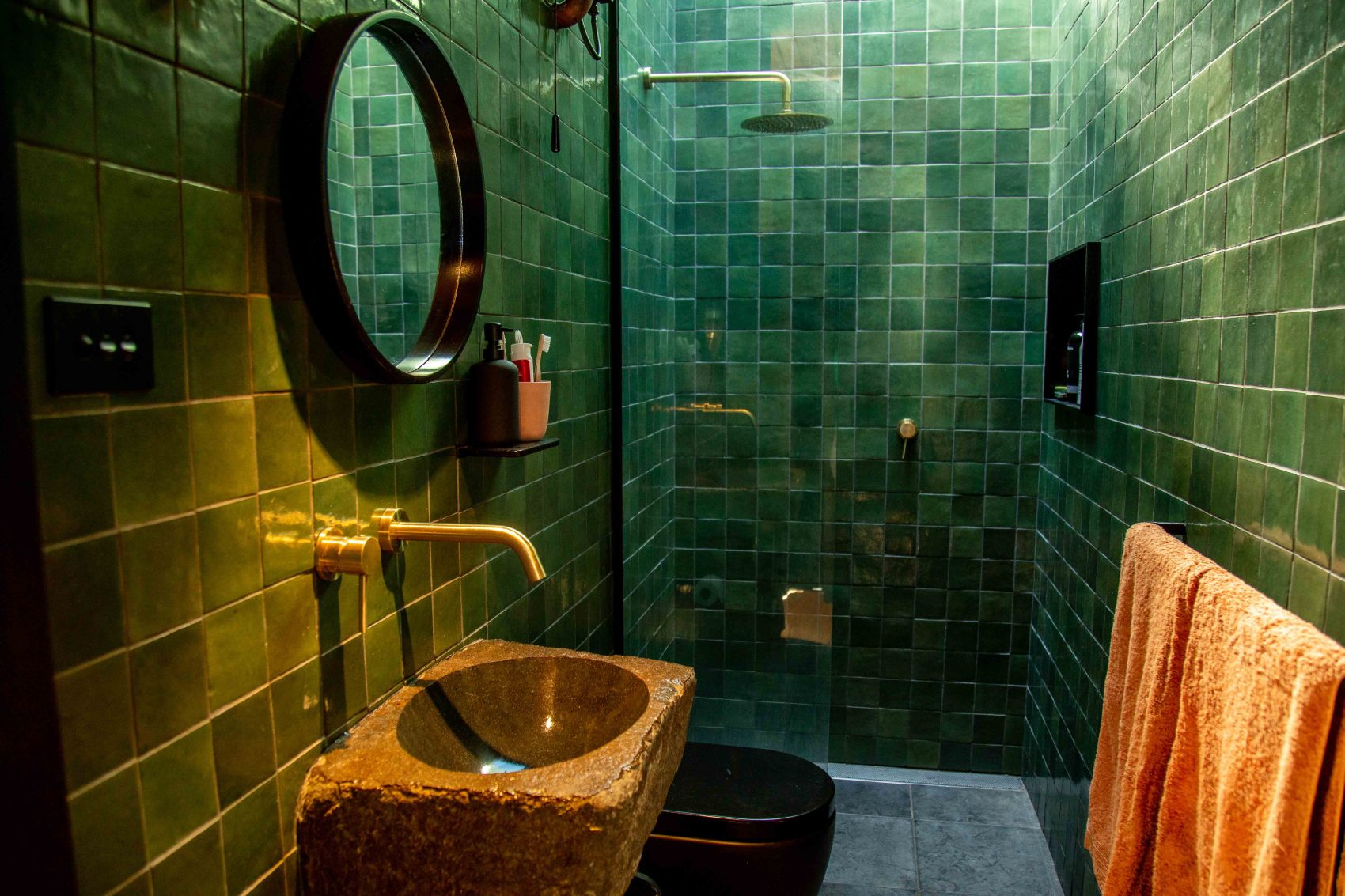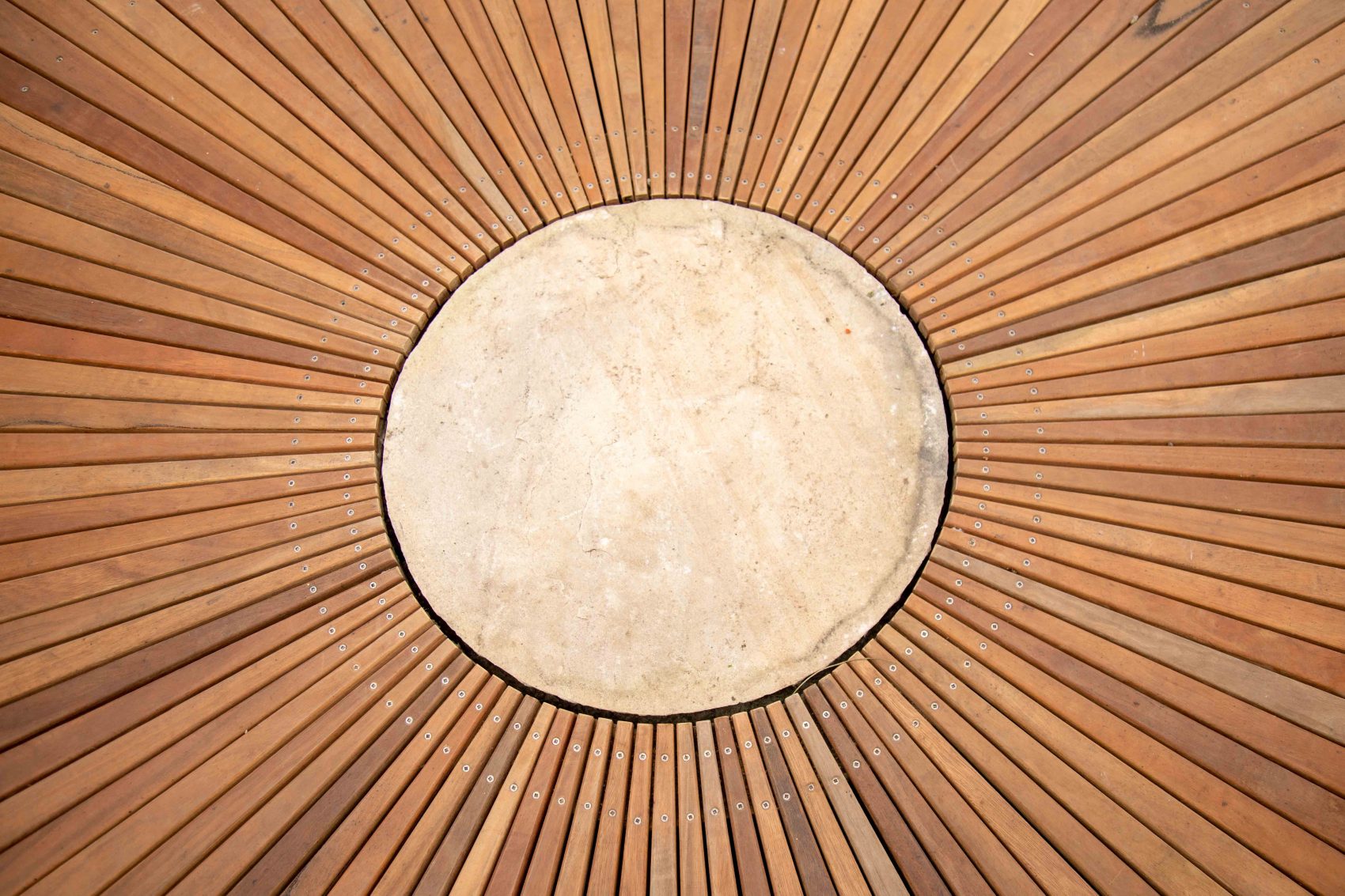 No bookings required, just turn up!
Architects: Aaron Roberts, in collaboration with Paul Whelan (2023)
The idea for this house began in 2008 and has slowly morphed into what it is today, to suit Paul's family's changing lifestyle. A larger house was originally designed but it was downsized to the current one-bedroom retreat to allow more space for outdoor living.
The first building on the property was a studio constructed from stone, recycled bricks, timber and glass. The most recent dwelling is far more polished. While paying homage to the original outbuilding through the use of dry stacked stone, the new building has been constructed with greater attention to detail and utilises steel and glass to keep it open and provide links to the surrounding native garden.
Open: Sunday 12 November 2023, 10 am – 1 pm
Note: this is a shoe-free household.
Dodges Ferry
Further afield
Contemporary (2001-current)
Architectural Design
New to Program
Level Changes
Uneven Surfaces
See. Snap. Share. Win.
Share your pics of your favourite places and the stories that go with them on Instagram or Facebook, using the hashtags #oh_hobart and #oh_launceston to enter this year's photo competition. Stay tuned for a host of prizes.