OHH SPEAKER SERIES: MARCH STUDIO || DENTON CORKER MARSHALL
LIVESTREAM EVENT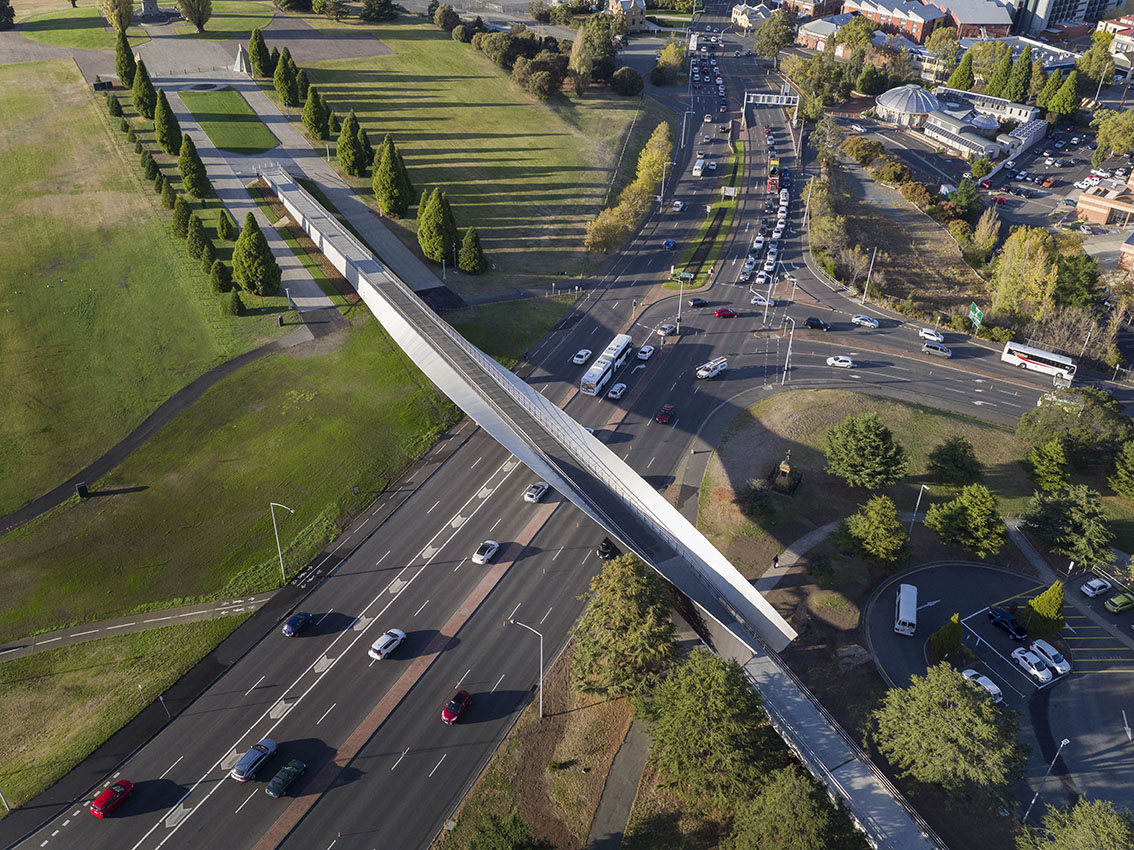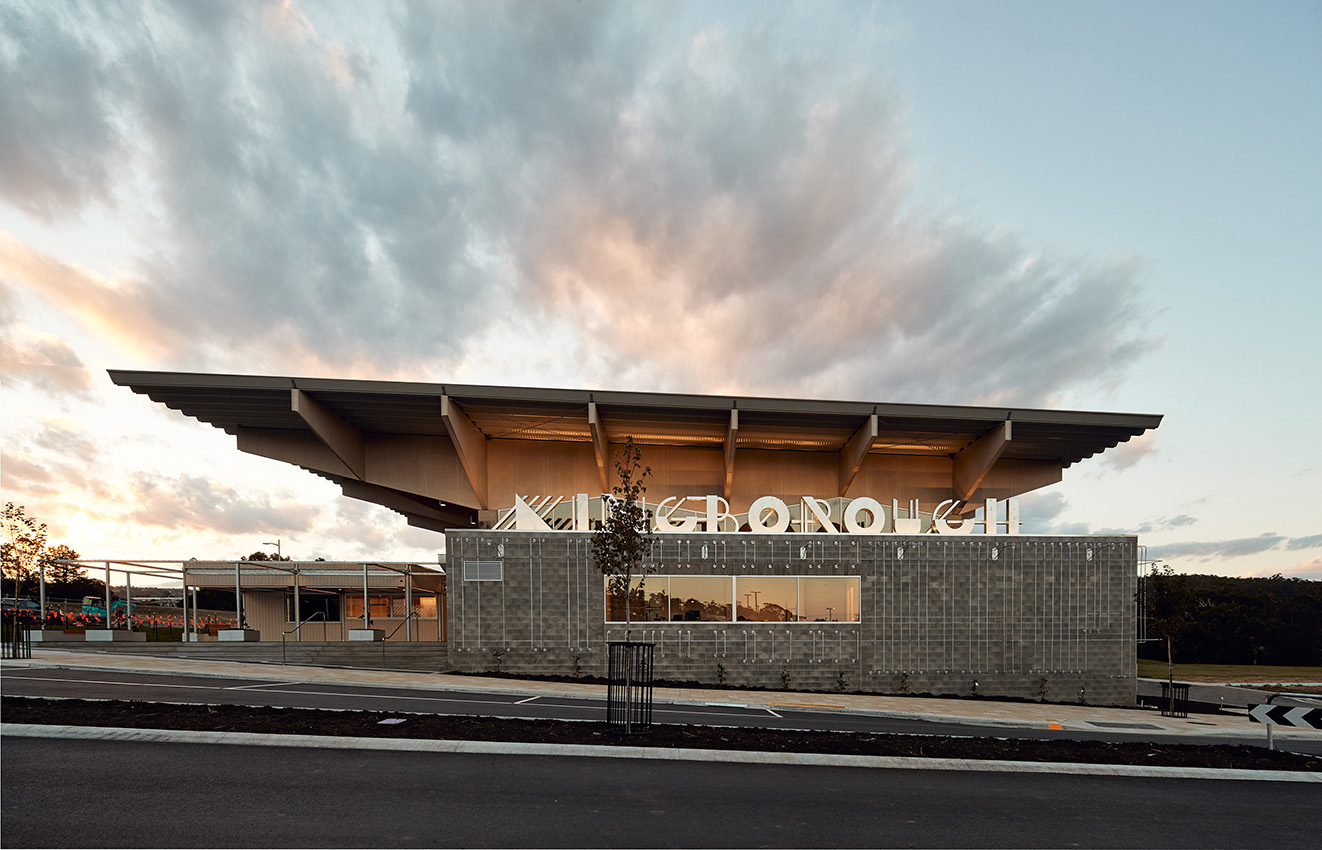 Join our Open House Hobart speaker series as we explore architecture from afar and gain insight into the design process of the architects.
Rodney Eggleston | March Studio | Kingborough Community Hub | 6.30 pm – 7.00 pm
Take a virtual tour with Rodney Eggleston from March Studio through the design and construction process of the Kingborough Community Hub.
The Kingborough Community Hub reflects the needs of a community. Our vision was to weave programme, architecture and landscaping together to create a rich and vibrant community asset. Central to the project is flexibility, reconfigurability, and sustainability. This is a building for all: a proud civic gesture constructed from utilitarian materials, a robust piece of public infrastructure to serve the people of Kingston, and a building able to be shaped in anyway the local residents see fit. The material palette has been designed to celebrate the history of local industries in the region.
Neil Bourne | Denton Corker Marshall | Bridge of Remembrance | 7.00 pm – 7.30 pm
Take a virtual tour with Neil Bourne of the Bridge of Remembrance as he discusses the design and construction process.
The Bridge of Remembrance in Hobart links two of the city's most significant public spaces – the Cenotaph and Soldiers Memorial Avenue on the Queens Domain. The design is respectful to the sensitive cultural heritage and environmental values of the site. It is elegant and restrained while being open to multiple interpretations, providing the space, physically and mentally, for people to pause and reflect. An elegant, twisting plane, the 200-metre-long bridge connects both sides of the broad highway entering Hobart, providing a distinctive entry portal to the city. The four-metre-wide bridge emerges from the ground as an angular shard of metal, forming the vertical retaining wall at the base of the ramp. The plane slowly leans back, momentarily reaching a horizontal position at the end of Anzac Parade, before continuing to twist and slowly rising to near vertical as it terminates on the western side.
Commercial
Cultural
Education
Contemporary (2001-current)
Architectural Design
New to Program
Virtual Tour
See. Snap. Share. Win.
Share your pics of your favourite places and the stories that go with them on Instagram or Facebook, using the hashtags #oh_hobart and #oh_launceston to enter this year's photo competition. Stay tuned for a host of prizes.