Drawing For Architecture Masterclass
1/19a Hunter Street, Hobart
Friday, Nov 10
10:00 am 3:00 pm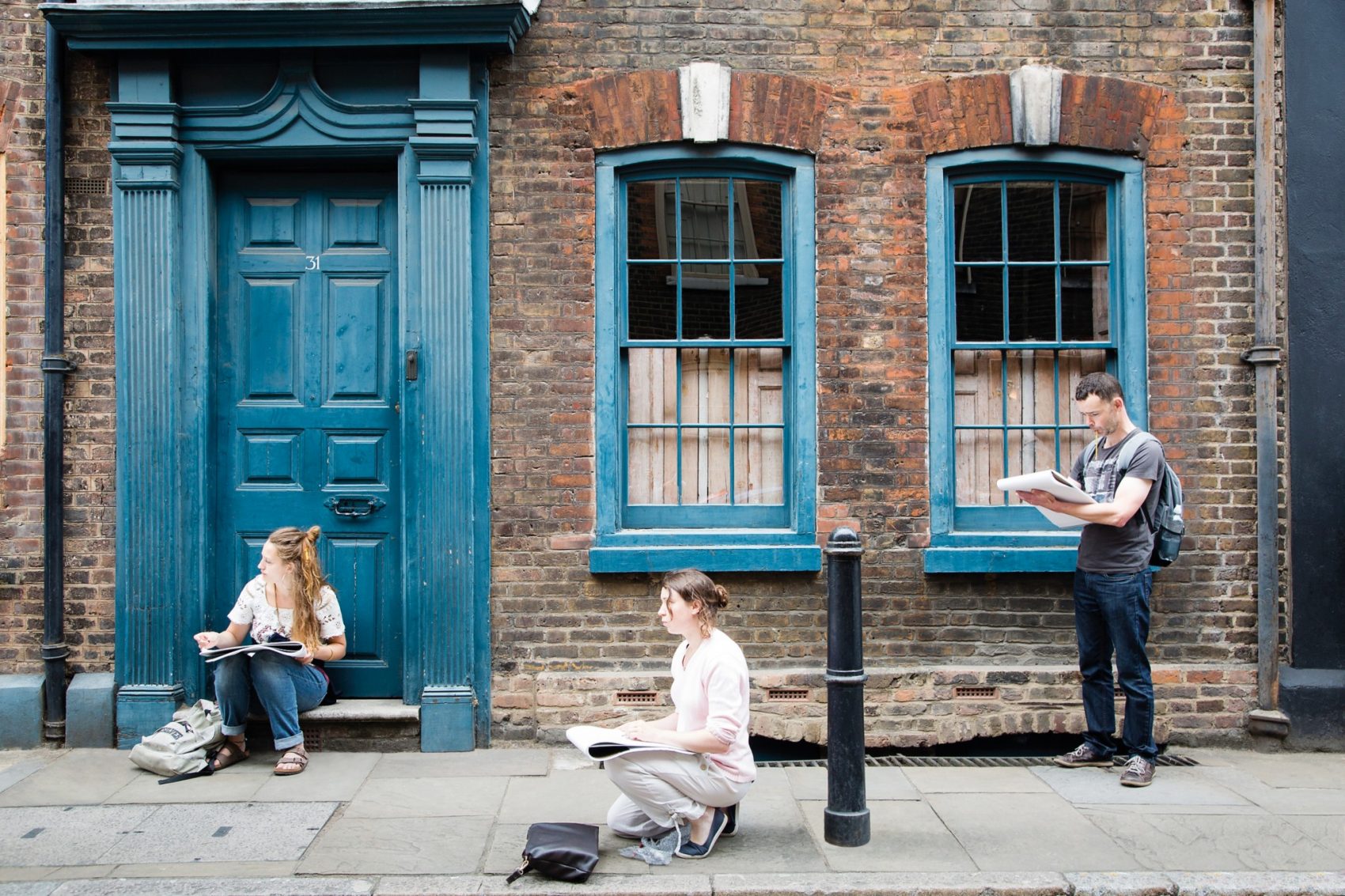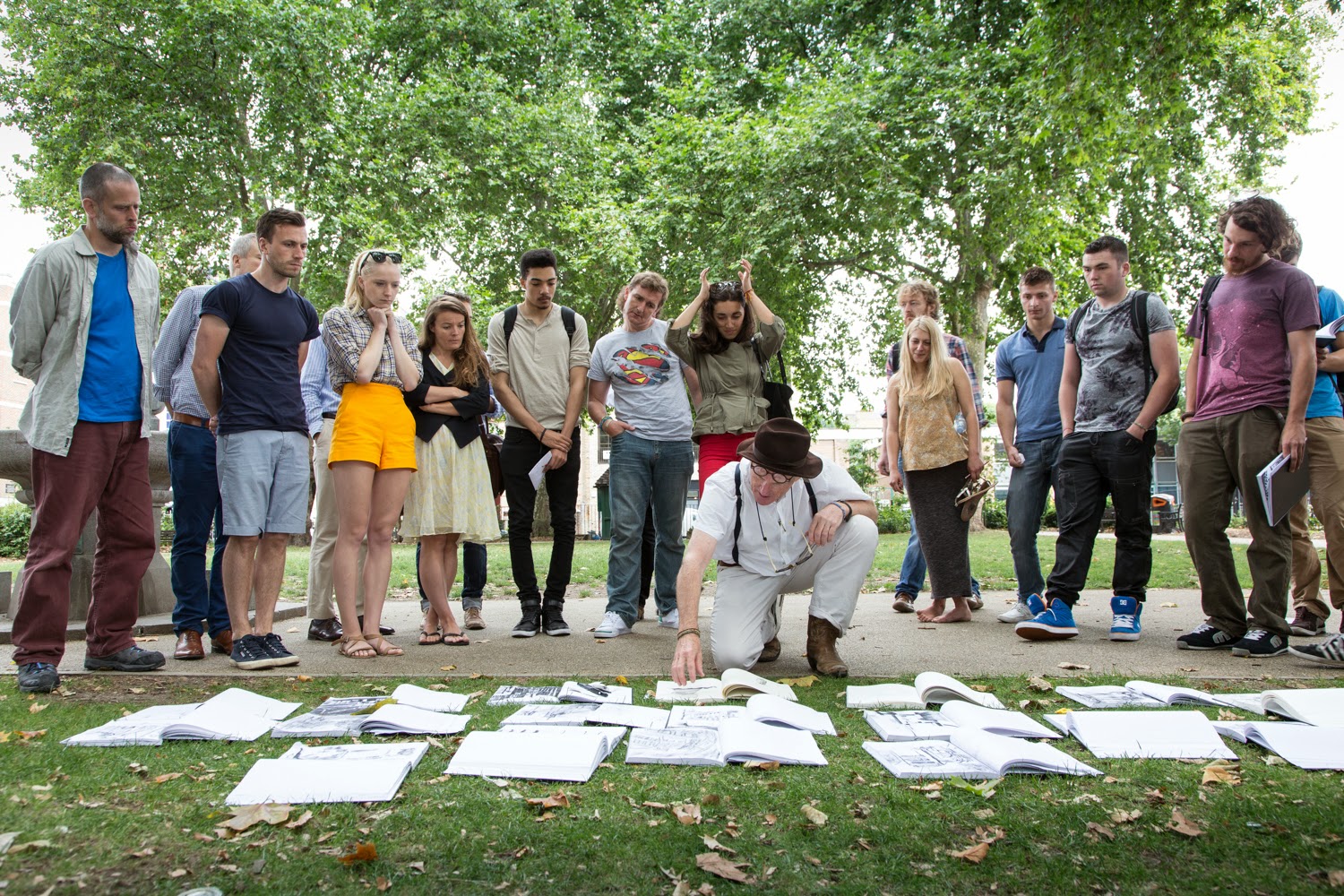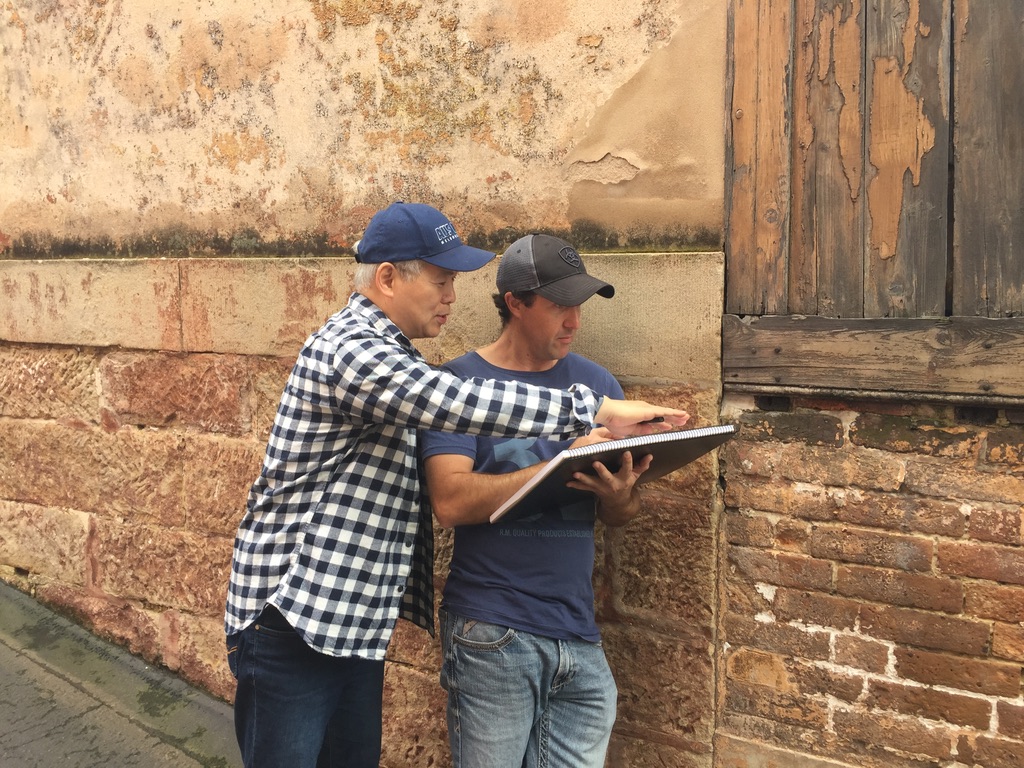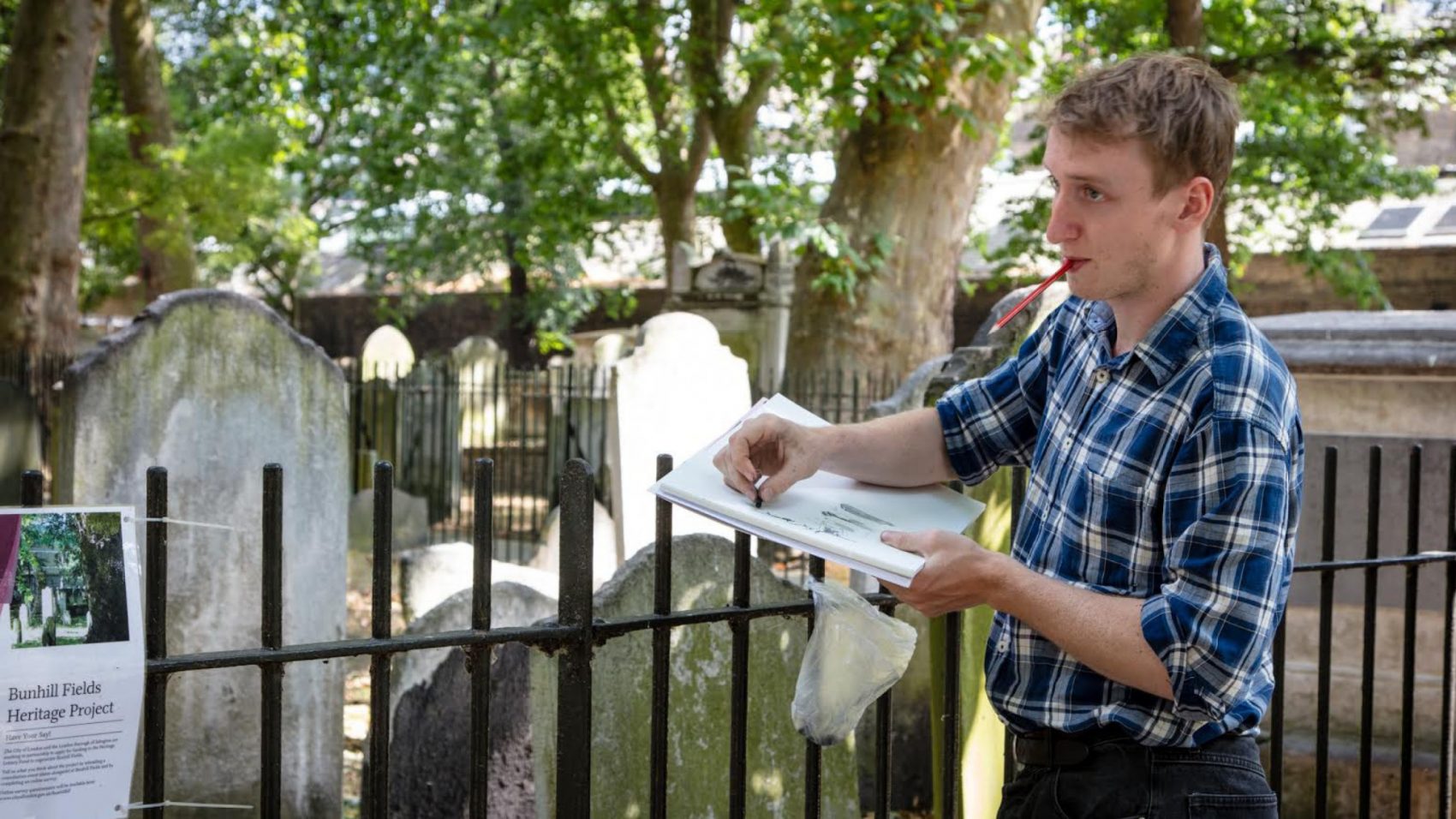 Join Prince's Trust Australia and INTBAU Australia as part of Open House Hobart for an exciting one-day workshop introducing students to the art of architectural drawing.
Taught by Alexander Dowthwaite, this workshop will introduce students to traditional methods of architectural drawing with a focus on cultivating the "art of seeing", or understanding the composition of heritage buildings through drawing.
Through a pencil-and-paper approach, students will discover the beauty of Hobart's architectural heritage and learn to decode the meanings behind the composition of our historic buildings and places.
Get ready to unleash your inner artist as we explore the world of architecture through drawing. Whether you're a beginner or an experienced artist, this Open House Hobart event is perfect for everyone.
Light lunch and all materials will be provided, but please do bring your own if you would like.
3-hour Drawing Session: Friday 10 November 2023, 10 am – 3 pm
Cost: $20 (lunch and drawing material included)
Heritage
New to Program
Suitable for Children
See. Snap. Share. Win.
Share your pics of your favourite places and the stories that go with them on Instagram or Facebook, using the hashtags #oh_hobart and #oh_launceston to enter this year's photo competition. Stay tuned for a host of prizes.