Morning Meditation & Sunrise Meditation | Fort Nelson
24 Gardenia Grove, Sandy Bay, TAS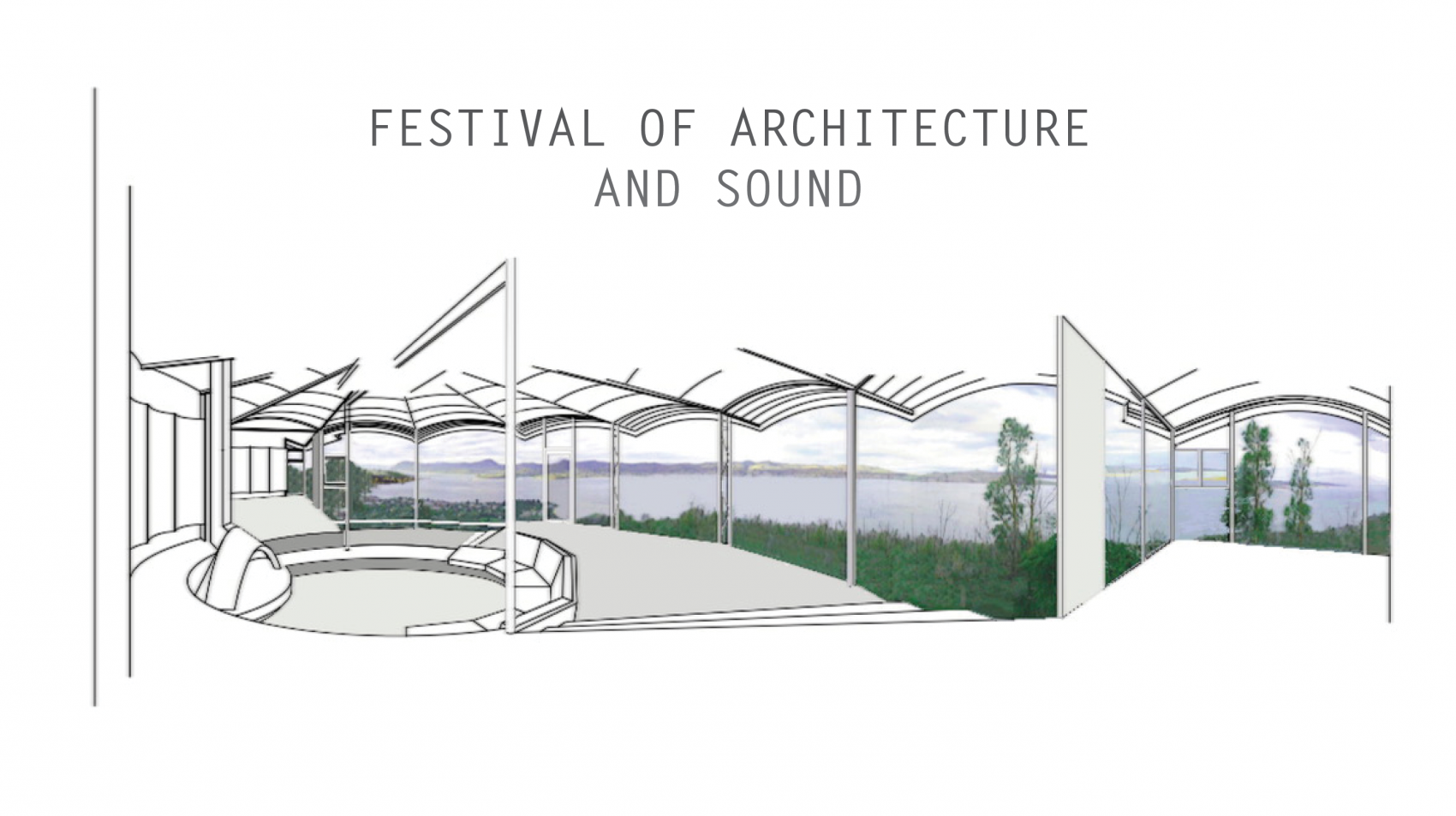 FORT NELSON MORNING MEDITATION WITH EMILY SANZARO
Beautiful spaces with incredible acoustics. Be immersed and inspired by modern architecture and music. We invite you to experience a synchronicity of sound, music and design. We are passionate about beautiful spaces with incredible acoustics and we're inspired by modern architecture – how it can make our spirit and voices soar. Check out the full program.
The musicians and artists invited to join us in these wonderful spaces are carefully chosen. Each musician is composing a new piece for the space in which they're performing. We are very excited to share this new music and these incredible spaces with you.
Greet the day from from Fort Nelson while Emily Sanzaro sings and plays harp from the conversation pit.
Please note: Arrival time accounts for access to the site on foot which is a 20-30 minute walk up a steep hill. Appropriate walking shoes are required. If mobility is an issue, we can organise alternative transport. Please let us know by emailing [email protected].
Ticket Price: $35
Session 1: Morning Meditation: Saturday 13 November 6:00 AM – 8:00 AM
Session 2: Sunrise Meditation: Saturday 13 November 8:00 AM – 10:00 AM
See their website for more information.
Mid-Twentieth Century (1940-1960)
Architecture & Sound
New to Program
Level Changes
Stair Access Only
Steep Incline
Uneven Surfaces
See. Snap. Share. Win.
Share your pics of your favourite places and the stories that go with them on Instagram or Facebook, using the hashtags #oh_hobart and #oh_launceston to enter this year's photo competition. Stay tuned for a host of prizes.