Hobart Magistrates Court
23-25 Liverpool Street, Hobart, TAS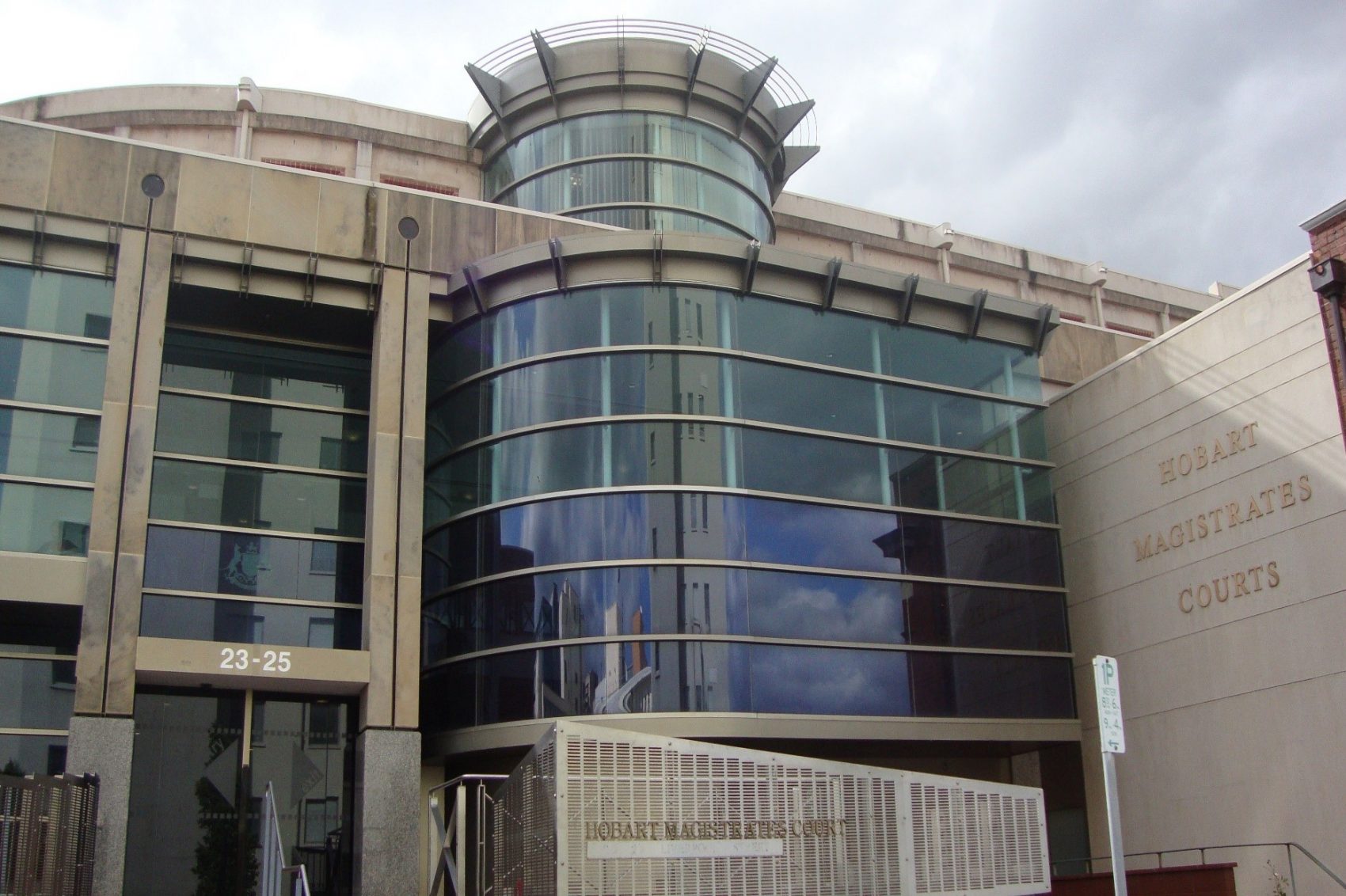 Architects: Crawford Wegman Shurman Architects
The Hobart Magistrates Court is built on the site of the former Blundstone Boot Factory, and retains part of the original façade and internal features of the building. The original Blundstone Boot Factory is situated on Campbell Street, one of the main roads into Hobart's CBD. The building is well-known locally and makes a significant contribution to the historic streetscape. This original section of the building is listed on the Tasmanian Heritage Register.
In 1995, the building underwent phase 1 of development, to become the Hobart Magistrates Court we know today. There are secure corridors connecting the Court with the Hobart Reception Prison next door, to allow the secure transfer of defendants in custody between the Court and the Prison.
Built: 1909; Alterations: 1995
Guided Tour Times: 10 am, 11 am and 12 pm
Duration: 1 hour
Note: photography is allowed in the public foyer and in some parts of court rooms only (excludes the area behind the magistrate's bench). No photography is allowed in secure corridors, magistrates chambers area or in in the registry offices.
Federation/Edwardian (1902-1918)
Late Twentieth Century (1961-2000)
Architectural Design
Heritage
History of Hobart
New to Program
See. Snap. Share. Win.
Share your pics of your favourite places and the stories that go with them on Instagram or Facebook, using the hashtags #oh_hobart and #oh_launceston to enter this year's photo competition. Stay tuned for a host of prizes.