Hobart Town Hall
50 Macquarie Street, Hobart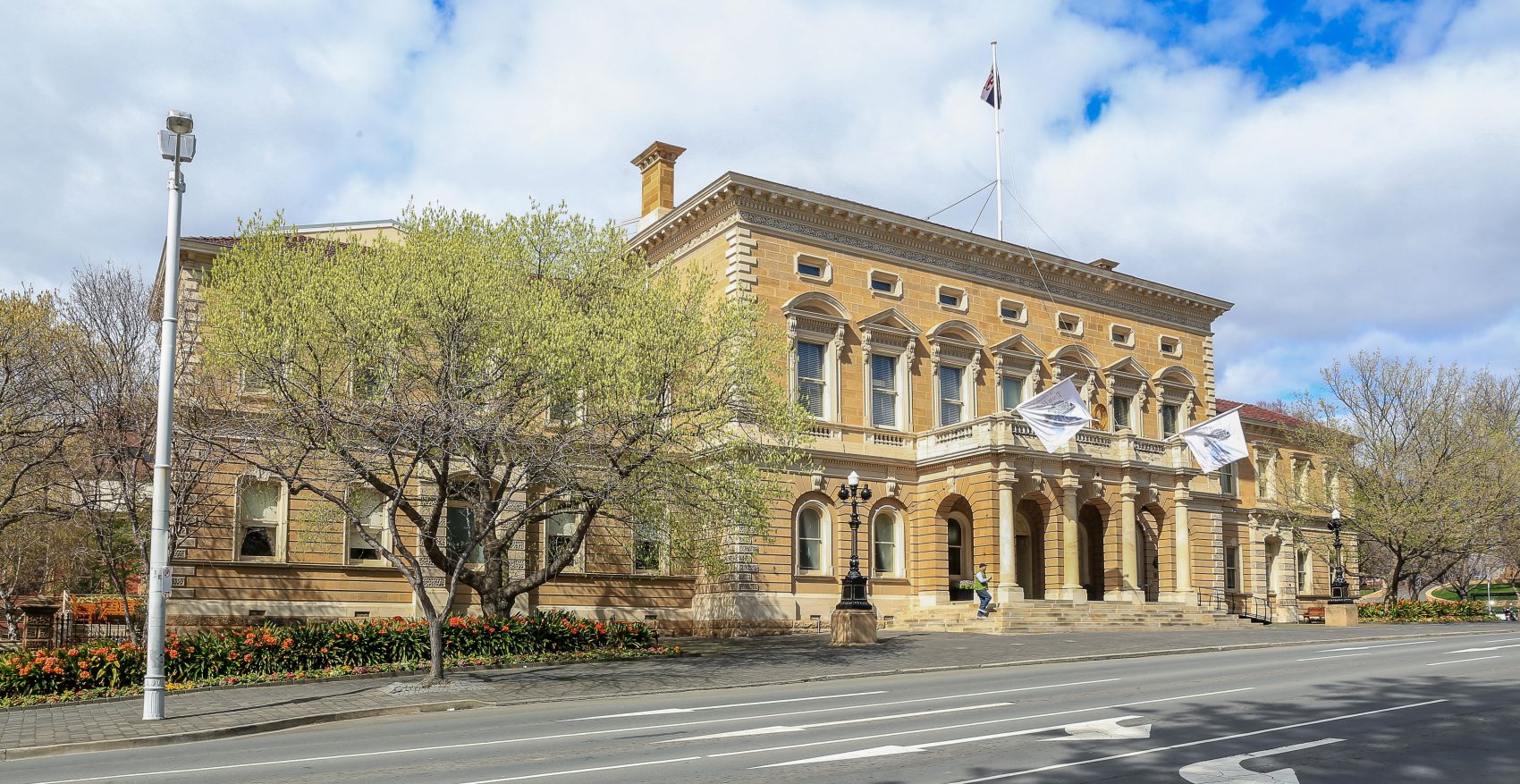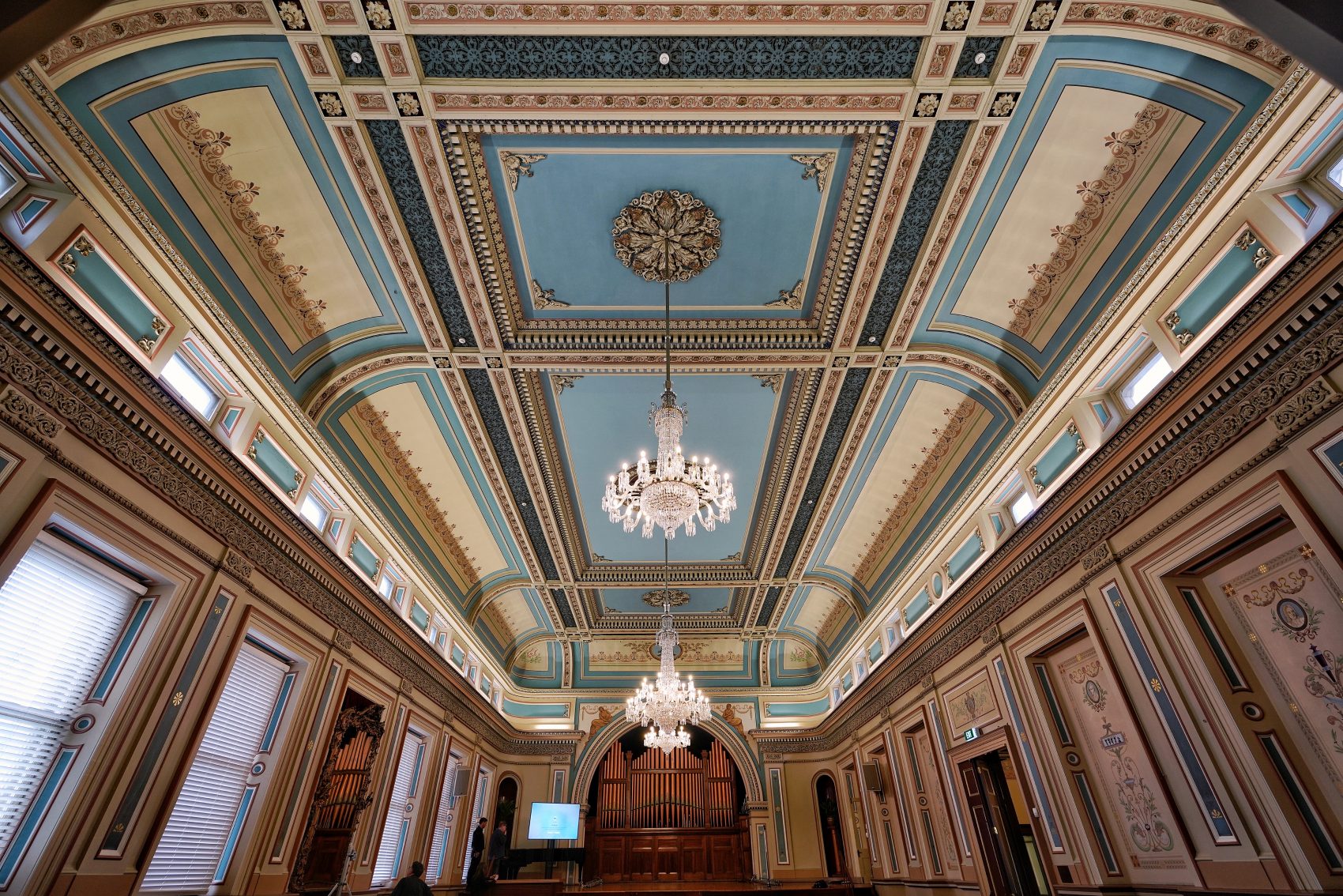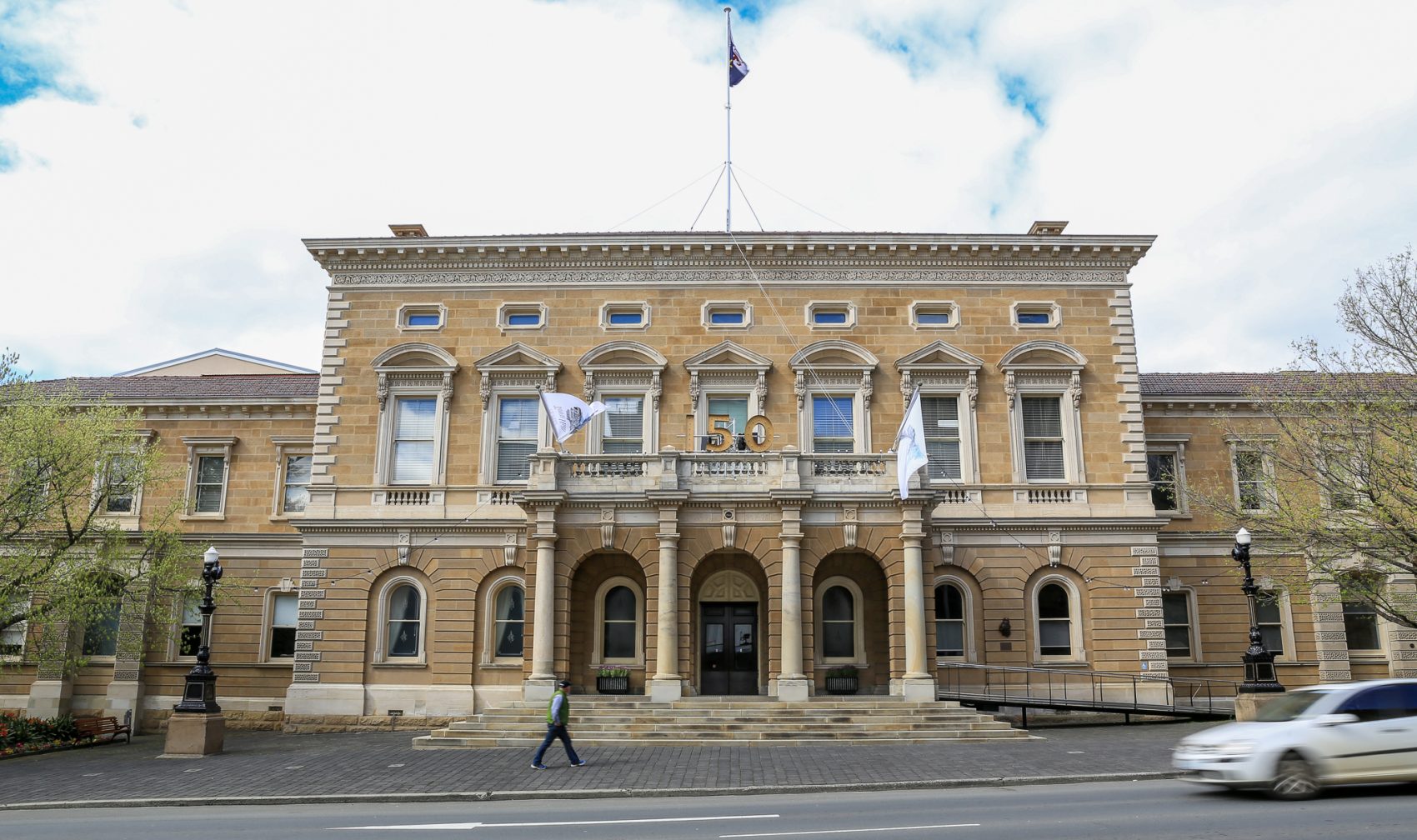 Architect: Henry Hunter (1866)
Designed by Henry Hunter and opened in 1866 with a ball which went from dusk until dawn, the carefully ordered and imposing Hobart Town Hall was constructed of sandstone quarried from nearby Bridgewater and Knocklofty. Originally housing the police force and magistrates court, the building boasts a grand ballroom with one of the finest historic pipe organs in Australia and a three-bay entry porch with Tuscan columns and side porticos. Other architectural details include pediments over upper-level windows, quoins, cornices with both egg and dart and tendrils, bracketed eaves and chimney caps.
Open: Saturday 12 November 10 am – 4 pm
Heritage
History of Hobart
See. Snap. Share. Win.
Share your pics of your favourite places and the stories that go with them on Instagram or Facebook, using the hashtags #oh_hobart and #oh_launceston to enter this year's photo competition. Stay tuned for a host of prizes.