LORD STREET HOUSE – ALTERATIONS + ADDITIONS
14A Lord Street, Sandy Bay, TAS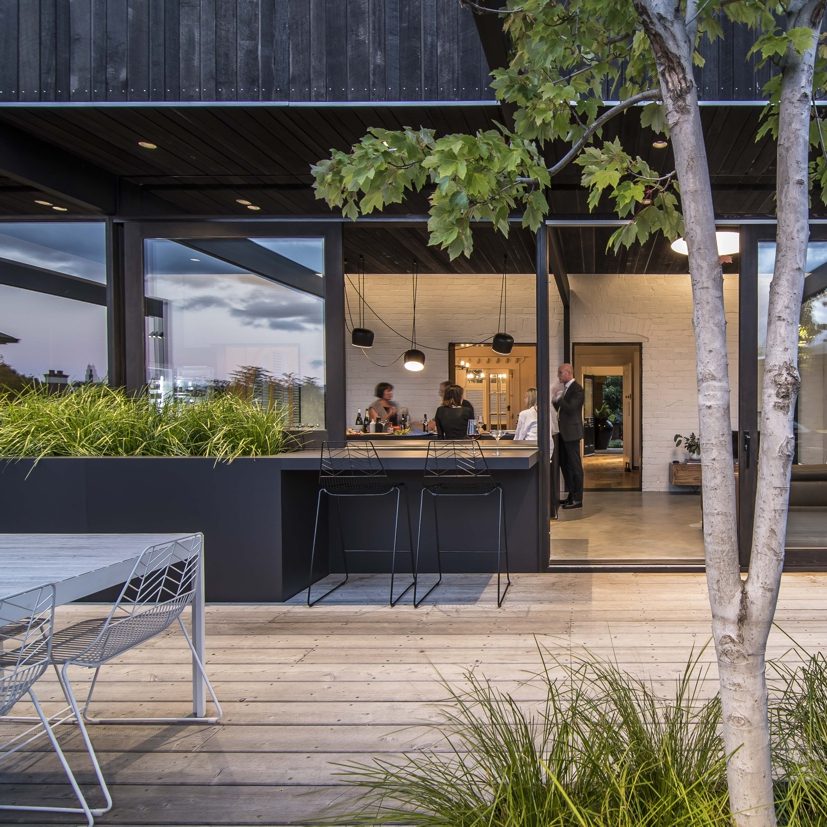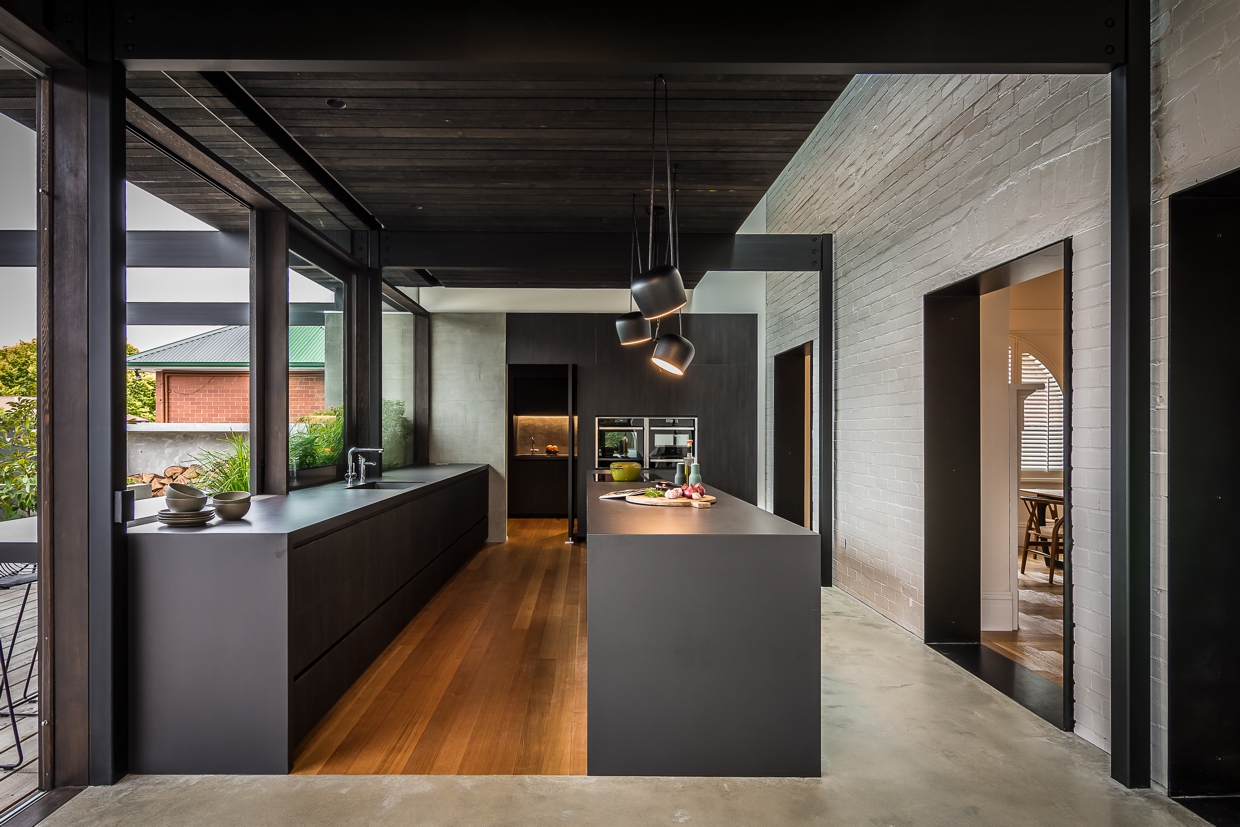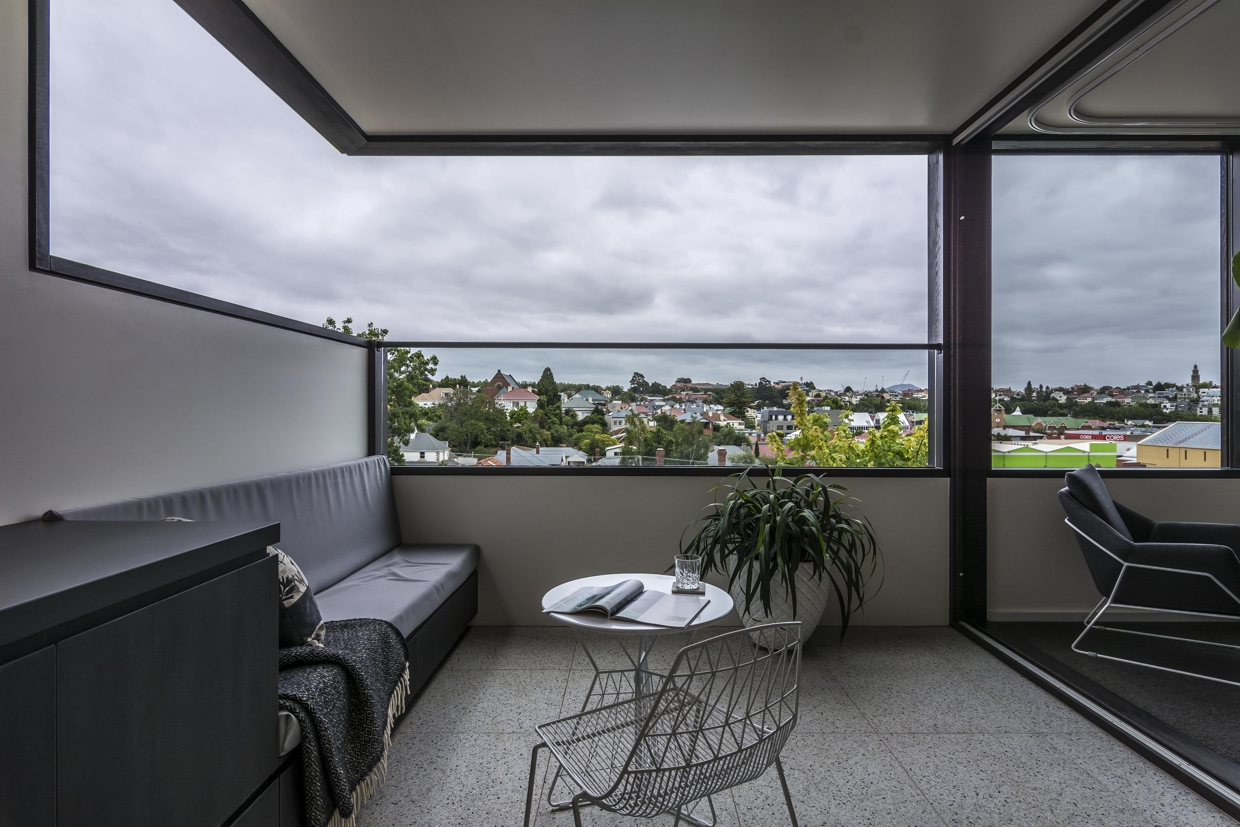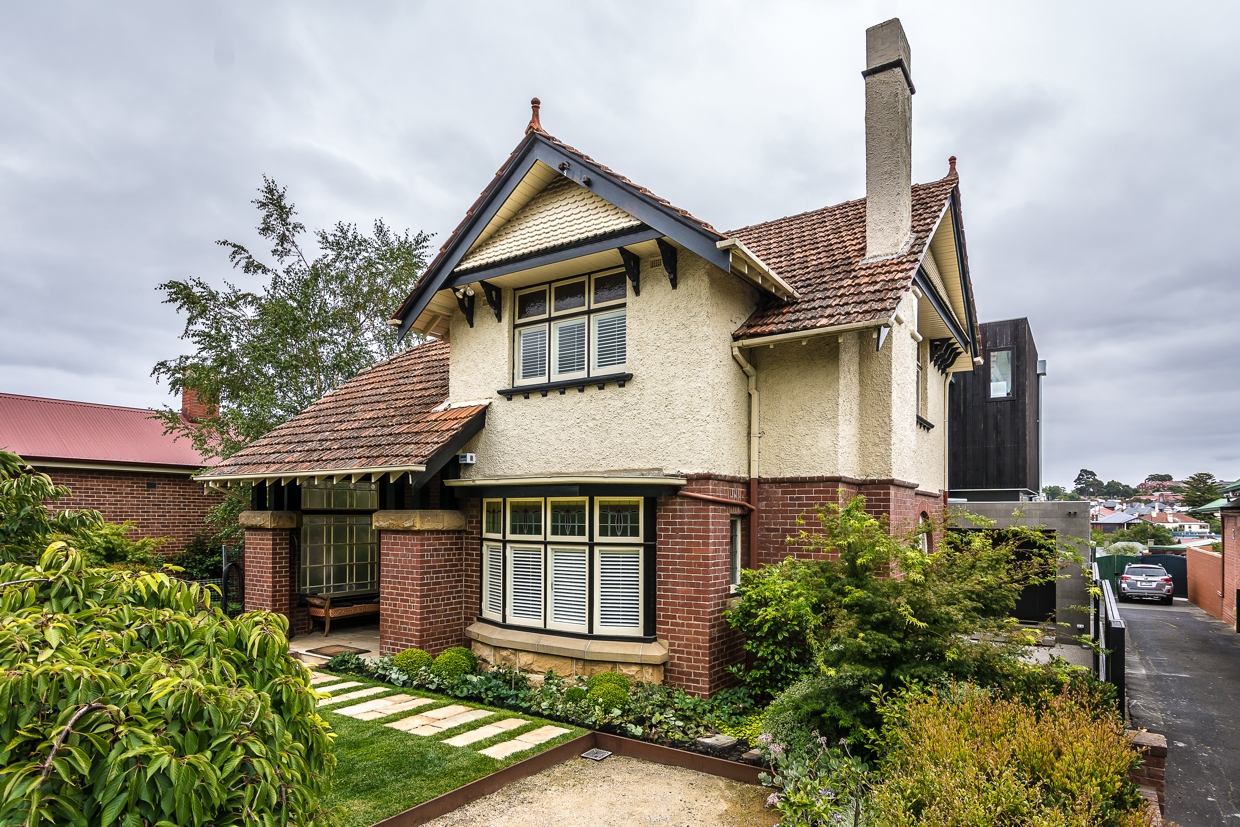 Architect: 1+2 Architecture
This project has seen the transformation of 'Cranford' – a delightfully constructed example of Federation Arts and Crafts domestic architecture – into an exemplar of contemporary living. It is the product of a judicious process lead by high design values, close consultation with heritage authorities and a productive collaboration between the design and construction teams. This home has been extended and restored in a celebration of both the extraordinary craftsmanship of the original heritage-listed building and the desire to create new living opportunities. These capture views, welcome sunlight and open up to externally extended living areas and the landscape beyond.
Great care has been taken in creating an interplay of form, materials and construction detail. In doing so, the inherent qualities of each is highlighted and in concert, achieves a contrasting yet harmonic relationship between old and new.
Built: 1915 Alterations and Additions: 2018
Guided Tour Times: 10 am, 10.40 am, 11.20 am, 12 pm and 12.40 pm.
Duration: 20 min
Note: photography is NOT permitted inside this building
Residential
Spectacular Views
Contemporary (2001-current)
Federation/Edwardian (1902-1918)
Architectural Design
Heritage
New to Program
Sustainable Design
Level Changes
Stair Access Only
See. Snap. Share. Win.
Share your pics of your favourite places and the stories that go with them on Instagram or Facebook, using the hashtags #oh_hobart and #oh_launceston to enter this year's photo competition. Stay tuned for a host of prizes.