Macq01 Hotel
18 Hunter St, Hobart
Saturday, Nov 11
Sunday, Nov 12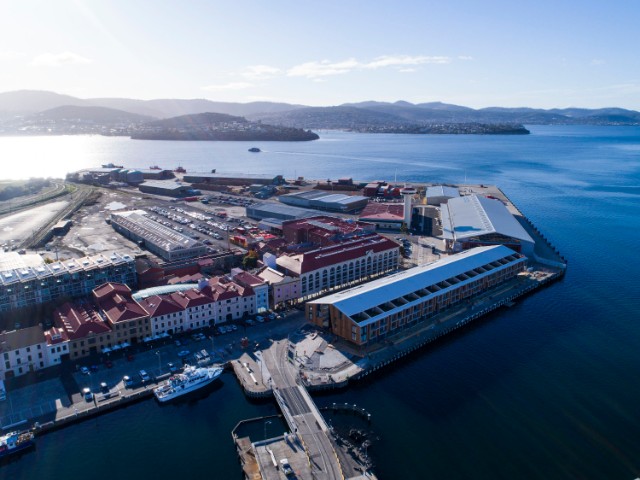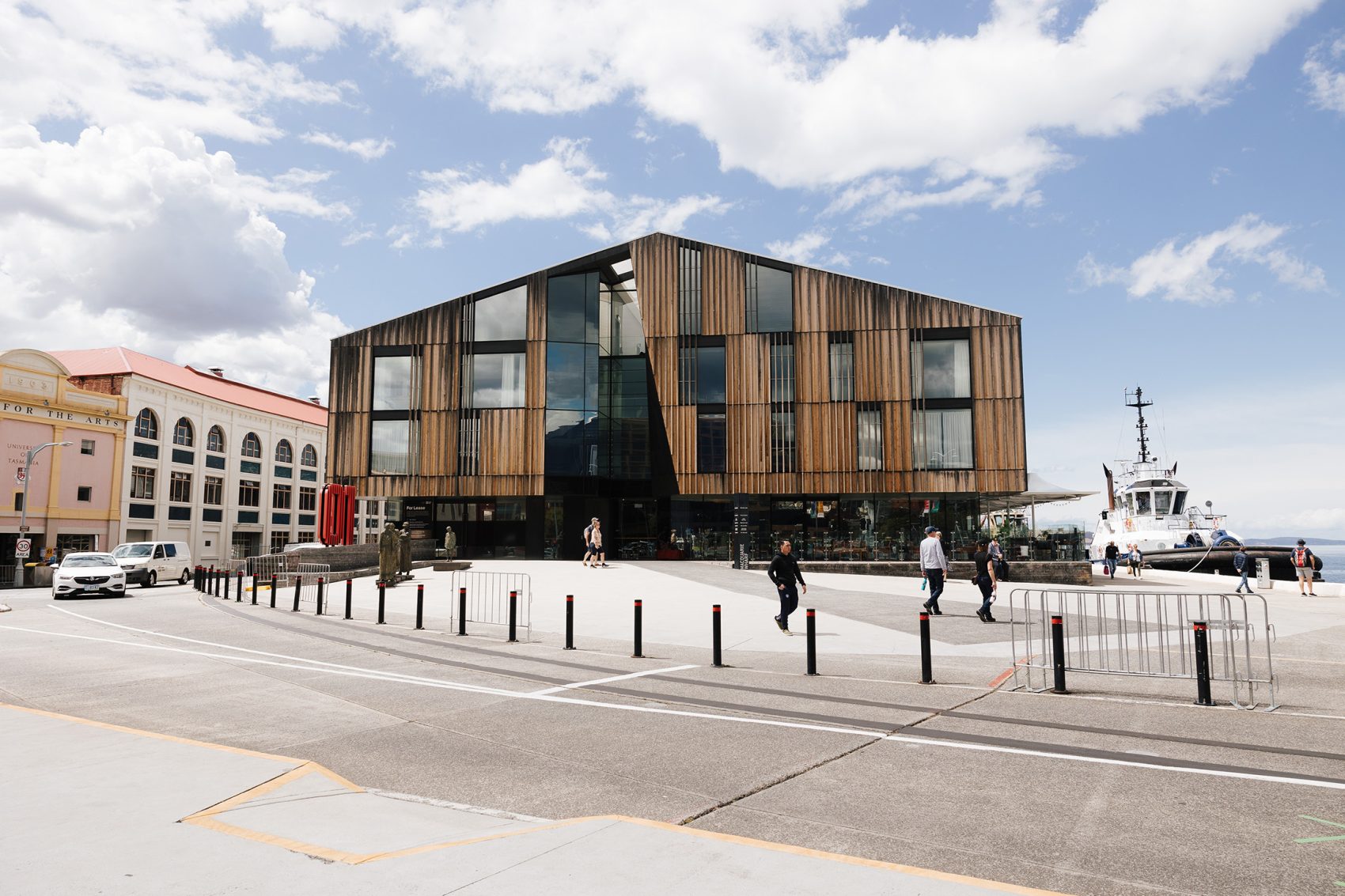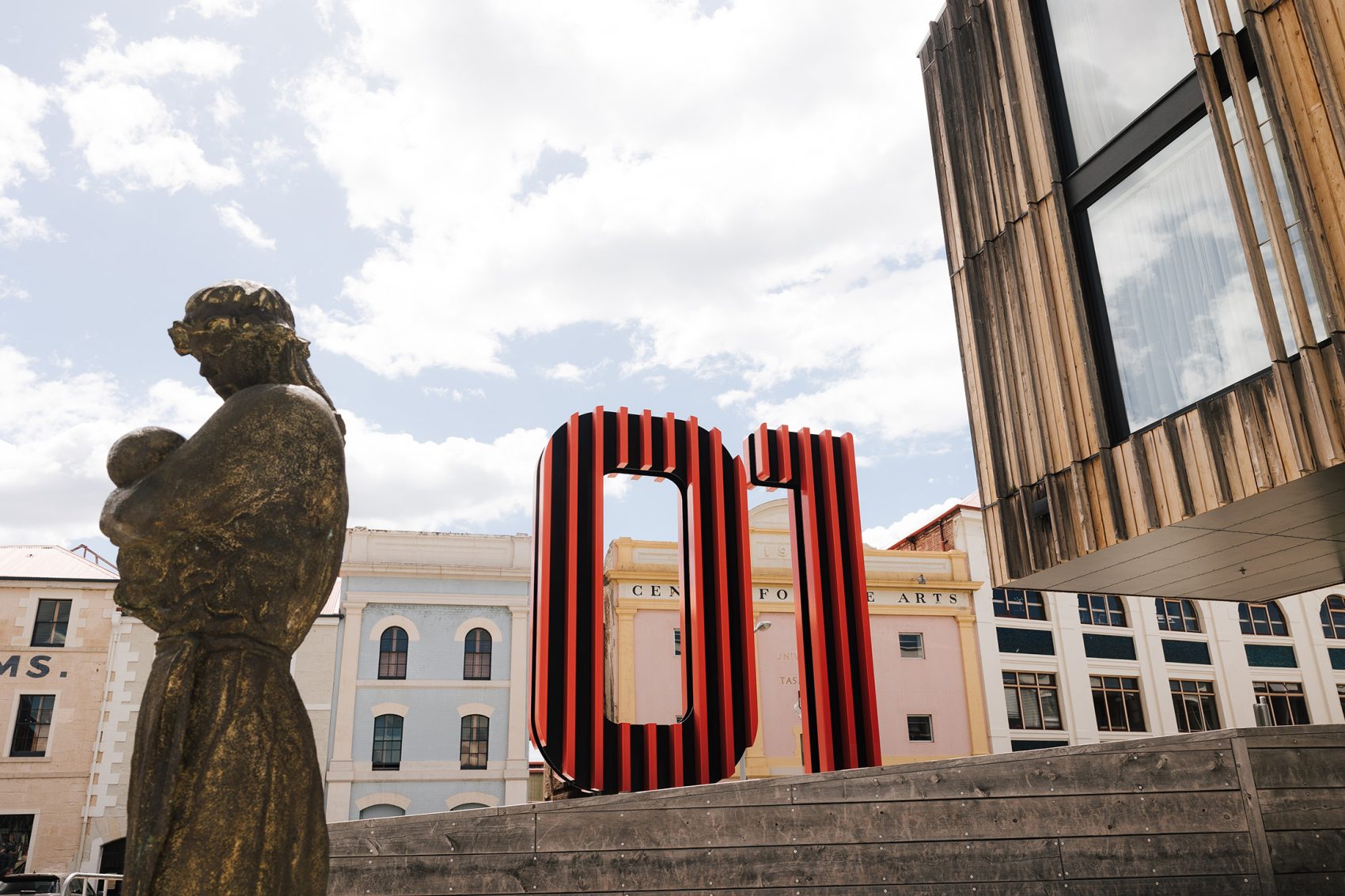 BOOKINGS OPEN AT 10 AM ON THURSDAY, 19 OCTOBER 2023
Architect: Circa Morris-Nunn Chua Architects (2017)
MACq01 is Australia's first storytelling hotel located on Hobart's stunning waterfront and combines premium accommodation with a visitor experience embedded with unforgettable local stories. The MACq01 building was once a bustling wharf market and later a giant shipping shed. Today, it has been transformed into a world-class waterfront visitor experience. Each room in the hotel is linked to the wild and colourful characters central to the stories that have helped shape Tasmania, including First Nations peoples, heroes, villains, explorers, inventors and convicts.
The shipping shed that previously occupied the location was removed and the complex was built on the original footprint as a replica with contemporary design enhancements. The essence of the design approach was to create a 're-purposed' waterfront warehouse, where its provenance / history is still visible in its new form. The new building reflects the overall waterfront massing and relates directly to Mac 02, its immediate neighbour in Sullivans Cove. MACq01 is four levels; composed of a ground floor of restaurants/bars etc, with three upper floors of hotel rooms, all of which will have outdoor balconies.
Tours: Saturday 11 November + Sunday 12 November 2023, 11:05* am, 12 pm, 1 pm
Duration: 45 Minutes
*  On Saturday, 11 November, Open House Hobart asks everyone to observe a minute silence at 11 am for Remembrance Day.
Contemporary (2001-current)
Architectural Design
New to Program
See. Snap. Share. Win.
Share your pics of your favourite places and the stories that go with them on Instagram or Facebook, using the hashtags #oh_hobart and #oh_launceston to enter this year's photo competition. Stay tuned for a host of prizes.