MASTER BUILDERS TASMANIA | AWARDS FOR EXCELLENCE 2020
LIVESTREAM EVENT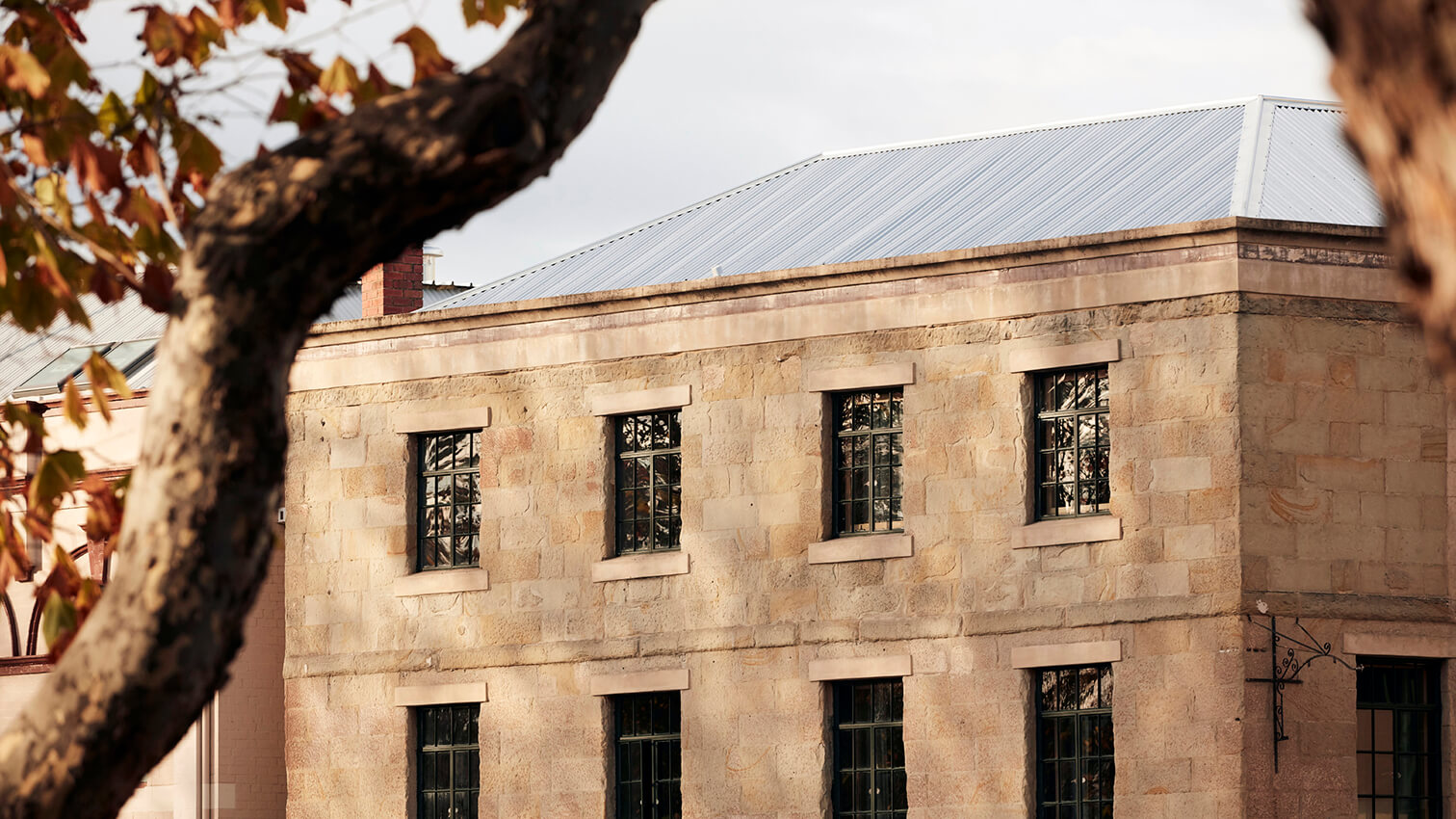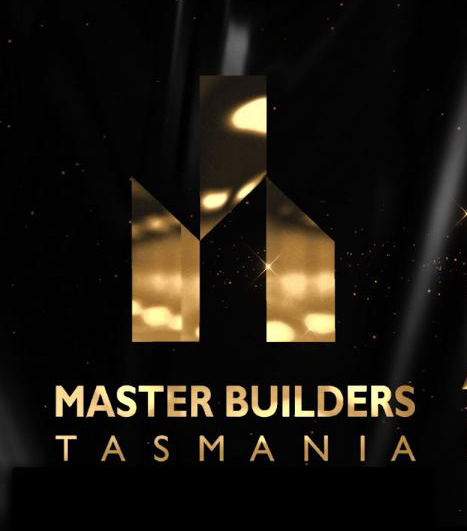 THIS YEAR HAS EMPHASISED THE VALUE OF BEING TASMANIAN. We are a unique and strong community, we support each other, we are innovative and adaptable. Master Builders Tasmania has also had to adapt. Being a Tasmanian organisation means we can modify and react quickly to best represent our members. So, leave your suits and high heels in the wardrobe, we have taken our Awards for Excellence into the online world.
Filmed at the Odeon theatre in Hobart, hosted by our very own Dave Noonan, this will be a truly Tasmanian show.
So kick off your work boots. Sip on your Moo Brew. Crunch on some weird (yet awesome) dried cheese, and dial in on your device, because we are about to celebrate the best of OUR best.
Contemporary (2001-current)
New to Program
Virtual Tour
See. Snap. Share. Win.
Share your pics of your favourite places and the stories that go with them on Instagram or Facebook, using the hashtags #oh_hobart and #oh_launceston to enter this year's photo competition. Stay tuned for a host of prizes.