Modern Hobart City | Walking Tour
This tour has been Cancelled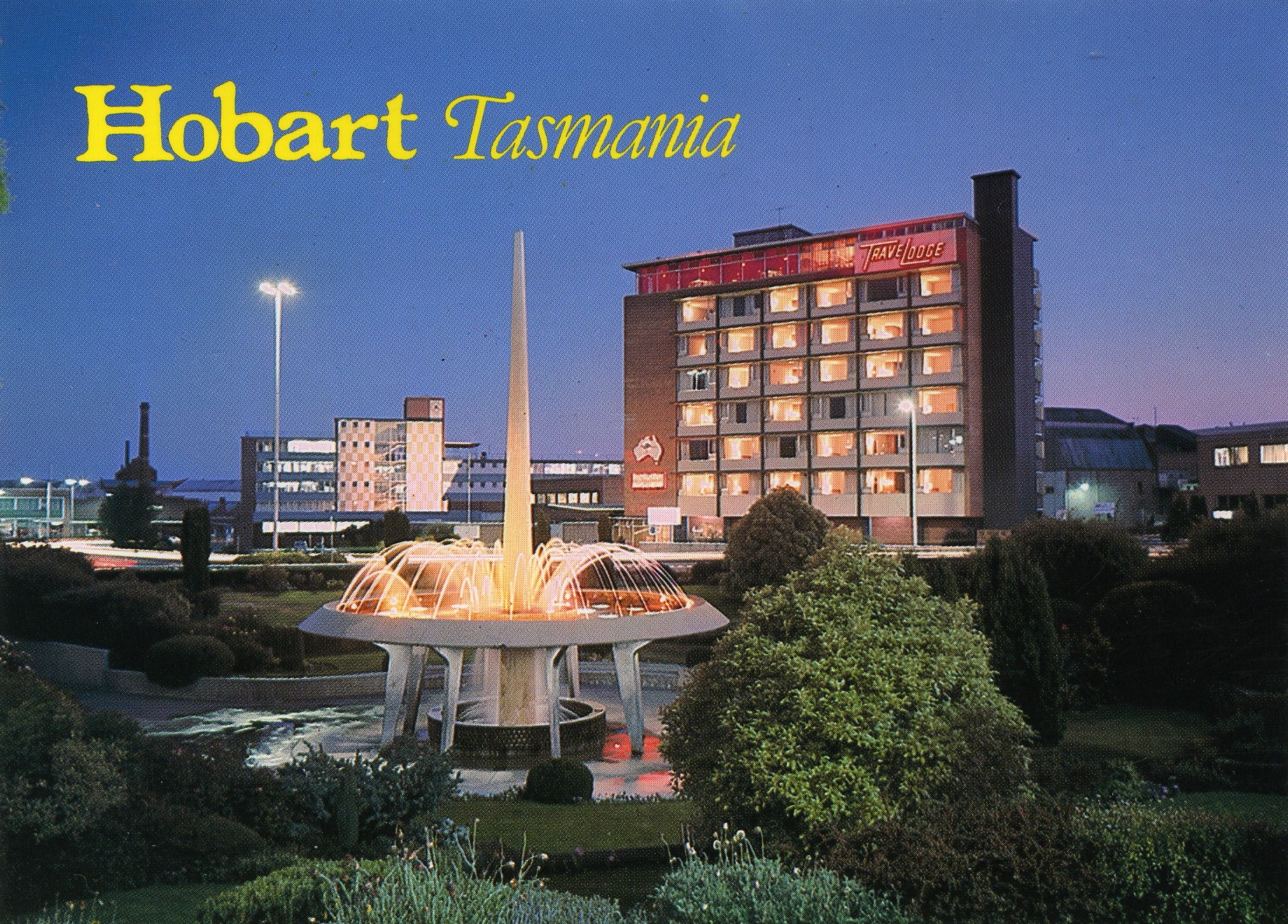 BOOKINGS OPEN 12 NOON, TUESDAY 26 OCTOBER, 2021
A walking exploration of the architecture of Modernism throughout the city. The tour will explore the early development of early modern ideas adopted from Europe and the UK in the 1930's and the influence of the USA in the immediate post war period, culminating in the civil society of the 1960's and the development of a distinctively Tasmanian architecture. Tours will be lead by heritage architect Paul Johnston.
This tour has been cancelled – please contact us if you have any questions.
BOOKINGS OPEN 12 NOON, TUESDAY 26 OCTOBER, 2021
Interwar (1919-1940)
Late Twentieth Century (1961-2000)
Heritage
History of Hobart
Level Changes
Uneven Surfaces
See. Snap. Share. Win.
Share your pics of your favourite places and the stories that go with them on Instagram or Facebook, using the hashtags #oh_hobart and #oh_launceston to enter this year's photo competition. Stay tuned for a host of prizes.