Lysaght Speaker Series: Navigating Change: Inspiring Solutions For More Social + Affordable Medium-Density Housing In Our Neighbourhoods
Medical Science Precinct, Lecture Theatre 1, 17 Liverpool Street, Hobart
Tuesday, Nov 07
5:30 pm 7:30 pm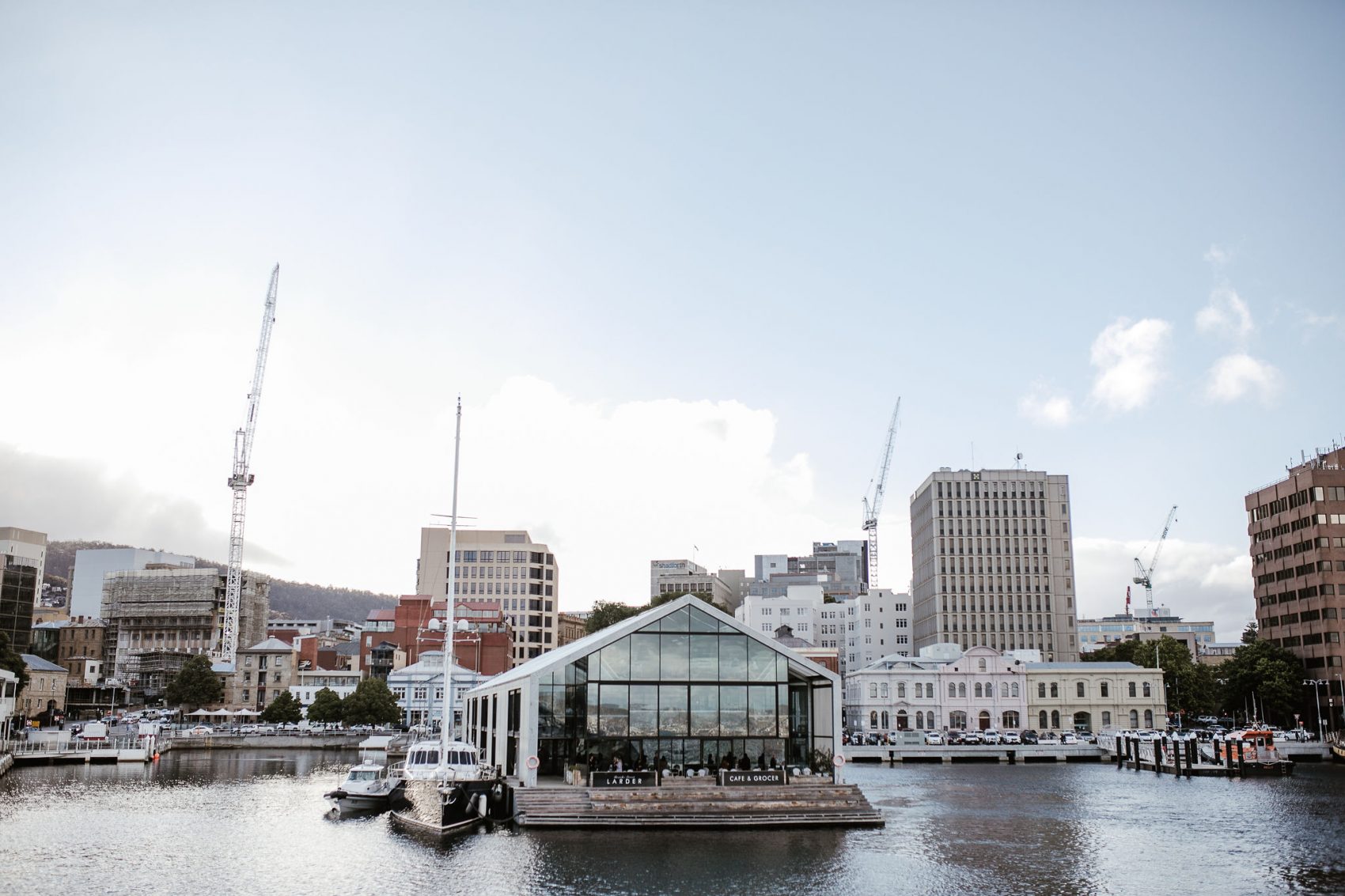 BOOKINGS OPEN AT 10 AM ON THURSDAY, 19 OCTOBER 2023
Join Dr. Helen Norrie and panel of key experts for the Open House Speaker Series session, 'Navigating Change: Inspiring solutions for more social and affordable medium-density housing in our neighbourhoods.' The discussion is in response to the pressing need for more affordable and medium-density social housing in Greater Hobart.
'Navigating Change' will focus on engaging the community in 'housing growth' conversations by shining a light on good design and planning processes, and delivering models that prioritise liveability, sustainability and nurturing the special qualities of place.
The panellists will share their projects, experiences and insights, and we hope that the conversations that come out of the session help to lift peoples' understanding about what's possible, ease community resistance, and expand people's expectations about urban living as Hobart changes.
Panellists include:
Dr Helen Norrie – Chair and Moderator – Master of Architecture Course Coordinator in the University of Tasmania's School of Architecture & Design. Helen is the founder of the Regional Urban Studies Laboratory (RUSL), a collaborative practice-led research project that works with councils, government and community to explore civic innovation that supports the development of regional towns and cities.
Margie McKay – Acting Director, Planning and Portfolio Development at Homes Victoria – governance for supporting good design and planning outcomes for quality social and affordable housing.
Peter Walker – Director & Principal Architect at Cumulus Studio, Hobart – featuring the Queens Walk Housing project, the expansion of an existing 1950s social housing complex whilst balancing heritage and contemporary needs of residents.
Bonnie Herring – Director of Architecture and Sustainability at Breathe – the process and benefits of delivering small scale secure and culturally appropriate multi-residential social housing for First Nation Peoples, for Aboriginal Housing Victoria.
Miriam McGarry – working part time with not-for-profit architecture and design firm OFFICE, and creator of the Hidden Cities podcast – alternative approaches to estate refurbishment, through the 'Retain, Repair, Reinvest' model of feasibility studies and design proposals for retaining public housing.
James Senior – Partnerships Manager at Nightingale Housing – how the Nightingale development model evolved over time, as a not-for-profit provider of affordable market housing that is socially, financially, and environmentally sustainable.
Date/Time – Tuesday 7 November 2023, 5.30pm, for a 6.00pm start
Accommodation
Commercial
Residential
Contemporary (2001-current)
Architectural Design
New to Program
Sustainable Design
See. Snap. Share. Win.
Share your pics of your favourite places and the stories that go with them on Instagram or Facebook, using the hashtags #oh_hobart and #oh_launceston to enter this year's photo competition. Stay tuned for a host of prizes.