Open Studio + Exhibition | Paul Johnston Architects + Heritage Consultants
Upper Level City Hall Market Place, Hobart
Thursday, Nov 16
5:00 pm 7:00 pm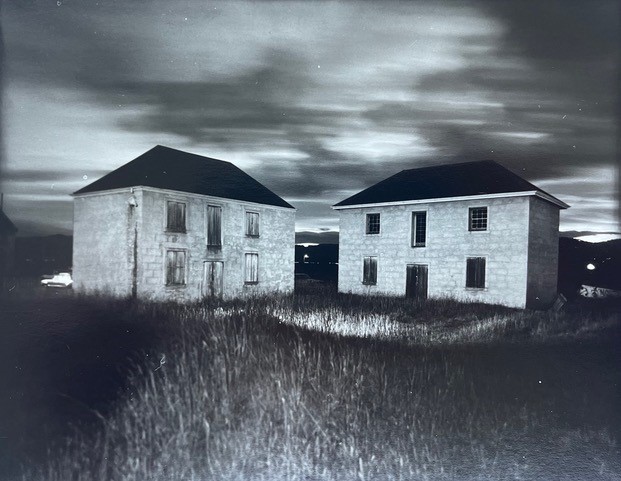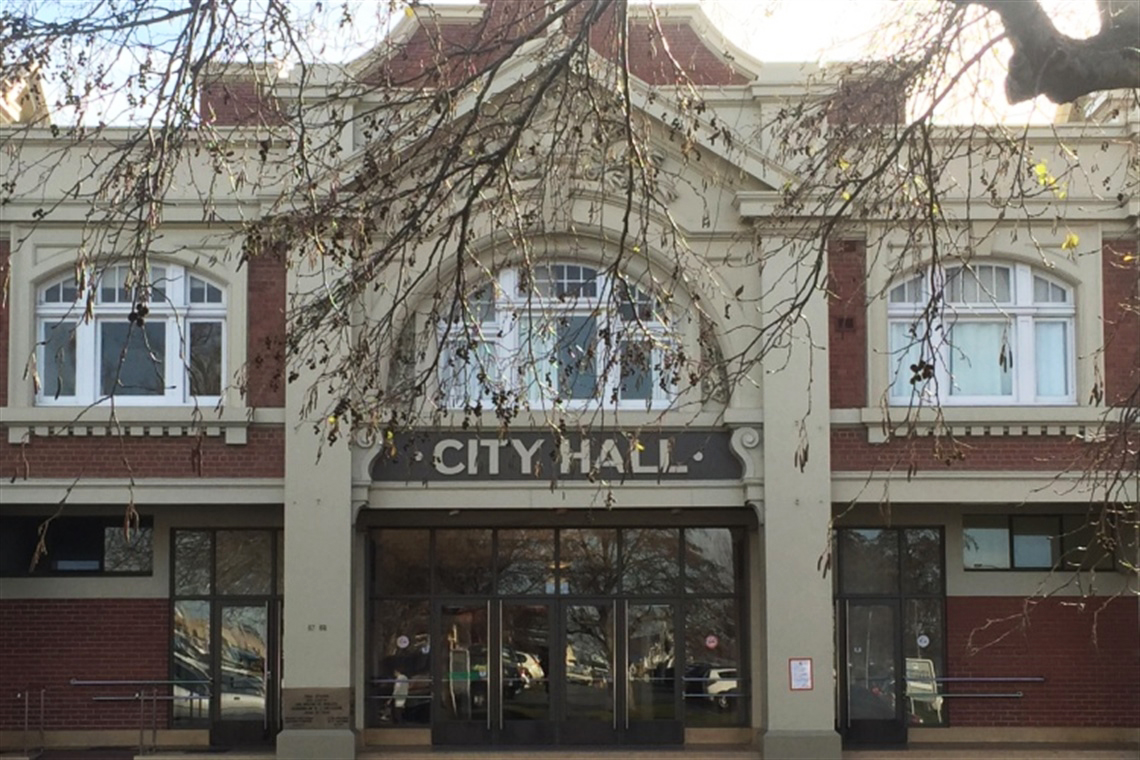 You are welcome to drop by the studio of Paul Johnston Architects and Heritage Consultants. The first floor studio is located in the original Ladies Lounge of the City Hall, and former RAIA office. Access is off Market Place, opposite the Hope and Anchor Tavern.
The photographic work of Simon Cuthbert – which accompanied the Richard Bladel play 'Transylvannia' in 1997 – is currently being shown. Simon's work considers what it is to belong in a place of darkness, where the colonial is pitted against the immensity of landscape.
"These images linger within the mind's eye as half formed memories, a sense of timelessness and belonging, that these places have always been, and still are." (Bill Hart)
Paul will be available to discuss his contribution to the Unsettling Queenstown exhibition at this year's Venice Biennale, which examines colonial myth-making and the importance of a reinterpretation of heritage places as the basis for 'truth telling', as we continue our evolution towards reconciliation.
Open: Thursday 16 November, 5 pm – 7 pm
Contemporary (2001-current)
Architectural Design
New to Program
See. Snap. Share. Win.
Share your pics of your favourite places and the stories that go with them on Instagram or Facebook, using the hashtags #oh_hobart and #oh_launceston to enter this year's photo competition. Stay tuned for a host of prizes.