Philip Smith Centre
71 Brooker Ave (via Aberdeen Street), Hobart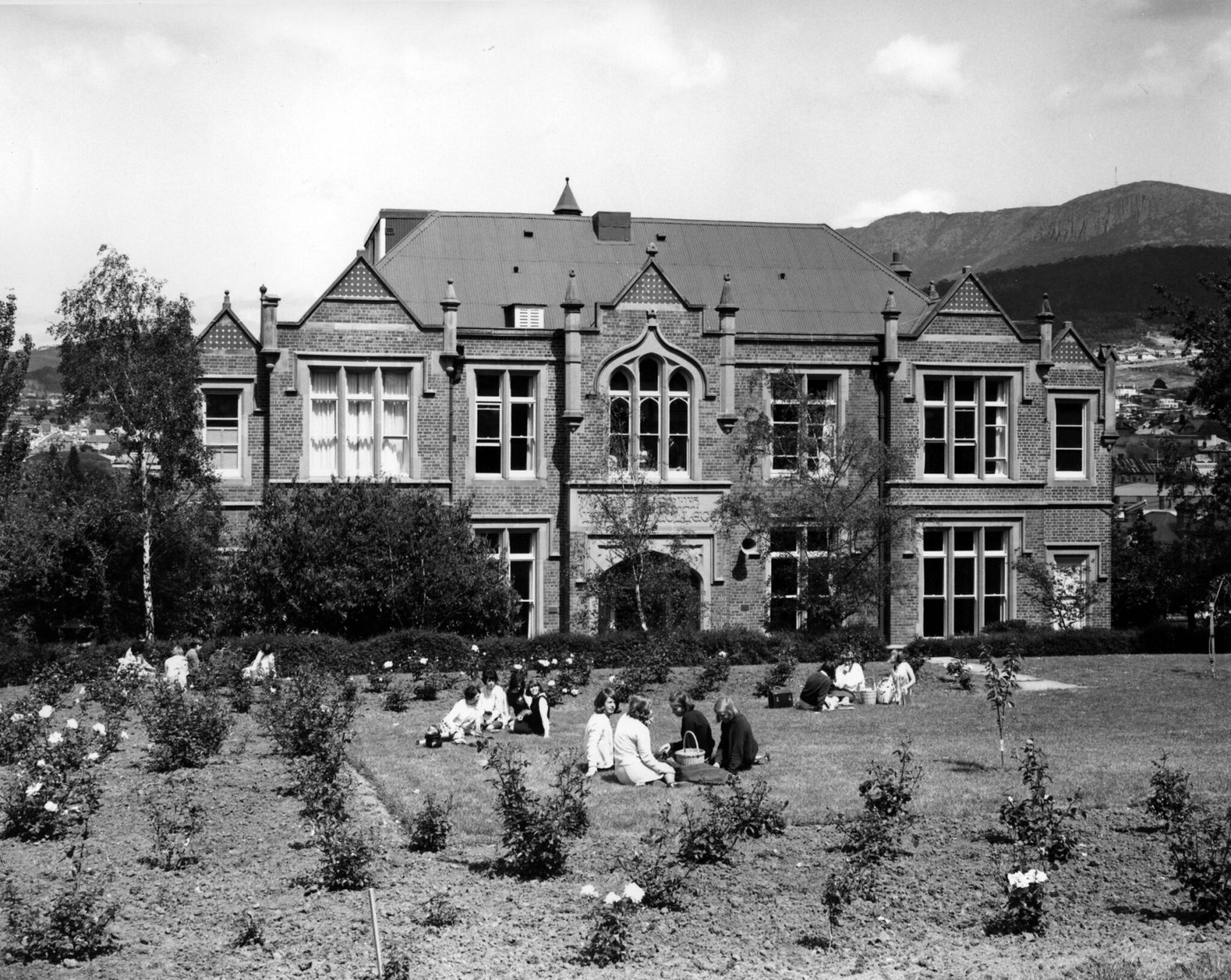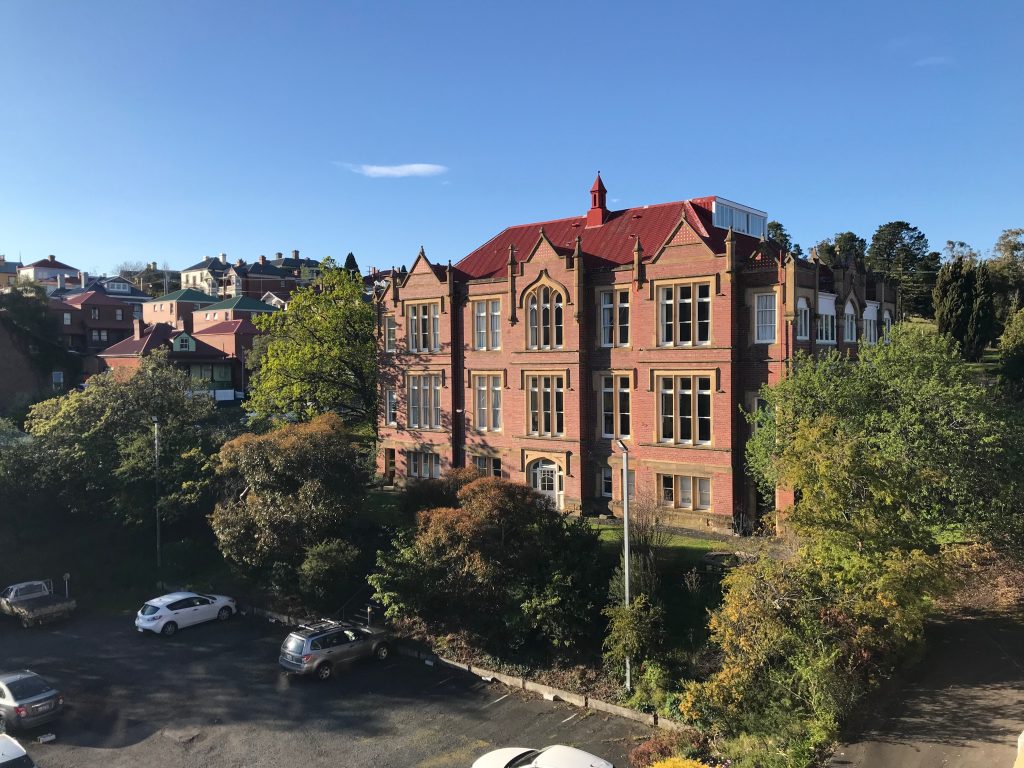 BOOKINGS OPEN AT 10 AM ON THURSDAY, 19 OCTOBER 2023
Architects: Rudolph Koch (1909); Restoration by Lovell Chen (2021-ongoing), Builder: Hansen Yuncken
Constructed in 1911 as the Philip Smith Training College, the Philip Smith Centre is an important example of 'hygienic' design, which valued light and ventilation. It references the Gothic character of the adjacent Domain House, while clearly being an Arts and Crafts building and has been maintained as a community education building since 1997. Lovell Chen with Hansen Yuncken are sympathetically restoring the building to its original glory, as a purpose-built learning and teaching facility for the University of Tasmania.
Tours of the Philip Smith Centre will be led by Bob McDougall, Project Architect and Associate at Lovell Chen and Alex Swift, Construction Project Manager at Hansen Yuncken.
Tours: Saturday 11 November 2023, 11 am, 12 pm
Duration: 30 Minutes
*  On Saturday, 11 November, Open House Hobart ask everyone to observe a minute silence at 11 am for Remembrance Day.
Commercial
Under Construction
Contemporary (2001-current)
Federation/Edwardian (1902-1918)
Architectural Design
Heritage
History of Hobart
New to Program
See. Snap. Share. Win.
Share your pics of your favourite places and the stories that go with them on Instagram or Facebook, using the hashtags #oh_hobart and #oh_launceston to enter this year's photo competition. Stay tuned for a host of prizes.