Queen Street House
65 Queen Street House, Sandy Bay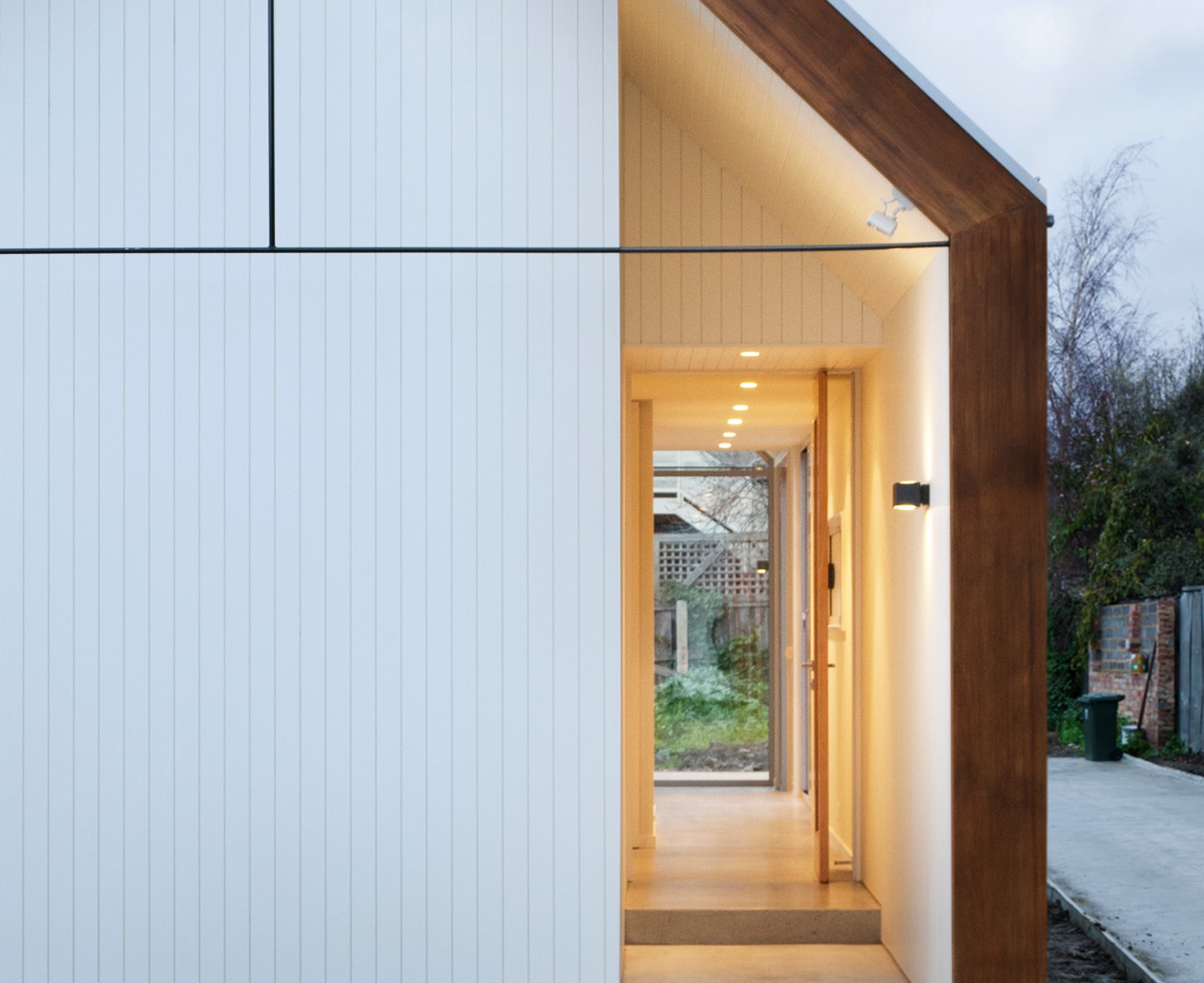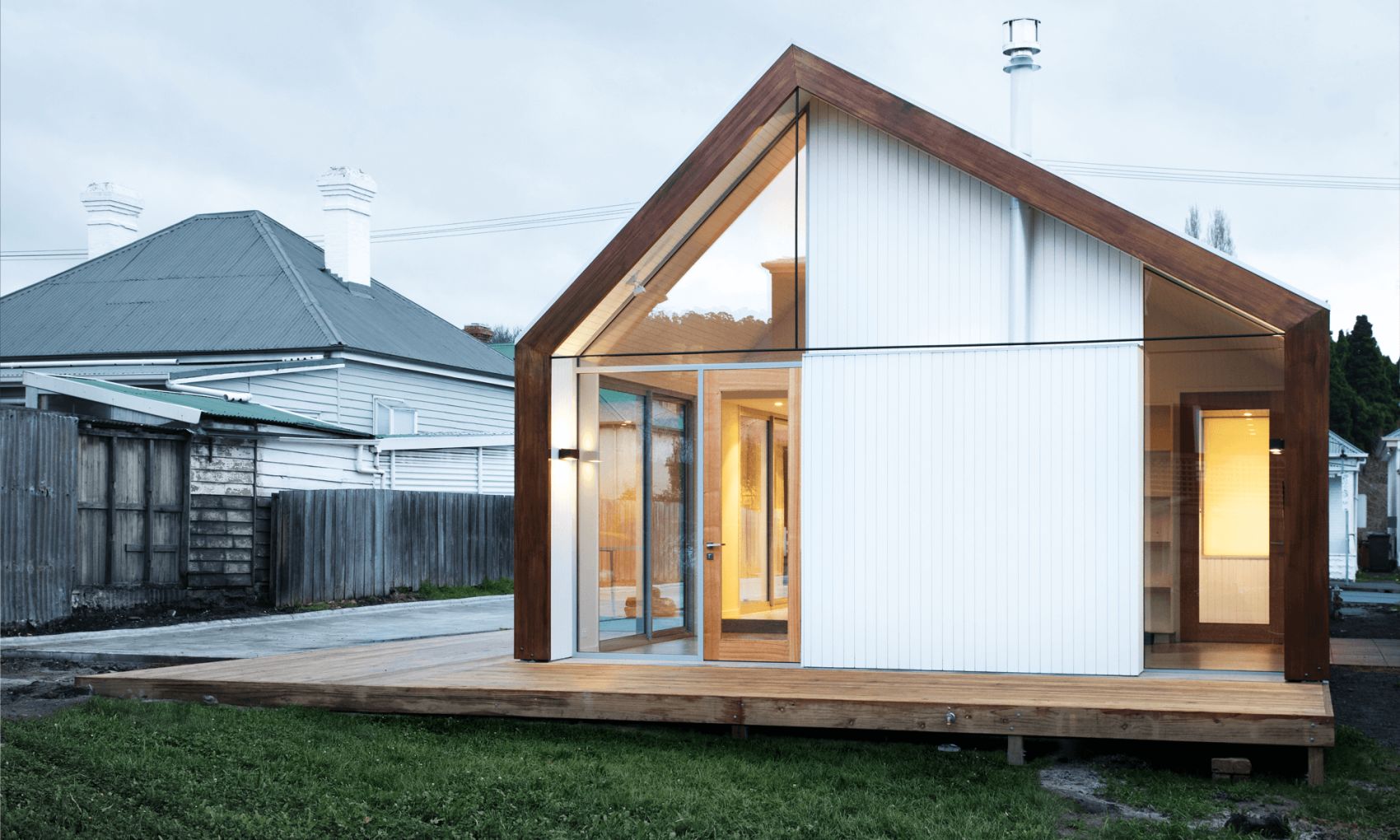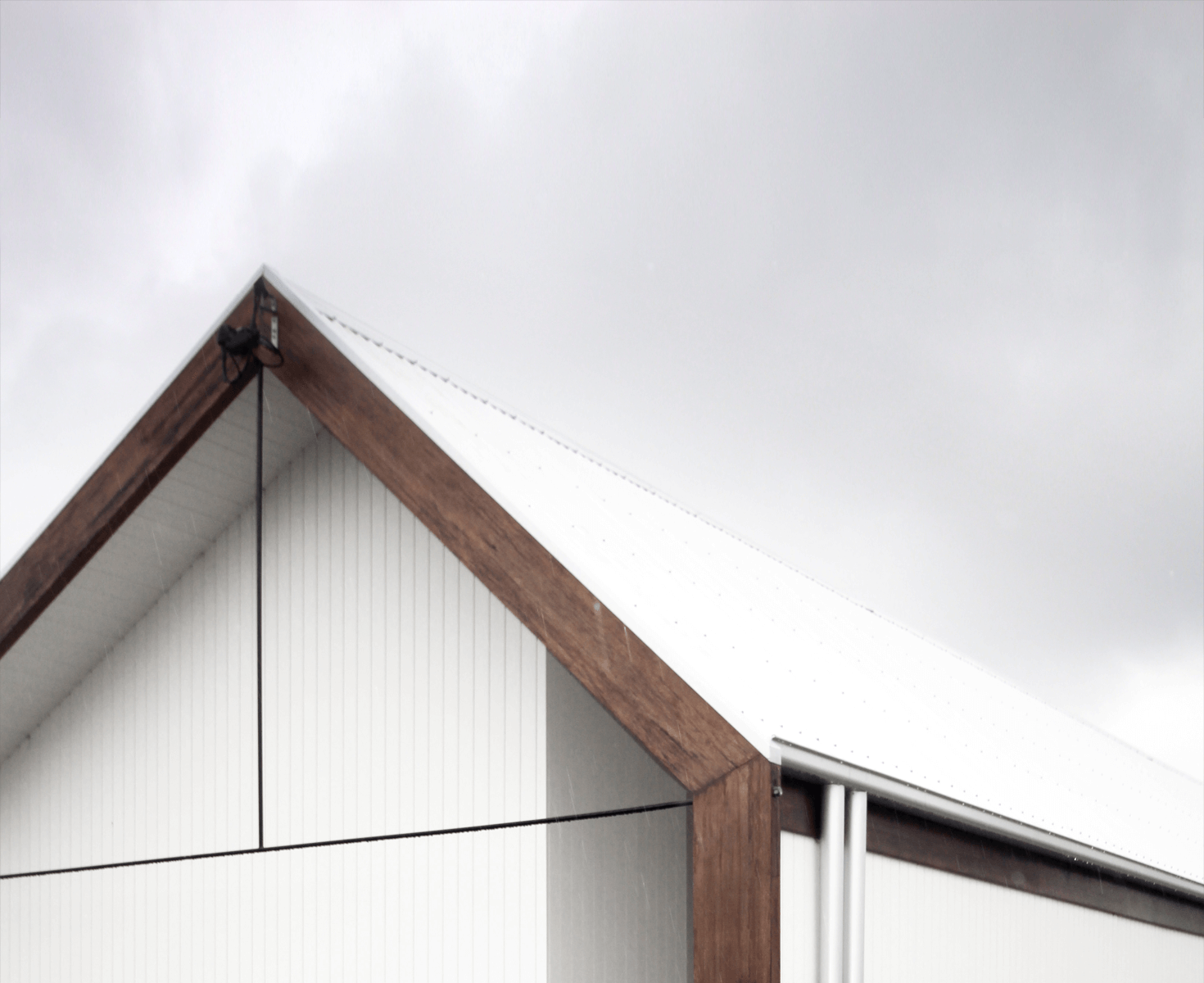 No bookings required, just turn up!
Architects: Stage 1: Maria Gigney/Studio Ilk (2010); Stage 2: Studio Ilk (2023)
Designed by Studio Ilk and Maria Gigney, Queen Street House is a low-budget timber-clad house, constructed with constraints due to its location within a significant heritage area. An economical construction system was used to build this relatively substantial building with limited capital, which lead to the creation of an off-centre pitched roof building. The house has been enjoyed by the family for several years, and the second and final phase of the project is currently underway.
Open: Saturday 11 November 2023, 10 am – 1 pm
Note: This is a shoe-free household.
*  On Saturday, 11 November, Open House Hobart ask everyone to observe a minute silence at 11 am for Remembrance Day.
Contemporary (2001-current)
Architectural Design
New to Program
See. Snap. Share. Win.
Share your pics of your favourite places and the stories that go with them on Instagram or Facebook, using the hashtags #oh_hobart and #oh_launceston to enter this year's photo competition. Stay tuned for a host of prizes.