QVMAG History And Archives, Inveresk Museum
Inveresk Museum, 2 Invermay Road, Launceston, lutruwita (Tasmania)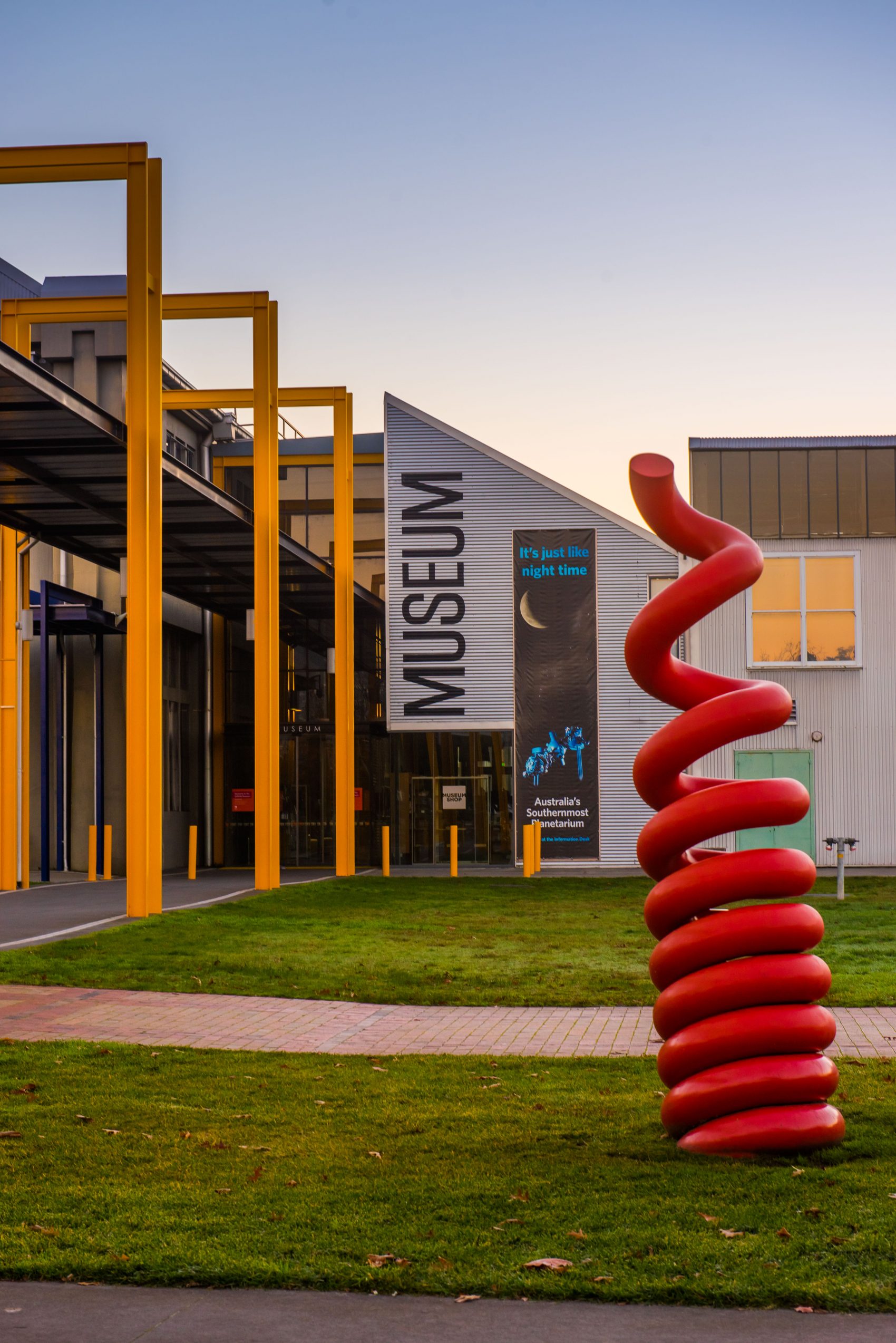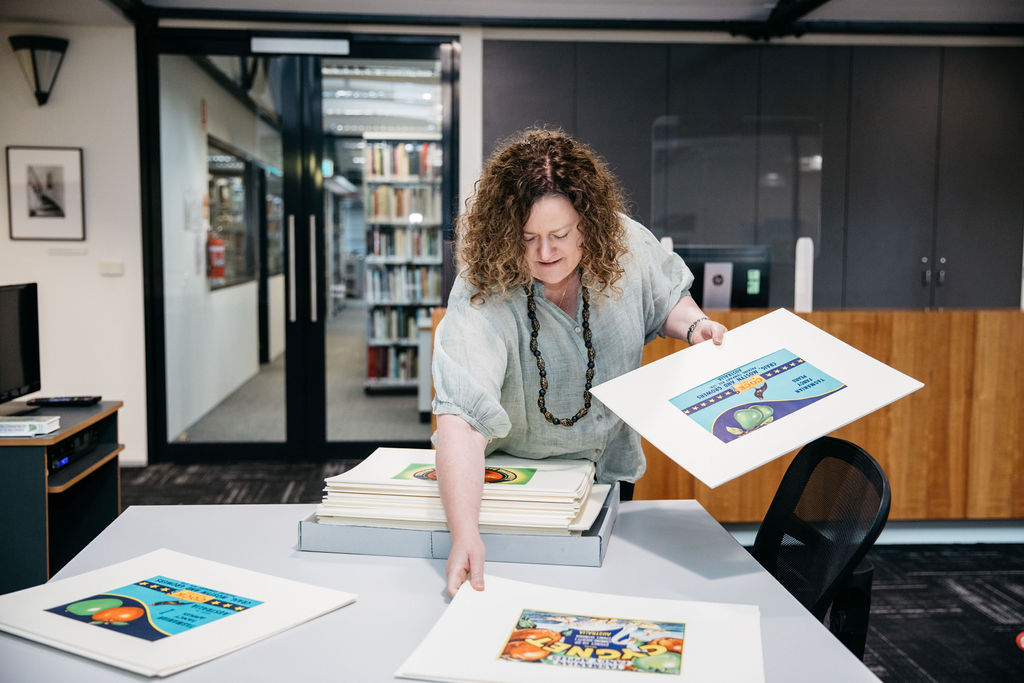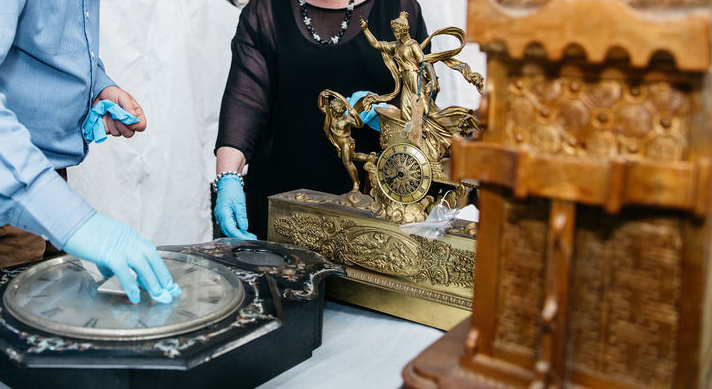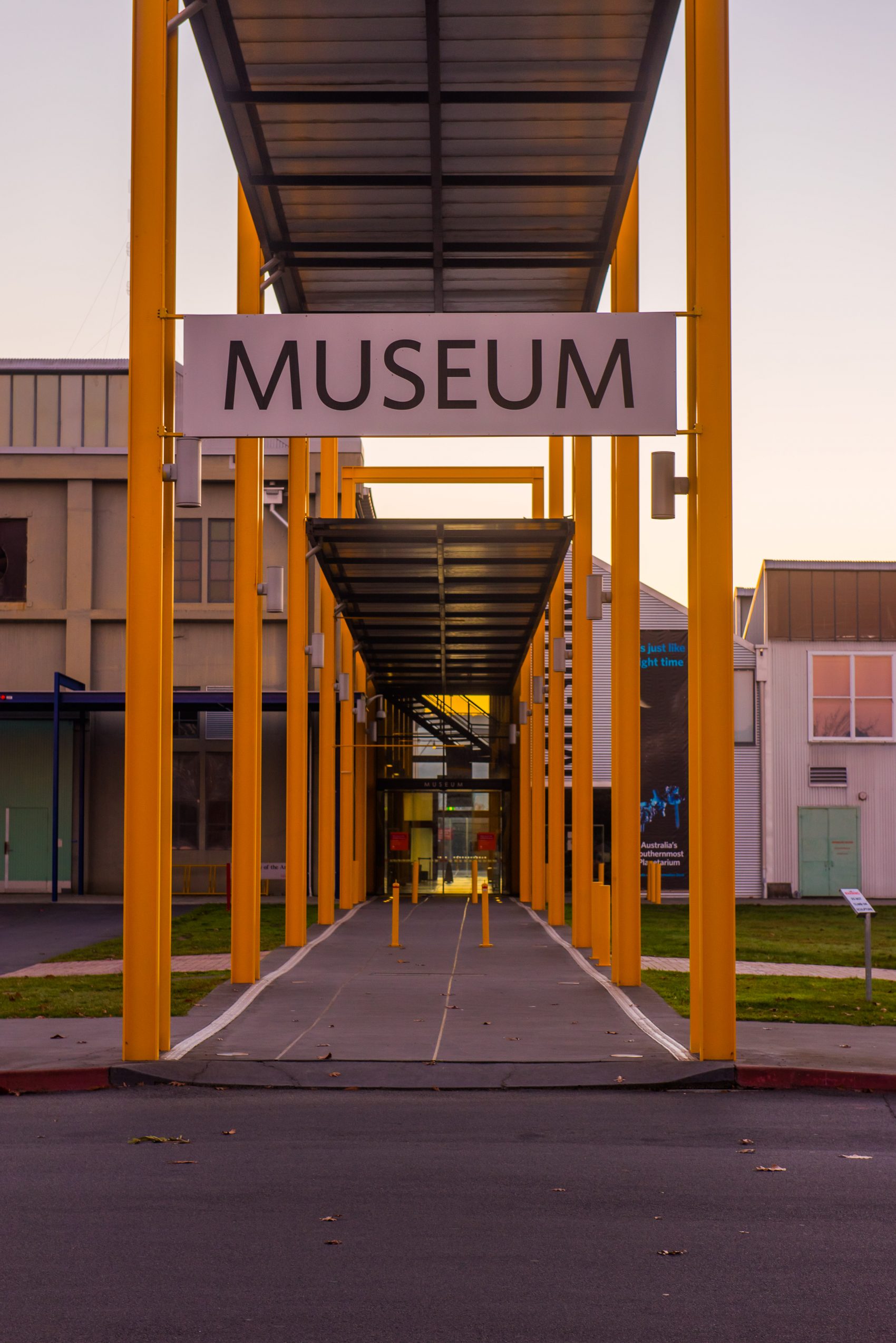 BOOKINGS OPEN 12 NOON, FRIDAY AUG 13, 2021
Discover the stories of Launceston with a behind-the-scenes tour of QVMAG's Archives and Library. Located at QVMAG's Inveresk site, the Library and Archives house nationally significant rare book collections, late 19th century / early 20th century photographic collections and plans, together with maps and drawings of early Launceston.
Architect: PTW Architects
Highlights: Historical archives, adaptive reuse
Building Specs: Type: library and archives. Built: 1998 – 2001
Accessibility: wheel chair accessible; suitable for children 10+yrs old
Pre-booked Tour Times:  10.15 am, 11.15 am and 12.15 pm
Duration: 45 minutes
BOOKINGS OPEN 12 NOON, FRIDAY AUG 13, 2021
Late Twentieth Century (1961-2000)
History of Launceston
New to Program
Suitable for Children
Pram Friendly
Wheelchair Friendly
See. Snap. Share. Win.
Share your pics of your favourite places and the stories that go with them on Instagram or Facebook, using the hashtags #oh_hobart and #oh_launceston to enter this year's photo competition. Stay tuned for a host of prizes.