Rory Spence | Architectural Historian, Critic And Educator
Menzies Centre Lecture Theatre 1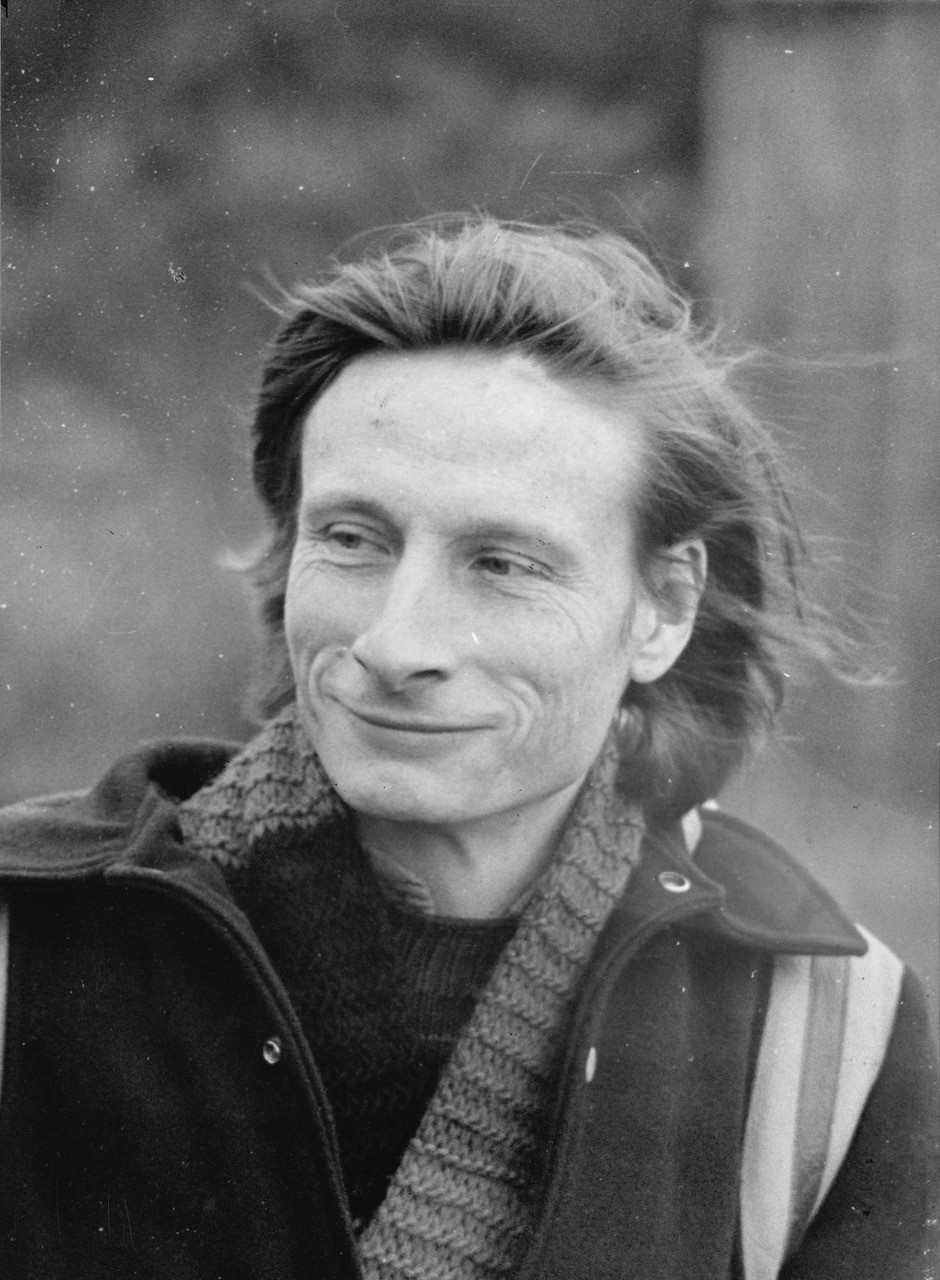 BOOKINGS OPEN 12 NOON, TUESDAY 26 OCTOBER, 2021
Rory Spence (1949-2004) was a British/Tasmanian architect, architectural historian, and educator. From 1989 he lectured at the University of Tasmania, Launceston. His teaching reverberates in the practice of generations of his students. Since Rory Spence's death in 2004, a student, Mat Hinds, has undertaken dedicated and detailed research into Rory's background and influences, including links to the earliest traditions of the Society of Friends in northern England, and the Romantic tradition in the Arts and Architecture of Britain, Scandinavia and Australia. This presentation by Mat Hinds from Taylor and Hinds Architects will discuss Rory's work and influence as a practitioner, historian, and teacher in Architectural History, Theory and Design, including his architectural philosophy and its legacy.
Date: Thursday 18 November
Time: 5.30 pm for a 6 pm start
BOOKINGS OPEN 12 NOON, TUESDAY 26 OCTOBER, 2021
Cultural
Education
Residential
Late Twentieth Century (1961-2000)
Architectural Design
Heritage
History of Hobart
New to Program
See. Snap. Share. Win.
Share your pics of your favourite places and the stories that go with them on Instagram or Facebook, using the hashtags #oh_hobart and #oh_launceston to enter this year's photo competition. Stay tuned for a host of prizes.