Runnymede House
61 Bay Road, New Town
Saturday, Nov 12
Sunday, Nov 13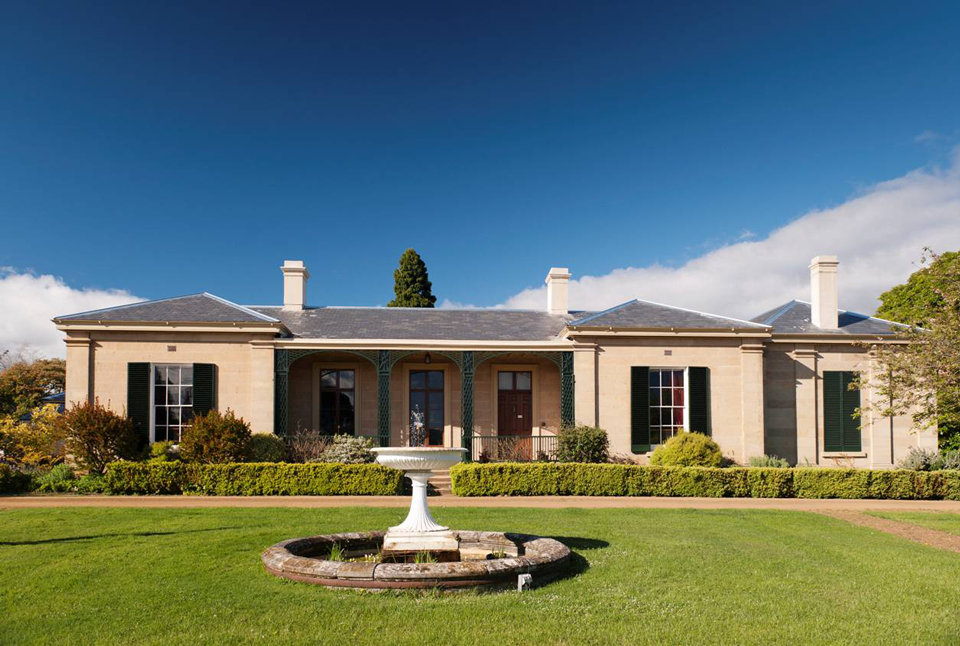 Hidden in a small side street in New Town, Runnymede is a beautifully kept National Trust property. The restoration of this grand home has been carefully completed, and is now furnished as a gentleman's residence of the 1840s. Named for owner Captain Charles Bayley's favourite ship, Runnymede was the Bayley family home for more than 100 years. The house contains rich collections of material related to the whaling and maritime interests of the family, as well as artworks and family possessions of previous owners Bishop Francis Nixon – Tasmania's first Anglican Bishop – and Scottish-born lawyer Robert Pitcairn, who played a part in the abolition of convict transportation.
Runnymede survives with house, cottage, coach house and an extensive garden that includes many historic trees and plants, including roses and fruit trees. Join National Trust volunteers on guided tours through this beautifully detailed heritage building that reveal its history, furnishings and finest details.
Open: Saturday 12 + Sunday 13 November, 10 am – 3 pm
Mid-Twentieth Century (1940-1960)
Pre-separation Colonial (1836-1850)
Heritage
History of Hobart
See. Snap. Share. Win.
Share your pics of your favourite places and the stories that go with them on Instagram or Facebook, using the hashtags #oh_hobart and #oh_launceston to enter this year's photo competition. Stay tuned for a host of prizes.